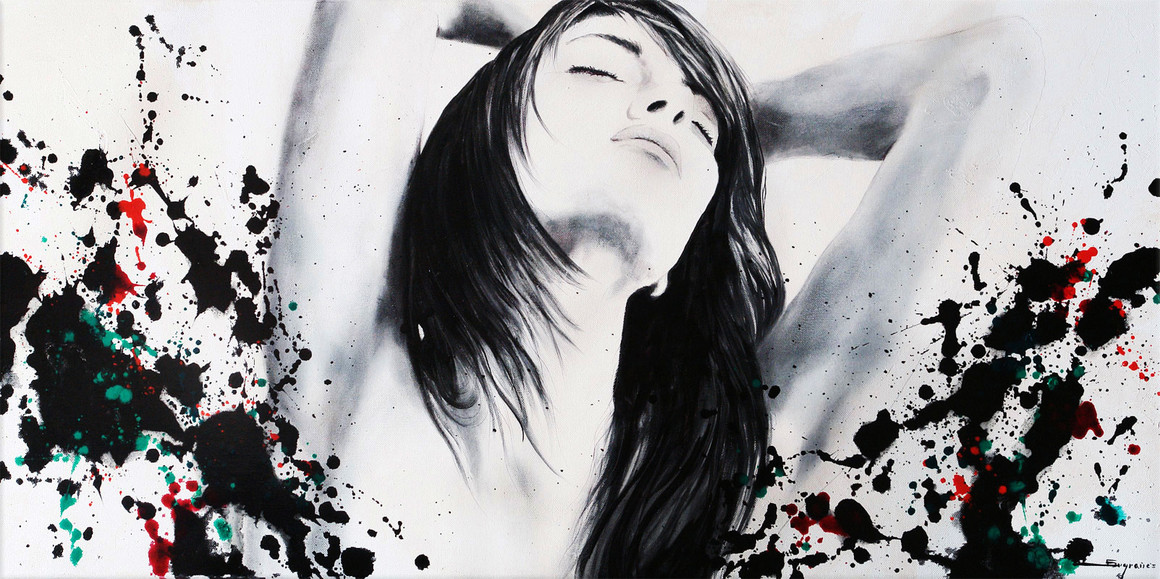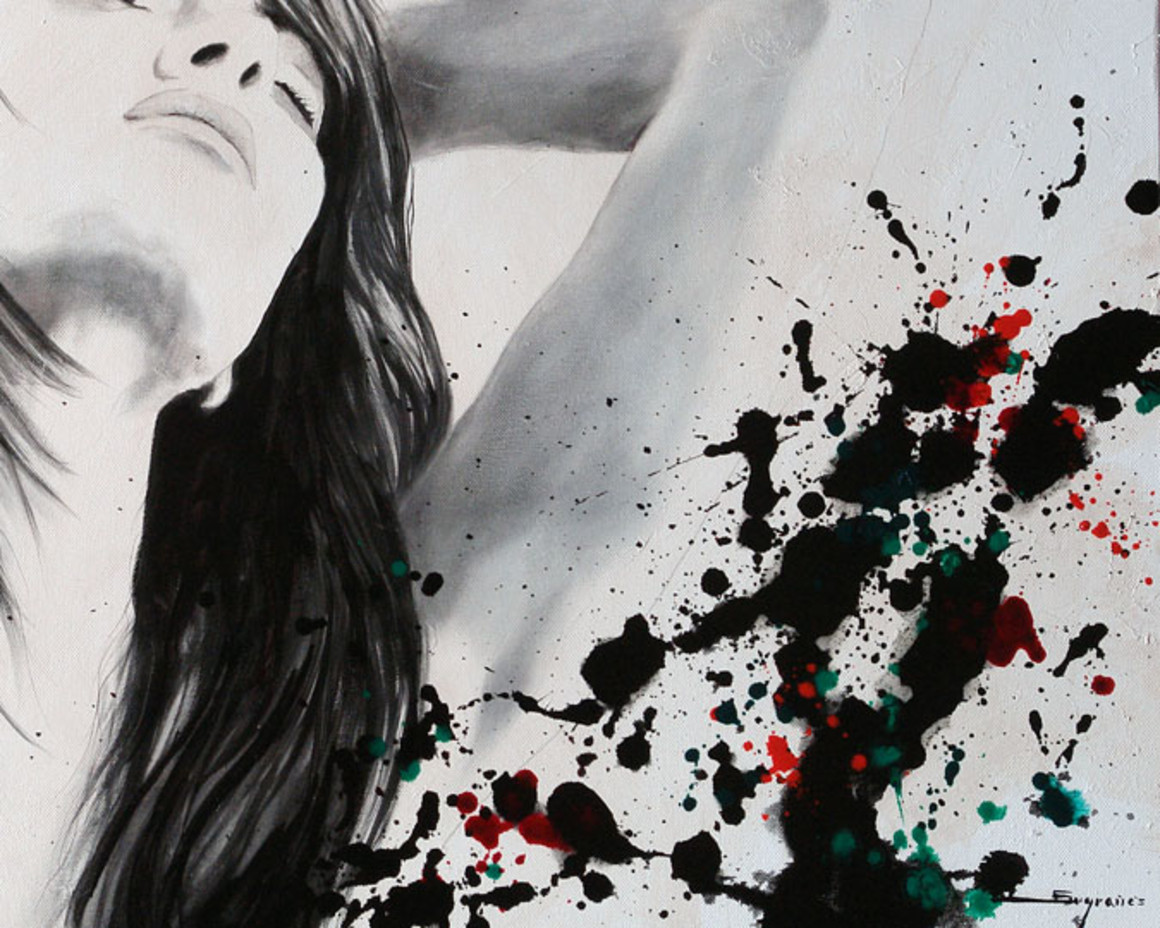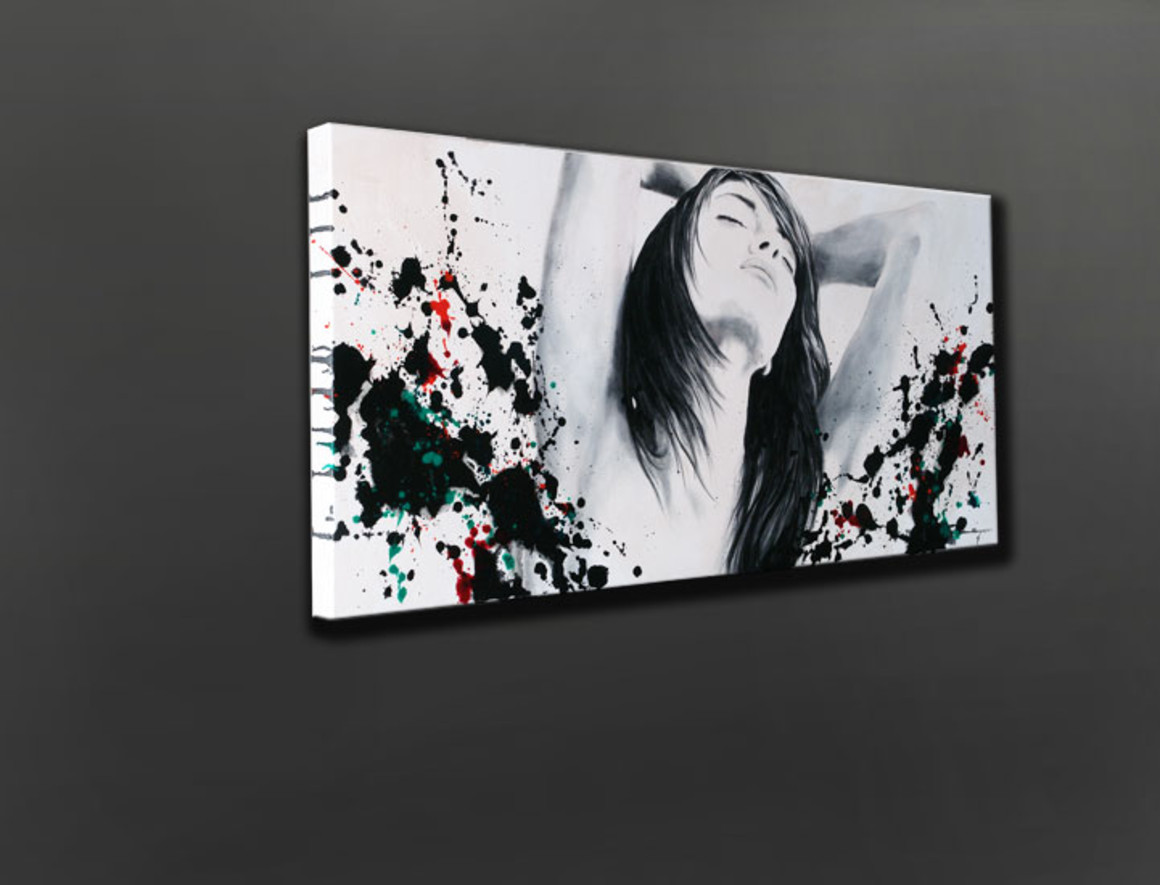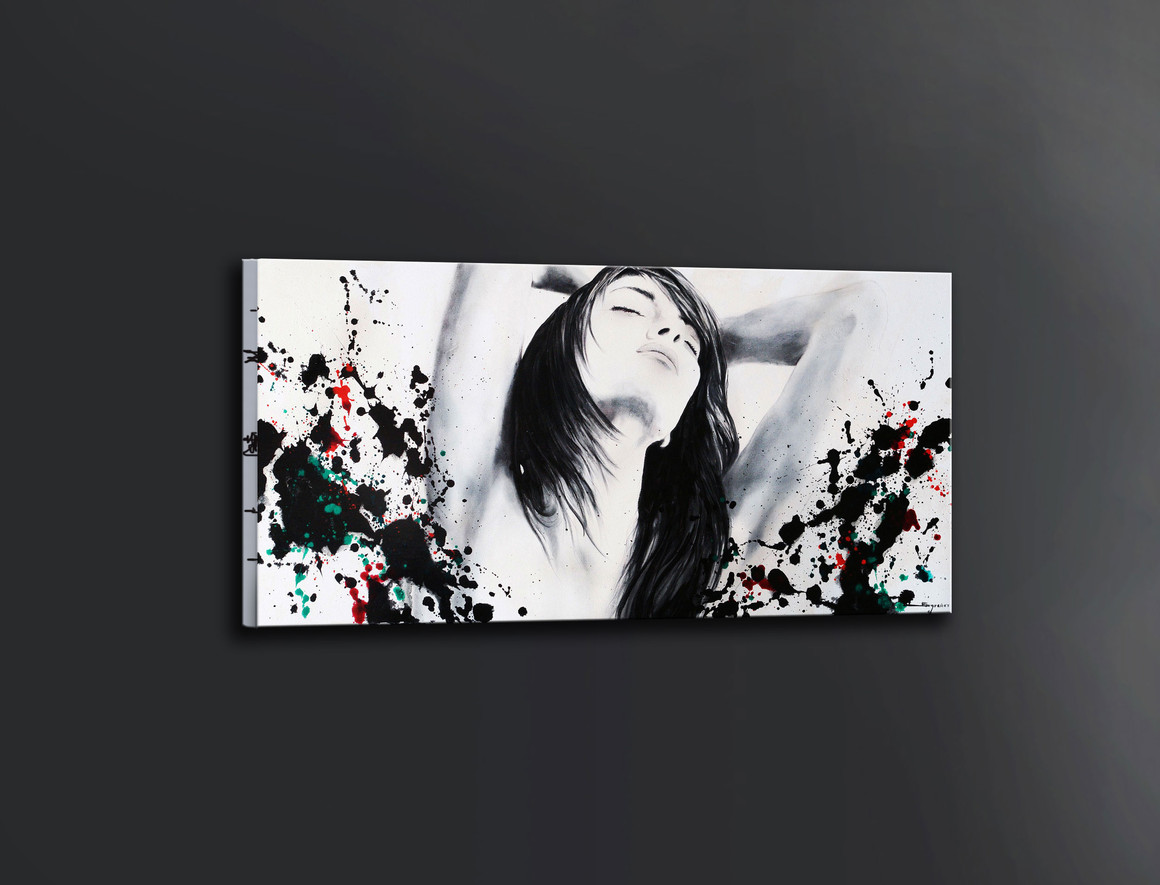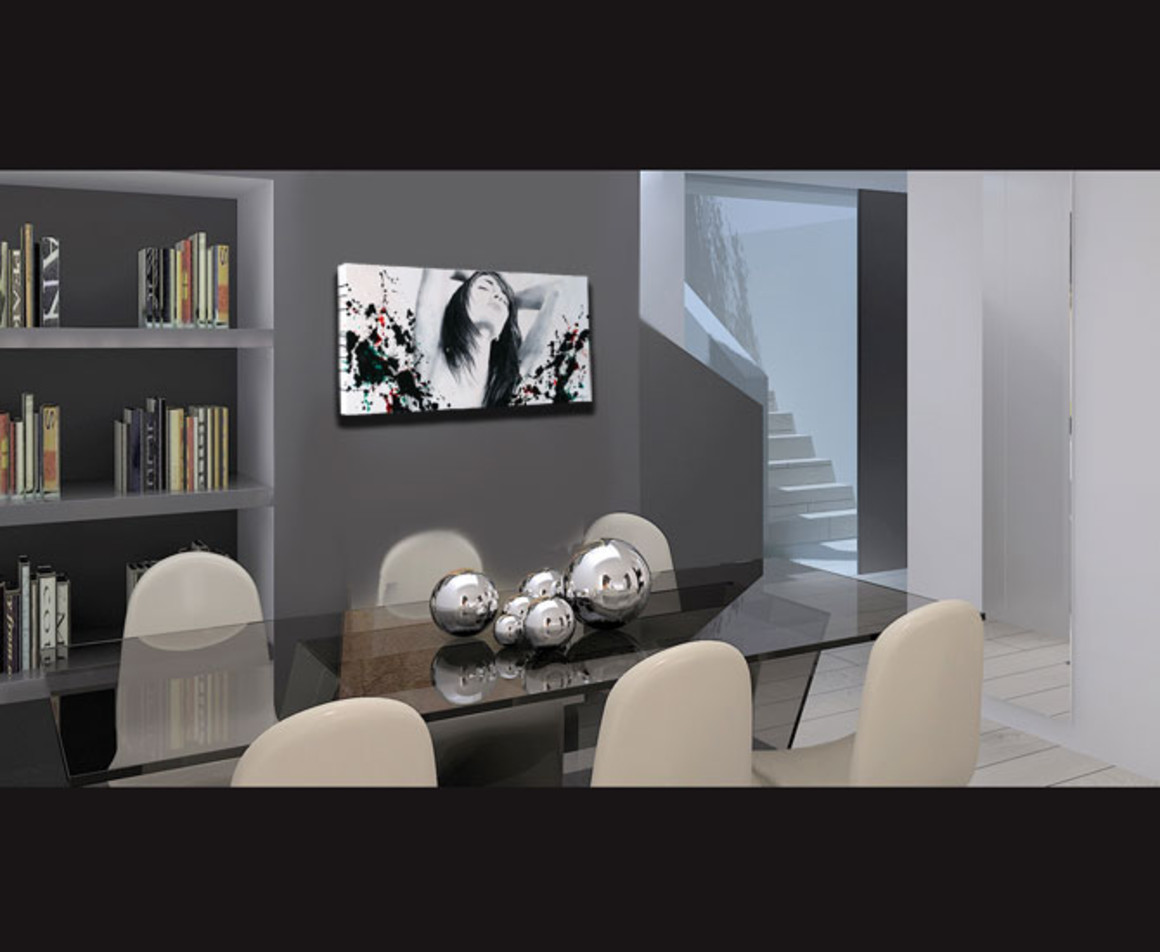 Artwork description
Painting: Oil on Canvas.
This is one of my works based on the study of the female body and women, in general, trying to reflect as elegantly as possible the mystery and eroticism of women in general.
In my art I intend to enhance the beauty of a woman's body seen from a spiritual and meditative perspective, I want to wake up and make you feel in the viewer emotions that we all carry within us and that most of the time we do not stop to observe them.
My works are made with oil paint on canvas, using impasto, textures and other means serve to get me to realize my artistic purpose.
Shipping Details
Shipping: This work of art is securely packaged and shipped flat in a cardboard box. A signed Certificate of Authenticity is included
About the Artist
Jordi Sugrañes born in Barcelona in 1966. From a young emphasizes his love for drawing, performing various courses at the School of Artsn Olesa de Montserrat. In 1980 - 1983 He studied technical drawing In 1984 he studied drawing comics (illustration). In 1985 he studied drawing and watercolor art. In 1991 he begins to paint a self-taught as a means of expression choosing oil painting and realist landscape theme. In 1998 - 2005 he participates in competitions in "plein air painting", winning several awards. 2015 begins a new stage in his artistic career, creating works of art related to the study of the female figure, mixing the classic with the contemporary art. Currently his work is in private collections in Spain, France, UK, Germany and Japan.
more »
One of a Kind
ID6892
Ecstasy
By Sugranes
Paintings
One of a Kind
Size: 19,6 x 39,3 inches (actual image size)
This artwork is sold unframed
Ready to hang
Signed and numbered on the front
Signed and numbered on the back
Certificate of Authenticity included
Style: Subtle Provocateur, Black & White
Subject: Female
Returns and refunds
100% Money back guarantee. If you are not completely satisfied with your order, send it back in its original packaging within 14 days and receive a full refund. No questions asked. For full details, click here.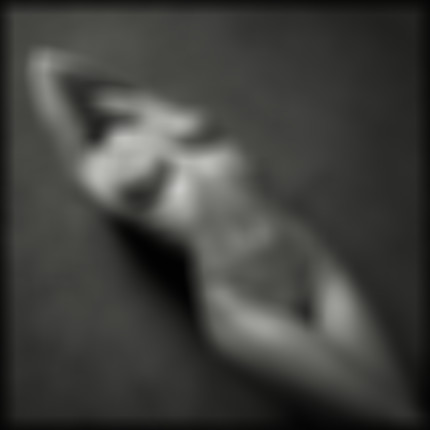 Vorlust #8
$1,131.00P4787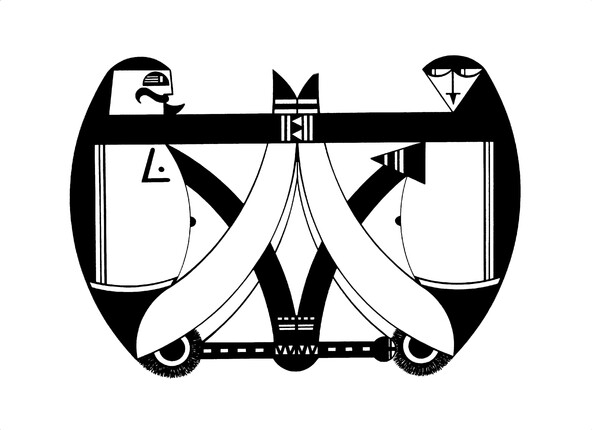 Monaco Beach Party 1920
$562.50P8206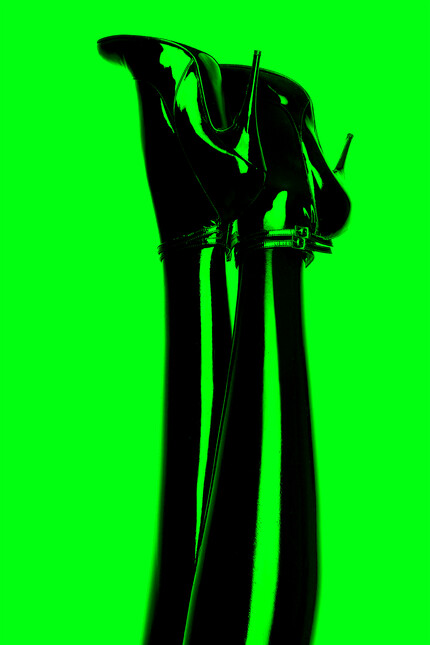 Tess 3 - Green
$469.20P8431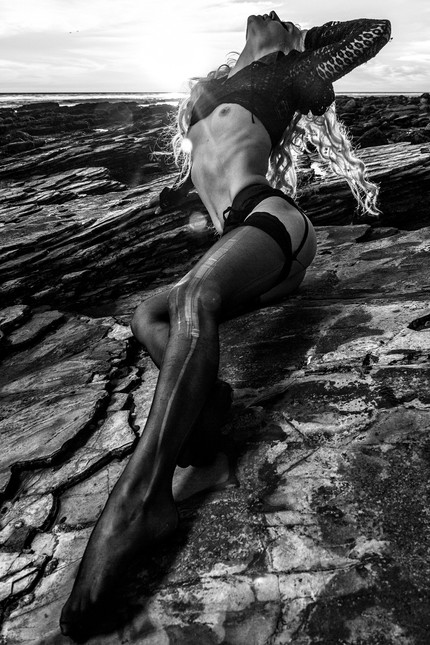 Stretching into the Light
$1,761.00P5514