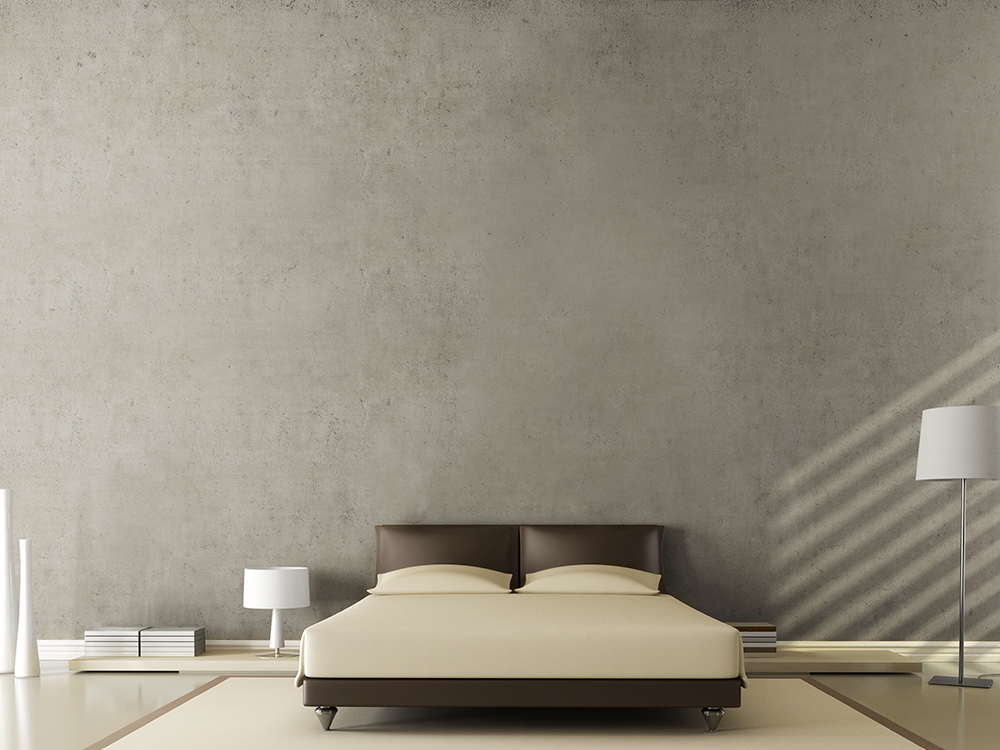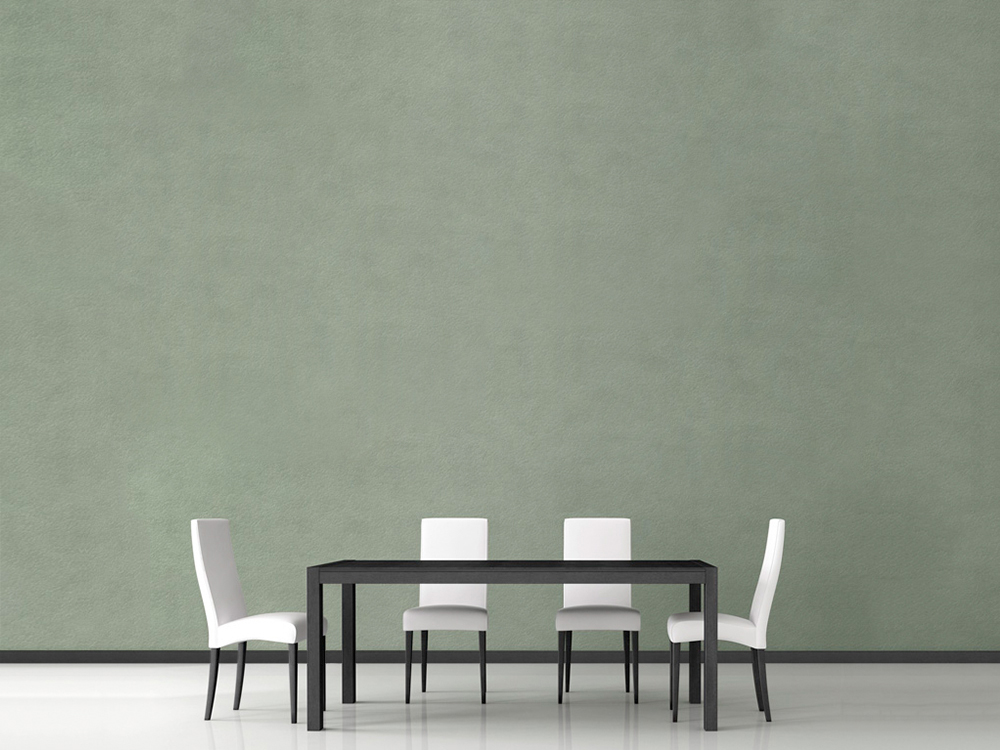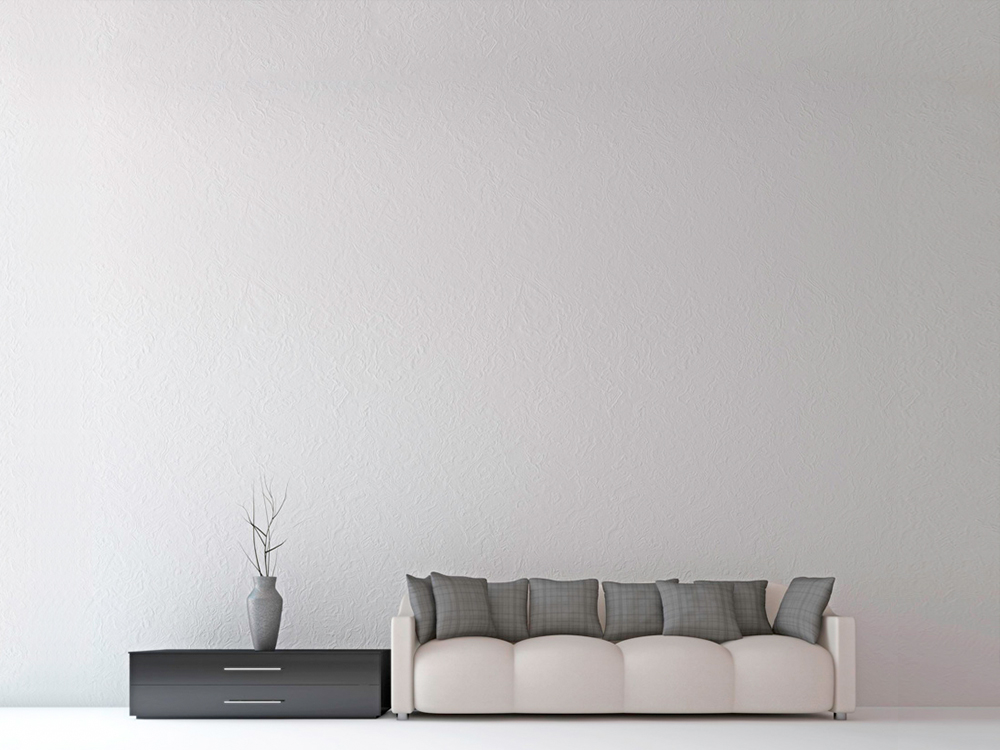 Artwork description
A nude model walks across the sand in a vast desert scene—the perfect backdrop for this image. The glow of the light around her brings all the attention to her. The contrast of the shadows on her body highlights her curves. Curves further emphasized by the ripples of the sand. While walking, she glances back creating an apocalyptic atmosphere, is she the last woman on earth?
About the Artist
Vassilis Pitoulis is a Greek/Italian photographer based in Athens, Greece working predominantly with a black and white composition to create minimalist and fashionable nude photographs. Vassilis Pitoulis' work expresses the beauty found in the female form and how he perceives it. He self-describes his images as minimalist and fashionable with a focus on elegance and storytelling.
more »
Limited Edition
ID6798
The desert inside me
By Vassilis Pitoulis
Photography
Certificate of Authenticity included
Style: Storytelling, Editorial, Scenic, Black & White
Subject: Female
Shipping
It's on us! - Shipping for this item is FREE
Returns and refunds
100% Money back guarantee. If you are not completely satisfied with your order, send it back within 14 days in its original packaging and receive a full refund. No questions asked. For full details, click here.