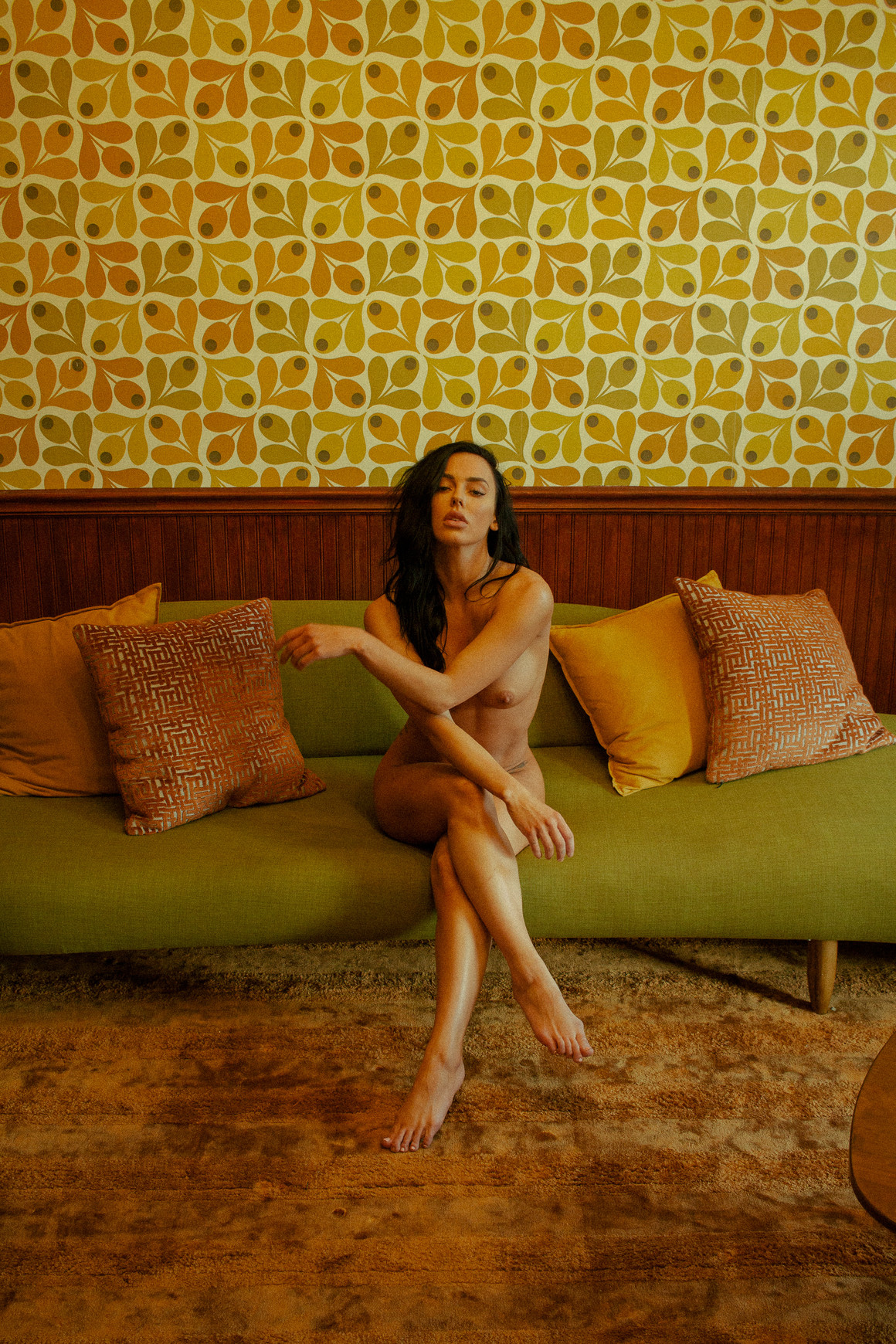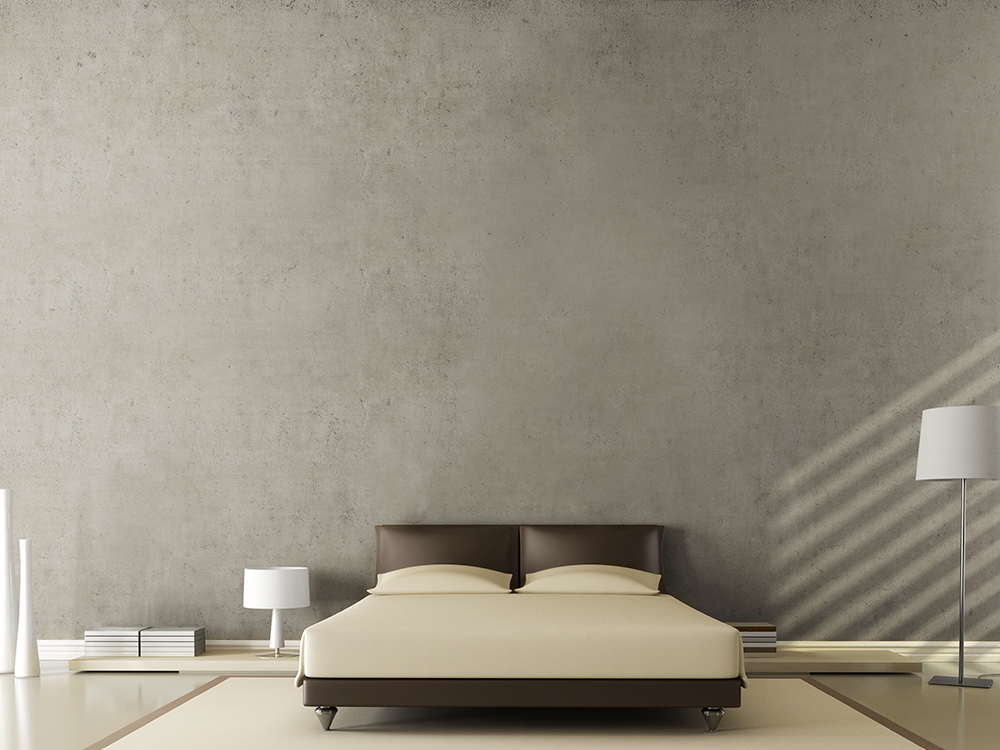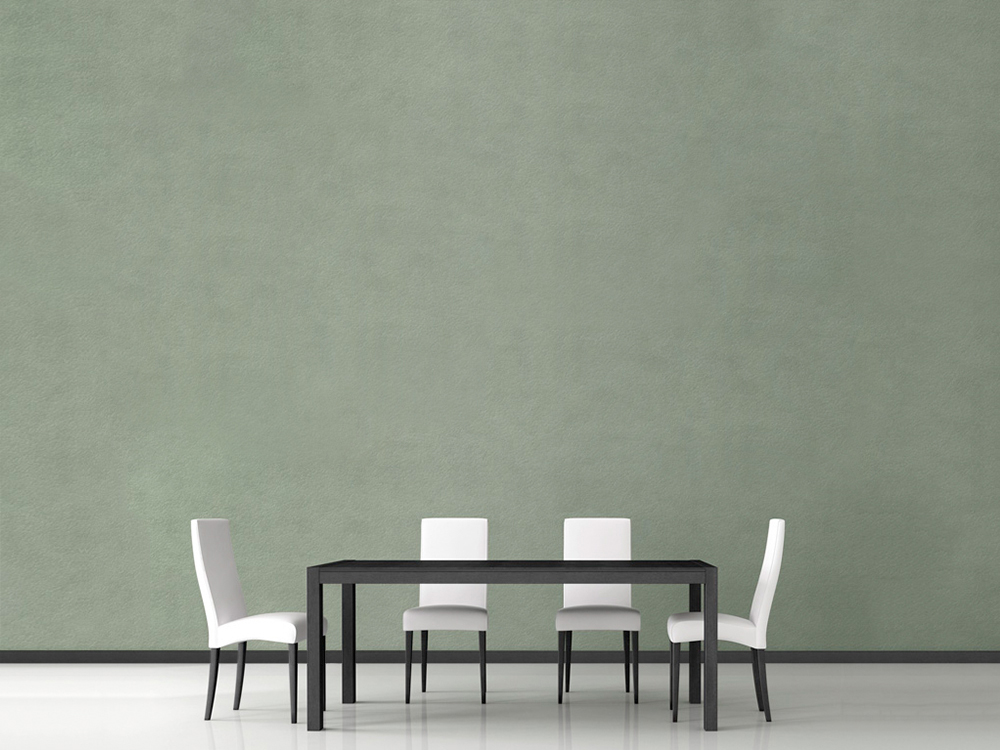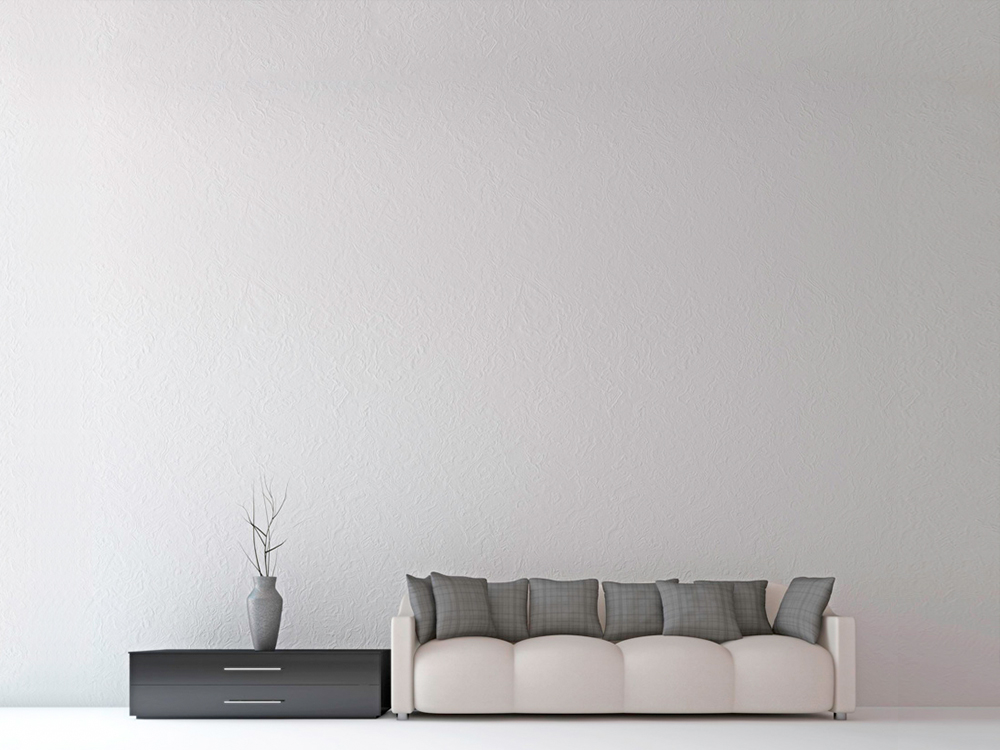 Artwork description
70s Style Nude model sits nude on a green couch and shag rug.
About the Artist
With an interest in art and nudism i have been able to capture people in a way that they normally wouldn't be captured. stepping out of the zone of comfort for most to obtain something truly beautiful and unique is what keeps me interested in the work. photography has always been an escape with my high interests in film/photography since a youth, starting with street photography, short films, and working my way up to still portraits and nude stills. devinn is also a huge fan of the 70's era and hopes to create a retro like style with his work, capturing freedom and soul and the aesthetic of that time, being behind the lens is my calling and i enjoy working with so many great people. if i wasn't a photographer i would definitely want to be involved in design, architecture and furniture.
more »
Limited Edition
ID6758
I've been waiting
By Devinn Pierre
Photography
Certificate of Authenticity included
Style: Storytelling, Vintage
Subject: Female
Shipping
It's on us! - Shipping for this item is FREE
Returns and refunds
100% Money back guarantee. If you are not completely satisfied with your order, send it back within 14 days in its original packaging and receive a full refund. No questions asked. For full details, click here.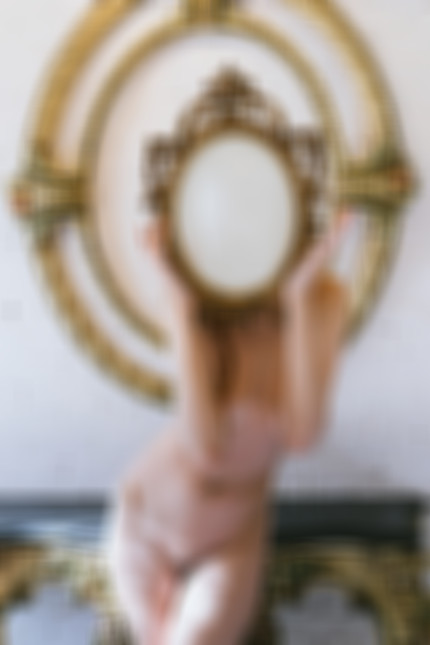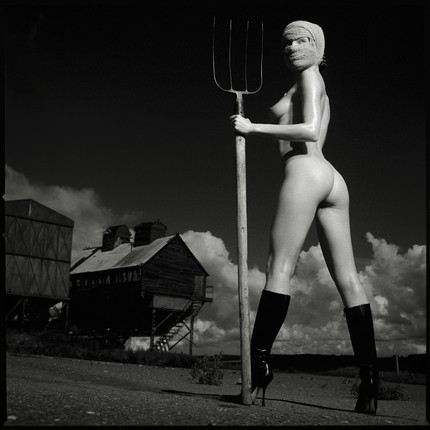 Harvest Spirit IV
$495.00P6075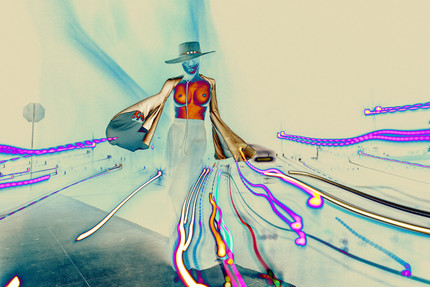 Fukushima LA 9
$2,020.00P6924