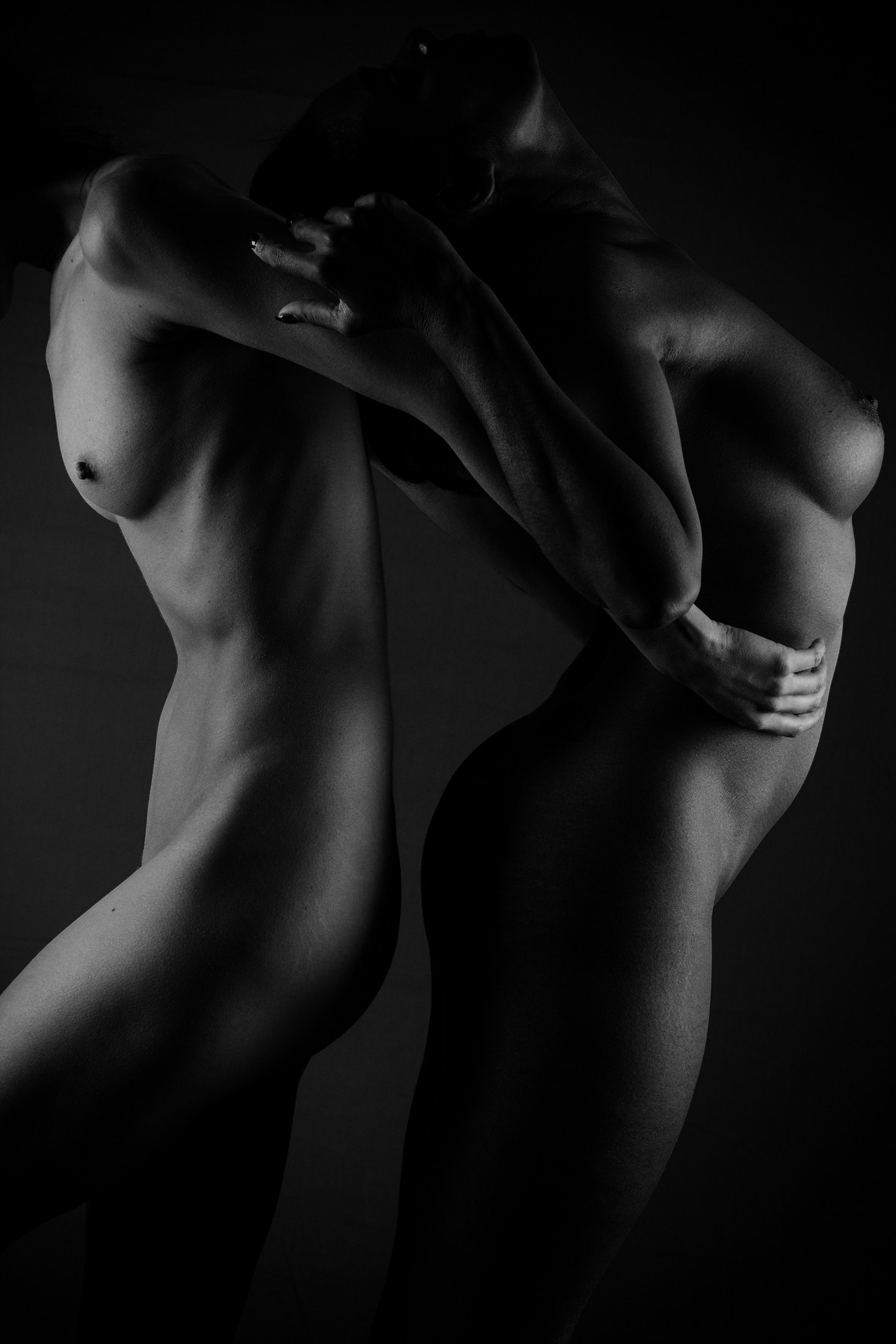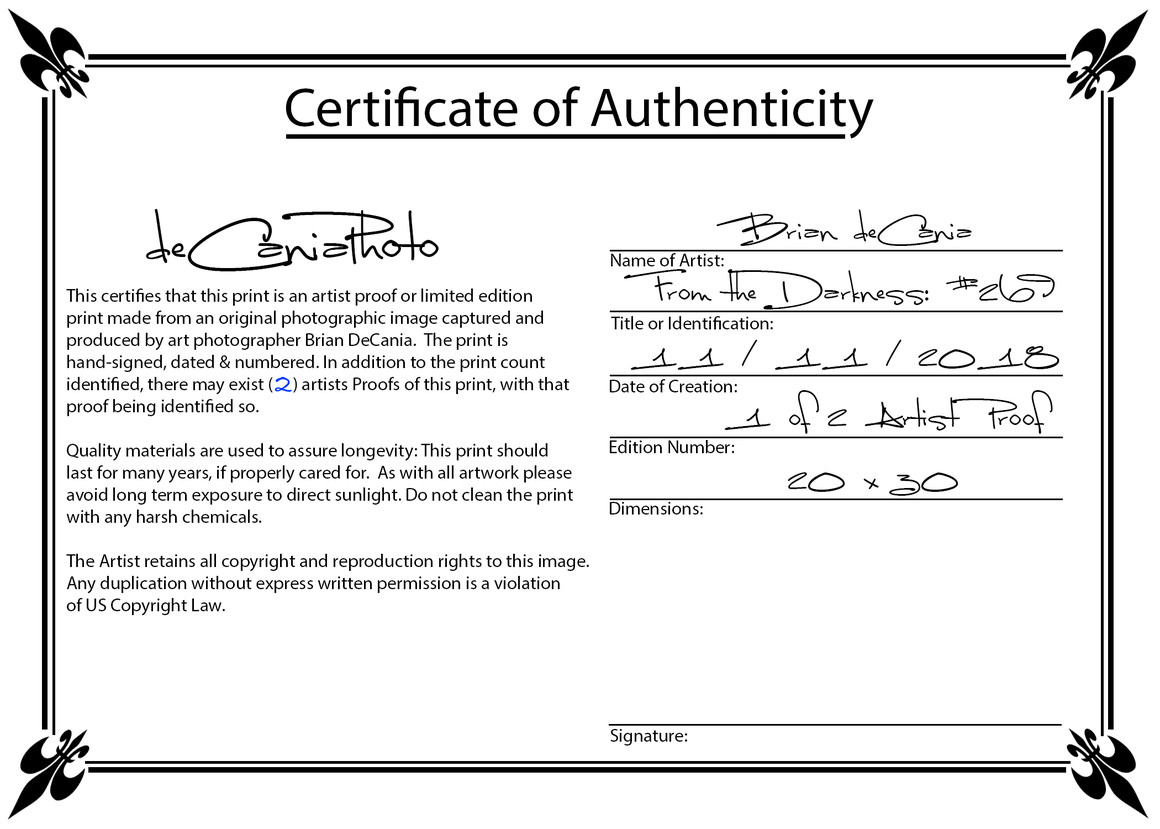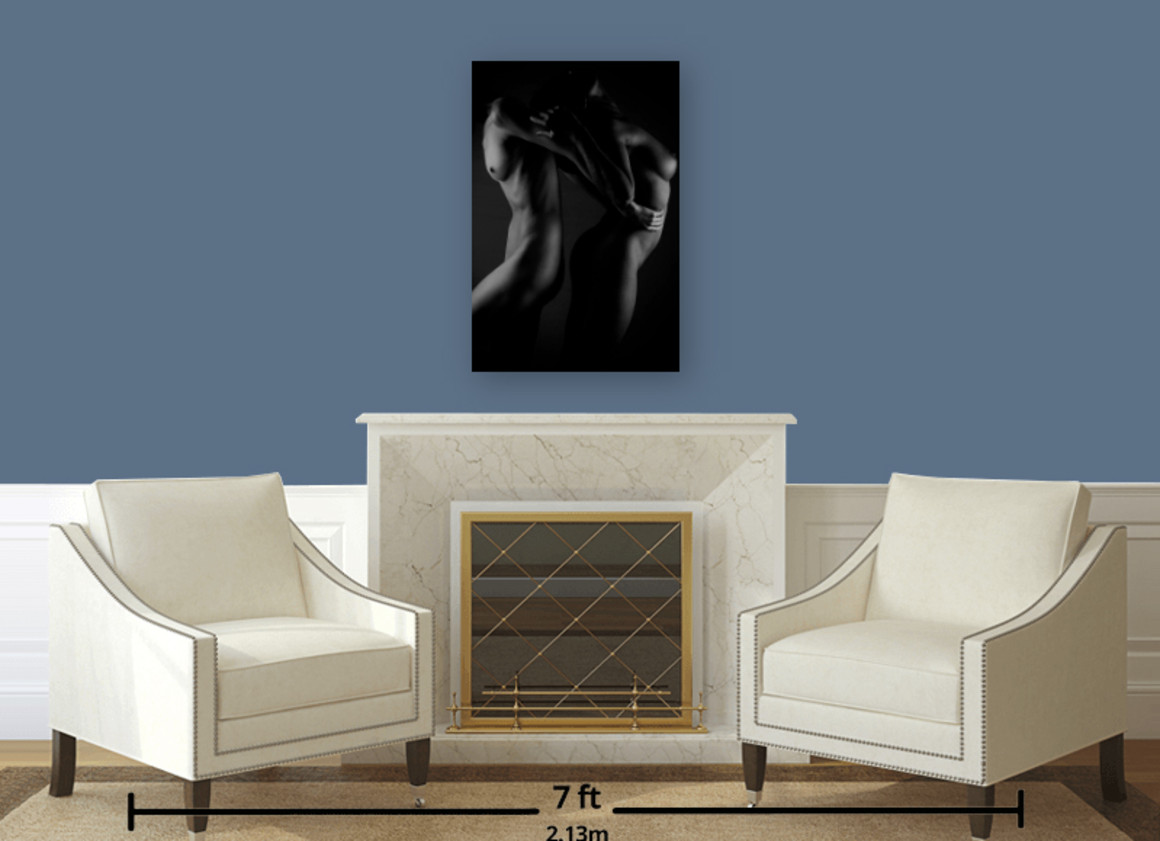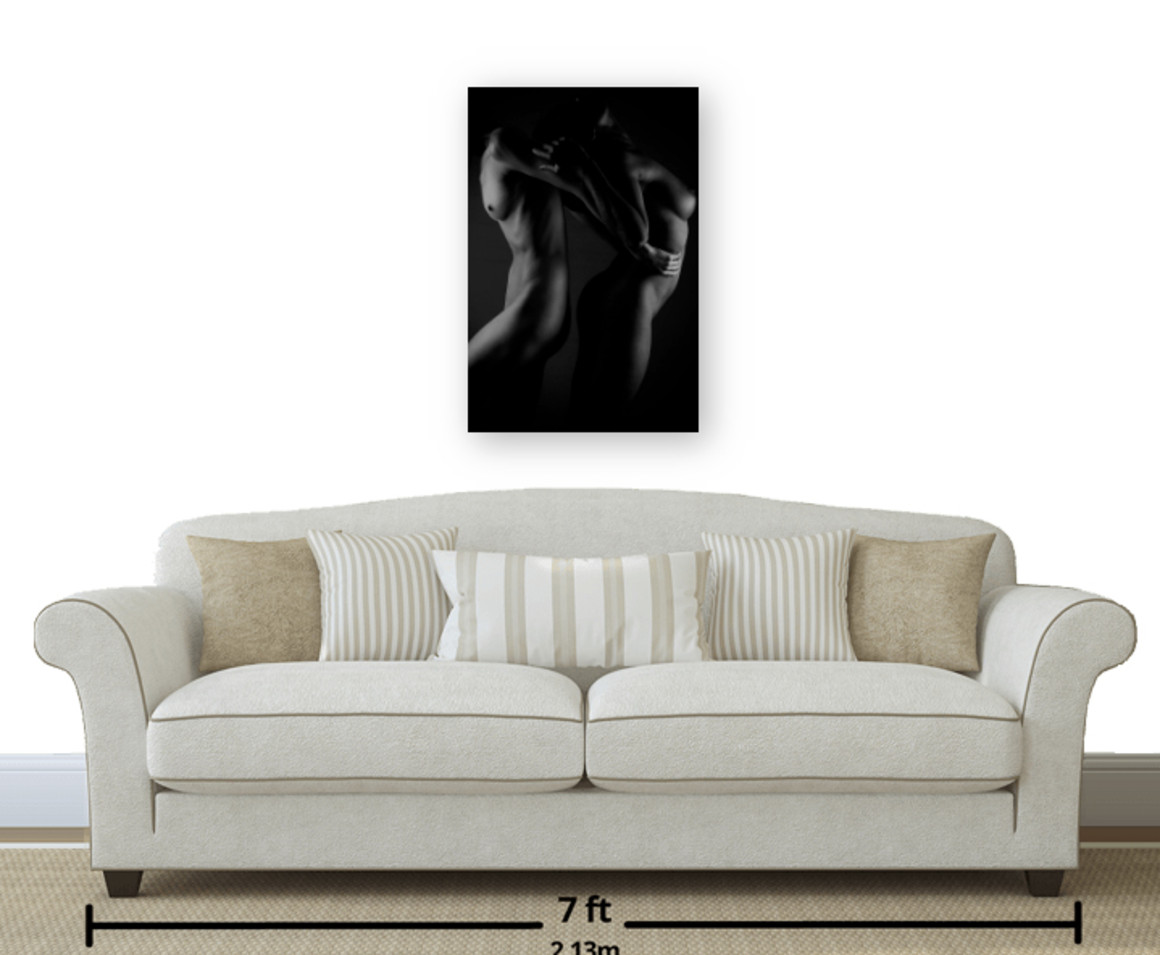 Artwork description
This image is 1 of 2 Artist Proofs from the book series "From the Darkness."
( High definition metal print. Floating wall mount. Ready to hang. )
The series is a couple based bodyscape study of light and form, produced in both B&W and Color.
Select prints will be produced into a limited edition of 5 prints with 2 artist proofs.
Certificate of Authenticity will be signed by artist. (see additional photos)
Shipping Details
The artwork is well packaged. Shipped and handled with utmost care.
Custom shipping crate can added at an additional charge.
Shipping rates may vary due to destination location.. but every attempt will be made to keep shipping cost to a reasonable amount.
In many situation the Standard $35 fee is all that applies.
• Shipping fees do NOT include importation duties for buyers country. 
• The buyer is solely responsible to pay all custom importation duties.
• All shipping is standard "Ground" rate - express rates can be offered upon request.
About the Artist
Brian DeCania (deCaniaPhoto) is a photographer and educator based in Las Vegas, focusing on finding beauty in all the types of bodies with beautiful, soulful, and engaging images. He believes there is a boundless amount of beauty in people and the way they carry themselves. Moreover, he attempts to find that beauty in all the types of bodies—male, female, thin, thick, and no matter the color. The driving philosophical idea of his work is the beauty of the nude form.
more »
One of a Kind
ID6754
From the Darkness: #269
By deCaniaPhoto
Photography
One of a Kind
Size: 23 x 30 x 0.5 inches (actual image size)
Ready to hang
Signed and numbered on the front
Certificate of Authenticity included
Style: Black & White, Bodyscape
Subject: Couples, Female
Returns and refunds
100% Money back guarantee. If you are not completely satisfied with your order, send it back in its original packaging within 14 days and receive a full refund. No questions asked. For full details, click here.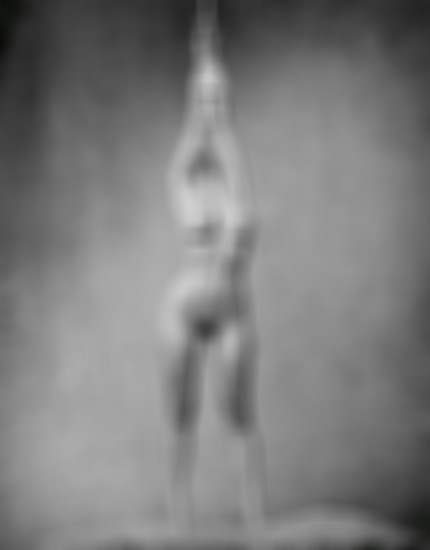 Natalie 81099.10
$650.00P4987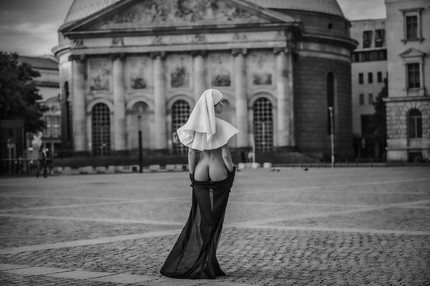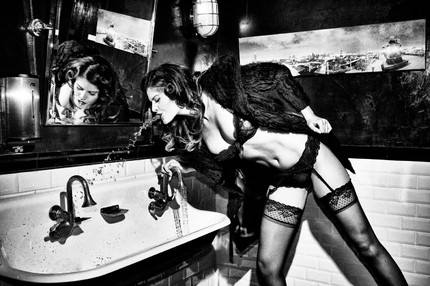 Woman spitting water
$2,000.00P4697