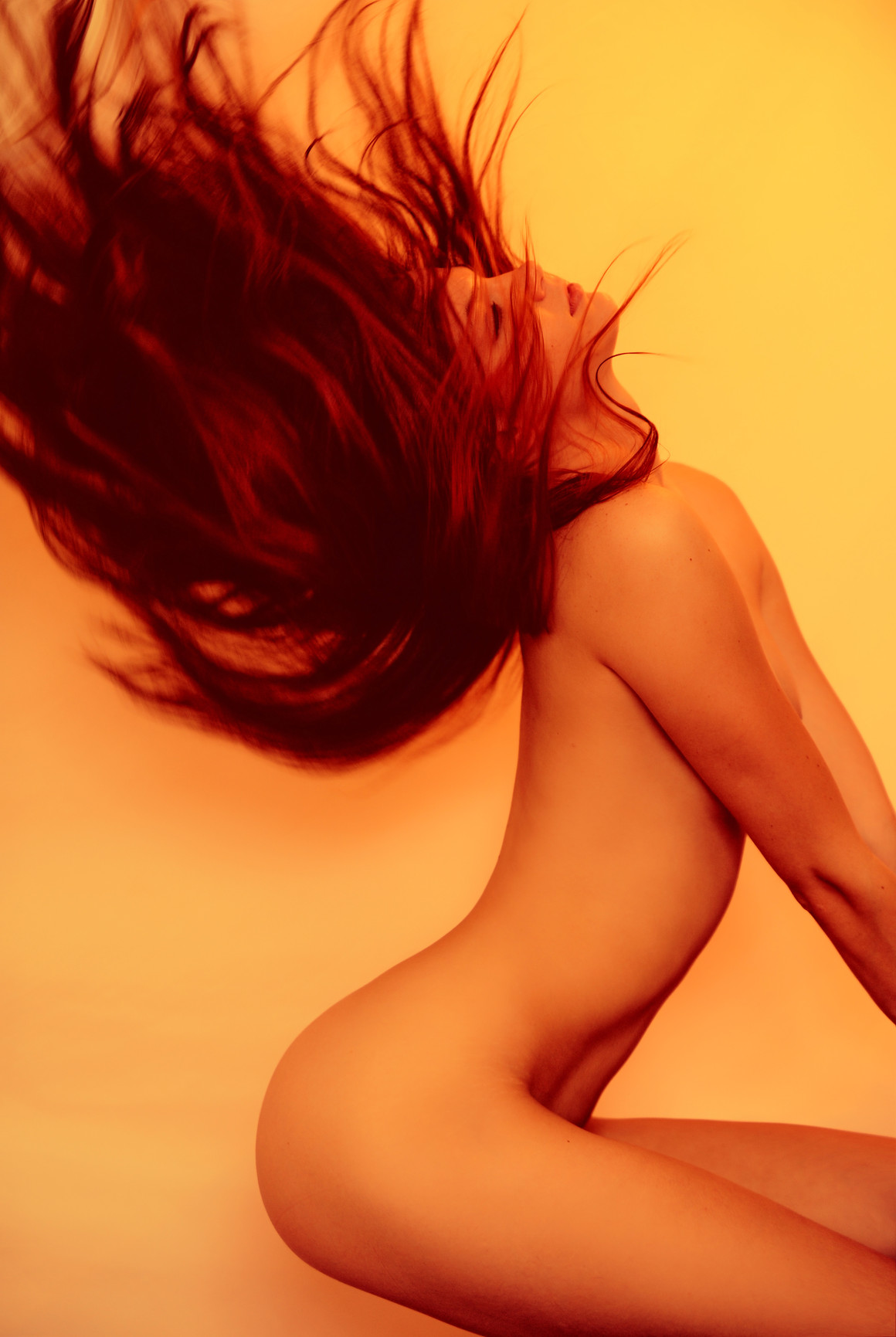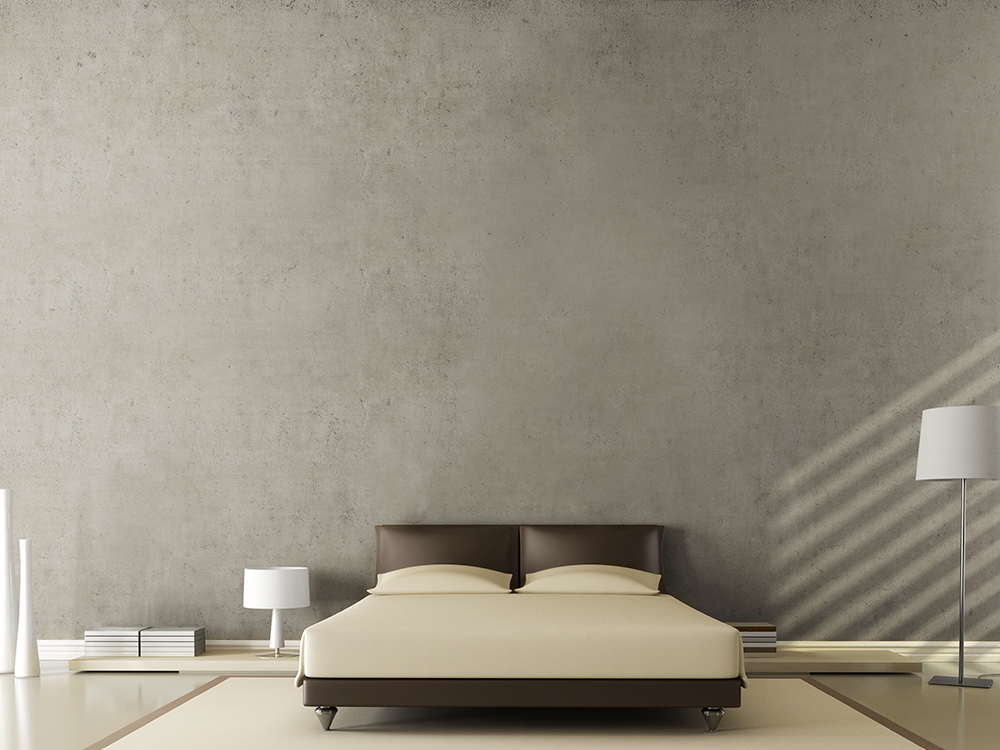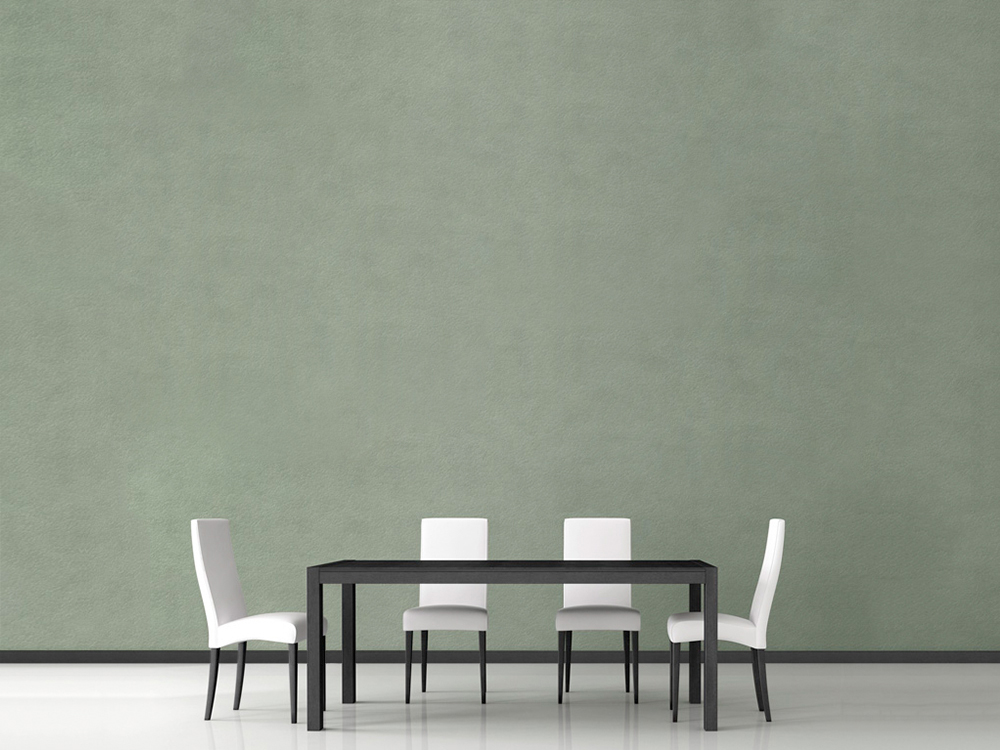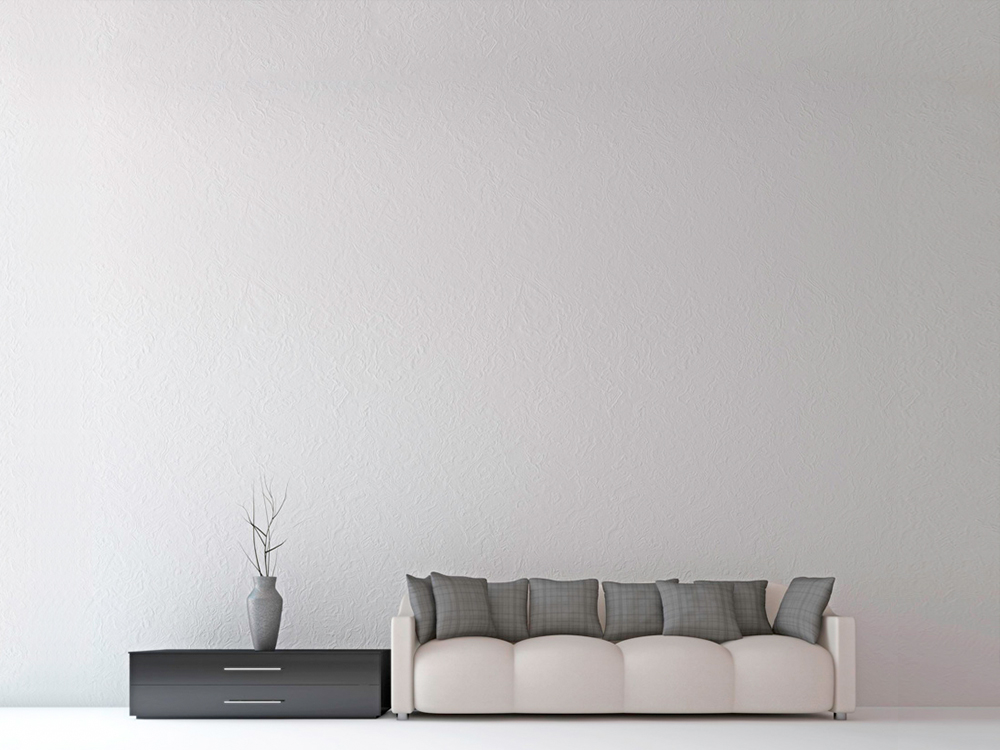 Artwork description
About the Artist
New York Photographer with over 25 years experience working with SPORTS ILLUSTRATED, HBO and many other Entertainment, Editorial, Corporate and Advertising clients. Instructor for American Photo Magazine and Model-shoot Workshops around the country. With a prolific career, he has produced images for the fashion, glamour, and swimsuit genres. Anthony Neste shot for various Wimbledon tennis games, championship boxing, and for Inside the NFL, an event covering the Super Bowl. Furthermore, magazines such as New Ink Magazine, VOLO Magazine, Blueframe Magazine, and Beauty Look Magazine included his photographs in their publications.
more »
Limited Edition
ID6654
hair flip
By Anthony Neste
Photography
Certificate of Authenticity included
Style: Studio Nude, Dance & Fitness
Subject: Female
Shipping
It's on us! - Shipping for this item is FREE
Returns and refunds
100% Money back guarantee. If you are not completely satisfied with your order, send it back within 14 days in its original packaging and receive a full refund. No questions asked. For full details, click here.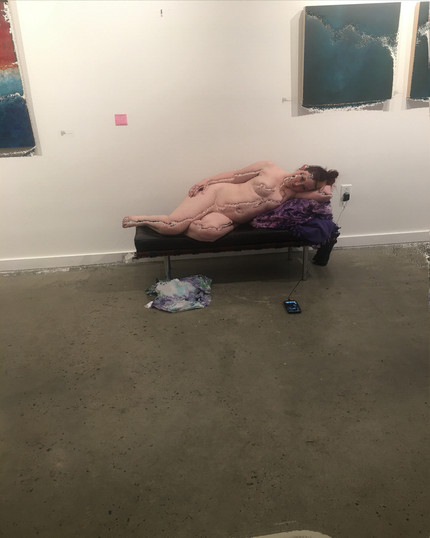 Stitched Together
$3,520.00P7940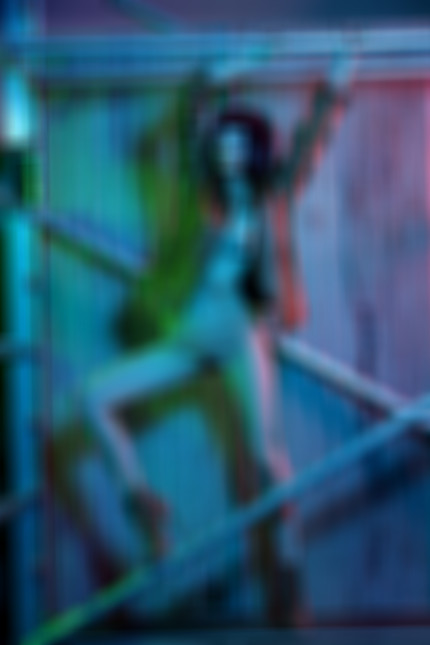 Night Works
$1,141.00P5355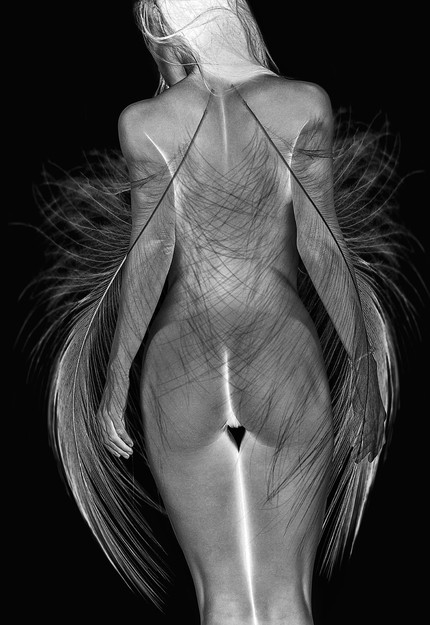 The Angel Dark
$2,020.00P6895