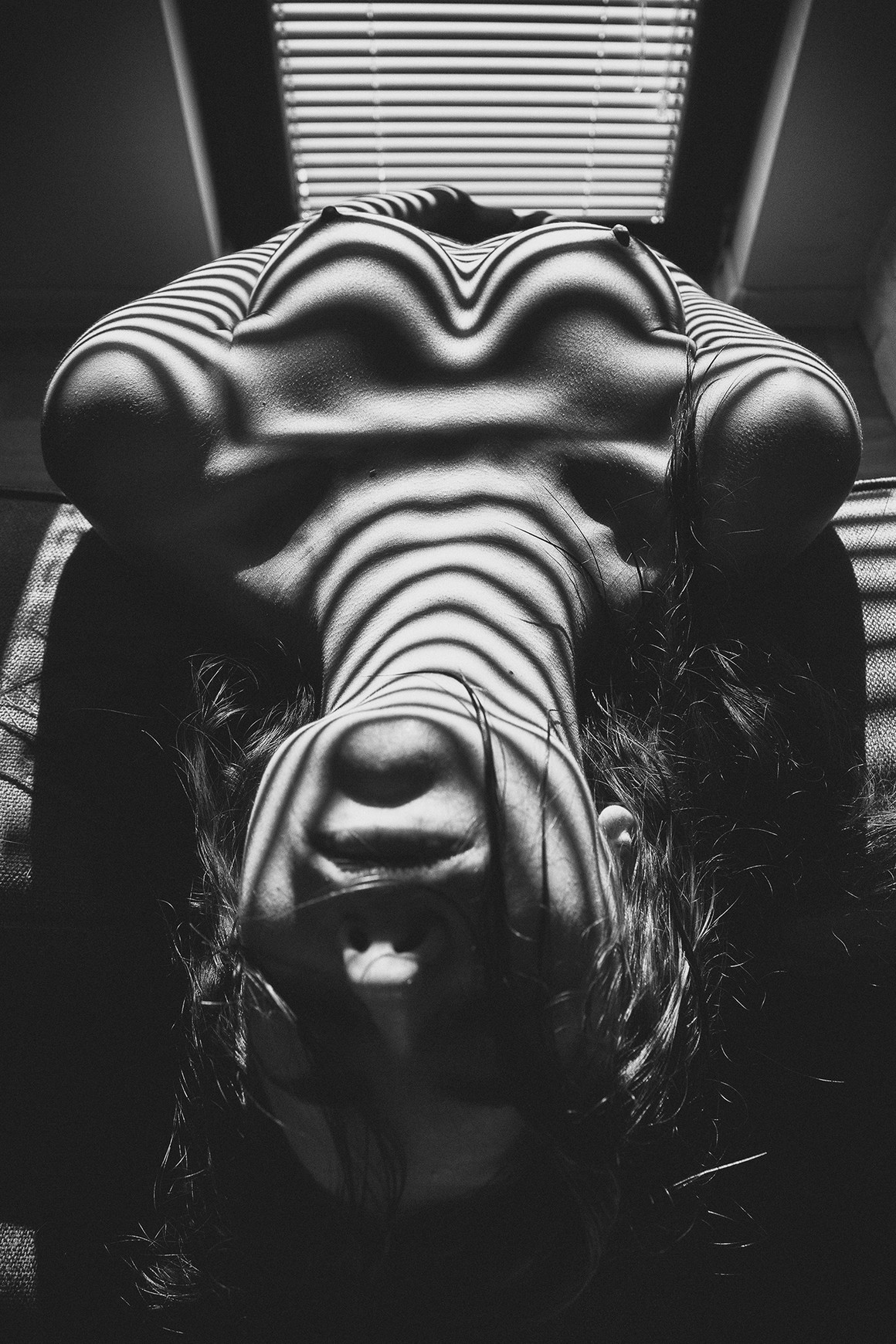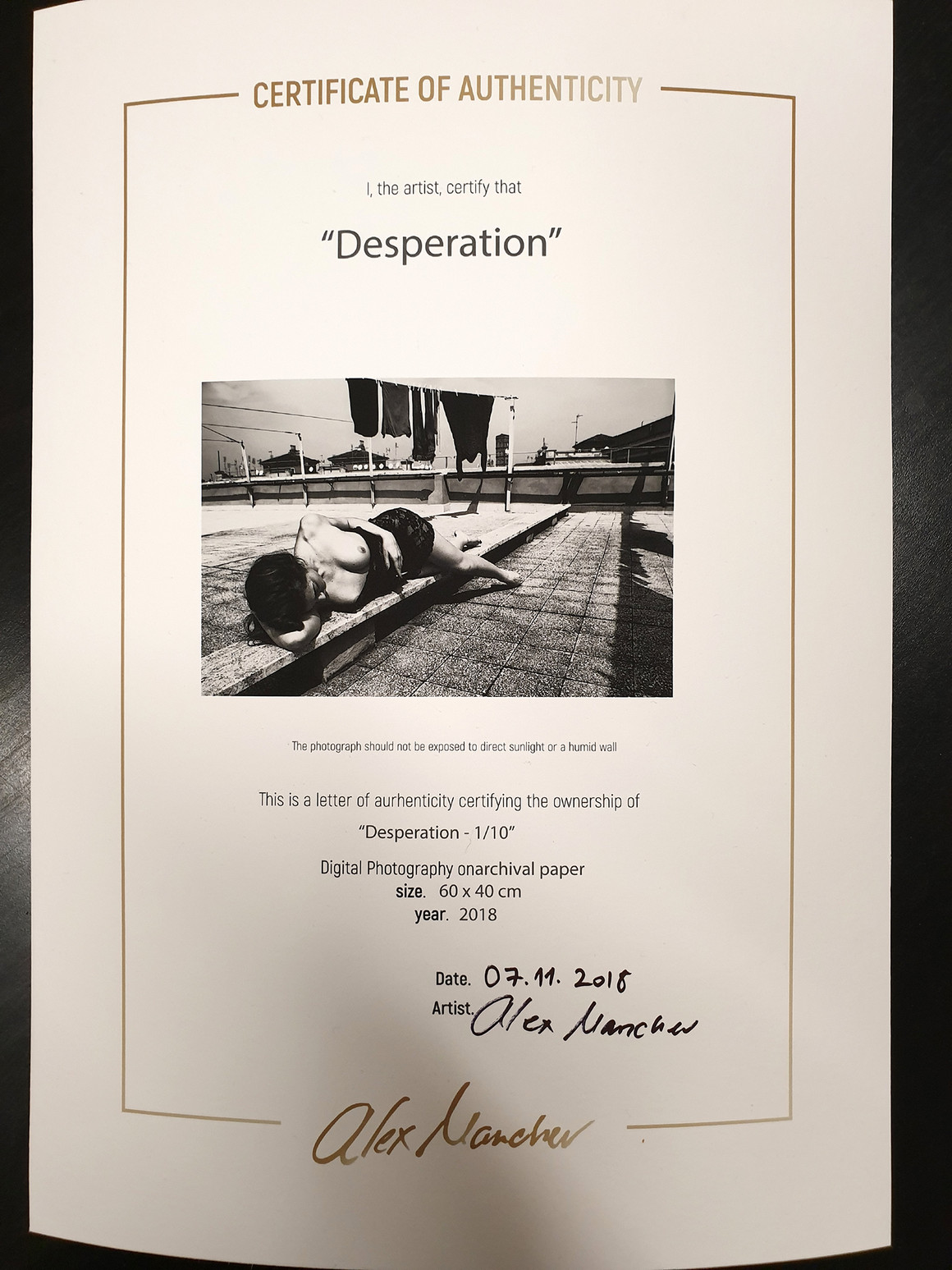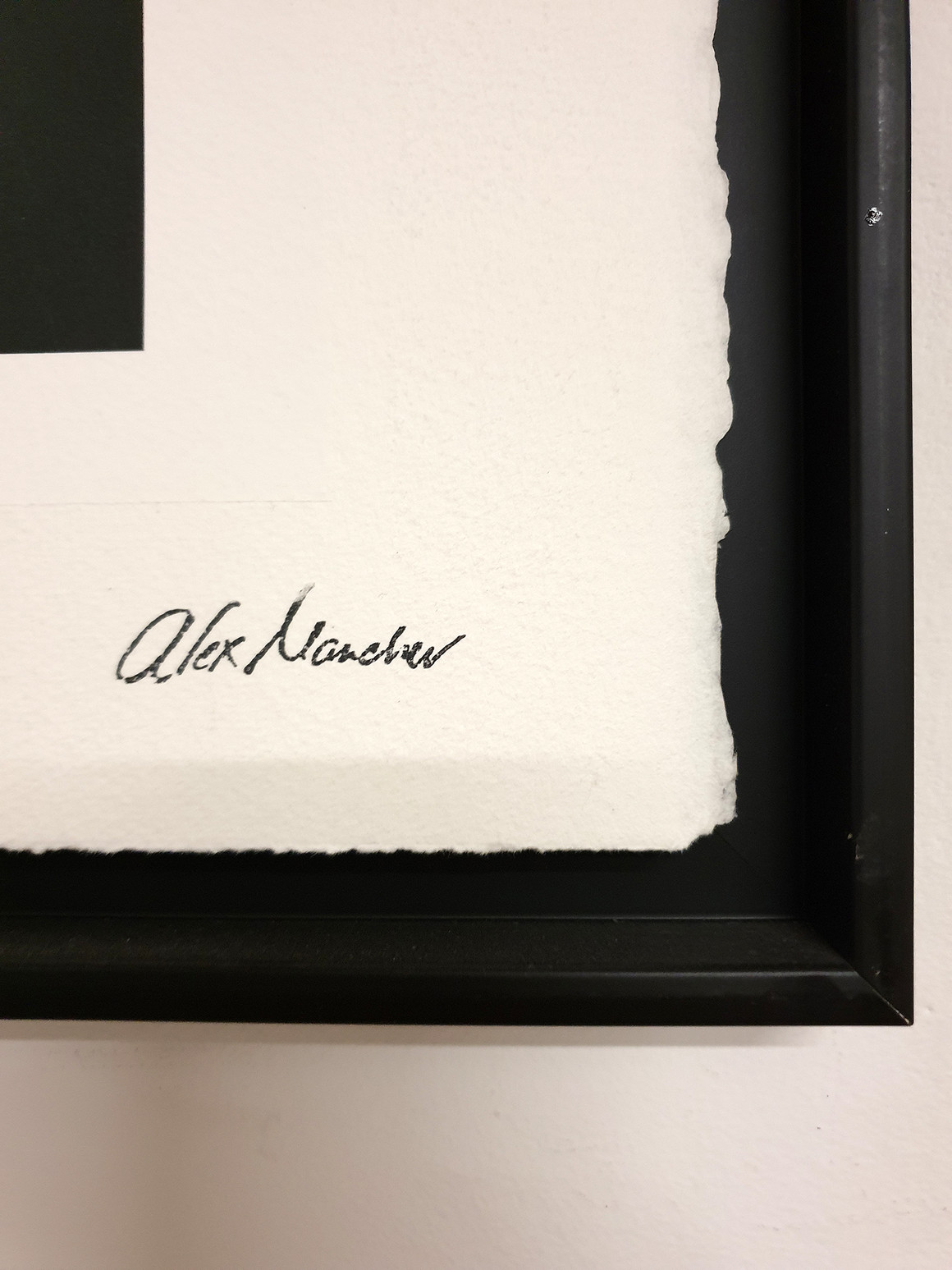 Artwork description
Limited Edition 1 of 10 Photography by Alex Manchev
"The Freedom Project" is the childhood dream of a young boy. Boy that wanted to capture the beauty of the world around him through the lenses of his camera. Time passed by and his vision of beauty evolved. Curves, the symbol of nature and reconciliation. A contour outlining the delicacy of the female body. Tender skin, shining hair, soft lips, beautiful tights. The Woman.
As a fine art photographer, I, Alex Manchev, wish to show you the raw beauty of a woman's body. To capture the wildness of the female arch, and confess her neat soul.
Society is unaware of the wonder named nudity. It is shameful to reveal a piece of self-story that has left a mark on your skin. Disgrace, outrage, ache. Dogmas and stereotypes. The common perception of society, craving for admirations to the goddess of creation. A moment anticipated in time.
Paper print of artistic nude photography 60x40cm. Pigmented photographic print, 100+ years of image permanence, on 100% cotton based aquarelle board, 640 gsm, 4 deckle edges, hand-coated with Ilford Creative Emulsion, for ultimate image reproduction.
The photograph is framed with a black frame called: "floating frame". An there is a white border of ~1.5". Photographs size with the framing is ~31.49x23.62"
You will also receive a certificate of authenticity signed by the author with the number of your edition.
About the Artist
Alex Manchev is a photographer based in Sofia, Bulgaria. He creates images that capture the raw characteristics of women in the nude from the perspective of an unnoticed observer. A fine art photographer capturing the wildness, raw beauty and freedom of female nudity. Each image is a study of a woman, exposed within her private space, where she is free to reveal her true, unrestrained self, for that sole moment unaffected by the constraints routinely imposed on her by societal restrictions.
more »
Limited Edition
ID6642
50 shades of black
By Alex Manchev
Photography
From a Number of 10
Size: 23.62 x 15,74 inches (actual image size)
Ready to hang
Signed and numbered on the front
Certificate of Authenticity included
Style: Close-up, Black & White, Bodyscape
Subject: Female
Returns and refunds
100% Money back guarantee. If you are not completely satisfied with your order, send it back in its original packaging within 14 days and receive a full refund. No questions asked. For full details, click here.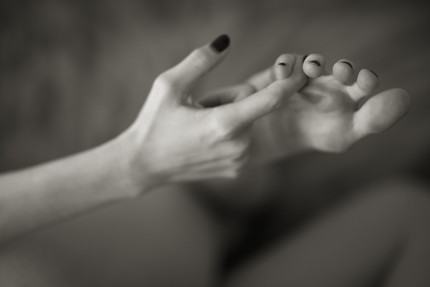 Foot Lover
$1,634.50P6072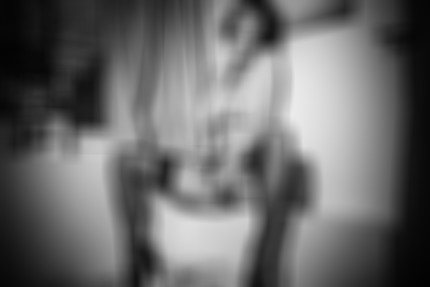 Discovering Myself
$2,020.00P7090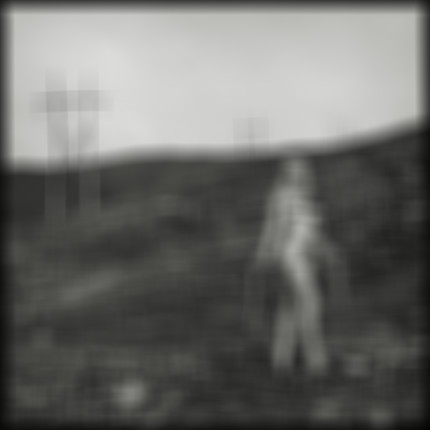 Walk On Territory
$495.00P6091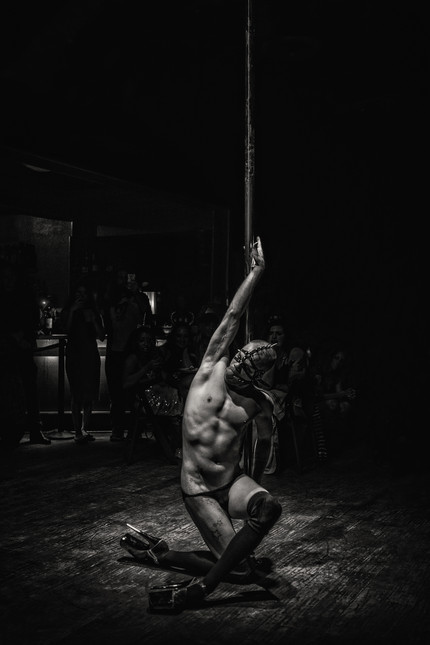 Boo Boo Brian
$1,089.00P6241