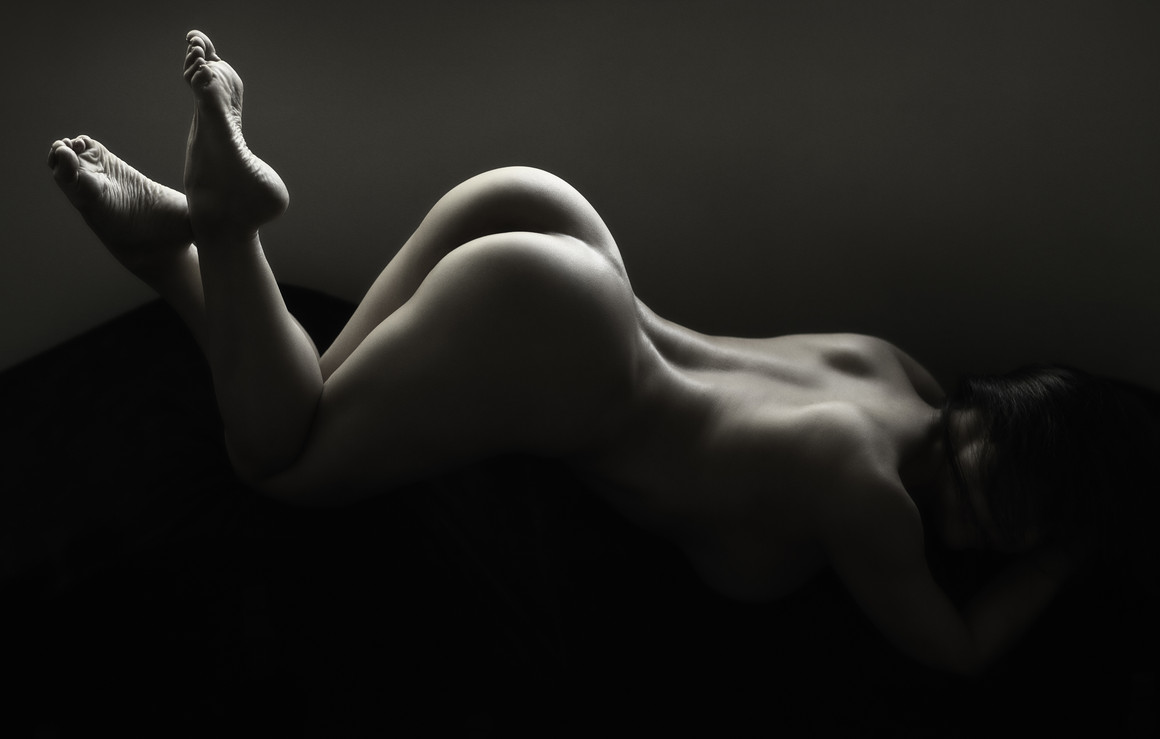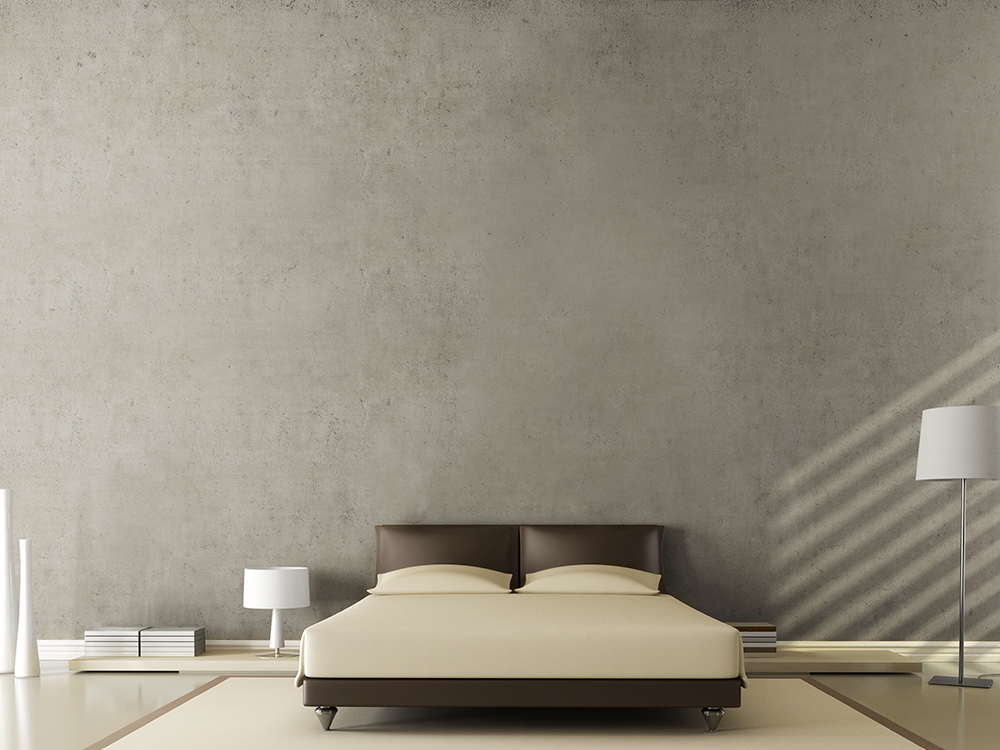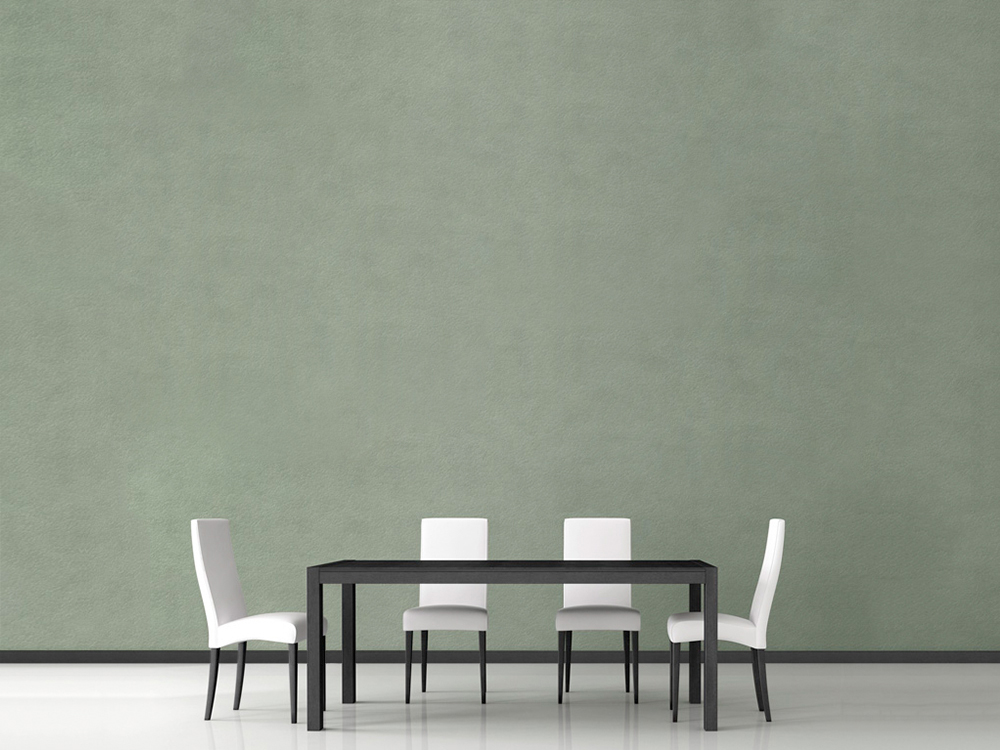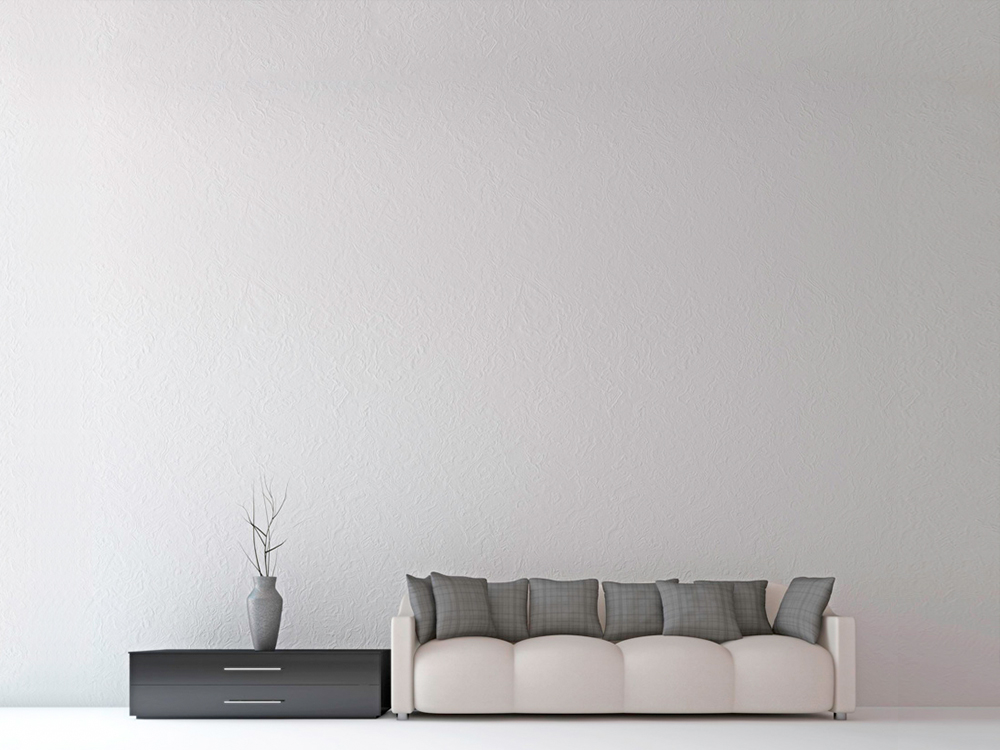 Artwork description
Gigi stopped by one afternoon. It had been a couple of years since her last photo shoot. I asked her if she would like to take a few photos, she said she would. I took her into the guest bedroom in my home and photographed her under the bedroom window. She made herself comfortable on the new Bondage Bed/Chaise. One of her favorite photographs from our first shoot was one of her ass. I think she has only gotten better. This was taken with only available window light.
About the Artist
Perry Gallagher is an acknowledged master of available light photography, shunning studio lighting as his absolute last creative resort. His results are documented in a broad body of photographic work characterized by uncommon clarity and unexpected intimacy.
Widely recognized for his fine art nudes and erotic imagery, Mr. Gallagher's photography has enjoyed strong demand and critical acclaim in galleries and exhibitions around the world. His images regularly appear in fine art books, fetish literature, and magazines here in the U.S. and abroad. In a recent gallery show commissioned by the royal family of Monaco to showcase the best photographers of women for the past 100 years, Perry gained well-deserved recognition as an emerging master of the genre.
more »
Limited Edition
ID6225
Gigi Stopped By
By Perry Gallagher
Photography
Certificate of Authenticity included
Style: Studio Nude, Black & White
Subject: Female
Shipping
It's on us! - Shipping for this item is FREE
Returns and refunds
100% Money back guarantee. If you are not completely satisfied with your order, send it back within 14 days in its original packaging and receive a full refund. No questions asked. For full details, click here.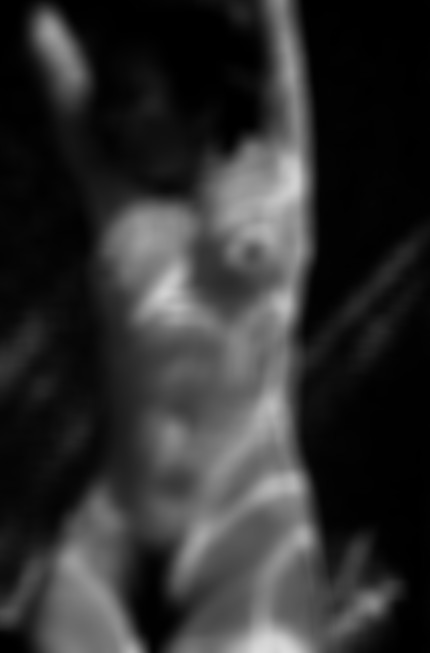 AMPHITRITE
$2,400.00P7725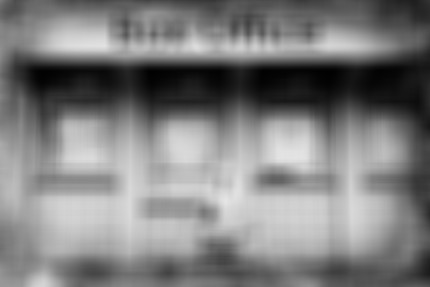 Box Office
$1,650.00P6963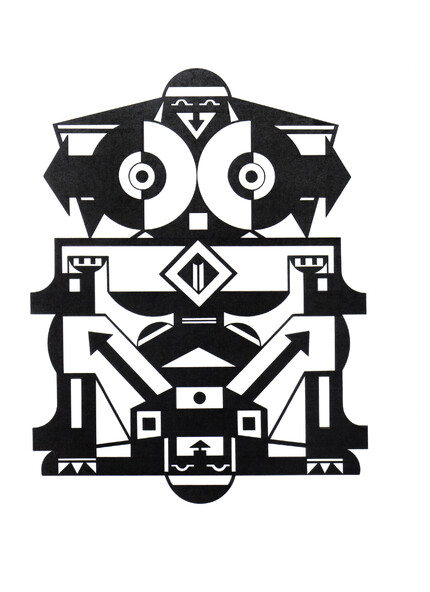 The Joyriders
$562.50P8192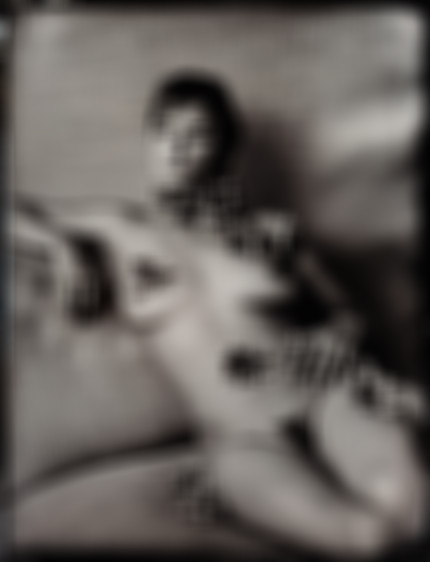 Steph with flowers
$1,995.00P7537