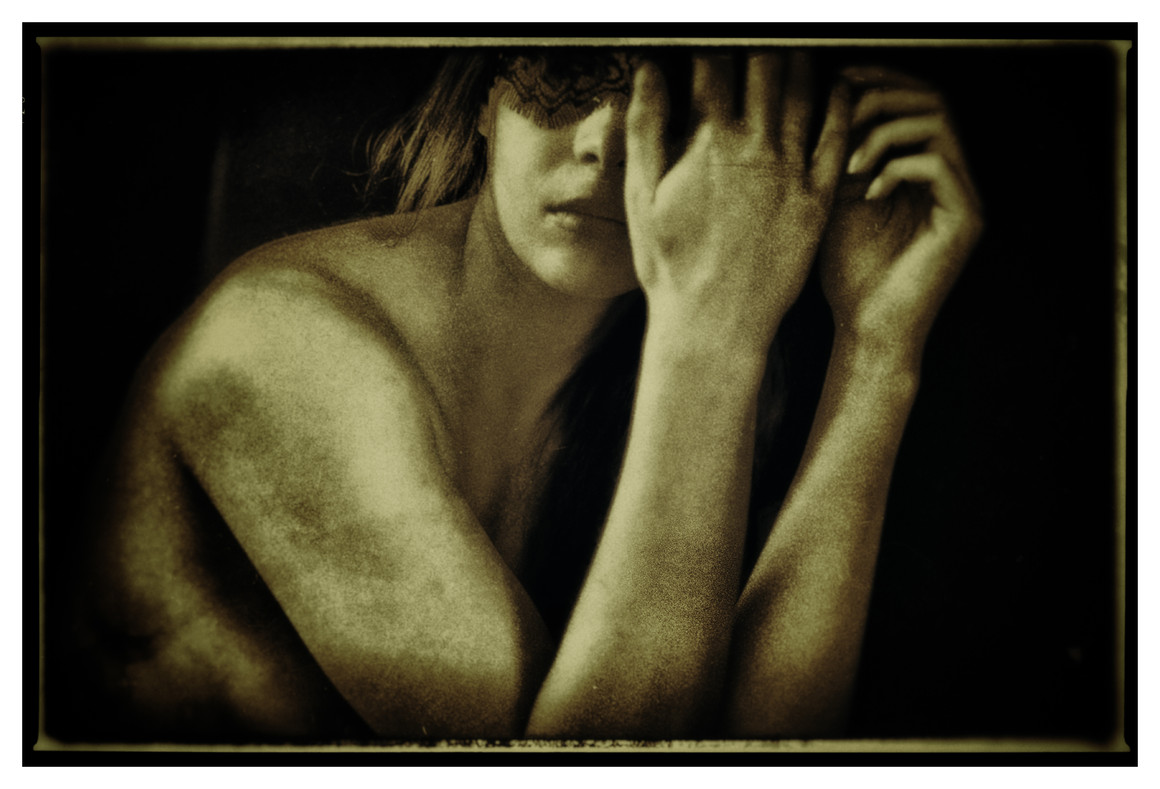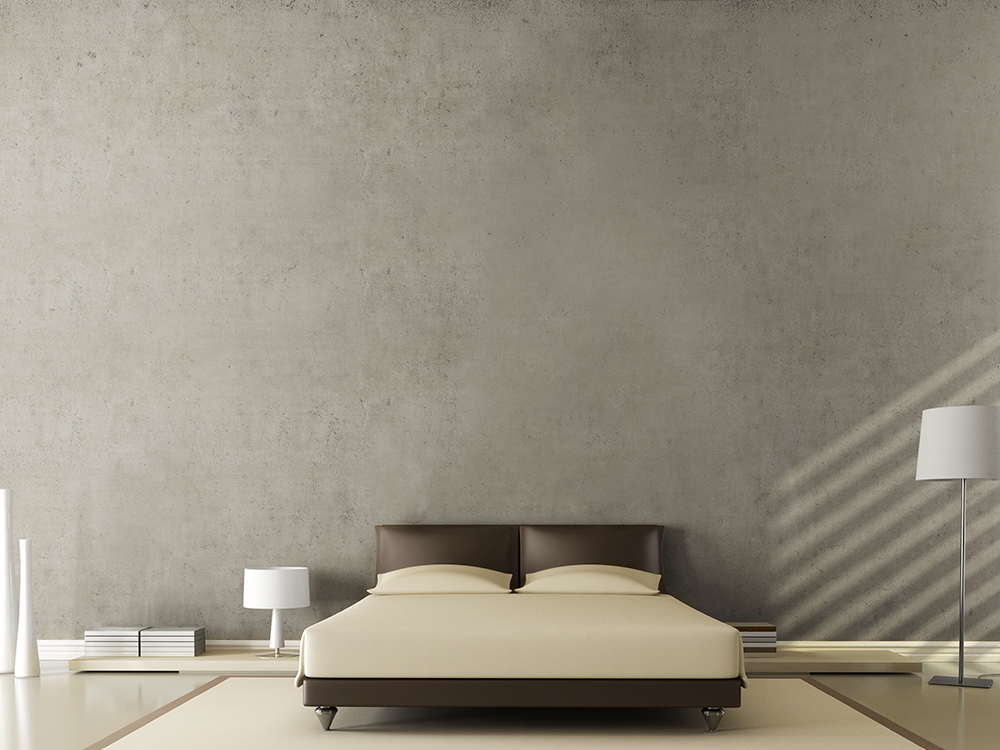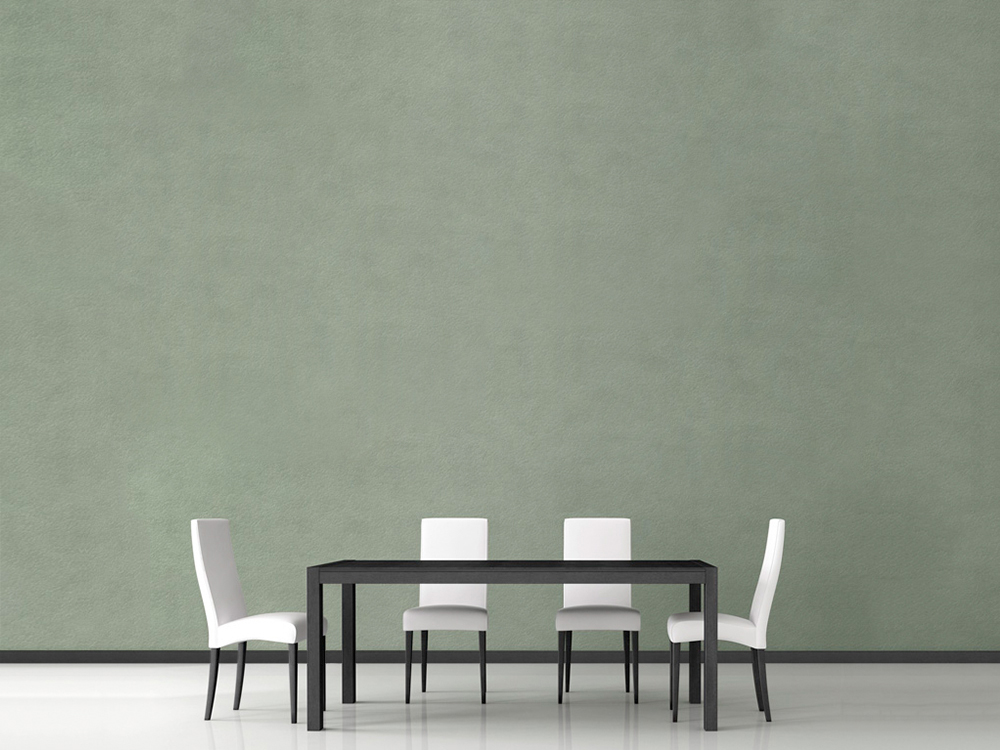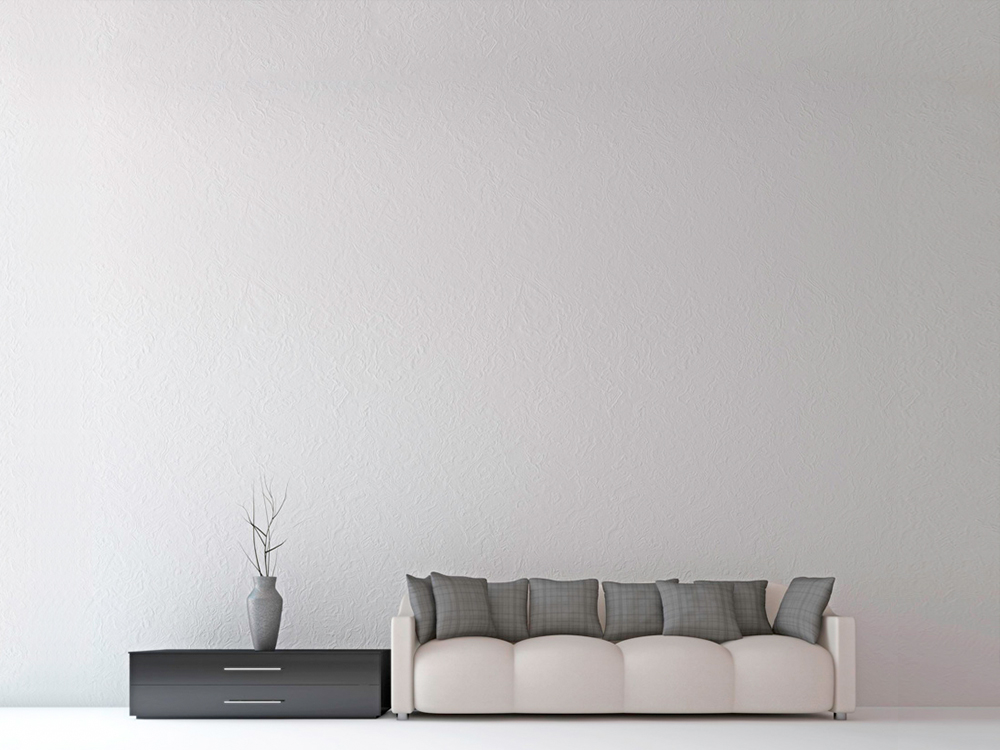 Artwork description
Unique toned image of Anete Lusina, part of a Series called "GAMES", Print has 1' white border.My work revolves around Anete, creating non predictable erotic prints with custom toning.
About the Artist
I prefer the raw and organic side of erotica, based solely around the woman's own preference in erotica, my only real input is to request that the model uses no make up, its about breaking away from the stereotyped model, to someone who feels secure in their own skin. I very rarely show a straight print, I much prefer to create custom tones and overlays, often several separate elements make up the final image. My days in the traditional darkroom revolved around alternative printing methods such as Lith and the replication of wet plate styled photography. I also like to keep my nudes and erotica prints quite small in big borders.
more »
Limited Edition
ID6171
GAMES WE PLAY
By Geoff Powell
Photography
Certificate of Authenticity included
Style: Storytelling
Subject: Female
Shipping
It's on us! - Shipping for this item is FREE
Returns and refunds
100% Money back guarantee. If you are not completely satisfied with your order, send it back within 14 days in its original packaging and receive a full refund. No questions asked. For full details, click here.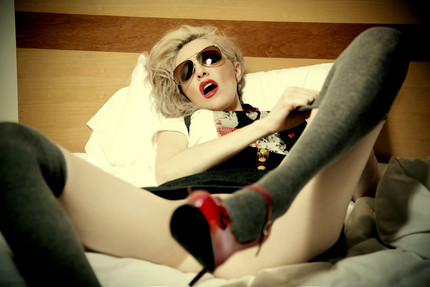 Shades of Grey - In Colour
$1,018.00P5264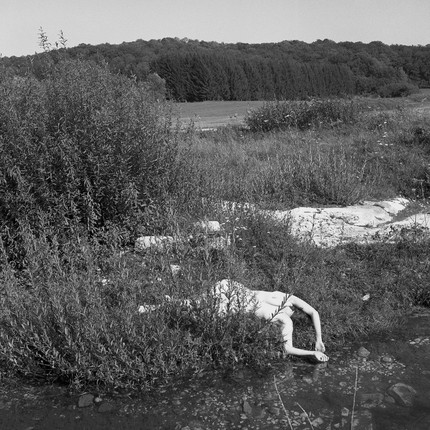 Corps abandonné
$750.00P6685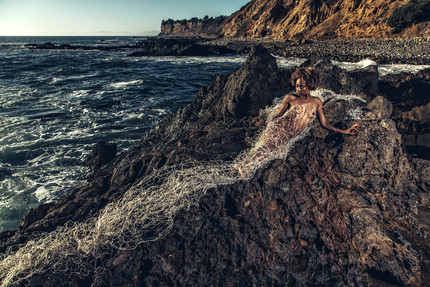 Mermaid Series
$1,908.00P5590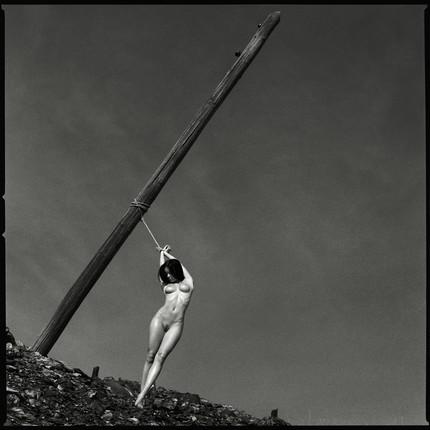 Space Of Freedom I
$495.00P6102