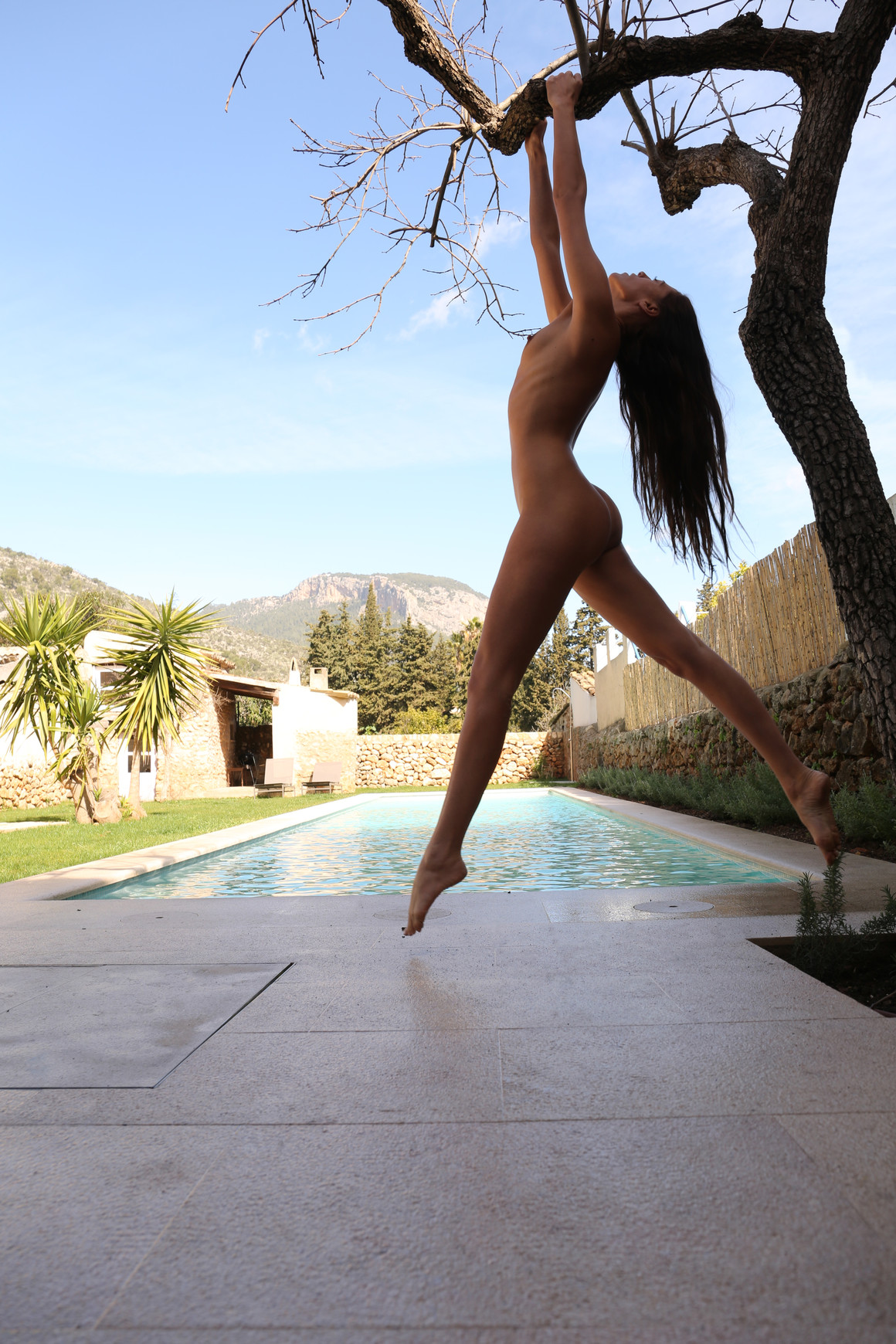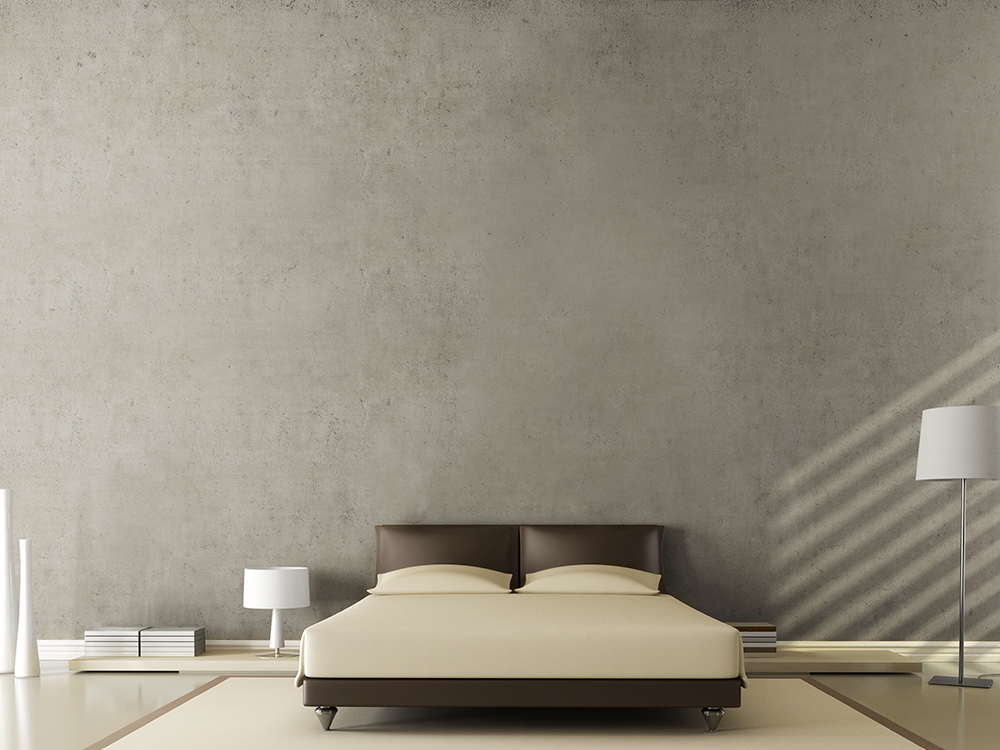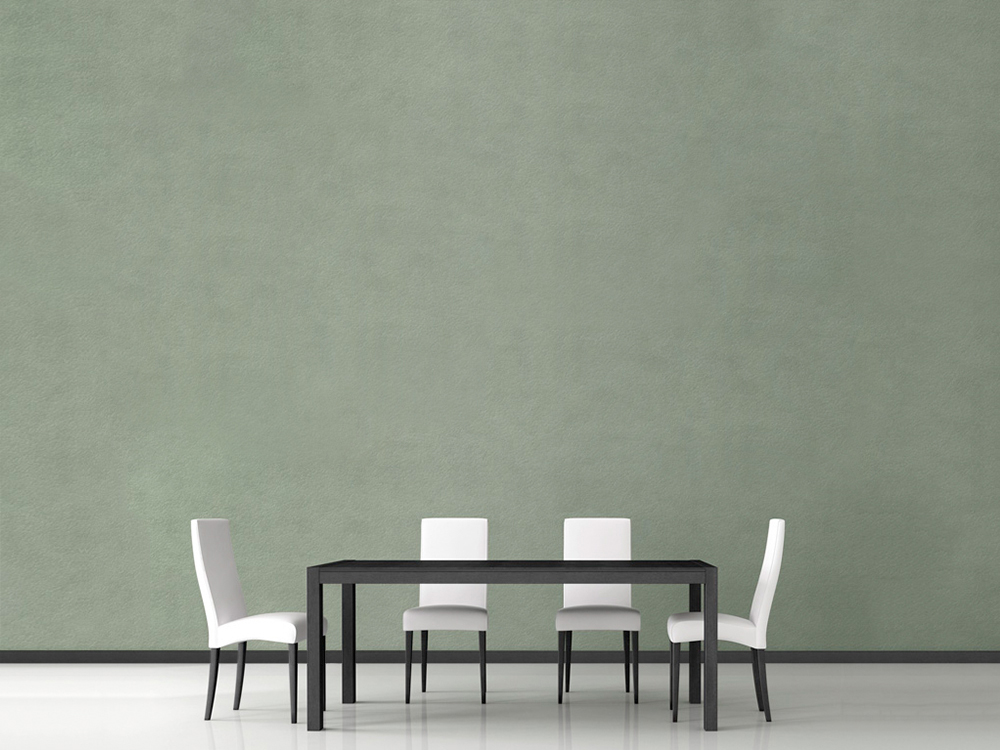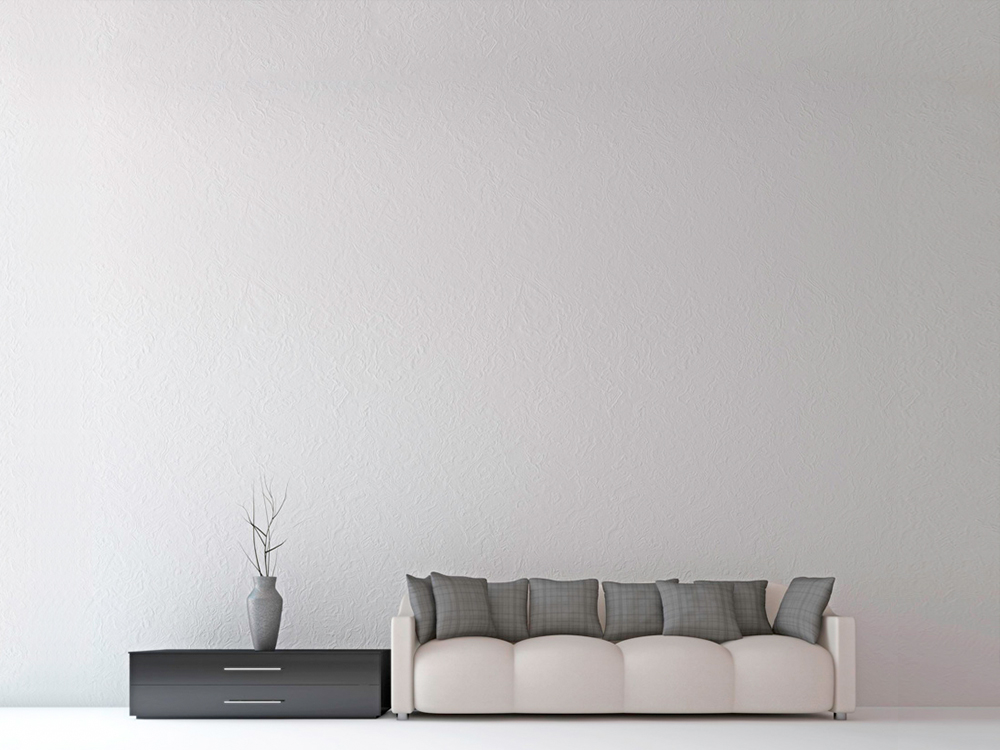 Artwork description
Nude Tree Swing offers a playful take on the nude photograph by revealing an elongated nude who dangles among the branches of a poolside retreat. The backdrop of a striking landscape only adds to the enjoyment of the frame.
About the Artist
Alfredo Omana Padron is a photographer, videographer, and founder of AJG FILMPRODUCTIONS. His practice focuses on capturing fleeting moments, emotions, and the beauty of the nude form. Some of Alfredo Omana Padron's photographic accomplishments include working with a variety of celebrities and companies under the name of his studio, AJG FILMPRODUCTIONS. His images have been featured on front covers of lifestyle publications such as MOST Magazine, Playboy, SOMOS Magazine, and Fort Lauderdale Magazine.
more »
Limited Edition
ID6154
Nude Tree Swing
By AJG Filmproductions
Photography
Certificate of Authenticity included
Style: Editorial, Scenic, Dance & Fitness
Subject: Female
Shipping
It's on us! - Shipping for this item is FREE
Returns and refunds
100% Money back guarantee. If you are not completely satisfied with your order, send it back within 14 days in its original packaging and receive a full refund. No questions asked. For full details, click here.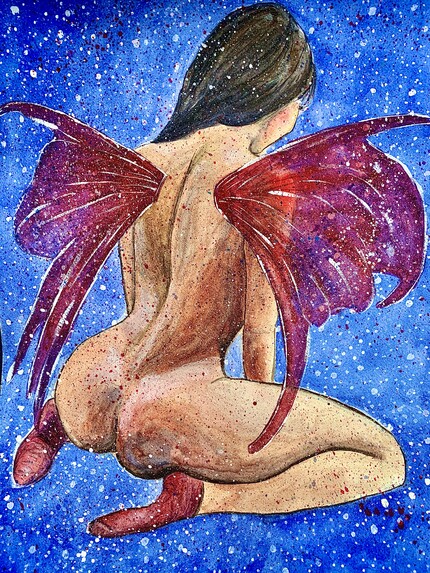 Am i a Butterfly?
$200.00P8031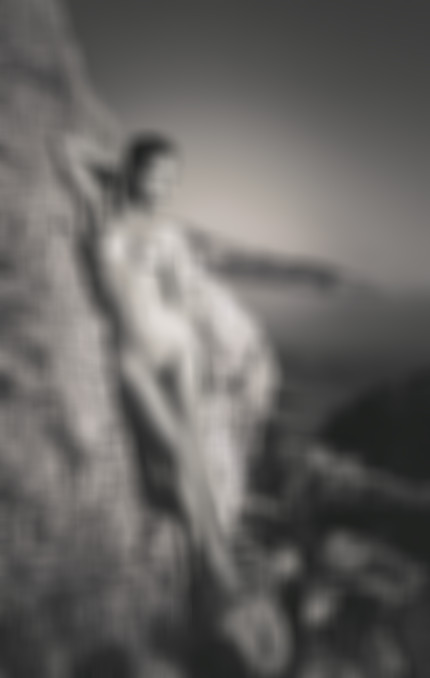 Climbing Nude
$730.00P4449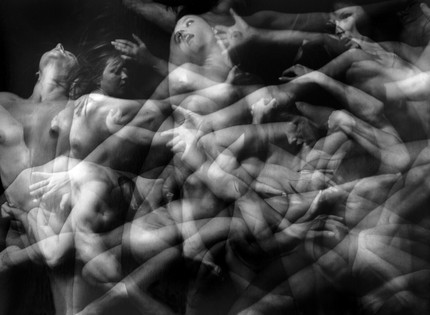 Etude sur la danse 02
$750.00P6709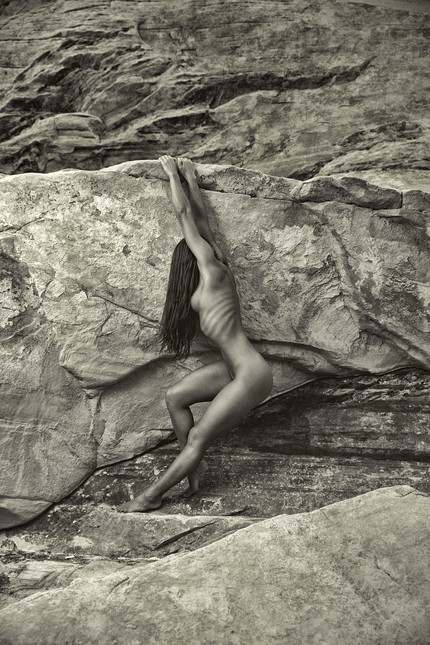 Red Rock Hanger
$939.00P6533