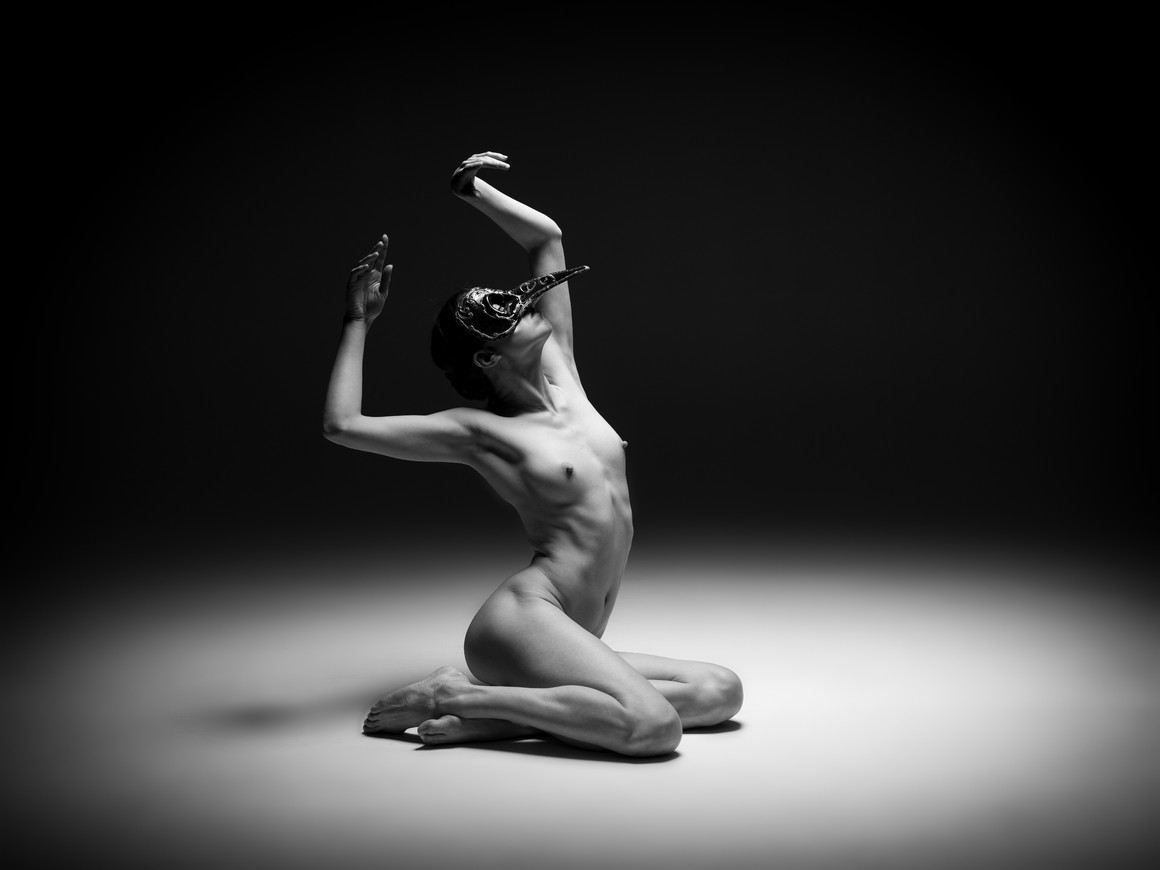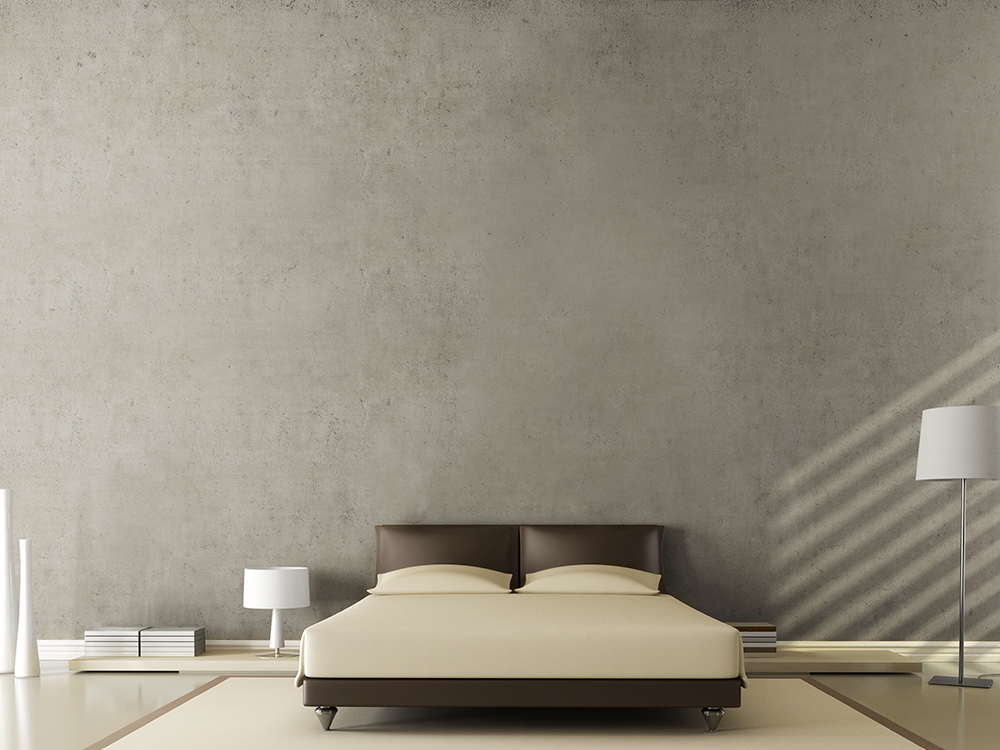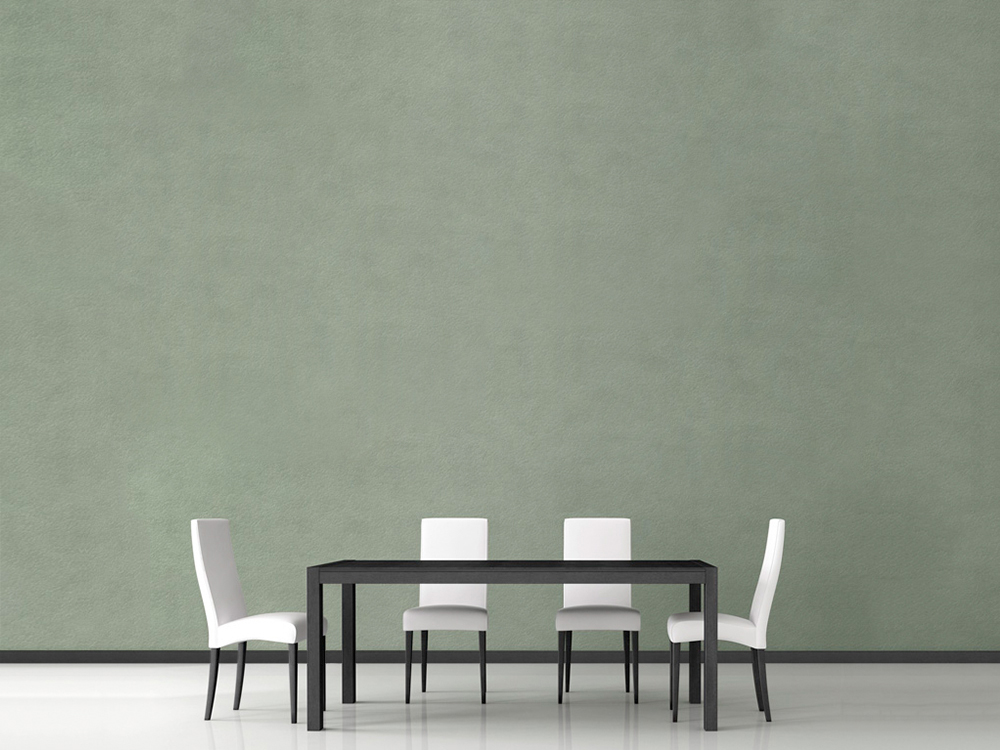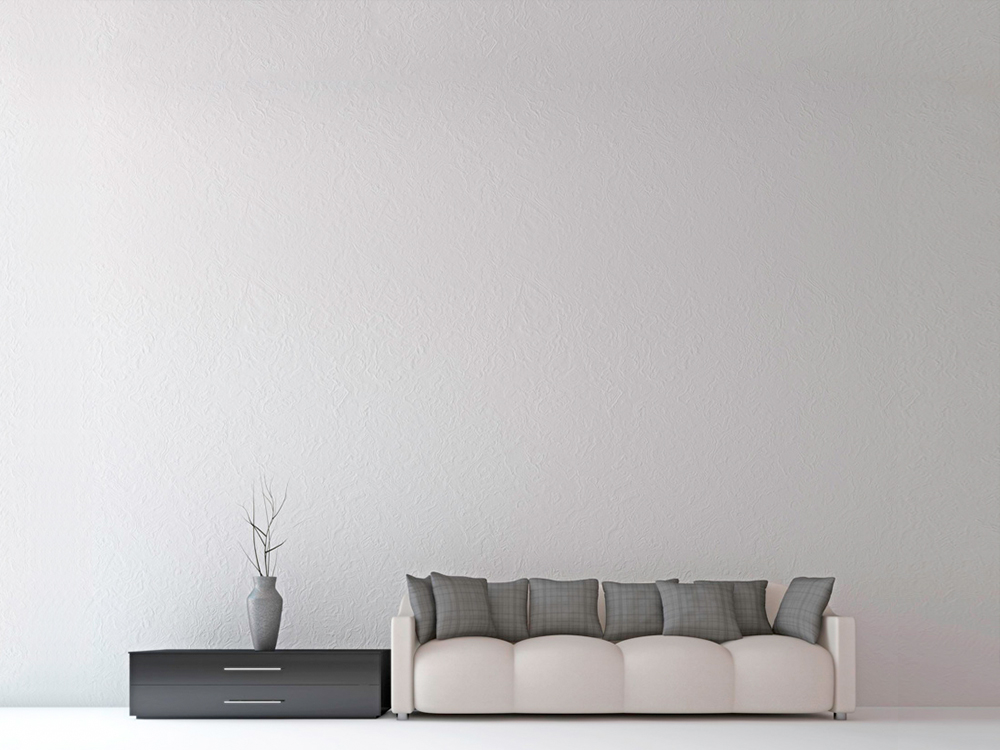 Artwork description
Nude study of a woman with Venetian mask.
About the Artist
I am a portrait and fine art photographer with roots in documentary photography. The alias "Amariliz Photography" is basically a personal search for beauty in a chaotic world…
Most of my portfolio is made on medium- and large format film. The limitations of using 4×5 sheet film presents a challenge. It slows down the process; I must think carefully about every frame, consider the composition carefully and direct my models before pressing the shutter. Whilst I restrict myself with regards to my tools and materials, I also allow myself to improvise and to collaborate with my subjects. I value my models input and allow them to be themselves, shaping their bodies into a strong, classic and balanced composition. The choice of black and white film adds a graphic simplicity to the images.
more »
Limited Edition
ID6088
The mask.
By Amariliz Photography
Photography
Certificate of Authenticity included
Style: Studio Nude, Black & White
Subject: Female
Shipping
It's on us! - Shipping for this item is FREE
Returns and refunds
100% Money back guarantee. If you are not completely satisfied with your order, send it back within 14 days in its original packaging and receive a full refund. No questions asked. For full details, click here.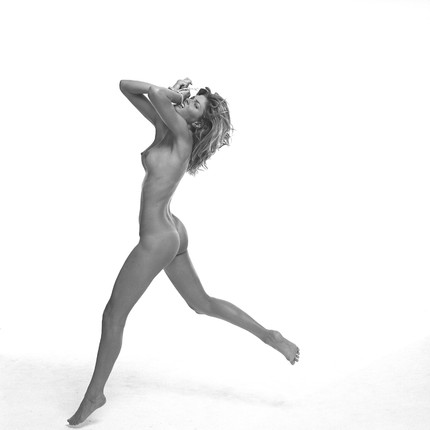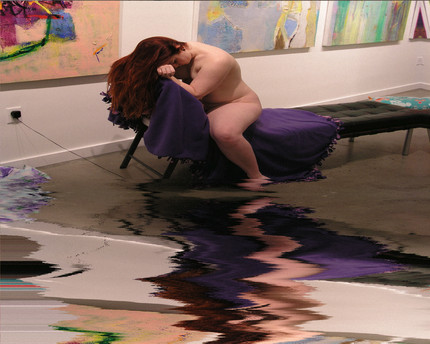 Agonized Decisions
$2,745.00P7919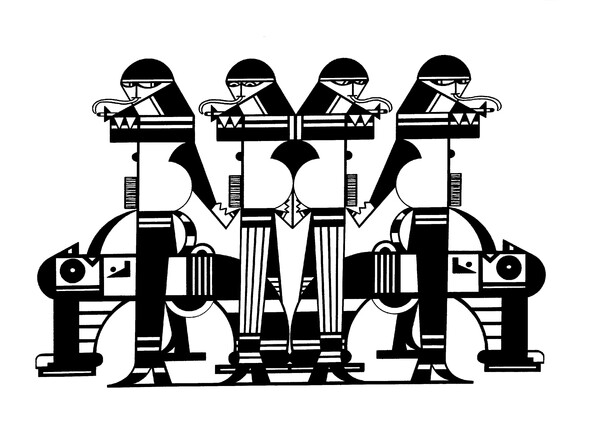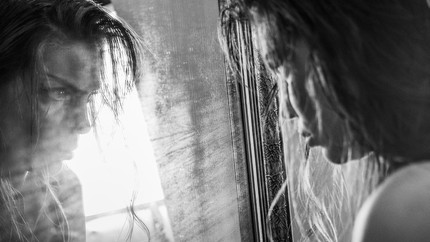 Self Conscience
$724.00P7066