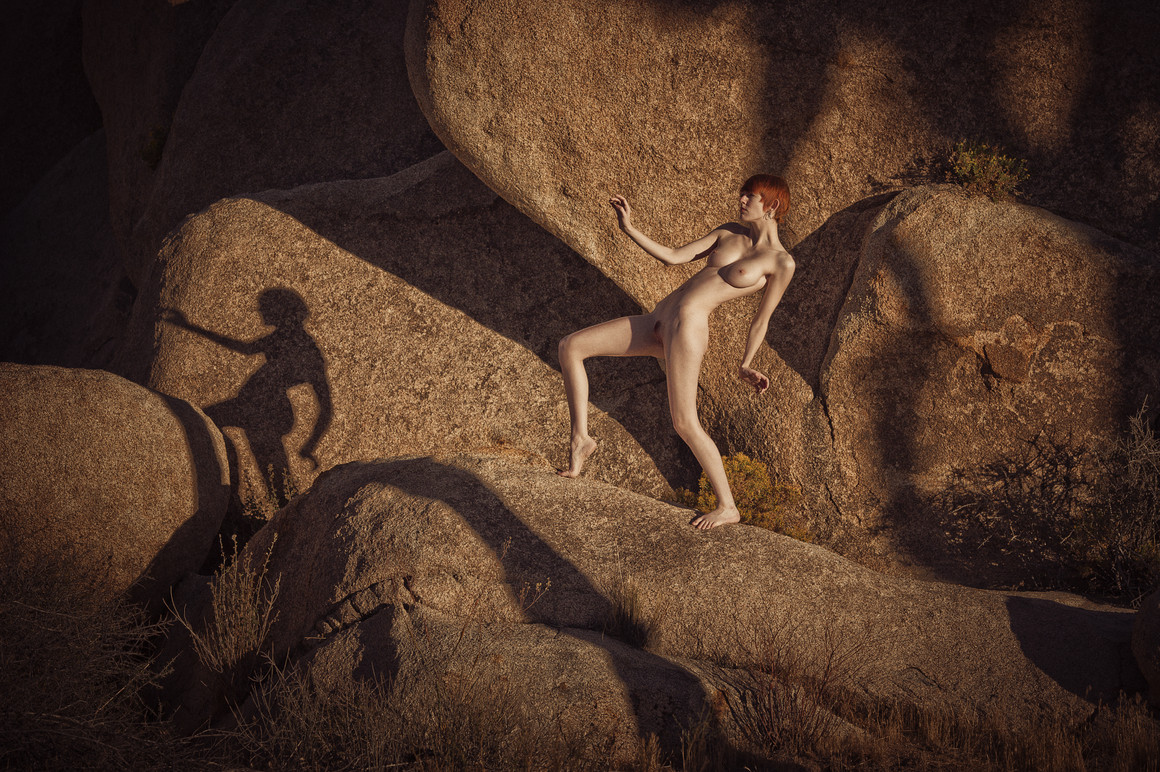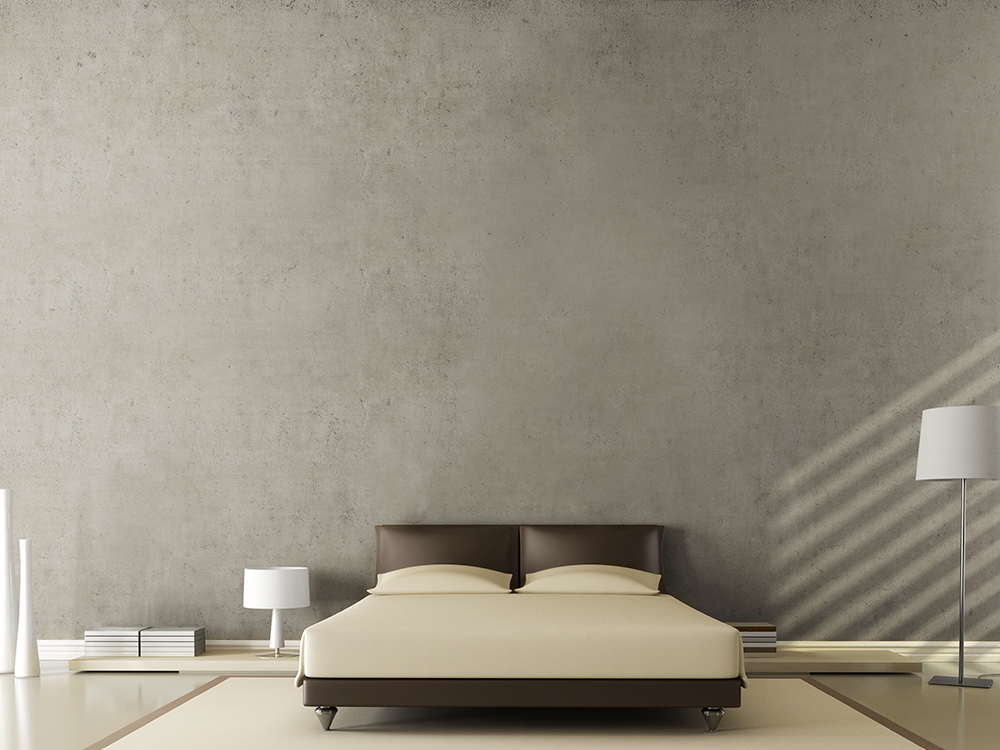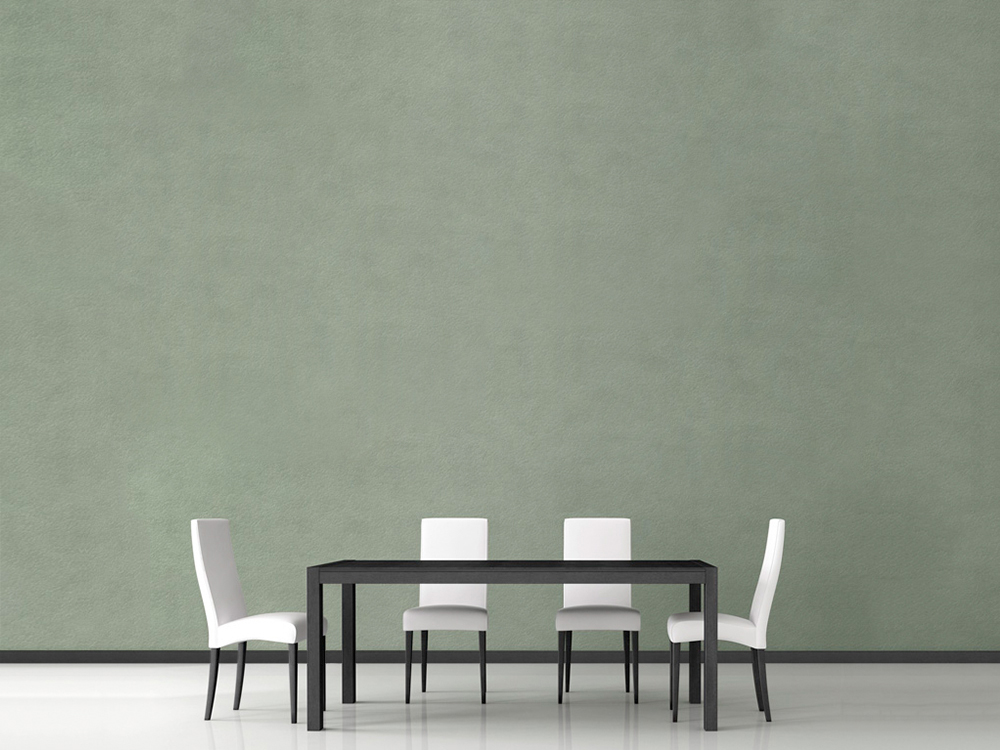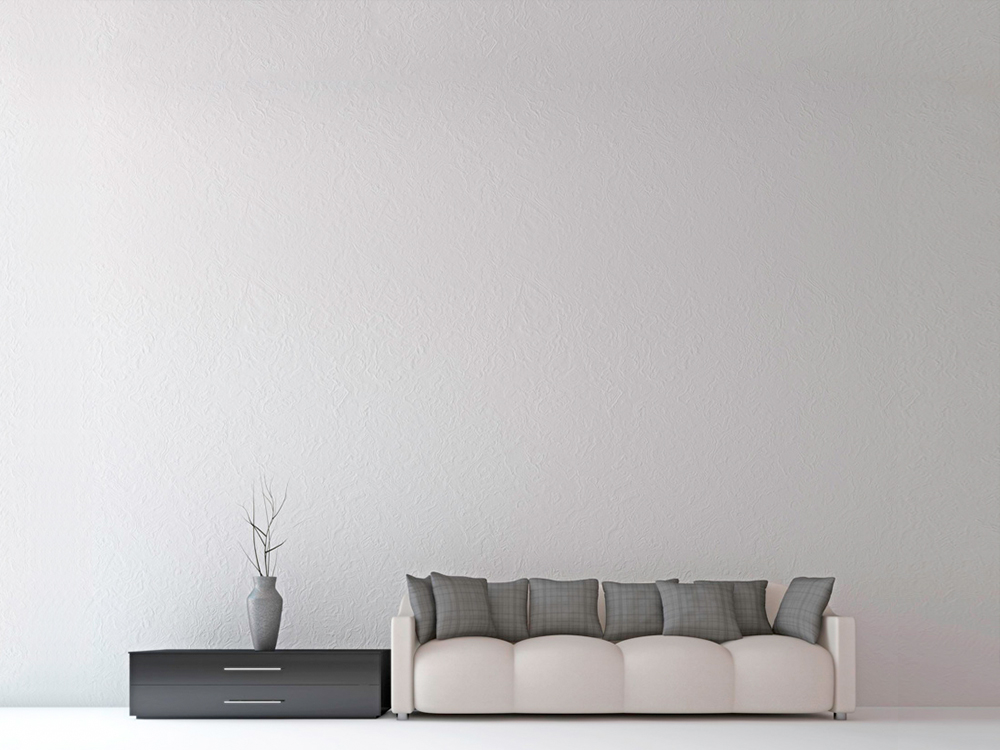 Artwork description
With an unusual pose that shows off her long limbs, the model, V-Nixie, creates a sense of movement with her arms and legs. Her position in relation to her shadow in the front, give off the impression that she is following her own shadow in this peculiar dance. The warm light and brow red tones give the photograph an otherworldly setting.
About the Artist
Cam Attree is an artistic nude photographer based in Brisbane, Australia. Cam has been photographing the human form for over 16 years and his work has been featured in numerous publications around the world and in a number of exhibitions in Australia. Cam divides his time shooting in the studio with location work, photographing nudes in stunning landscapes both in Australia and abroad. His work can also be found in a number of printed books as well as eBooks which are available for sale via his website.
more »
Limited Edition
ID6006
V-Nixie - Joshua Tree 2011
By Cam Attree
Photography
Certificate of Authenticity included
Style: Editorial, Scenic
Subject: Female
Shipping
It's on us! - Shipping for this item is FREE
Returns and refunds
100% Money back guarantee. If you are not completely satisfied with your order, send it back within 14 days in its original packaging and receive a full refund. No questions asked. For full details, click here.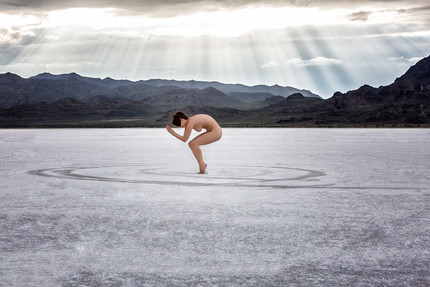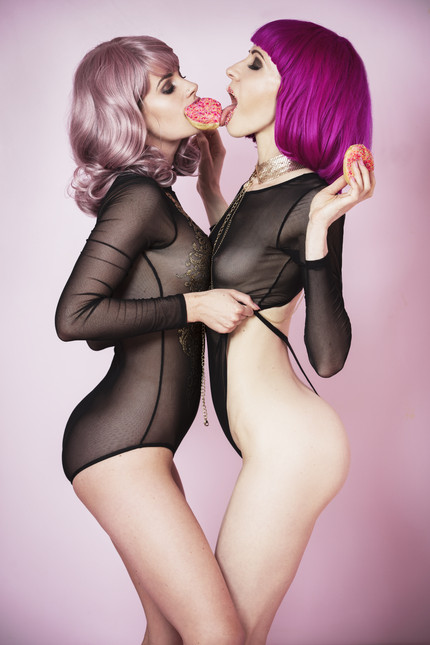 Lick My Donut
$1,736.00P5996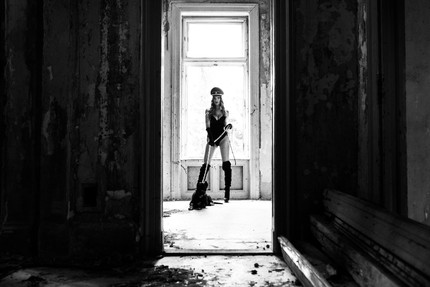 The last Rays of Sun
$1,141.00P5341