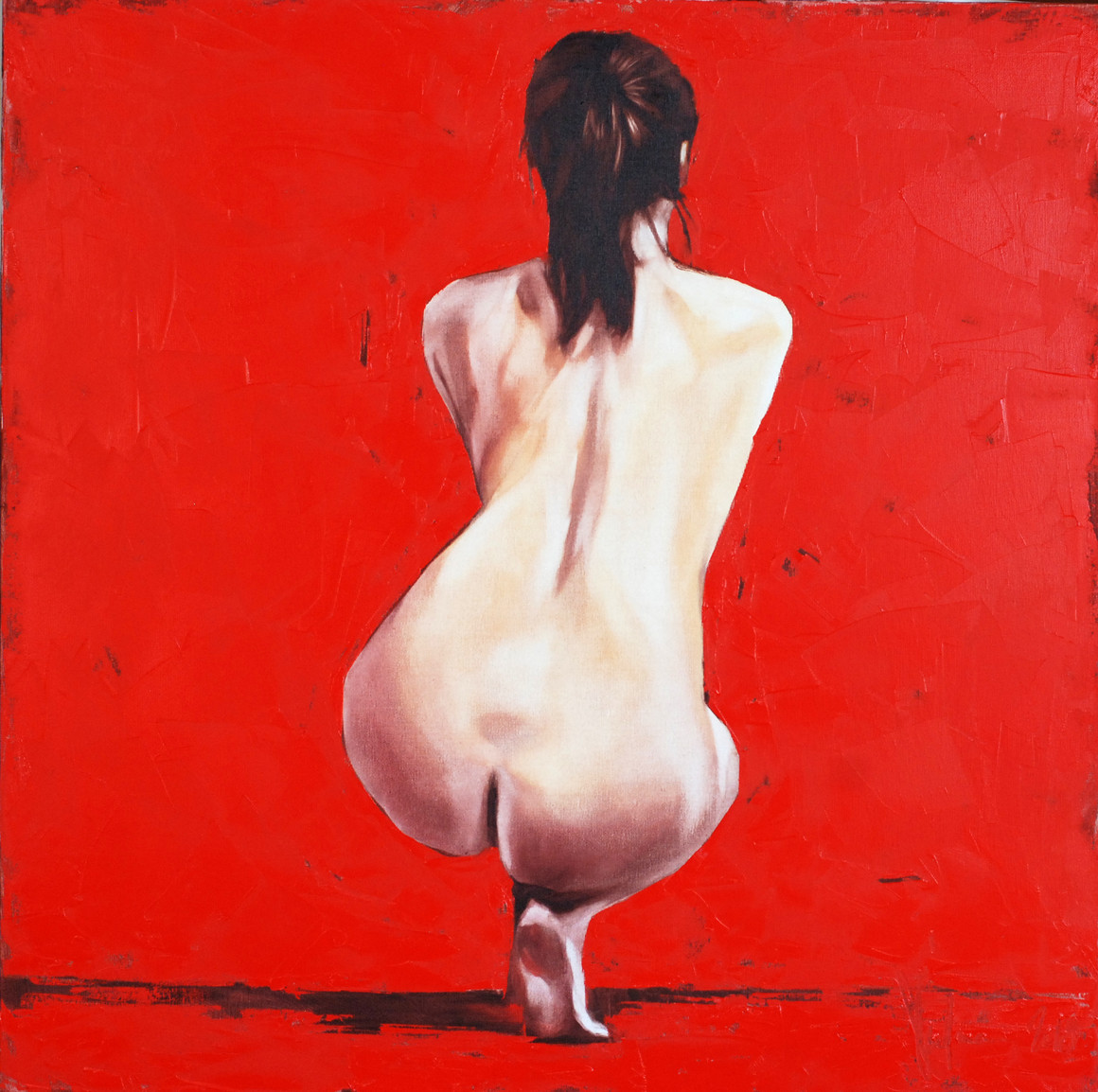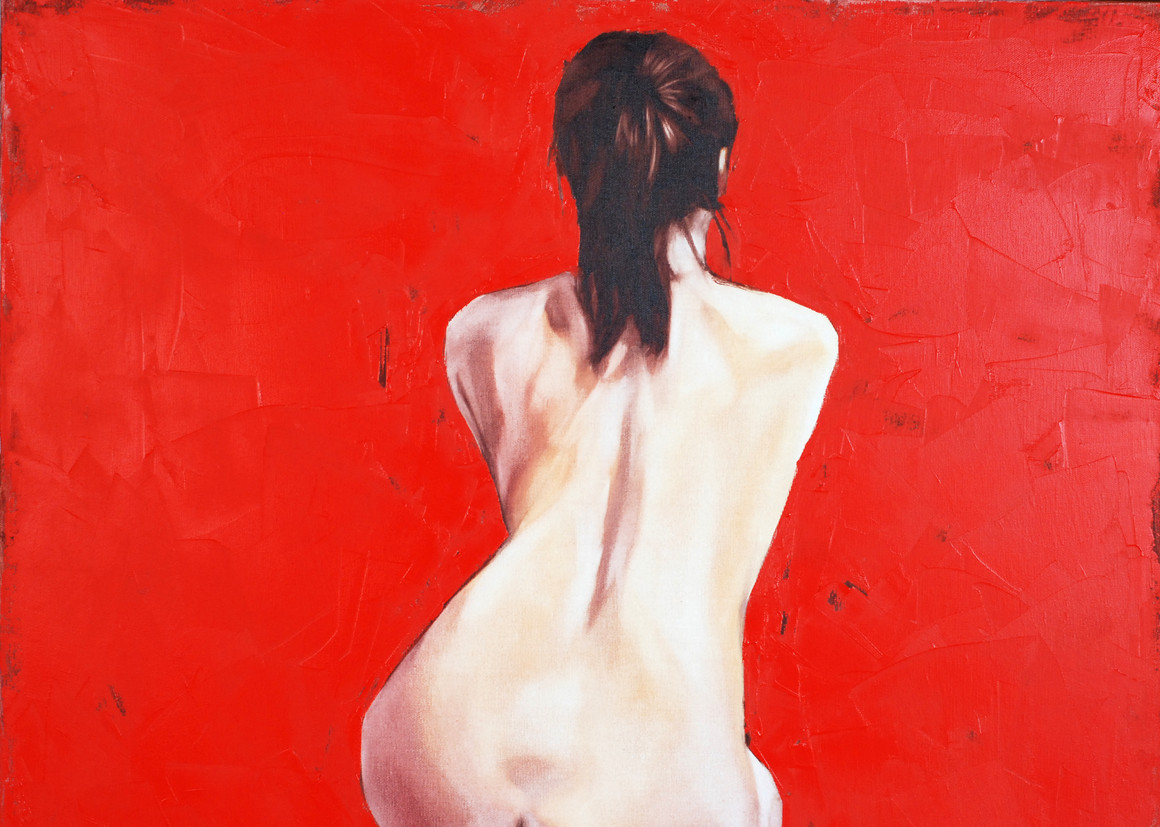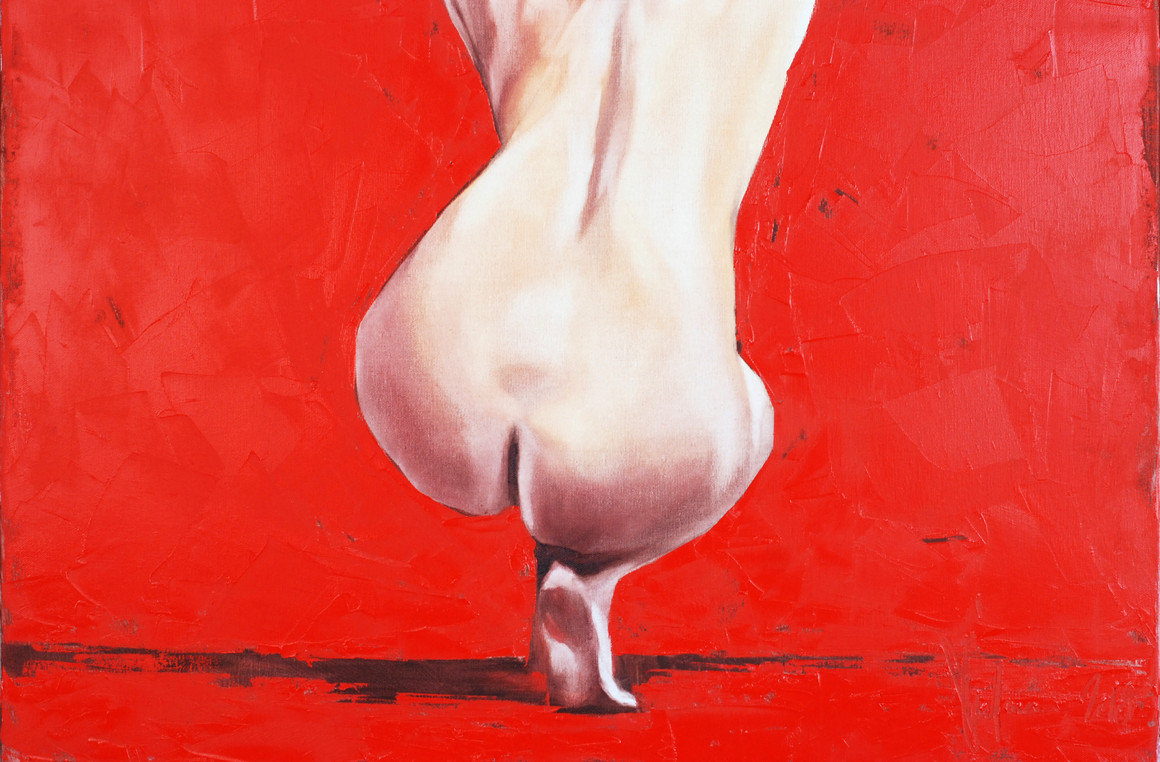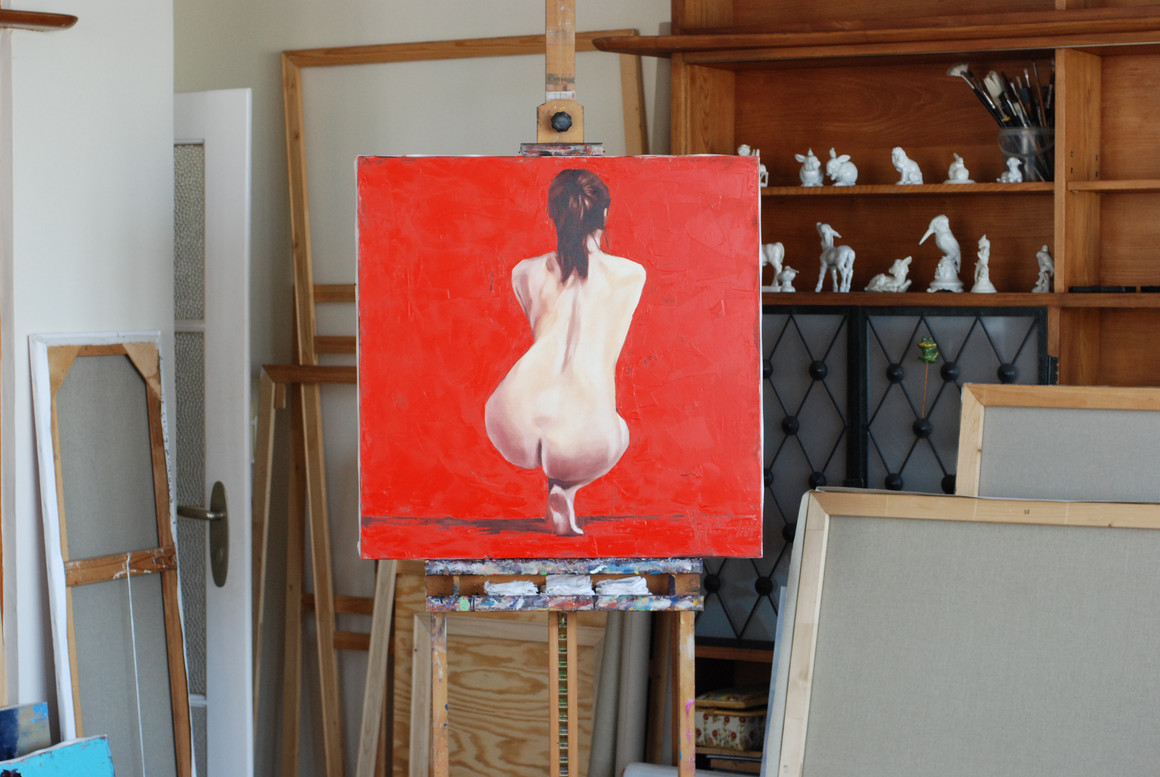 Artwork description
Why do I call nude pictures by numbers? This is not true. Sometimes I call them associatively by name. But more often still by numbers. This figure has no personality. It's still pop art. It can be anyone, and maybe none at all. If the woman in the picture has no face, but there is a beautiful ass, then the picture is not about a delicate soul organization. This picture is about anatomy. About the Erotk.
The picture is painted in oil colors on canvas of high quality. Painted in a traditional way-brushes and palette knife. The size (75х75cm) allows you to organize with this picture a small enough wall in the interior of the apartment or house.
I put in my pictures all the positive and kind that is inside me. These are my children. Let it bring you warmth and love
Shipping Details
only canvas rolled up in tubus 70x10x10cm, shipped by curier post. $100.
About the Artist
Igor Andrianov is a figurative artist based in Prague, Czech Republic. Under the artist name of Shulman, he creates modern oil paintings in different genres such as portrait and nude. Shulman's works exhibited in a variety of solo and group exhibitions both in a regional and international level in countries such as Russia, the Czech Republic, Sweden, France, and Holland. Most notably, in 2016 he participated in the Edinburgh Art Fair, recognized as the United Kingdom's most prestigious and leading art fair outside of London. Furthermore, his works are in museums, galleries, and private collections in the United Kingdom, Spain, Germany, the United States, Canada, Italy, France, Belgium, Russia, Ukraine, Hungary, Australia, Austria, China, Japan, Bahrain, Mexico, New Zealand, Brazil, and Costa Rica.
more »
One of a Kind
ID5973
Nude#632
By Shulman
Paintings
One of a Kind
Size: 23.4 x 23.4 inches (actual image size)
This artwork is sold unframed
Signed and numbered on the front
Certificate of Authenticity included
Subject: Female
Returns and refunds
100% Money back guarantee. If you are not completely satisfied with your order, send it back in its original packaging within 14 days and receive a full refund. No questions asked. For full details, click here.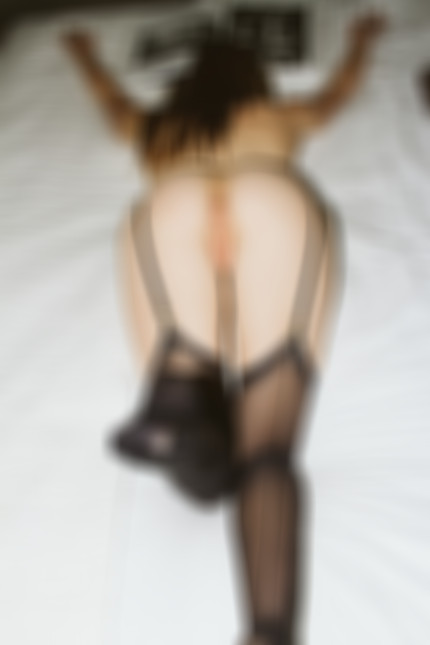 Pointed foot
$1,196.00P7383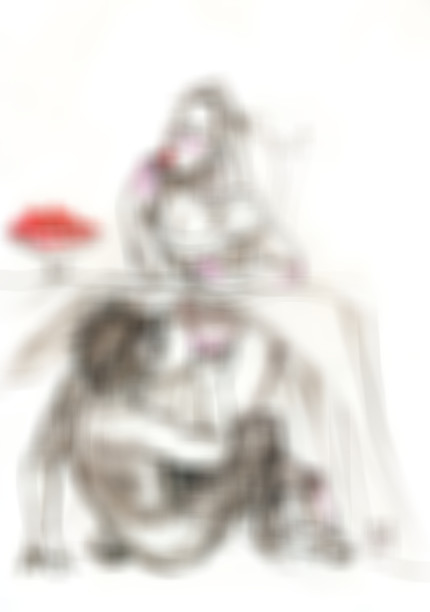 Dessert made sweeter
$300.00P7863 Imagination Line
$279.00P7894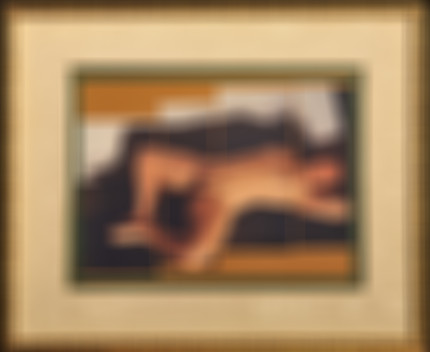 Rose Shadows
$500.00P7530