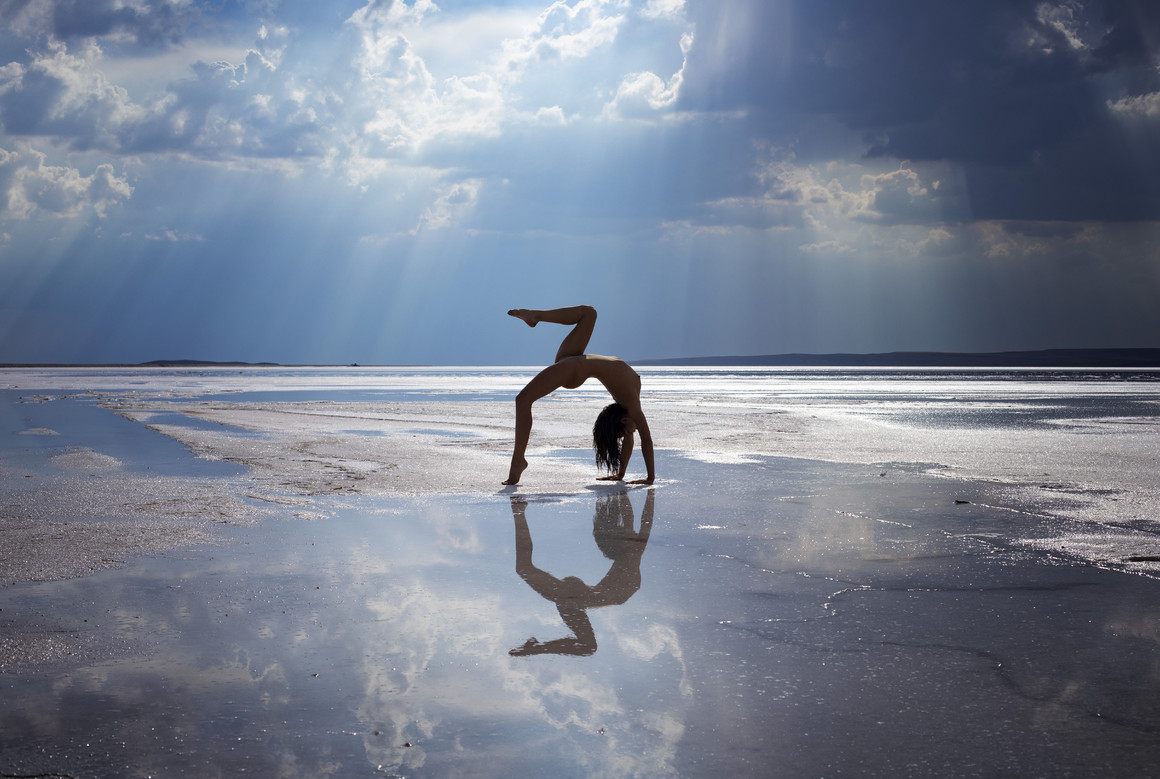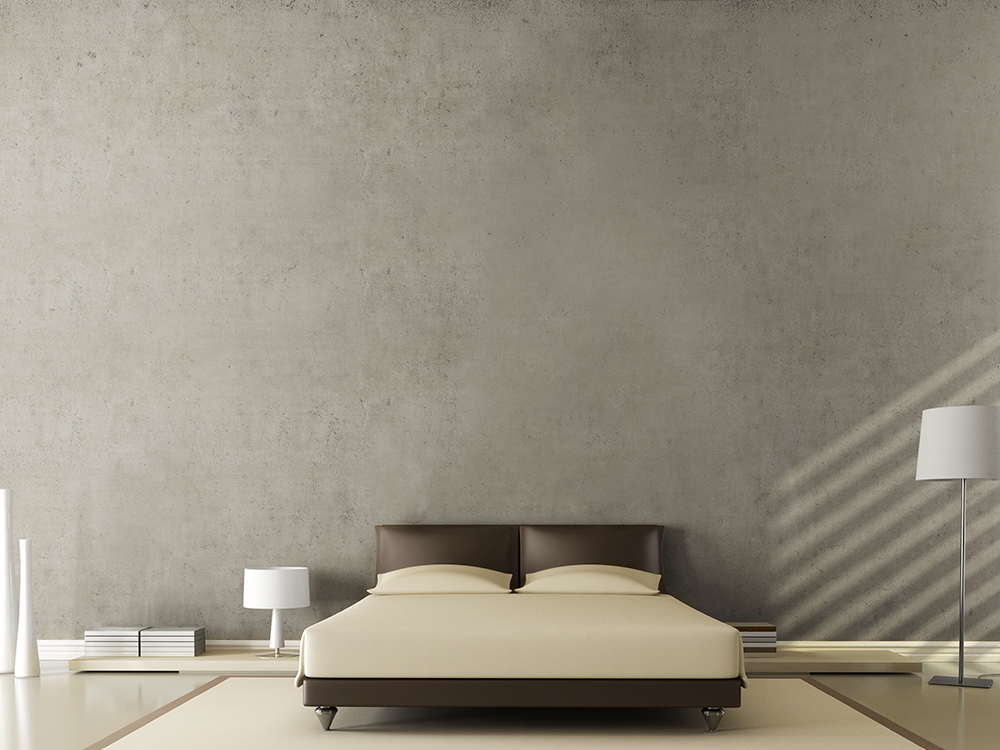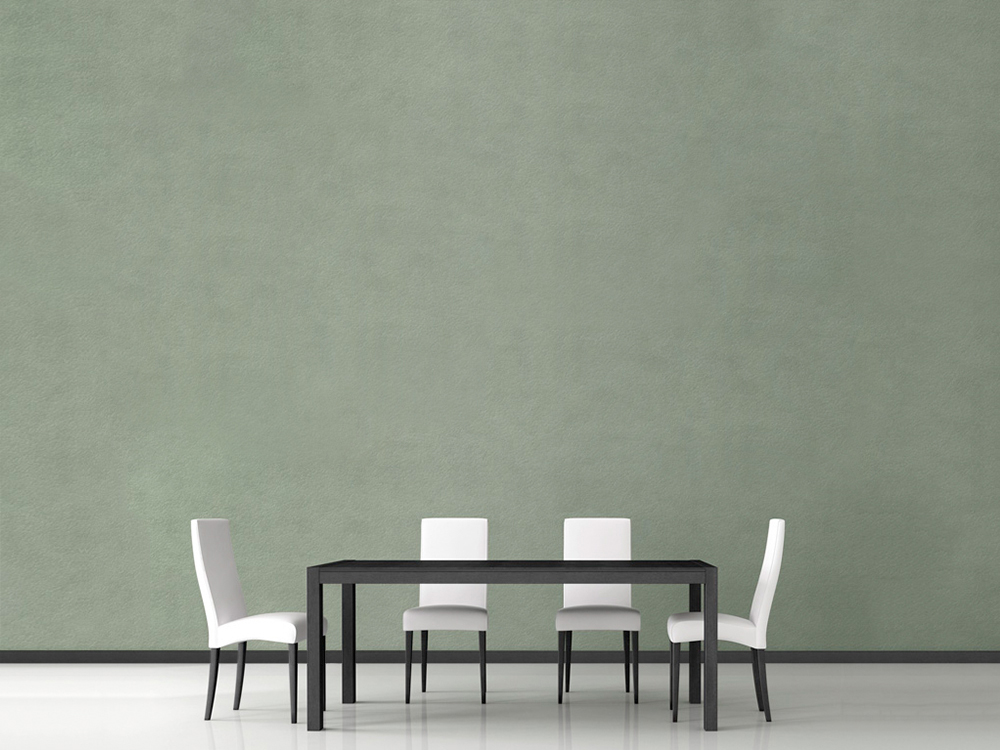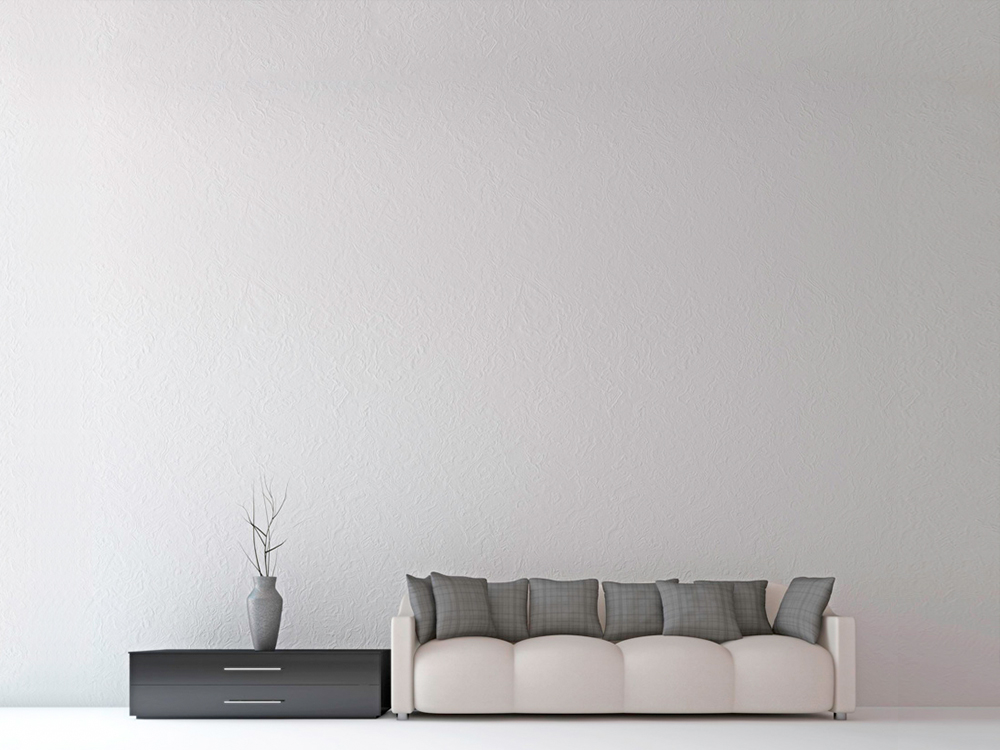 Artwork description
The conditions were perfect on the salt lake that afternoon. The sun was shining through the clouds, it was storming in the distance with occasional thunderbolts, a film of water covered the salt surface. The model, Joy Lamore, performed one of her agility poses. Her shadow coincides with her reflection. We sat silently in awe after the shoot, overwhelmed by the beauty of nature.
About the Artist
I have been doing model photography now for over 3 years. It started quite "accidentally" by attending a workshop. It was a steady progression until there were shoots at rental studios with several models. It was a choice from the beginning to work almost exclusively with professional models. At the beginning of 2018, I relocated to the south coast of Turkey, an amazing country with many archeological and natural sites. My true inspiration now comes from outdoor shoots although portrait photography also remains high on my priority list. You can follow me on frank@verbreyt.com or www.500px.com/frank_verbreyt where I publish regularly. Hopefully you enjoy watching my pictures because that is what photography should be all about, visual enjoyment.
more »
Limited Edition
ID5810
Sunset ballet
By Frank Verbreyt
Photography
Certificate of Authenticity included
Style: Silhouette, Scenic
Subject: Female
Shipping
It's on us! - Shipping for this item is FREE
Returns and refunds
100% Money back guarantee. If you are not completely satisfied with your order, send it back within 14 days in its original packaging and receive a full refund. No questions asked. For full details, click here.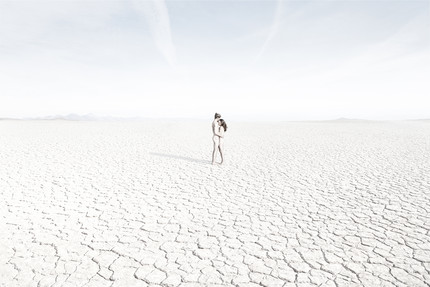 I Can See the Perfect Sky
$3,000.00P4606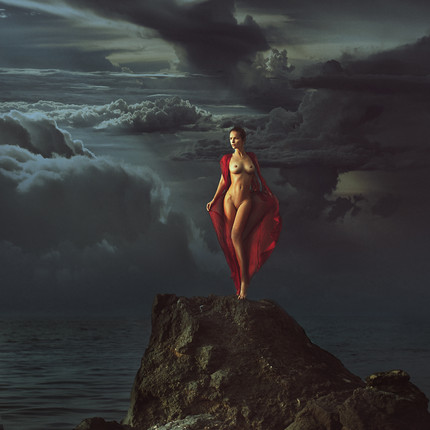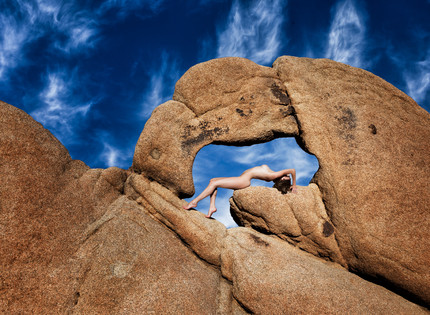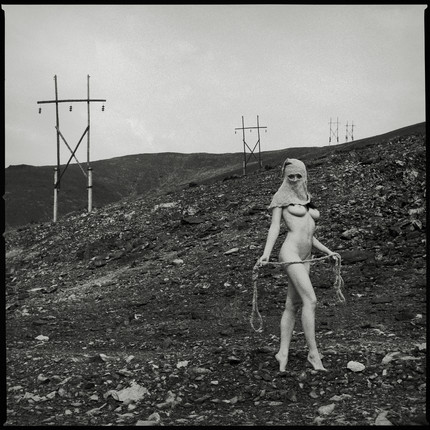 Walk On Territory
$947.00P6091