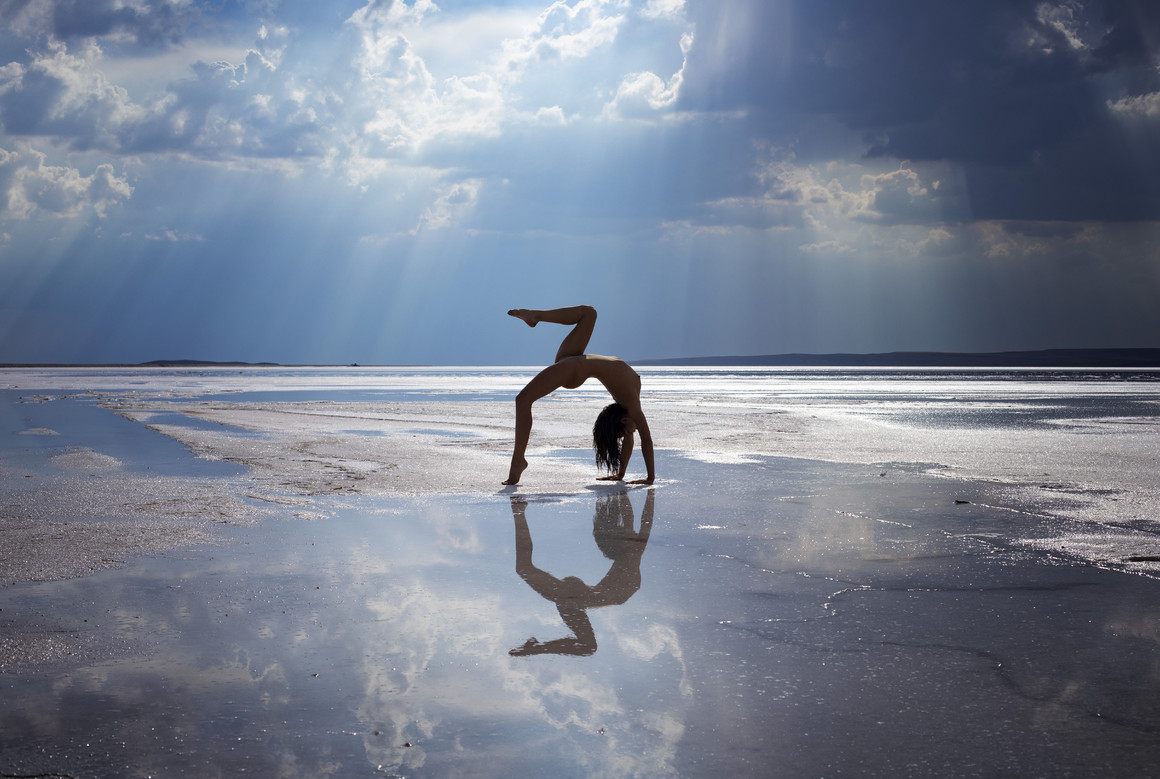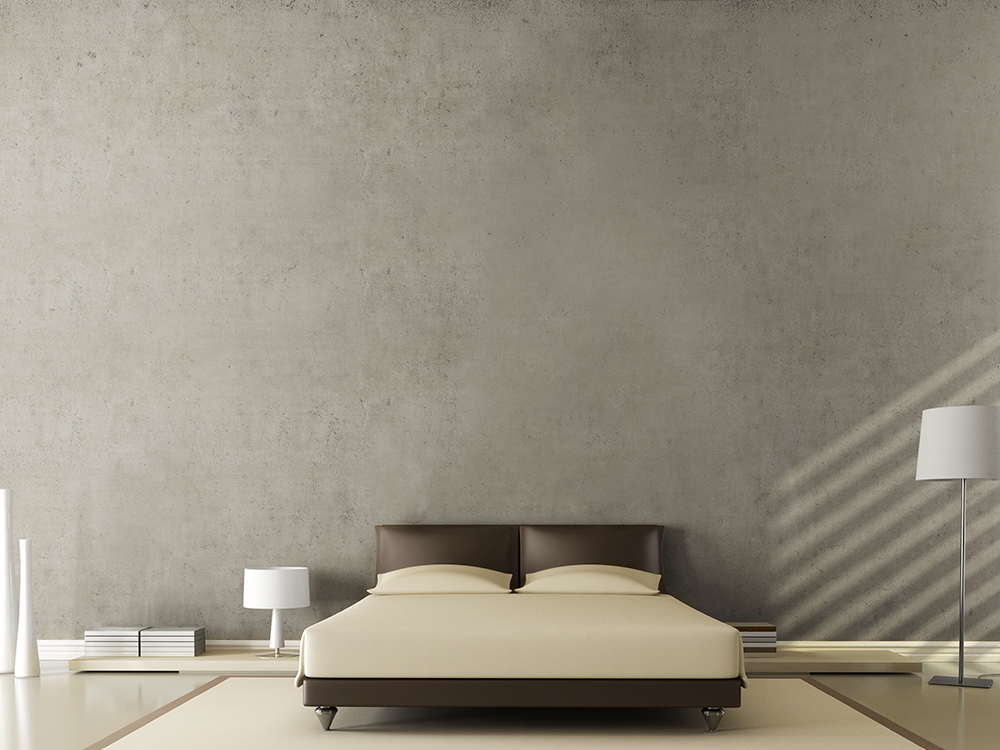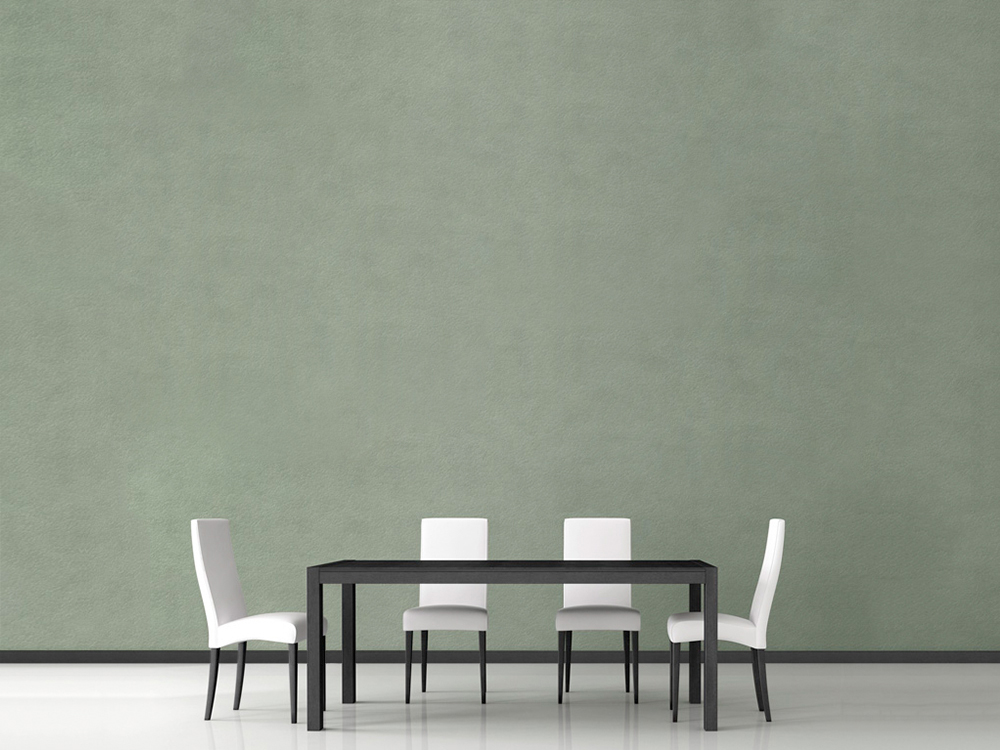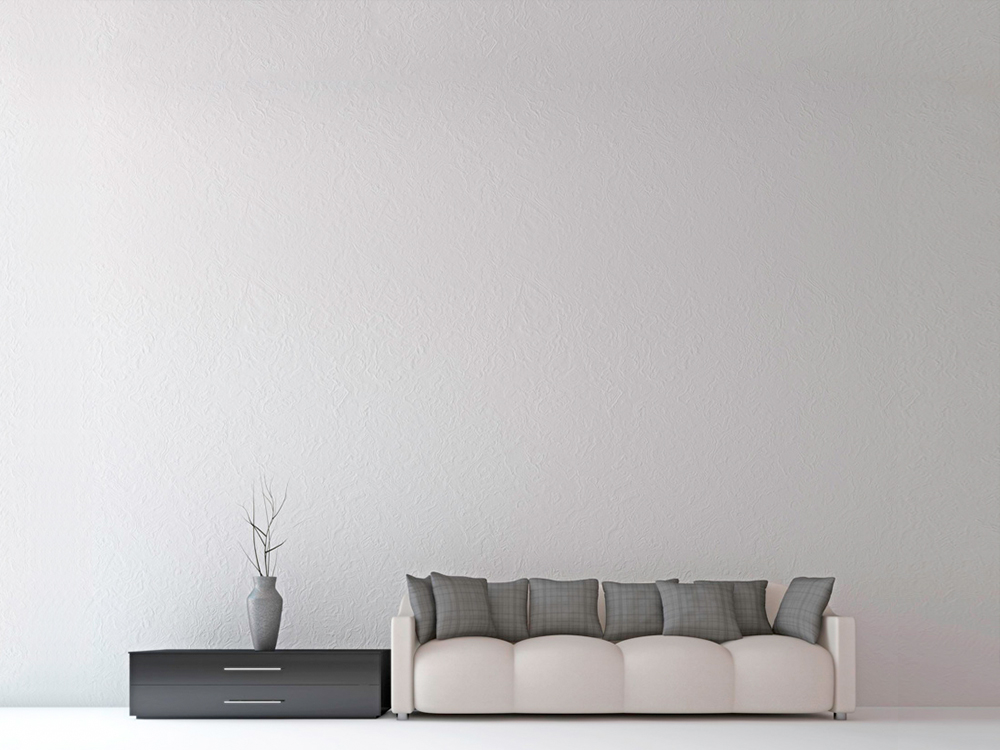 Artwork description
The conditions were perfect on the salt lake that afternoon. The sun was shining through the clouds, it was storming in the distance with occasional thunderbolts, a film of water covered the salt surface. The model, Joy Lamore, performed one of her agility poses. Her shadow coincides with her reflection. We sat silently in awe after the shoot, overwhelmed by the beauty of nature.
About the Artist
Frank Verbreyt is an emerging artist focusing on digital and model photography that highlights the beauty of the nude form juxtaposed against vast and ethereal landscape scenes. Though Verbreyt considers himself an emerging photographer, his images Sunset Ballet and Dreaming Light, were a freedom category finalist in the 2019 Nude Photo Shoot Awards.
more »
Limited Edition
ID5810
Sunset ballet
By Frank Verbreyt
Photography
Certificate of Authenticity included
Style: Silhouette, Scenic
Subject: Female
Shipping
It's on us! - Shipping for this item is FREE
Returns and refunds
100% Money back guarantee. If you are not completely satisfied with your order, send it back within 14 days in its original packaging and receive a full refund. No questions asked. For full details, click here.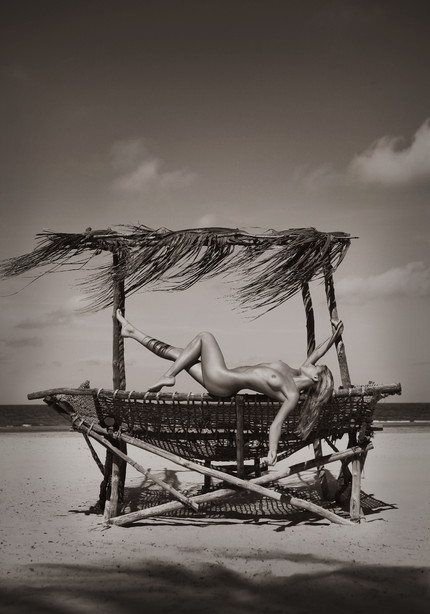 Down the sun of Kenya
$450.00P5930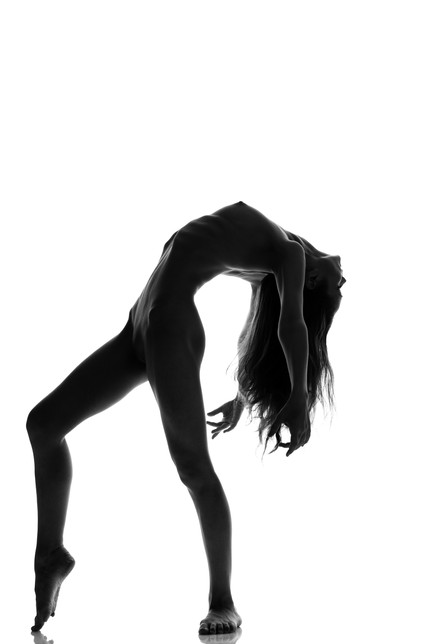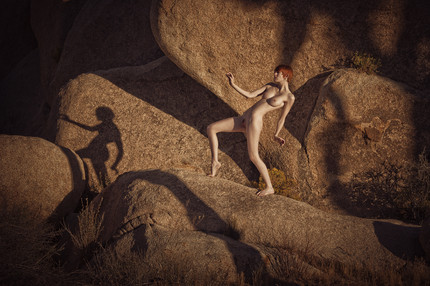 V-Nixie - Joshua Tree 2011
$354.50P6006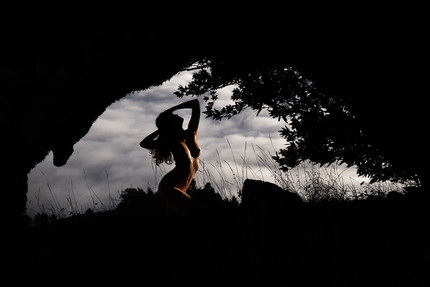 Black, White, and Gold
$477.00P5911