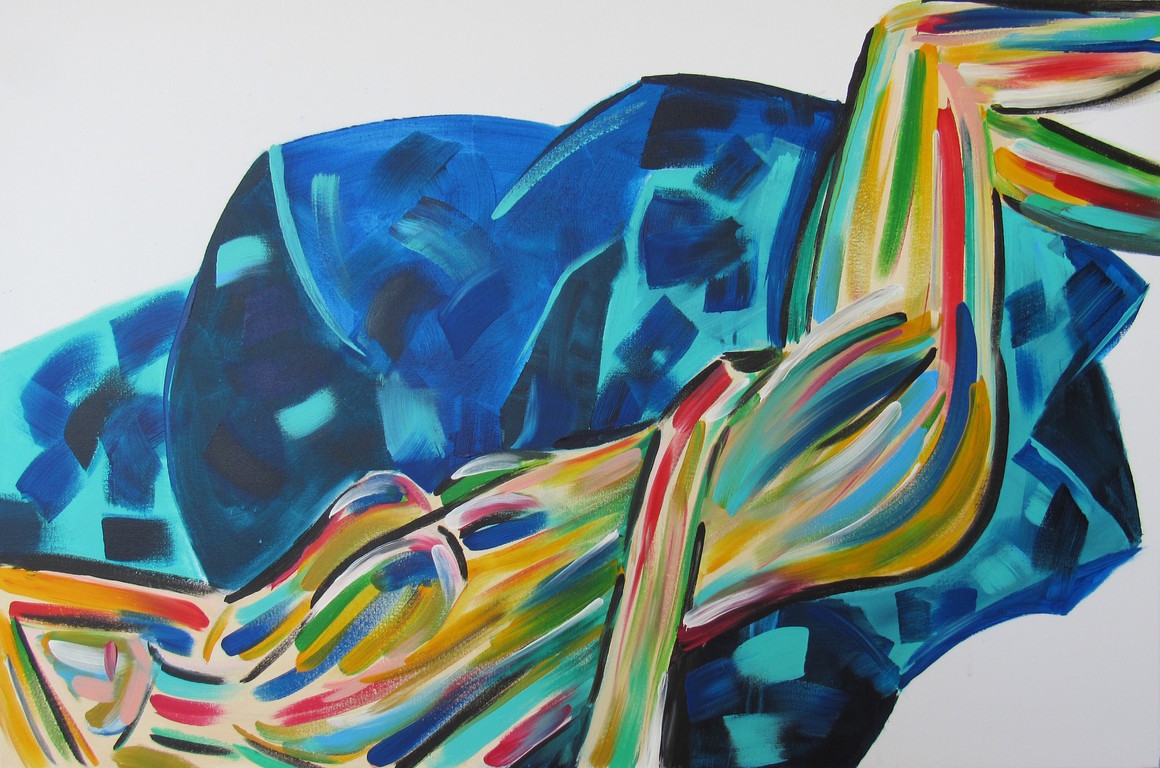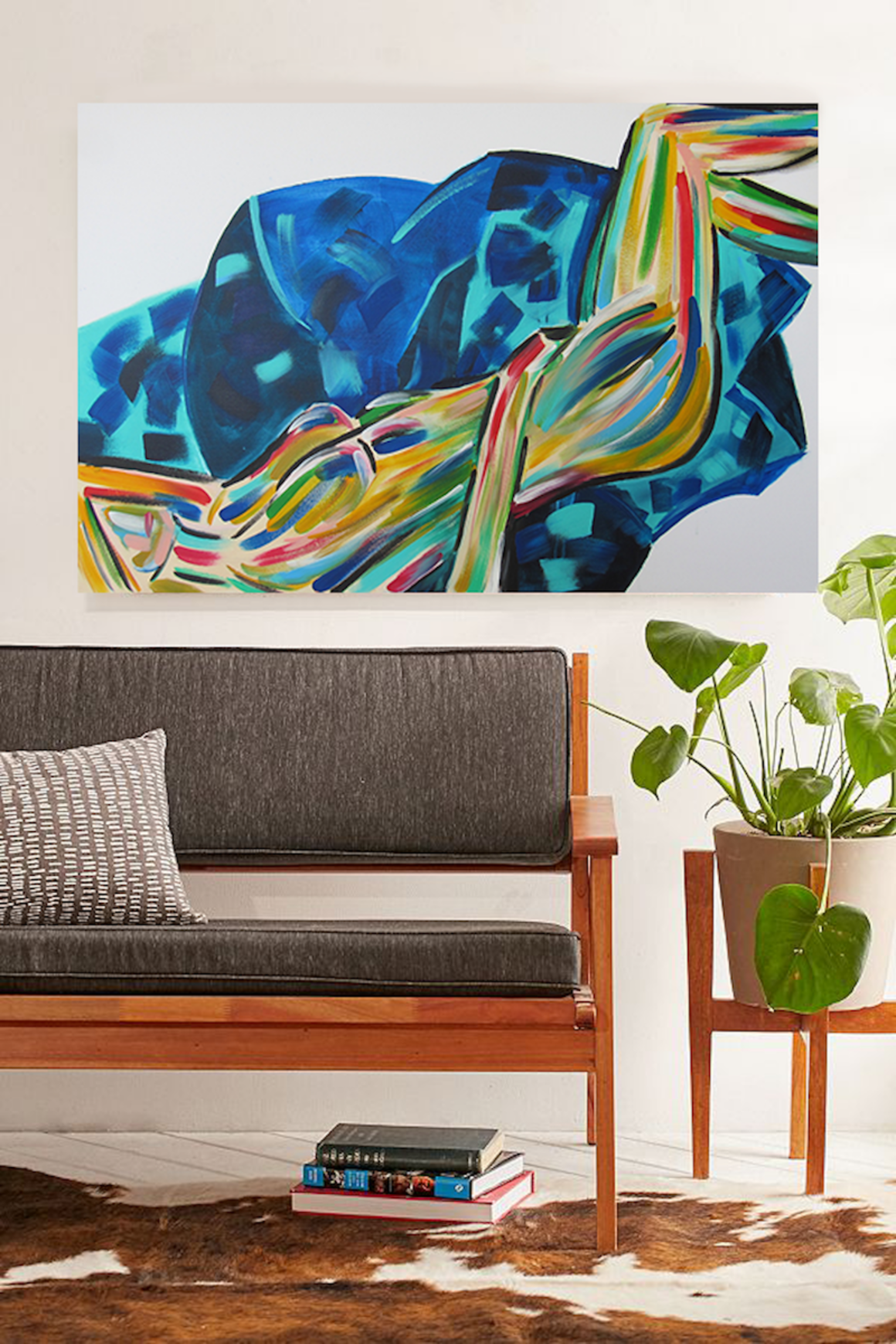 Artwork description
Nakedness. Like it or not - it's a huge driver of human behavior.
Nakedness is the synonym to love, openness and defenseless.
And that's a message I want to send with this picture
Choose Love. Choose Freedom. Choose Nakedness
With this painting will be sent a set for hanging the piece.
Accompanied by a signed Certificate of Authenticity to protect your investment as an original work.
About the Artist
I'm a Russian professional artist, currently living and working in Amsterdam, Netherlands. I painted my whole life and I was accepted to the art school when I was 9.
My work is all about experimenting with forms, textures, and colors. I draw an inspiration in day to day life and sometimes on my Instagram.
I try to drift from abstraction and realism back-and-forth to stop somewhere in the middle.
more »
One of a Kind
ID5727
Nakedness 2
By vanLanigh
Paintings
One of a Kind
Size: 29.5 x 42.3 x 0.8 inches (actual image size)
This artwork is sold unframed
Ready to hang
Signed and numbered on the back
Certificate of Authenticity included
Subject: Female
Returns and refunds
100% Money back guarantee. If you are not completely satisfied with your order, send it back in its original packaging within 14 days and receive a full refund. No questions asked. For full details, click here.