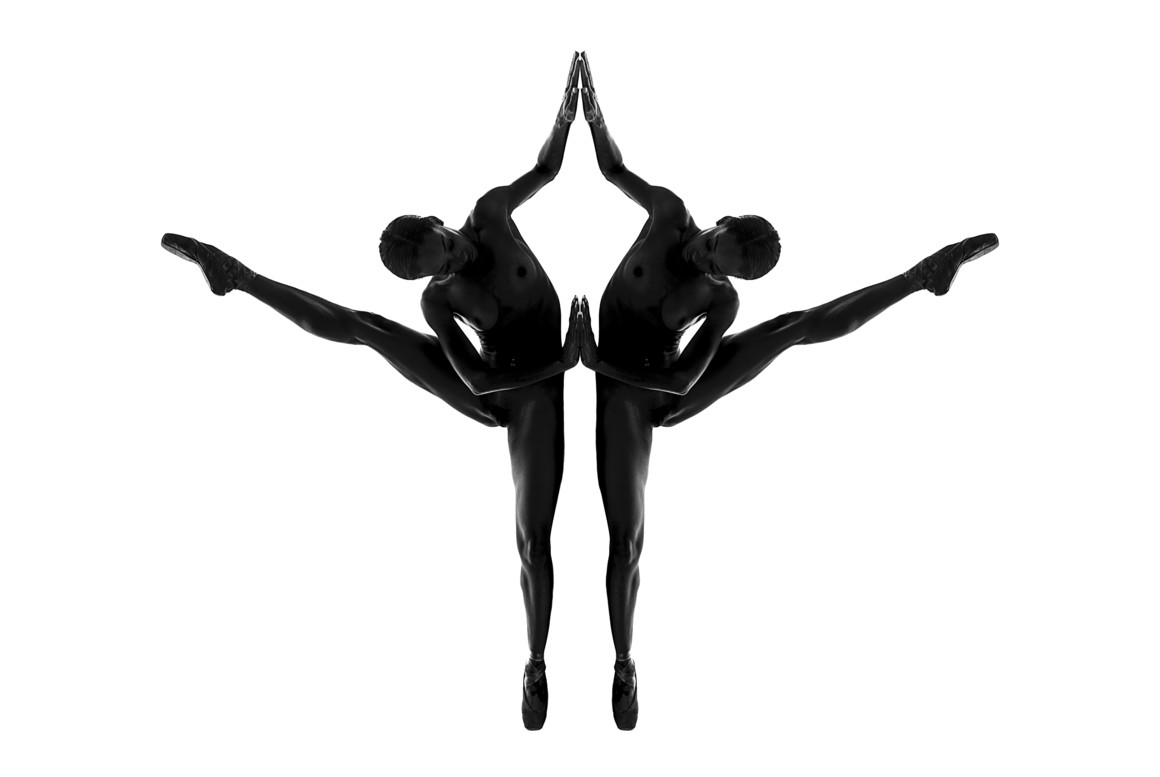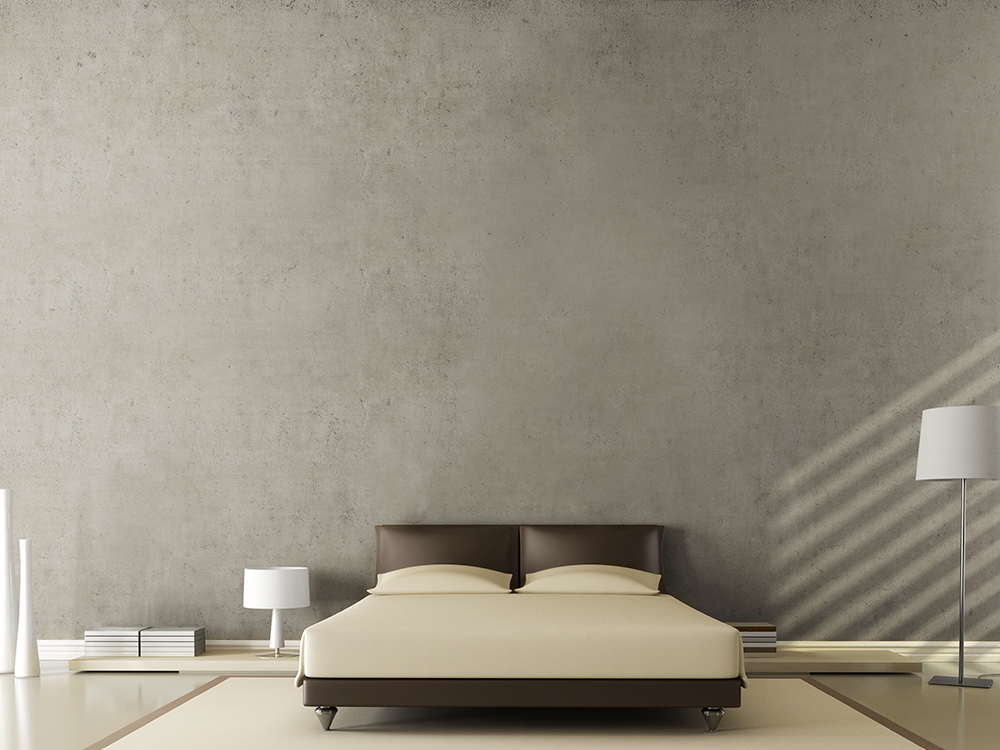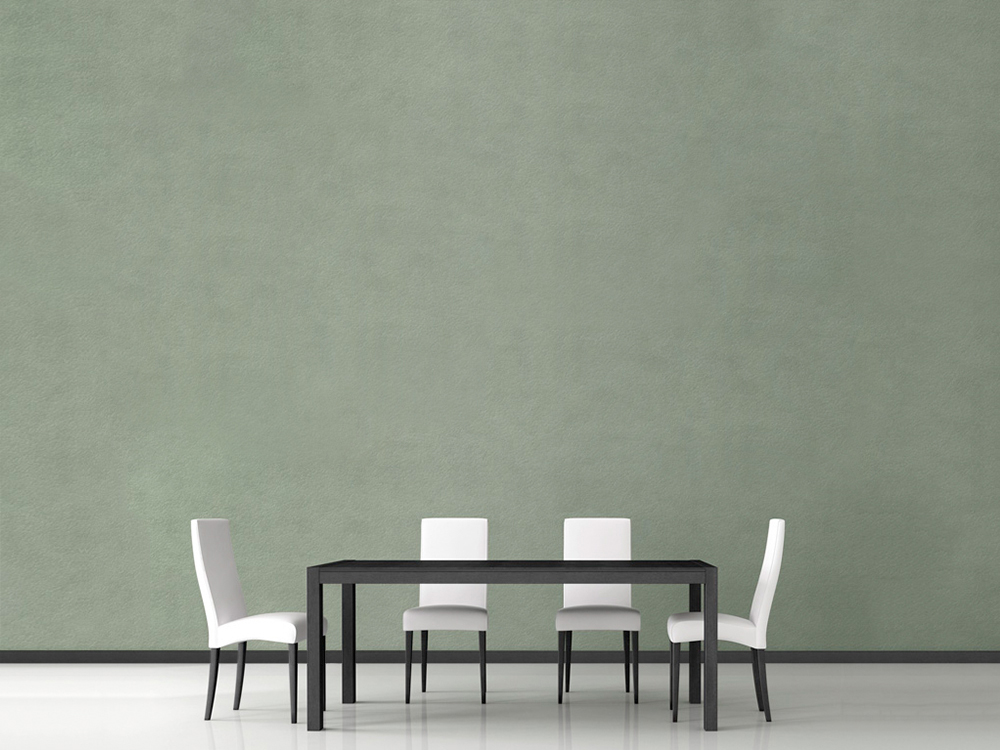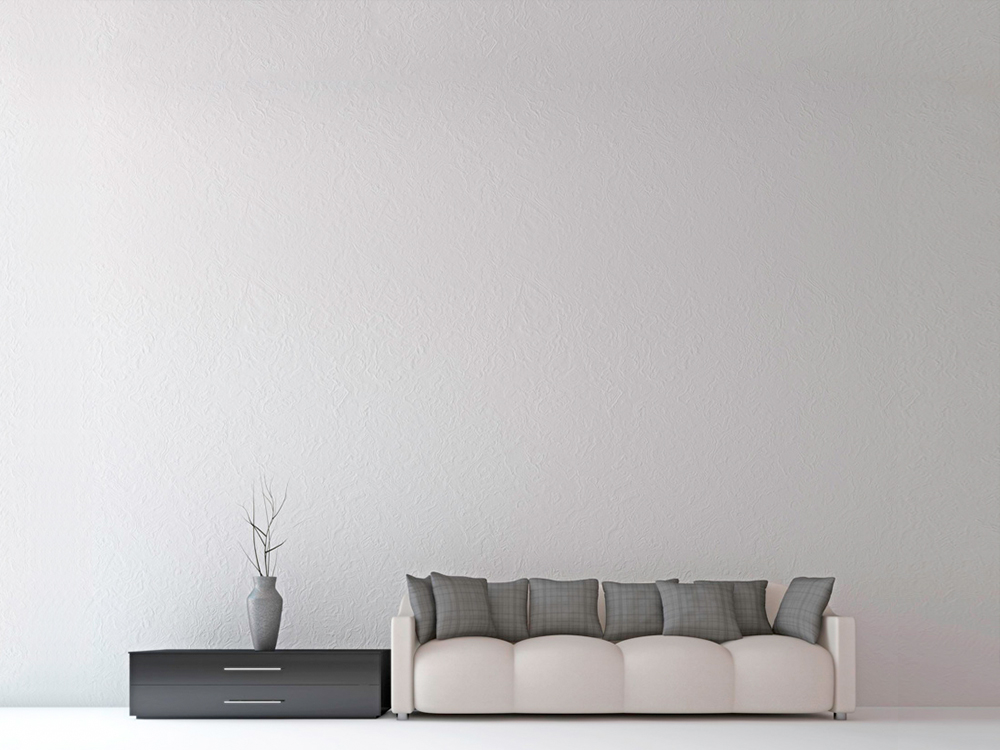 Artwork description
A study of women's health with a focus on the impact of social and environmental forces on some of the women of our time. These are your daughters, sisters, mothers and grandmothers friends and associates! We all share this place and time. This project is about consent, respect, and willingness of these women to share their experience and the physical changes of life and its impact on their health. Please do not shame them. Please do not objectify them. Please Learn how to look and how to understand the message.
This project is 6 year in the making already and will cover some of the women for up to 2 decades, showing the impact of that time on them. The Women I started this project with has already had a child and has beat cancer. Her second set shows those changes.
It is amazing to have been given the consent and opportunity to document and be part of their life story. I am proud and blessed to know these women and to see them grow.
The Purchase of an image will help me Move forward in time on this project and money will be given to the subjects to help them with their health management.
About the Artist
Brian Morris (Nai Sirrom) is a contemporary artist based in Southern California focusing on exploring the human and female condition with mixed media, primarily nude art photography. Since the late 1980's, Brian had been exploring the human condition and the craft of fine art photography so that it could be used for future mixed media projects. His signature style features the consensual discovery of a deeper connection thru the camera, and is driven by concept with attention to detail. The goal is to create imagery that is timeless and full of mindless or mindful gut punches. Either minimalist or very stylized, The photographs themselves go thru decisions that are always and forever evolving. A print might remain in its original form or be used for a template to next level mixed media design and illustration work.
more »
Limited Edition
ID5680
The Tinfoil Muse Project
By Nai Sirrom
Digital Art
Certificate of Authenticity included
Style: Silhouette, Black & White, Dance & Fitness, Erotica
Subject: Couples, Female
Shipping
It's on us! - Shipping for this item is FREE
Returns and refunds
100% Money back guarantee. If you are not completely satisfied with your order, send it back within 14 days in its original packaging and receive a full refund. No questions asked. For full details, click here.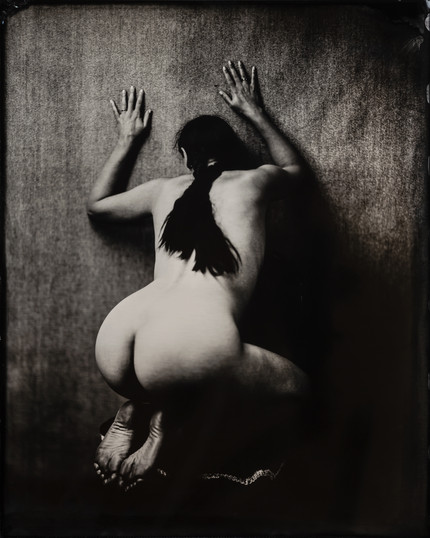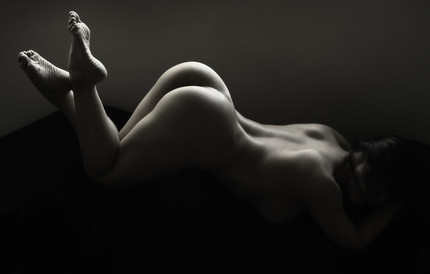 Gigi Stopped By
$1,108.25P6225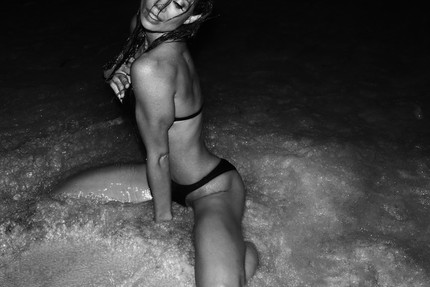 Midnight Swim
$279.00P4425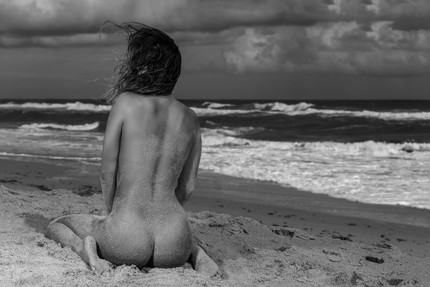 Playing on the Sand
$279.00P6564