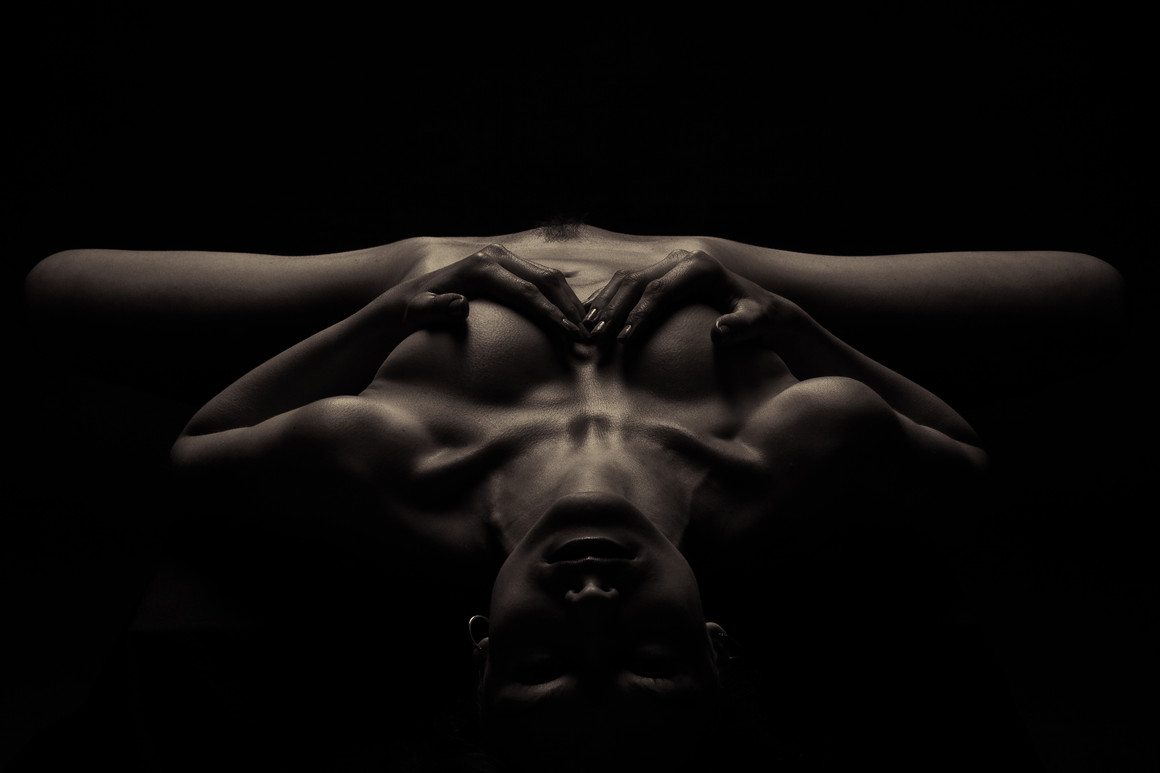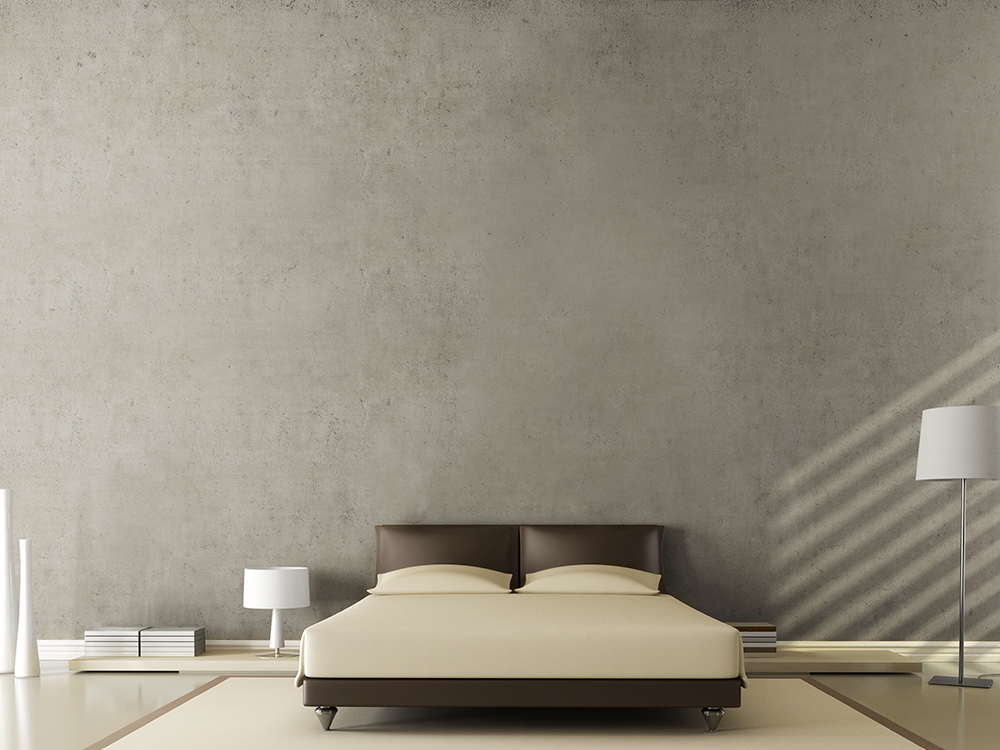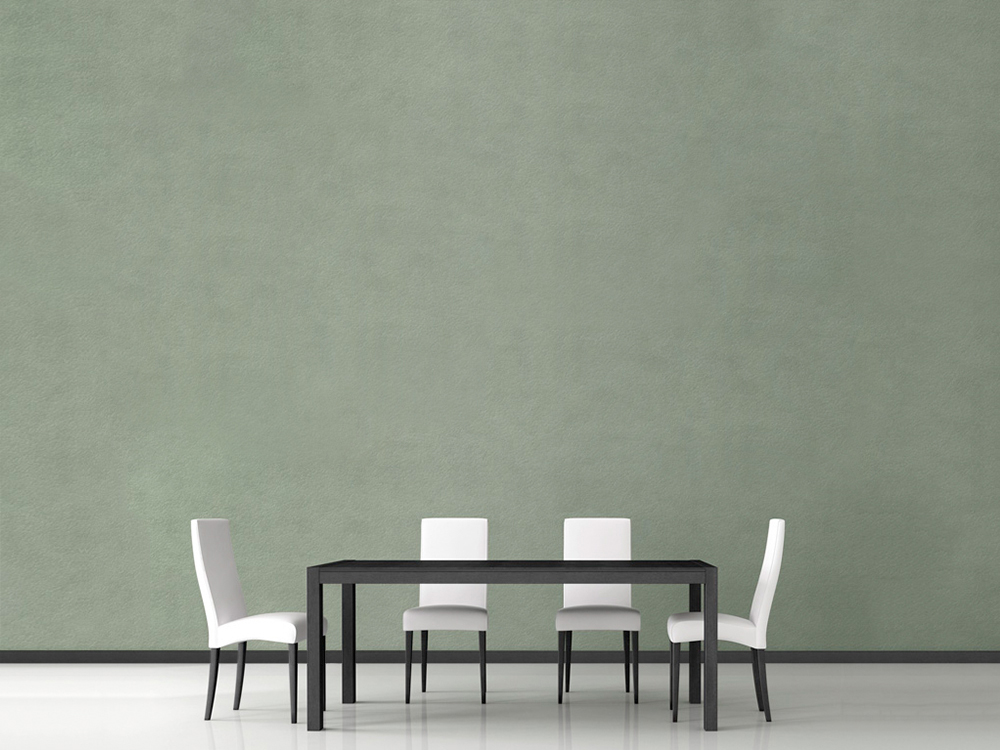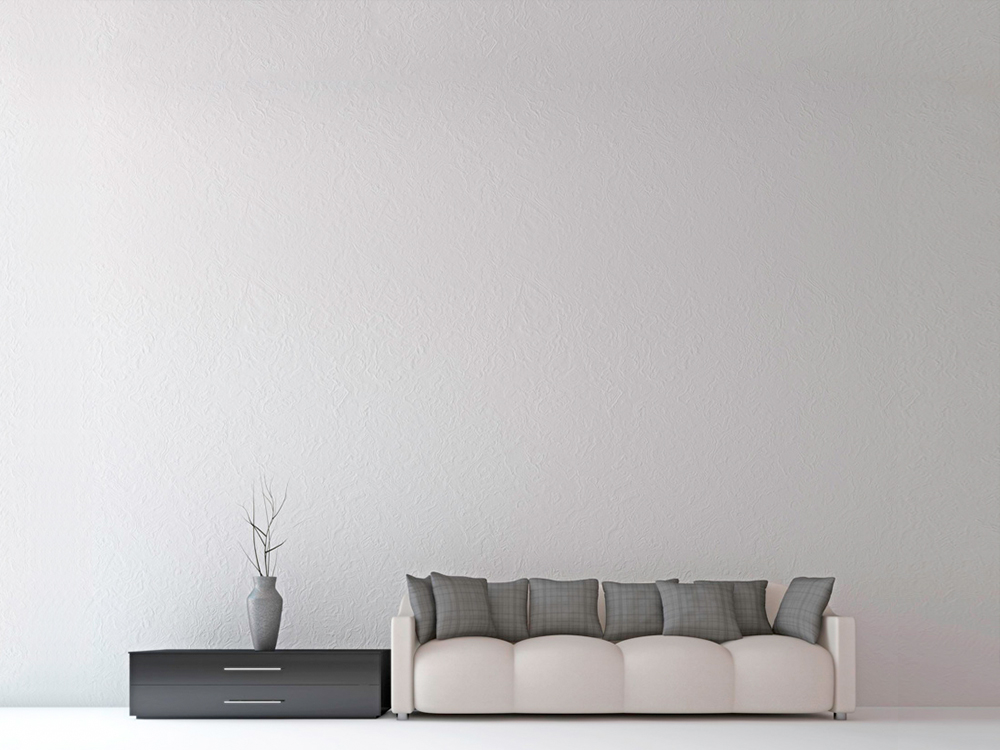 Artwork description
Eva adds to a canon of nude photography that explores the female body from a unique array of perspectives. Here, the nude model becomes a series of hills and valleys conveyed through the various contours that the limited light helps to conjure.
studio shoot with Eva, top model in toplight
About the Artist
Ben Ernst ( 1952) is an autodidact. He is a self taught photographer with over 40 years of experience. In the past years he has specialised in art nude photography and has worked with models with an artistic background such as dancers and actors. Together they work on a concept. The important part in the end result is the location, be it indoor or out. Through this an image evolves out of the concept, in which the relation between the model, photographer and location emerge.
more »
Limited Edition
ID5666
eva
By Ben Ernst
Photography
Certificate of Authenticity included
Style: Black & White
Subject: Female
Shipping
It's on us! - Shipping for this item is FREE
Returns and refunds
100% Money back guarantee. If you are not completely satisfied with your order, send it back within 14 days in its original packaging and receive a full refund. No questions asked. For full details, click here.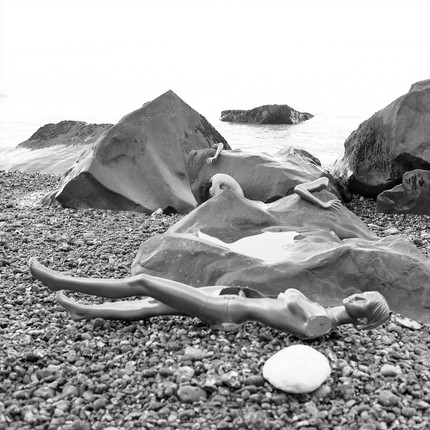 Dismembered body
$950.00P6706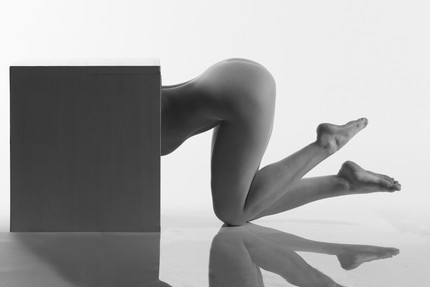 Nude into the cube
$528.00P5721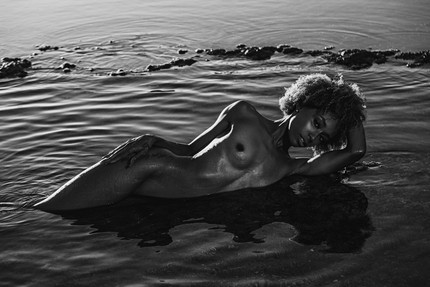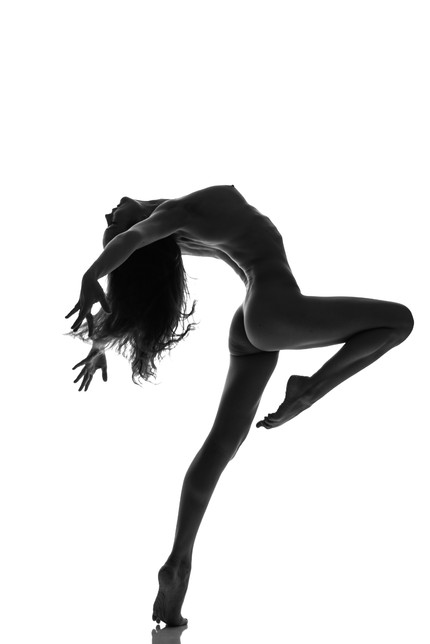 Bathe Me in Your Light
$690.00P5619