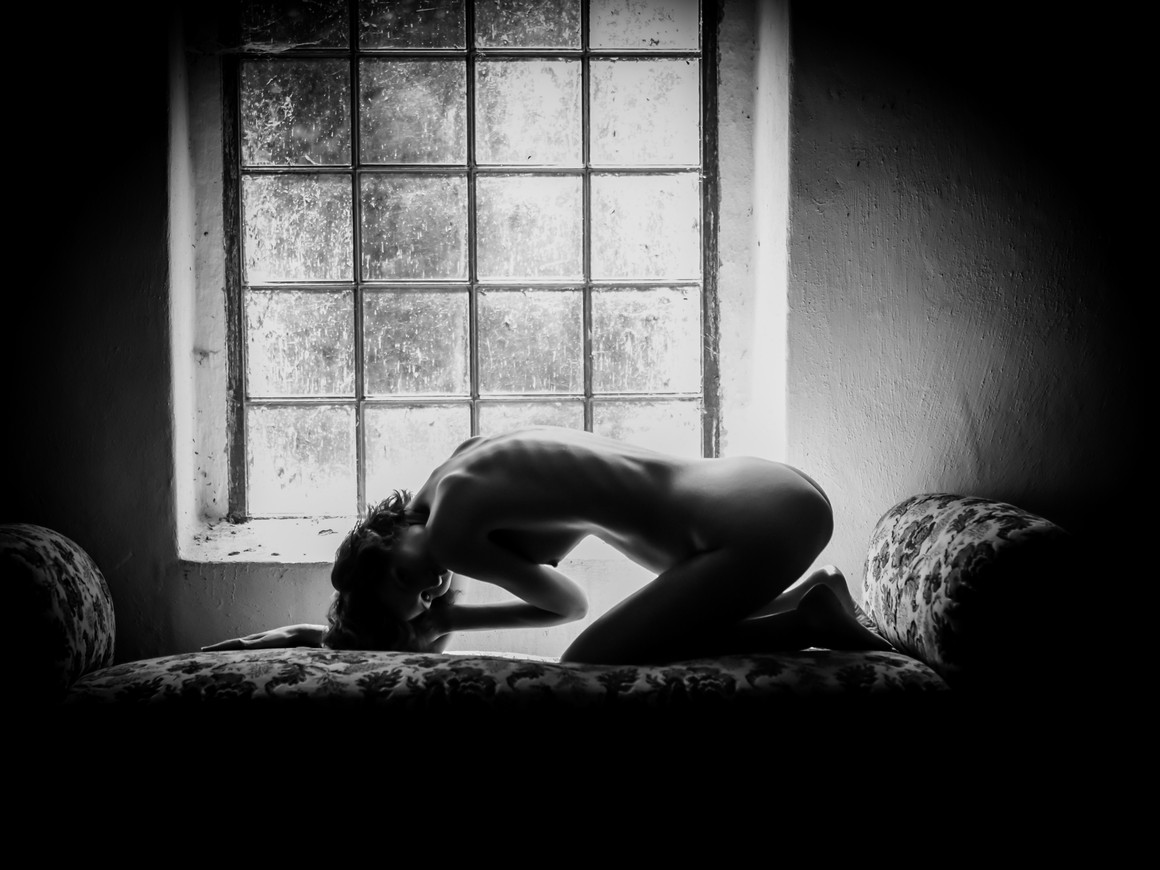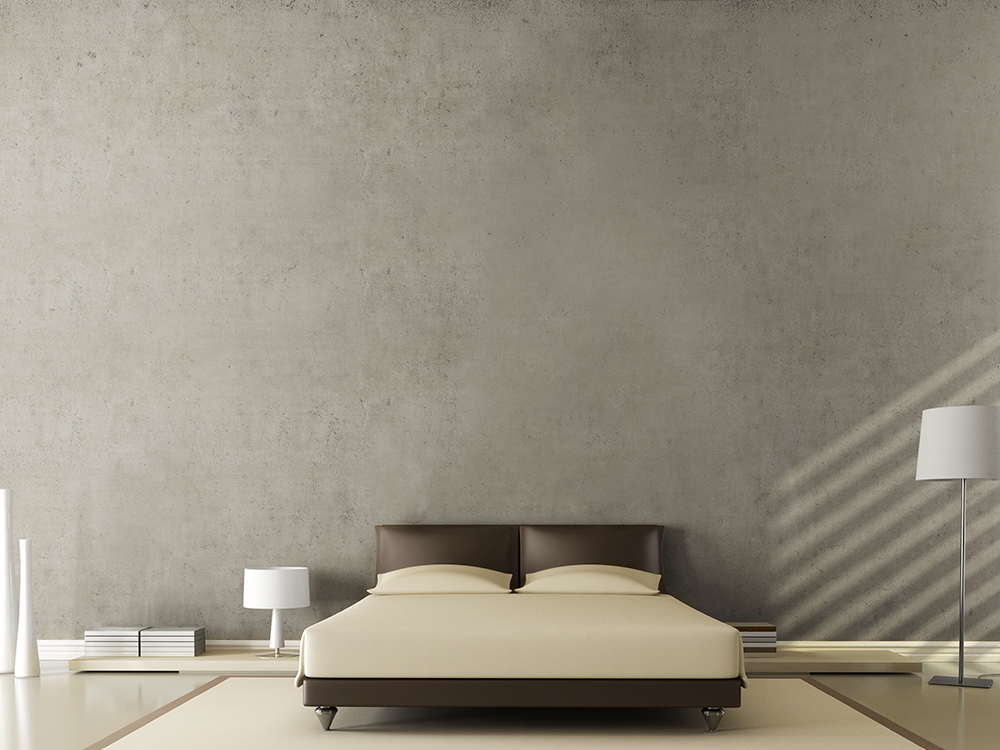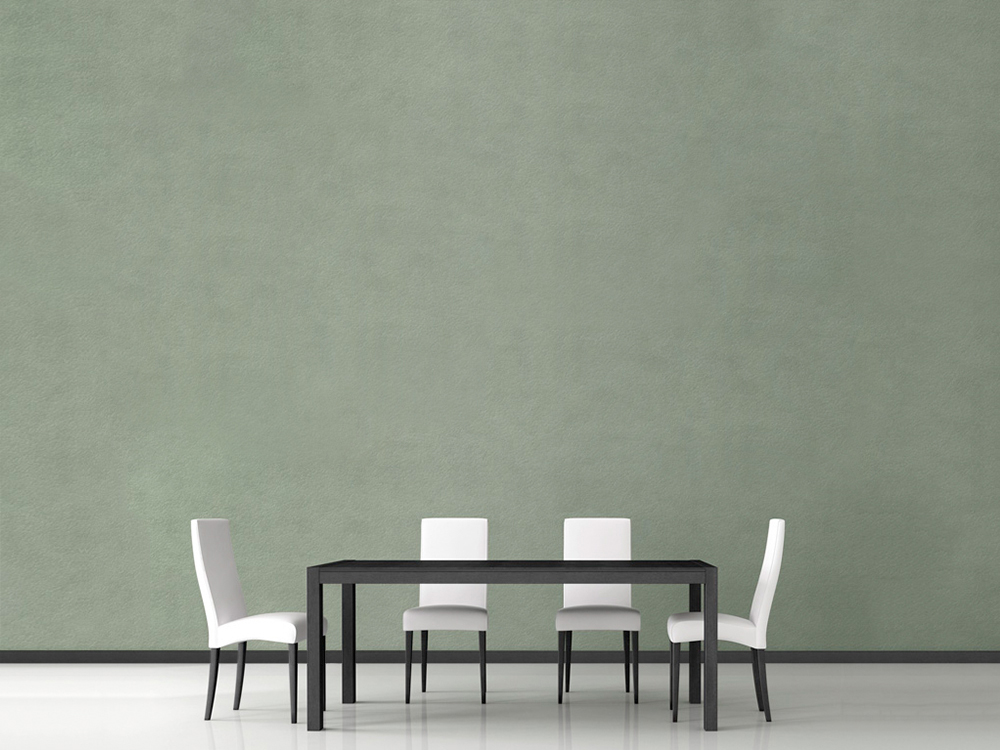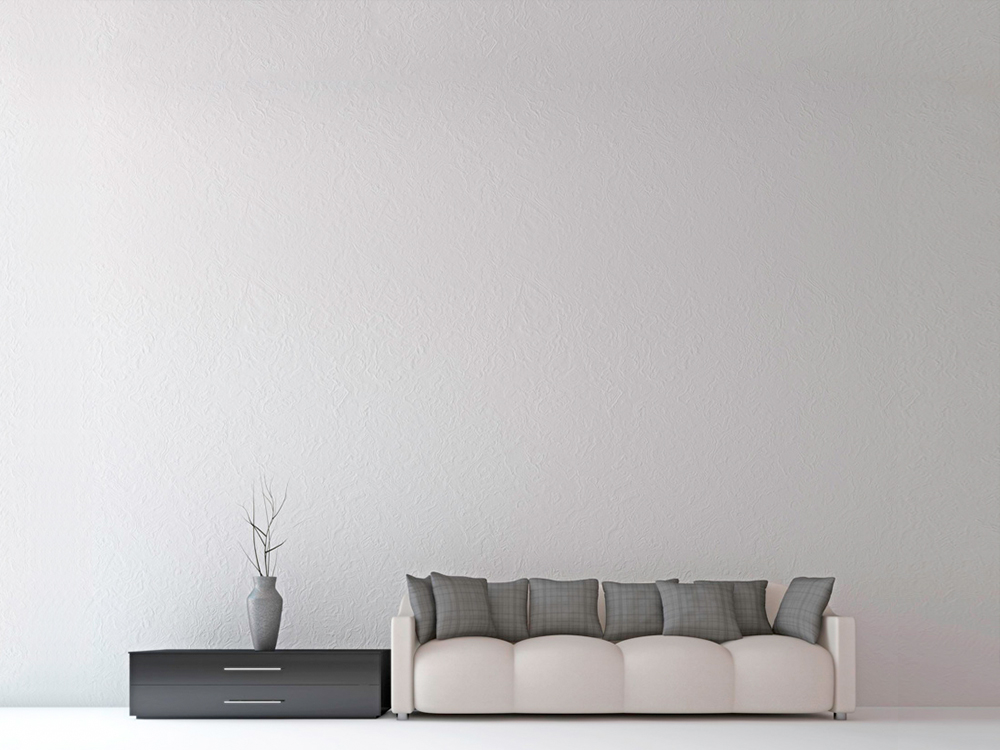 Artwork description
Though light comes in through the window, most of the photograph remains in the shadows. Nonetheless, it is enough light to bounce off the nude form bent over in the shadows, beckoning with her gaze. The romantic mood enhanced through the prominence of light showing off the body's curves and creases.
Limited Edition
ID5422
SHADOWS
By Agnieszka Olejarz
Photography
Certificate of Authenticity included
Style: Silhouette, Subtle Provocateur, Black & White
Subject: Female
Shipping
It's on us! - Shipping for this item is FREE
Returns and refunds
100% Money back guarantee. If you are not completely satisfied with your order, send it back within 14 days in its original packaging and receive a full refund. No questions asked. For full details, click here.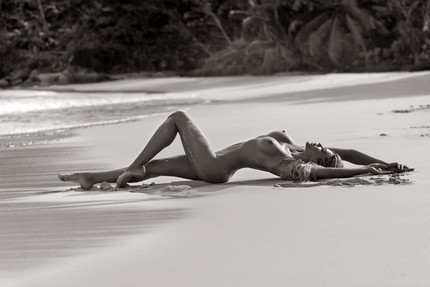 On the Sand
$1,112.00P5936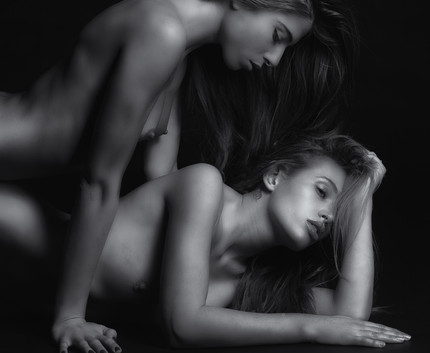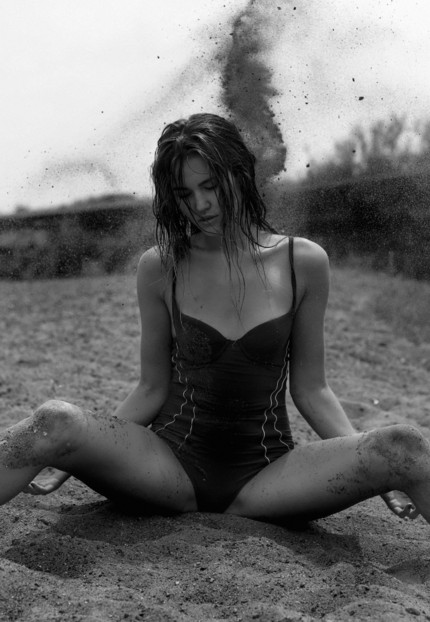 Sandy beach
$1,066.60P7681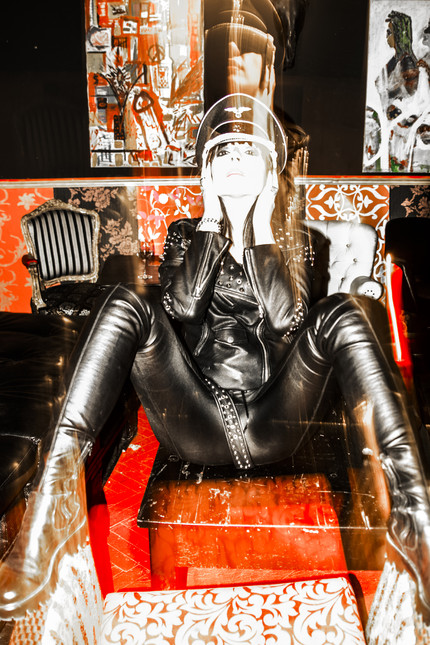 Berlinerin
$1,441.00P7045