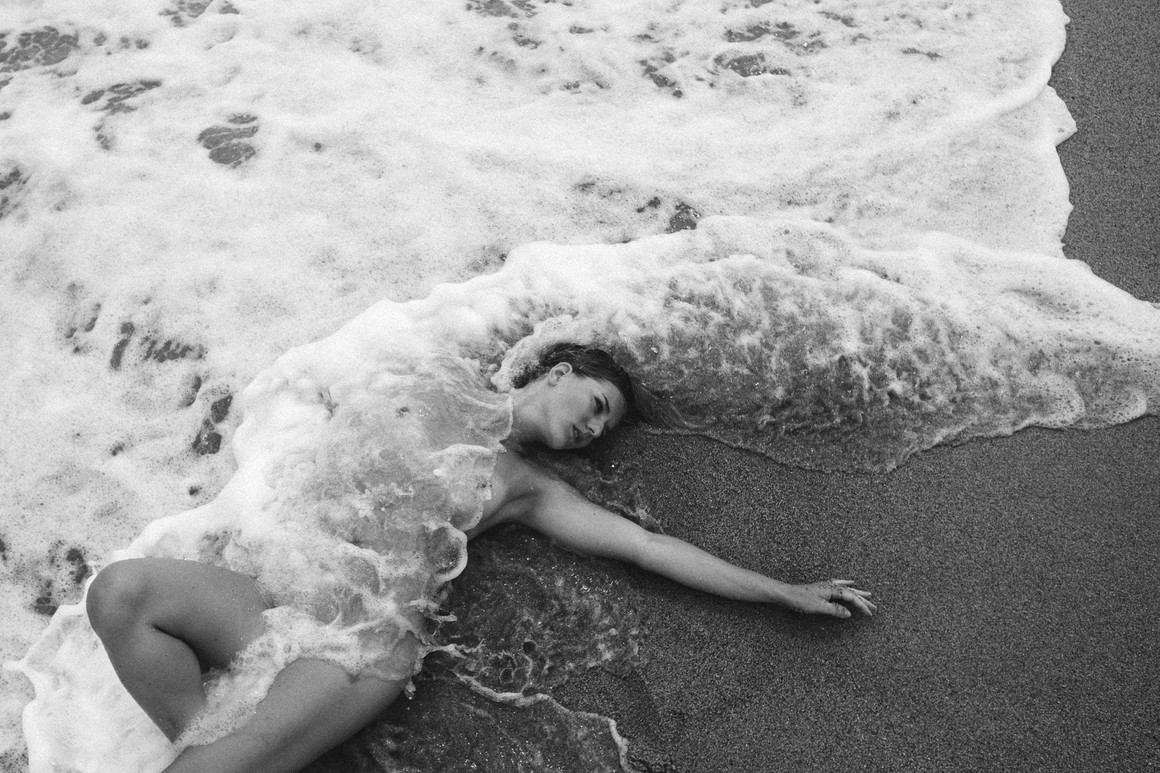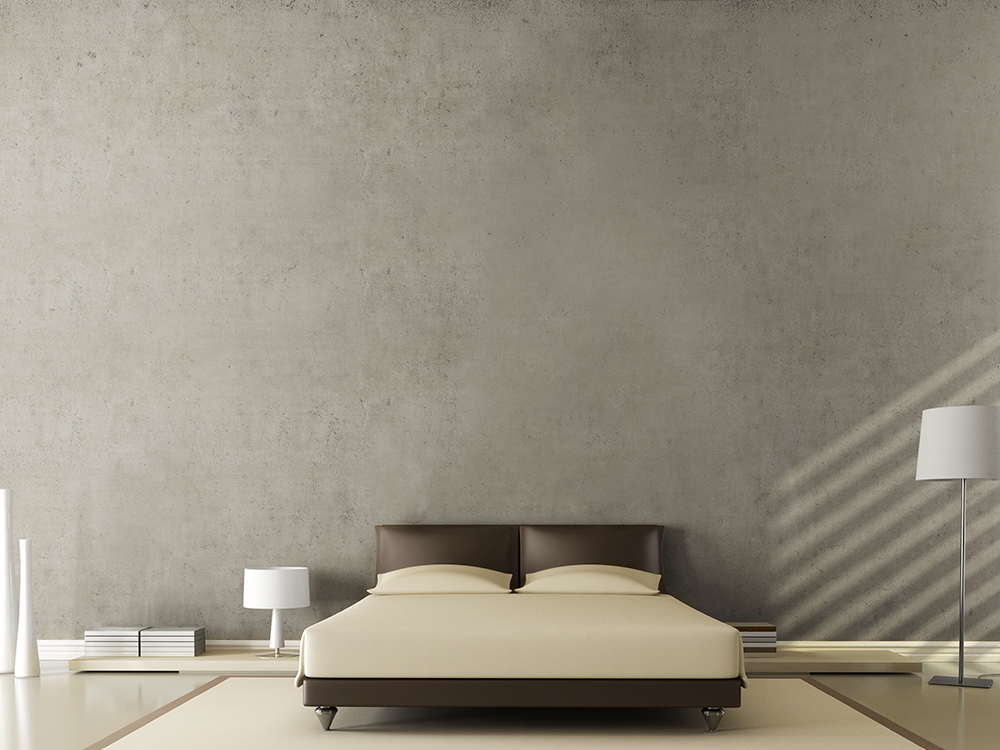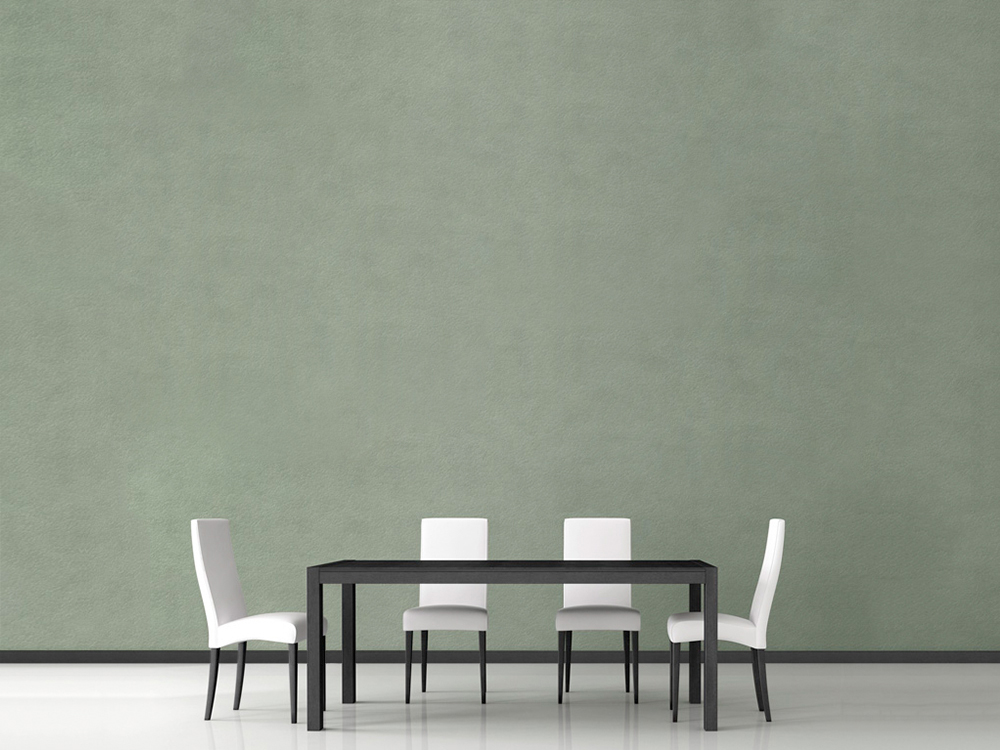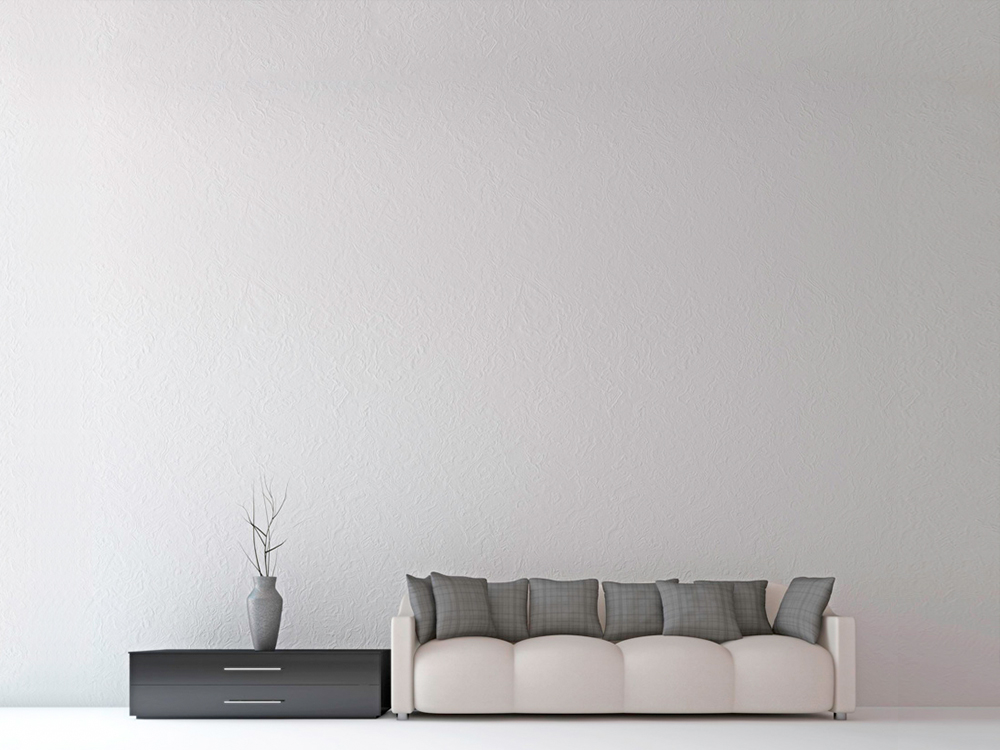 Artwork description
Not knowing if the model is being washed ashore or taken by the sea, this photograph offers two perspectives. One image of the model being taken by the sea as the foam envelops her body. The other an image of her being brought in by the foam onto the beach. Whichever you choose to see, her face beckons to the sea.
About the Artist
Tatiana Mikhina is a photographer based in Moscow, Russia focusing on portrait, nude, dance, underwater, and fashion photography. Through her images, Tatiana Mikhina showcases the curves and lines found in the naked human body. She creates emotive and dynamic images that use light and shadows to enhance the nude form and establish it as the focus of the photograph.
more »
Limited Edition
ID5363
Foam
By Tatiana Mikhina
Photography
Certificate of Authenticity included
Style: Water, Black & White
Subject: Female
Shipping
It's on us! - Shipping for this item is FREE
Returns and refunds
100% Money back guarantee. If you are not completely satisfied with your order, send it back within 14 days in its original packaging and receive a full refund. No questions asked. For full details, click here.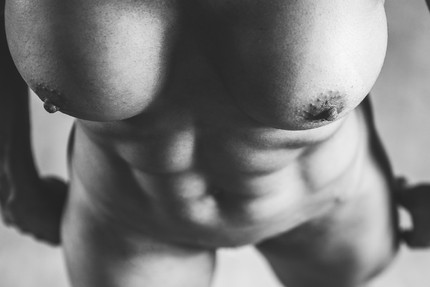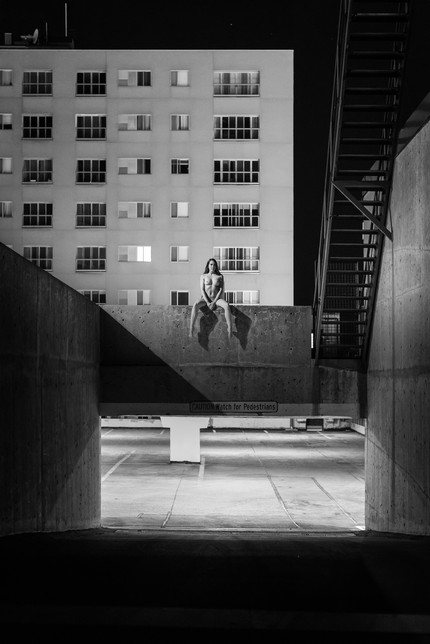 WATCH FOR PEDESTRIANS
$279.00P7756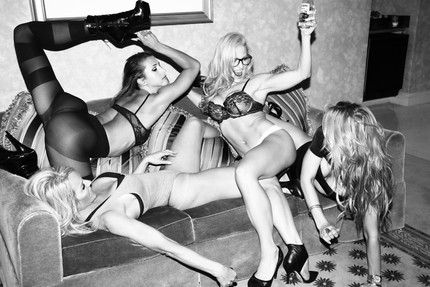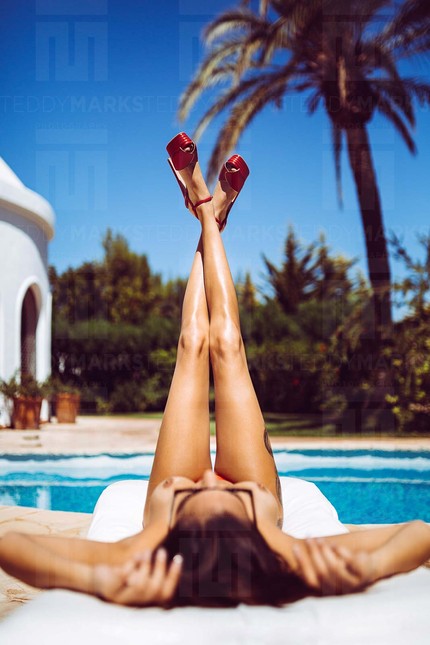 RED SHOES IN THE AIR
$1,580.00P7827