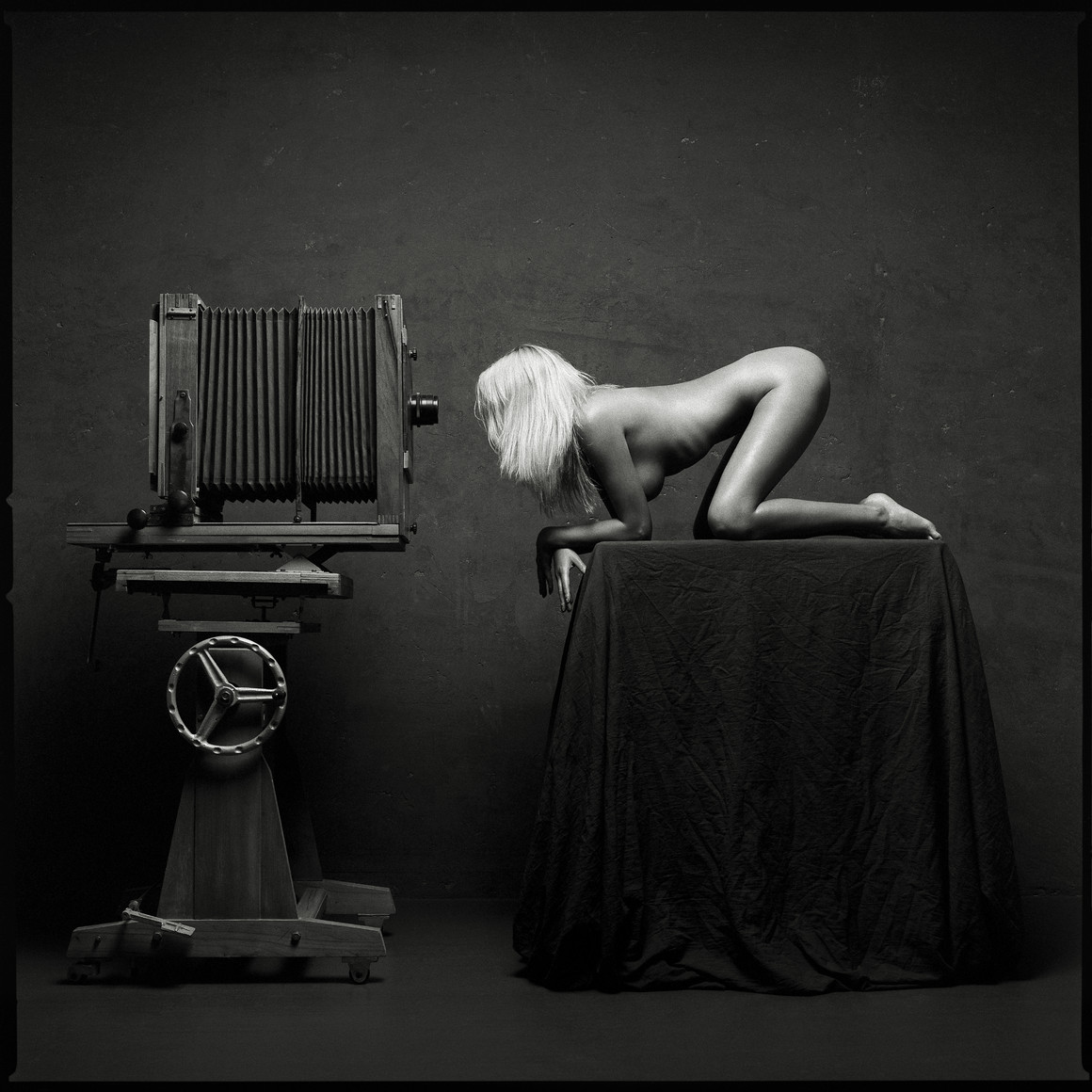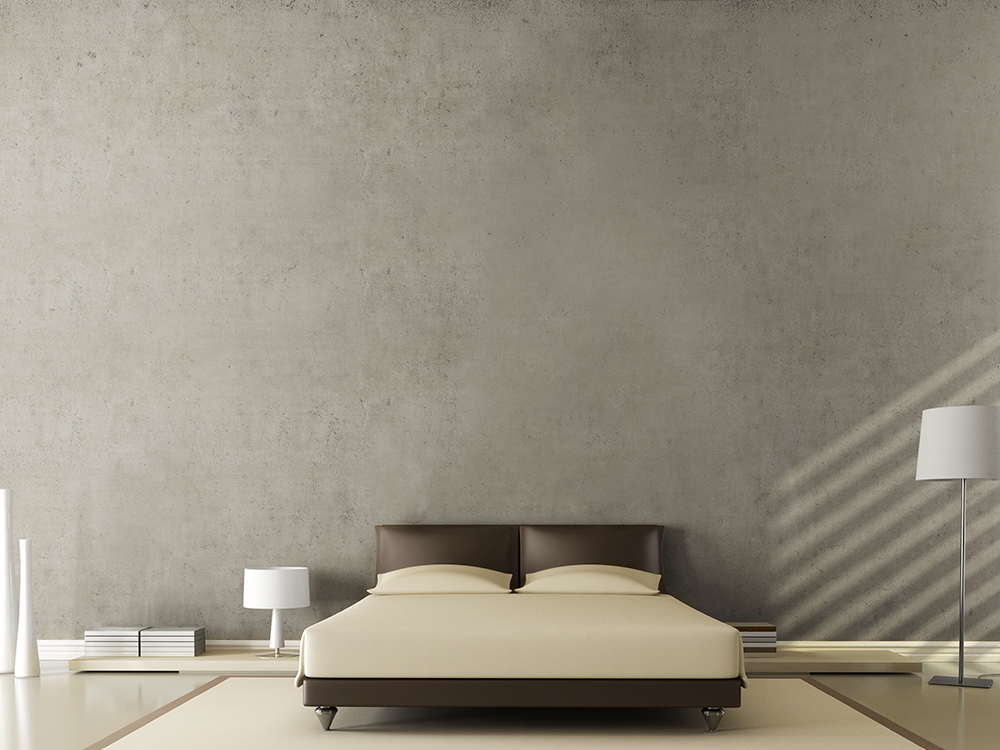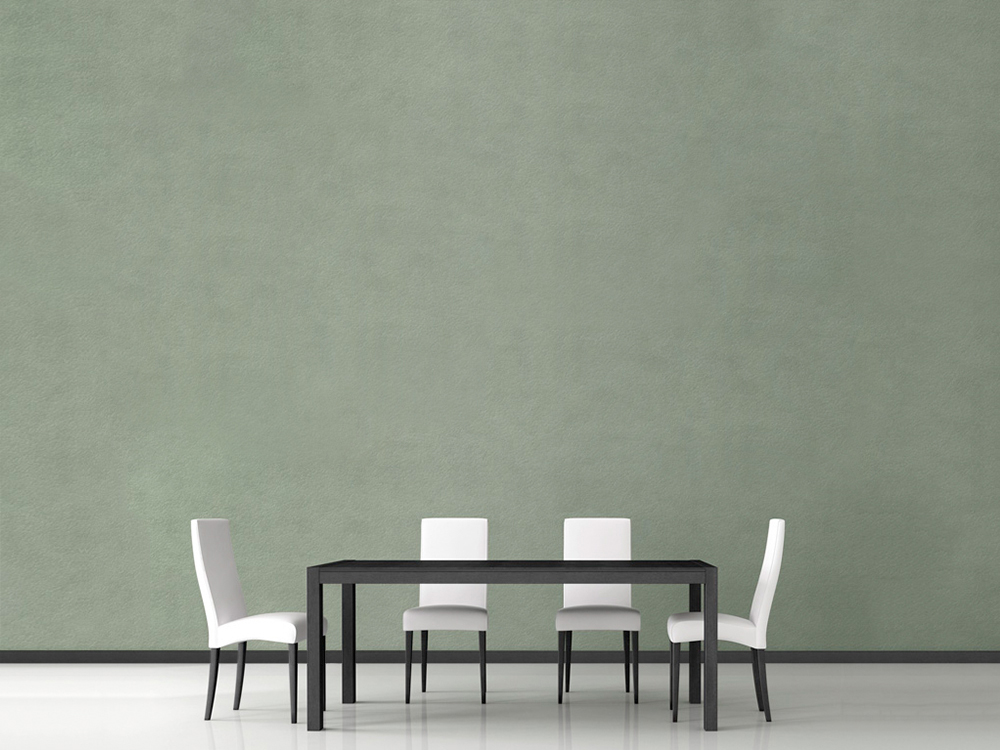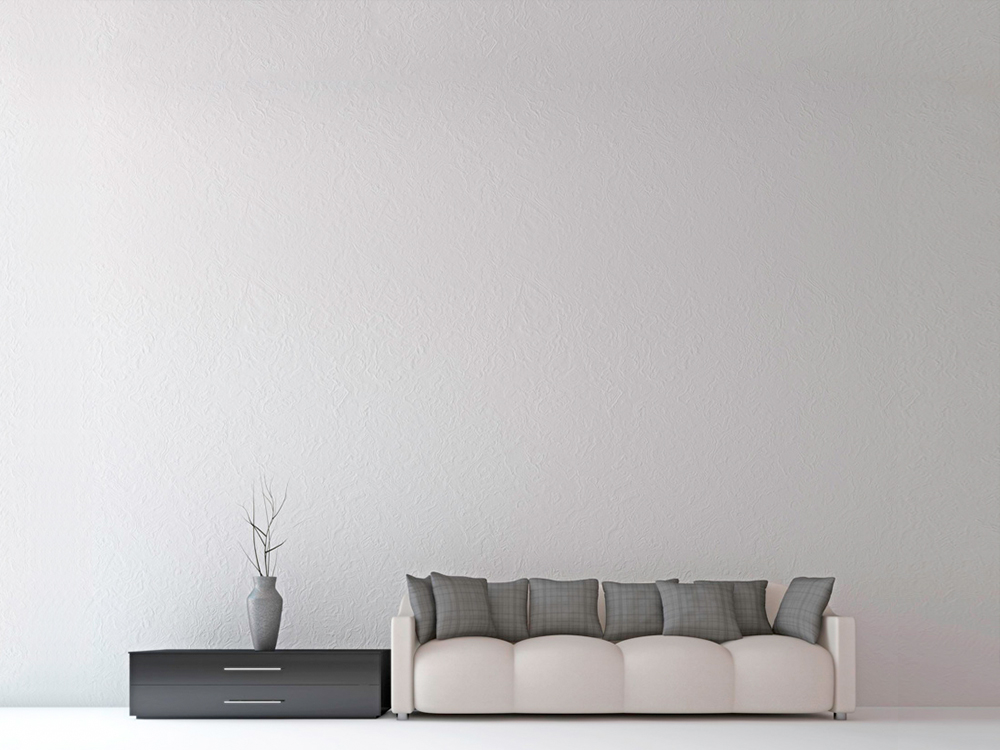 Artwork description
Setting old technology against timeless beauty, Shoot Me! pairs an antique camera with a crouching and curious female nude. The extended bellows echoing the tensed perch of this woman, this photograph conjures a sense of confrontation between a passionate, wild creature and the contraption who spies on her.
Camera: Hasselblad 503 CW. Lens: Planar 80/2,8. Film: Ilford FP4 125. Scanner: Nikon 8000ED.
About the Artist
My name is Igor Amelkovich. I'm a photographer who shoot nudity, eroticism and fetish art. My work is based on traditional film technology. I get the highest quality with a medium format camera Hasselblad 503 CW and film scanner Nikon 8000ED, which allows me to make pictures up the 8900x8900 pix resolution. My works have awards from many competitions, participated in exhibitions and publications around the world.
more »
Limited Edition
ID4909
Shoot me!
By Igor Amelkovich
Photography
Certificate of Authenticity included
Style: Storytelling, Sculptural, Shadow & Light, Black & White
Subject: Female
Shipping
It's on us! - Shipping for this item is FREE
Returns and refunds
100% Money back guarantee. If you are not completely satisfied with your order, send it back within 14 days in its original packaging and receive a full refund. No questions asked. For full details, click here.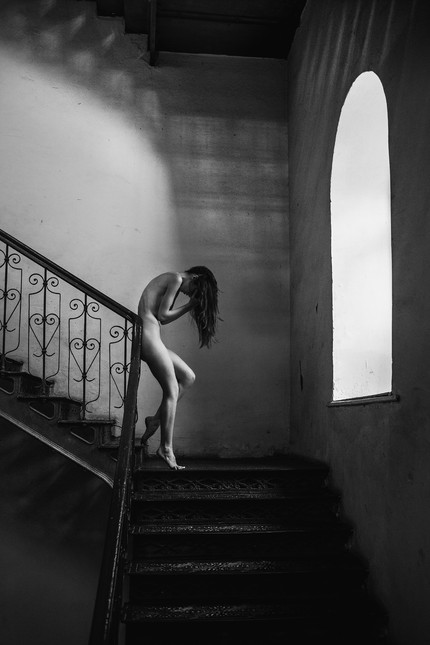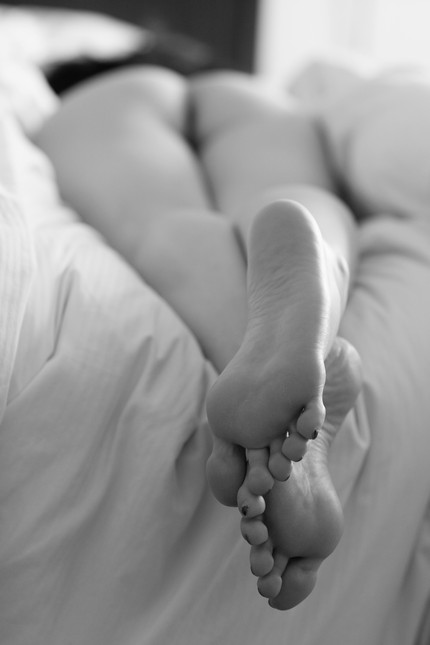 Popsicle Toes
$1,108.25P6063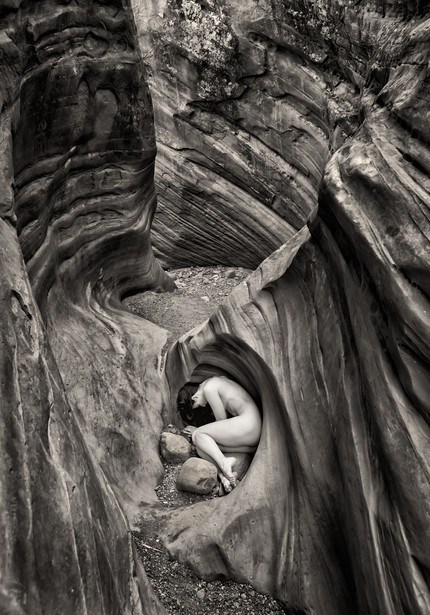 Mother Earth
$451.20P5320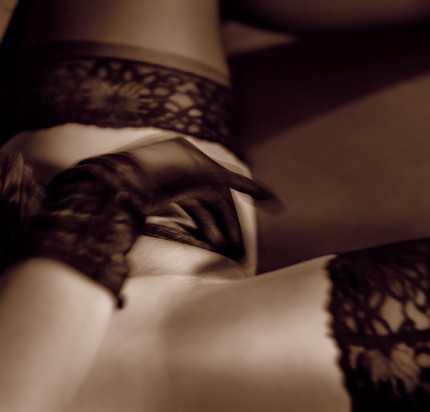 Petite #29
$1,000.00P5137