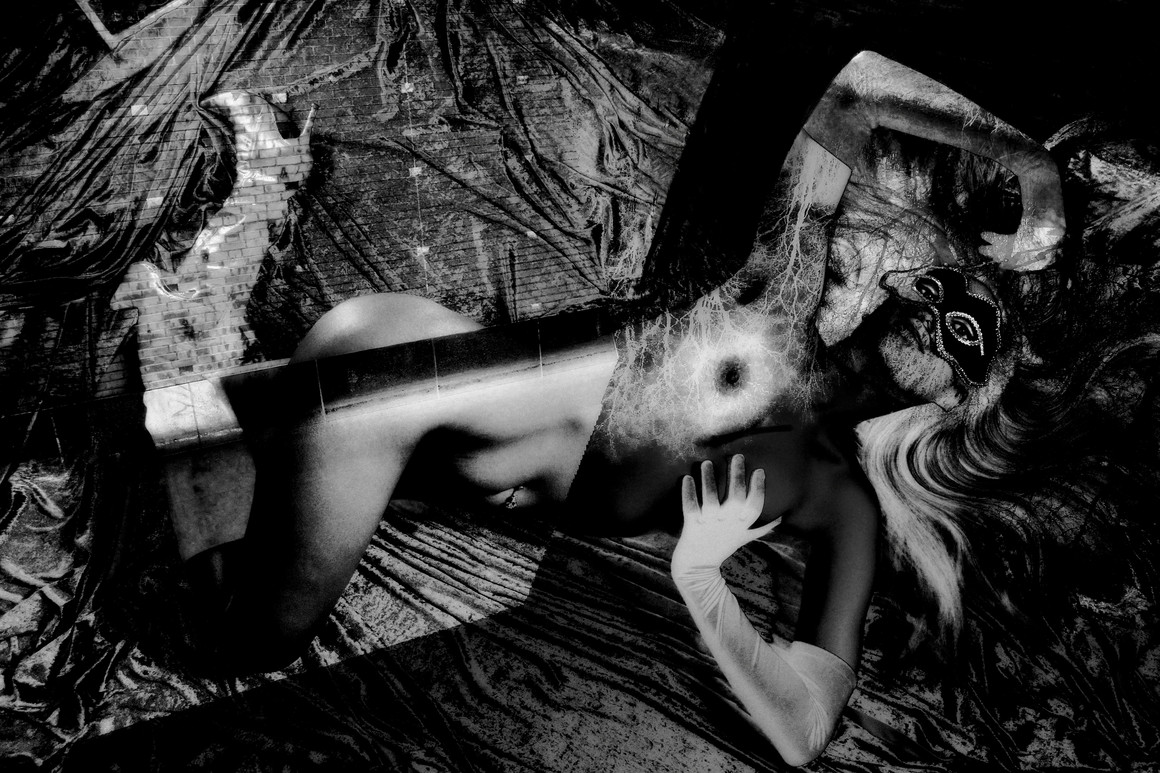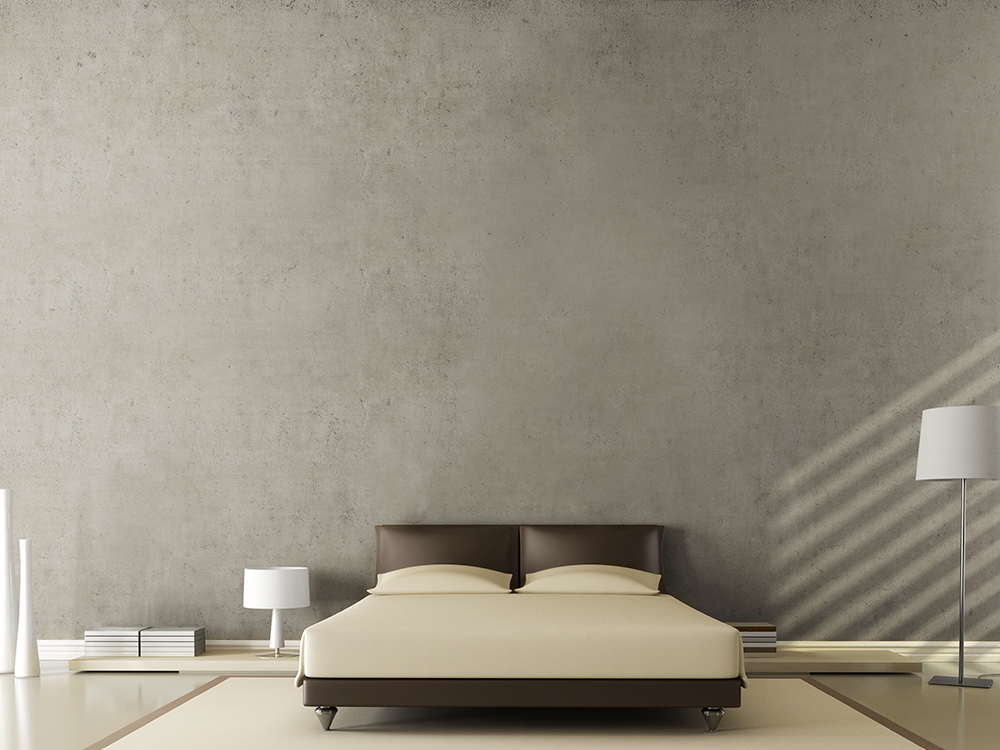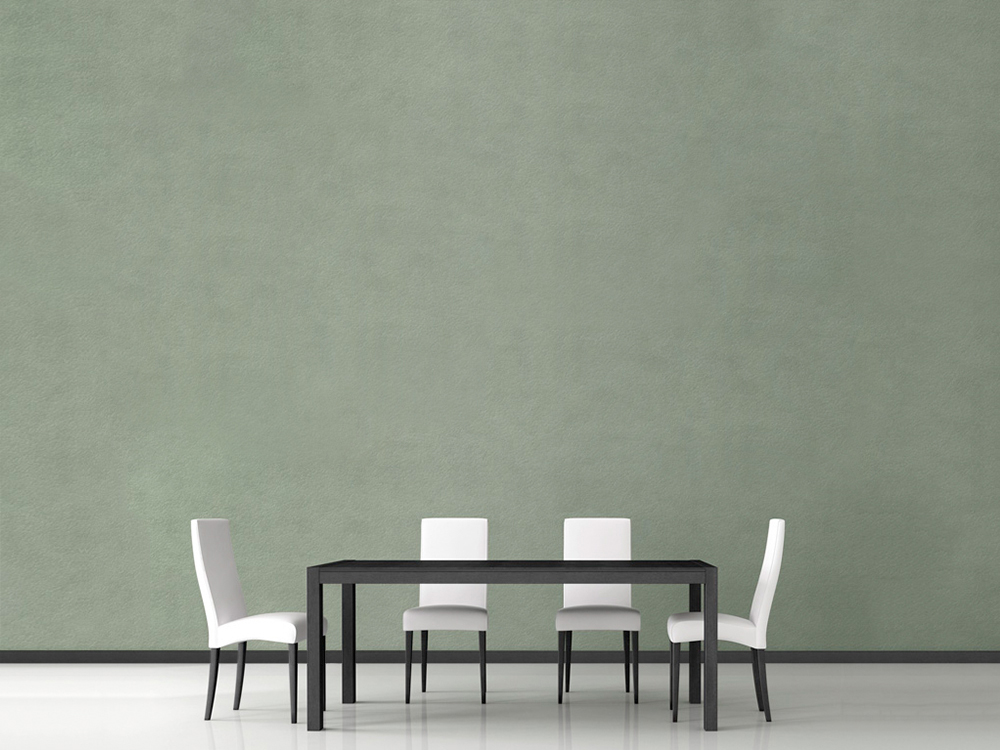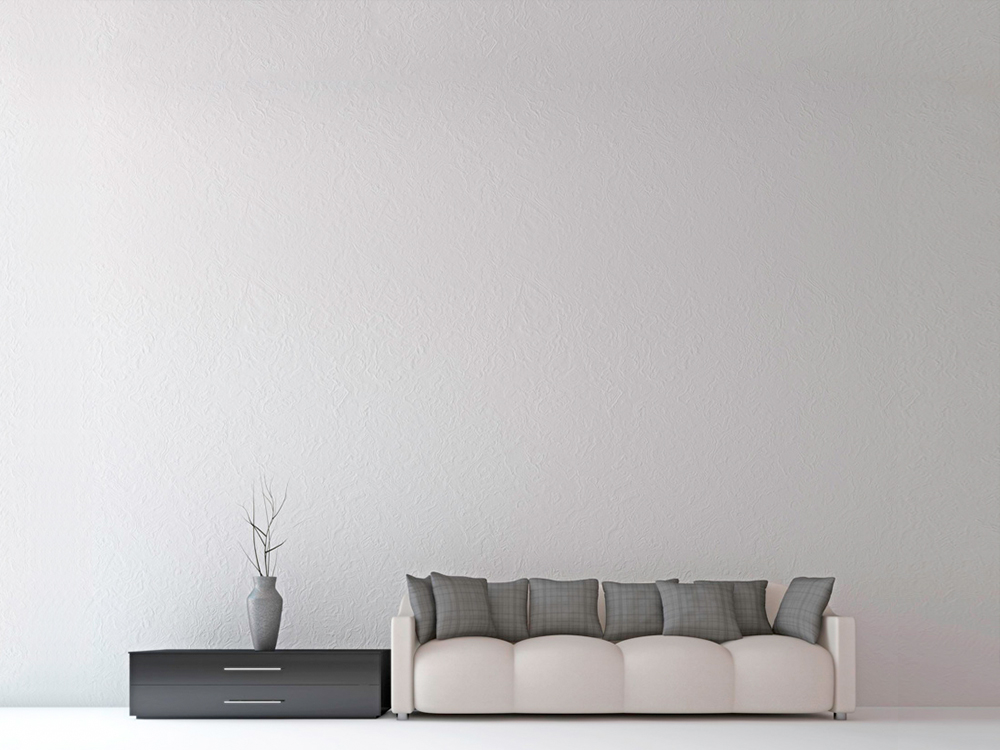 Artwork description
Calendar Girl offers a captivating play of textures and sensations that culminate at the very center with a seductive and sinuous female nude form. Spike boots and a Carnival mask combine to add to her allure, however, the clever layering of the image keep the clarity of her figural profession just out of eye's reach.
2x digital B&W images overlayed .some manipulation with textures.
About the Artist
I don't care for the certainty of what's in front of my lens, but the creativity, the fantasy, the invention, that can gush from a thought before or thereafter. Between the certain and uncertain, there's a possible space, like in dreams and fables. My creativity stems from my lust for finding and exploring sympathies between the human body, the landscape and its texture. Oscillating between transparency and opacity, I create rich photographic art conveying the surreal, the in-between, the ambiguity of human form, the lusciousness of nature and the allegoric windows in urban surrounds. New visual and emotional images surface, often painterly and somewhat surreal, affecting the perceptions of natural reality. I call this "synthetic realism".
more »
Limited Edition
ID4866
Calendar Girl
By corrie ancone
Digital Art
Certificate of Authenticity included
Style: Black & White
Subject: Female
Shipping
It's on us! - Shipping for this item is FREE
Returns and refunds
100% Money back guarantee. If you are not completely satisfied with your order, send it back within 14 days in its original packaging and receive a full refund. No questions asked. For full details, click here.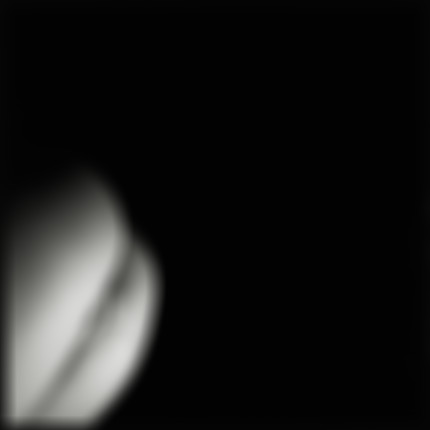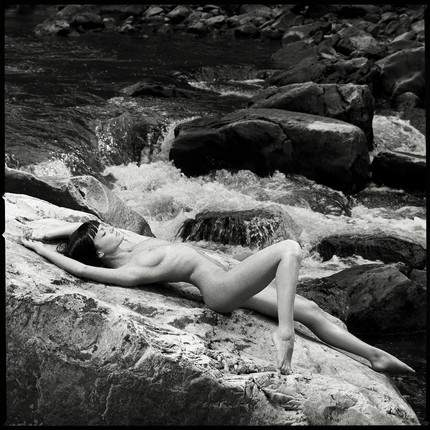 The land of beauty #16
$495.00P4851