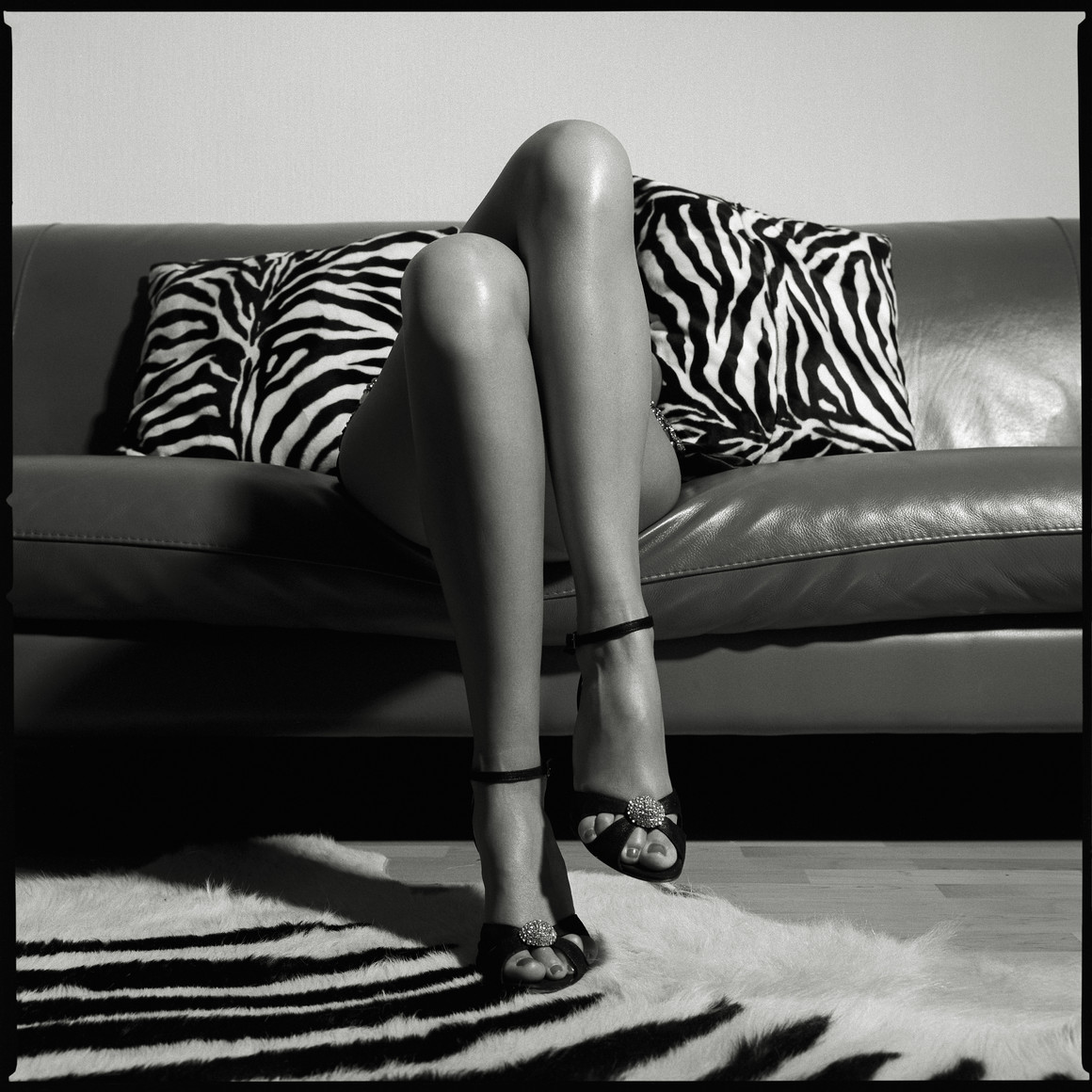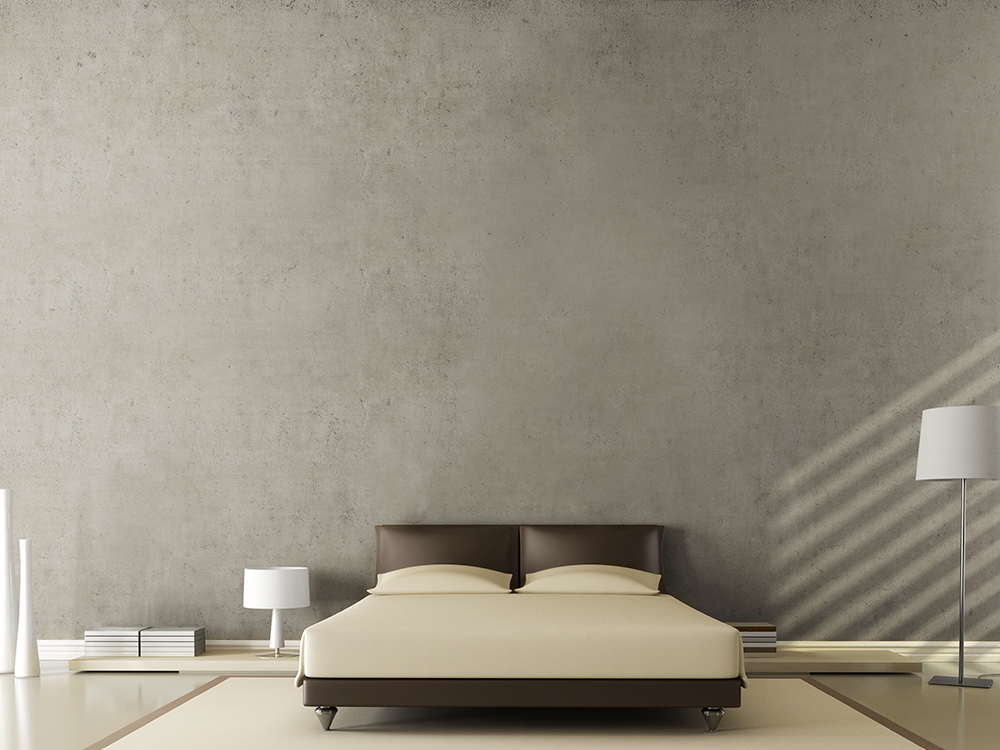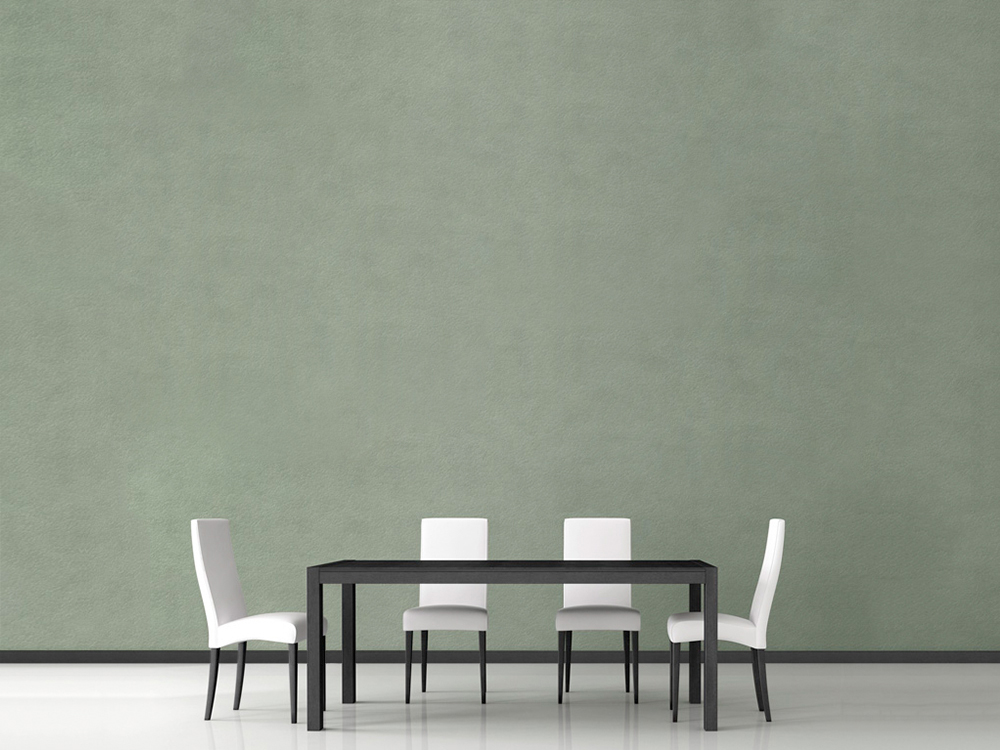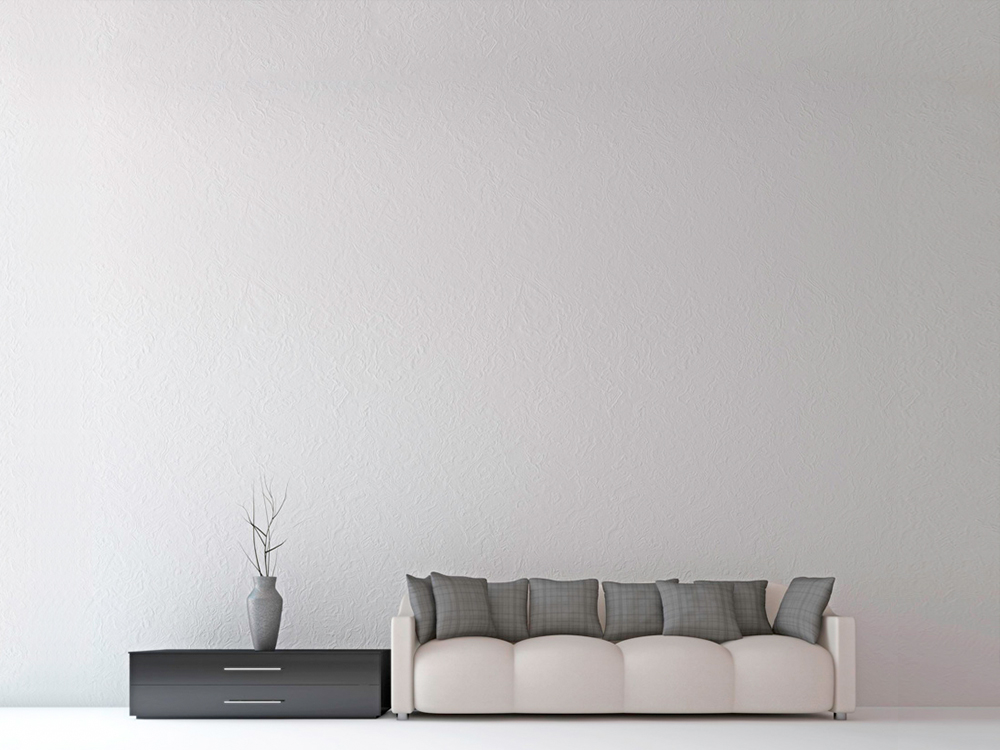 Artwork description
Pairing rich pattern with the undeniable allure of ideal female legs, Domestic Affairs provides a flashback to the glam of yesteryear and the eternal elegance of a woman's body. Pulling the viewer in with these supple gams, the delights continue with the exotic references alluded to with the surrounding zebra print accents.
Camera: Hasselblad 503 CW. Lens: Planar 80/2,8. Film: Fomapan 100. Scanner: Nikon 8000ED.
About the Artist
Igor Amelkovich is a contemporary photographer focusing on nudity, eroticism, and fetish art. Igor aspires to create photography that is inspiring, provocative, and genuine. Due to his unique process of using black and white film, rather than a digital camera, each photograph takes several hours to develop and complete. However, Igor commits to producing high-quality images that perfectly capture the essence of his view on beauty and modern nude art. Making his creative process hard work mixed with pleasure.
more »
Limited Edition
ID4797
Domestic Affairs #22
By Igor Amelkovich
Photography
Certificate of Authenticity included
Style: Subtle Provocateur, Black & White, Storytelling
Subject: Female
Shipping
It's on us! - Shipping for this item is FREE
Returns and refunds
100% Money back guarantee. If you are not completely satisfied with your order, send it back within 14 days in its original packaging and receive a full refund. No questions asked. For full details, click here.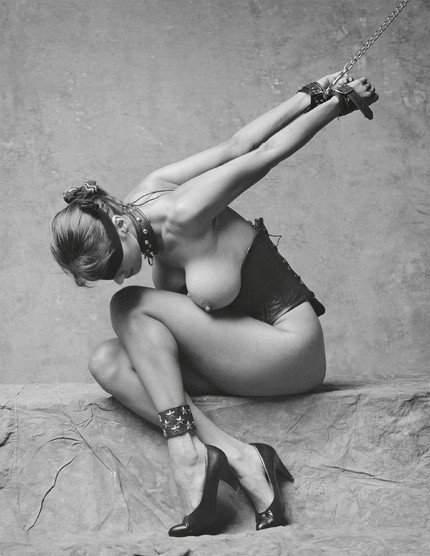 Natalie 81091.09
$650.00P4981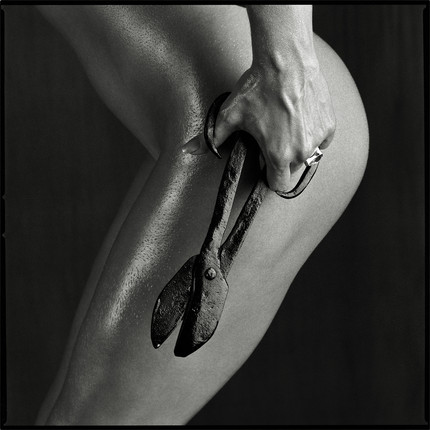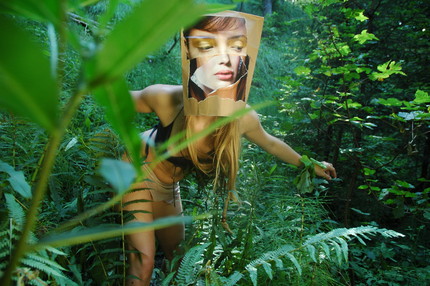 Paperbag {reBORN] # 006/f
$610.00P7201