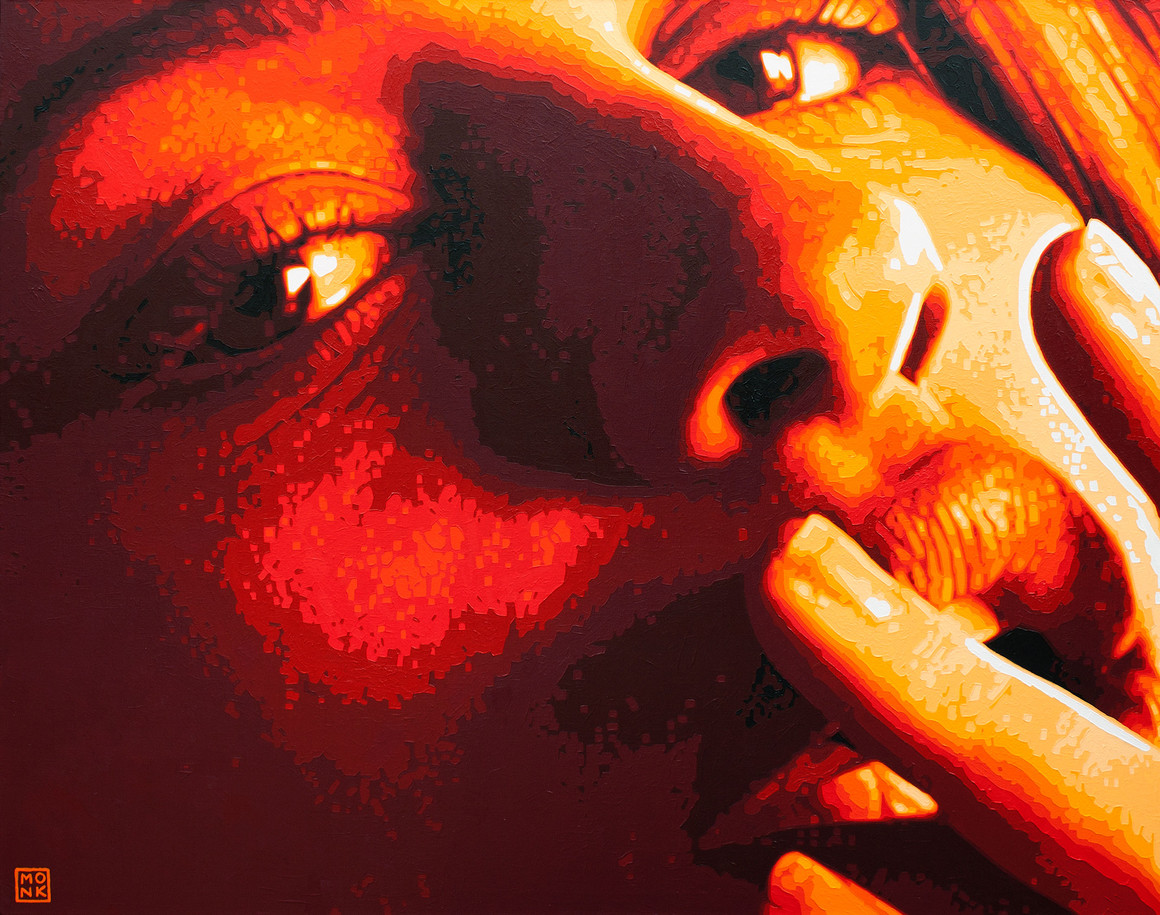 Artwork description
Todd Monk is an emerging realistic painter using a completely unique style called Pixilism, creating vibrantly beautiful, large-scale paintings that are truly alluring. He methodically plans spectrums to produce these luscious pieces, while bursting with vibrant color. His "Pixelism" style is done with much detail so that when viewed from afar the painting is seemingly photographic and realistic, but once looking closer, one can behold the phenomenal amount of work gone into each and every single brush stroke laid on the canvas.
Monk explores beauty while presenting emotions of tranquility, and sensuality. He evokes excitement, inviting the spectator into a somewhat private environment, eliciting a meditative juncture. Best known for his seductive figures, the viewer is captivated by the unseen, inner life of the subjects he portrays.
About the Artist
Based in Toronto, Todd Monk's painted work is defined by dedication to detail and recreating luminous feminine figures, not afraid to bridge sensuality with elegance. Monk's large-scale works are painted with hundreds of Pixilated textures before achieving human-like tones. Meticulously rendered, his acrylic pieces employ his signature and realistic style to give the viewer the impression of a living, breathing, and sensual figure.
more »
One of a Kind
ID4730
Closer
By Todd Monk
Paintings
One of a Kind
Size: 48 x 60 x 1.5 inches (actual image size)
This artwork is sold unframed
Ready to hang
Signed and numbered on the front
Signed and numbered on the back
Certificate of Authenticity included
Style: Subtle Provocateur
Subject: Female
Returns and refunds
100% Money back guarantee. If you are not completely satisfied with your order, send it back in its original packaging within 14 days and receive a full refund. No questions asked. For full details, click here.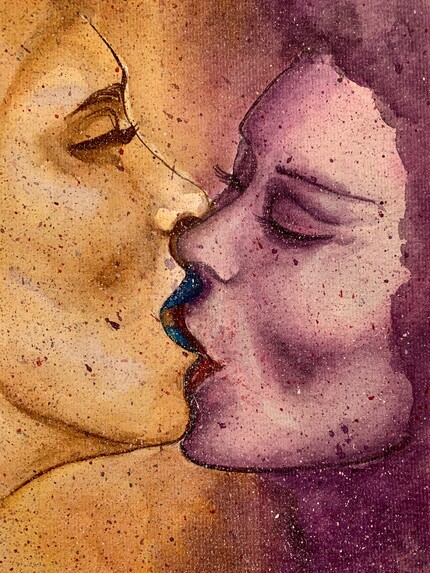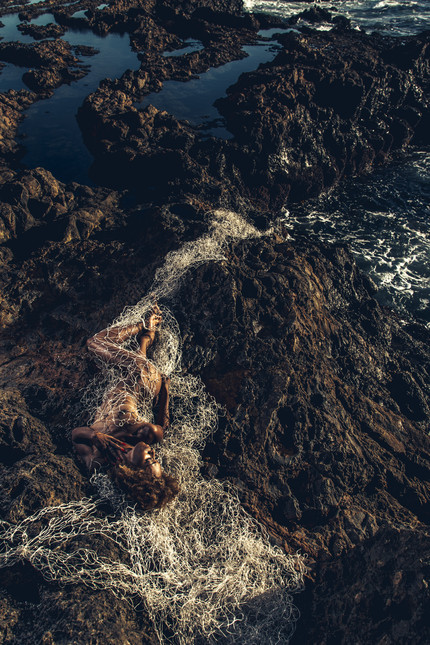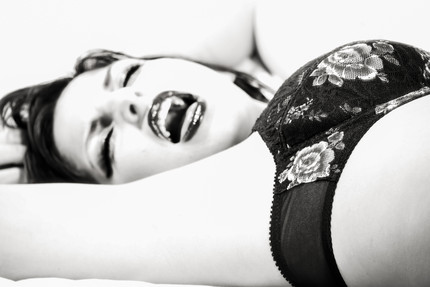 Thirst for Life
$610.20P5983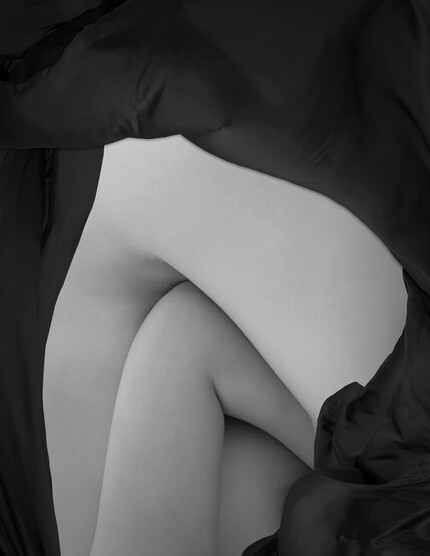 Under the Covers VI
$503.75P8488