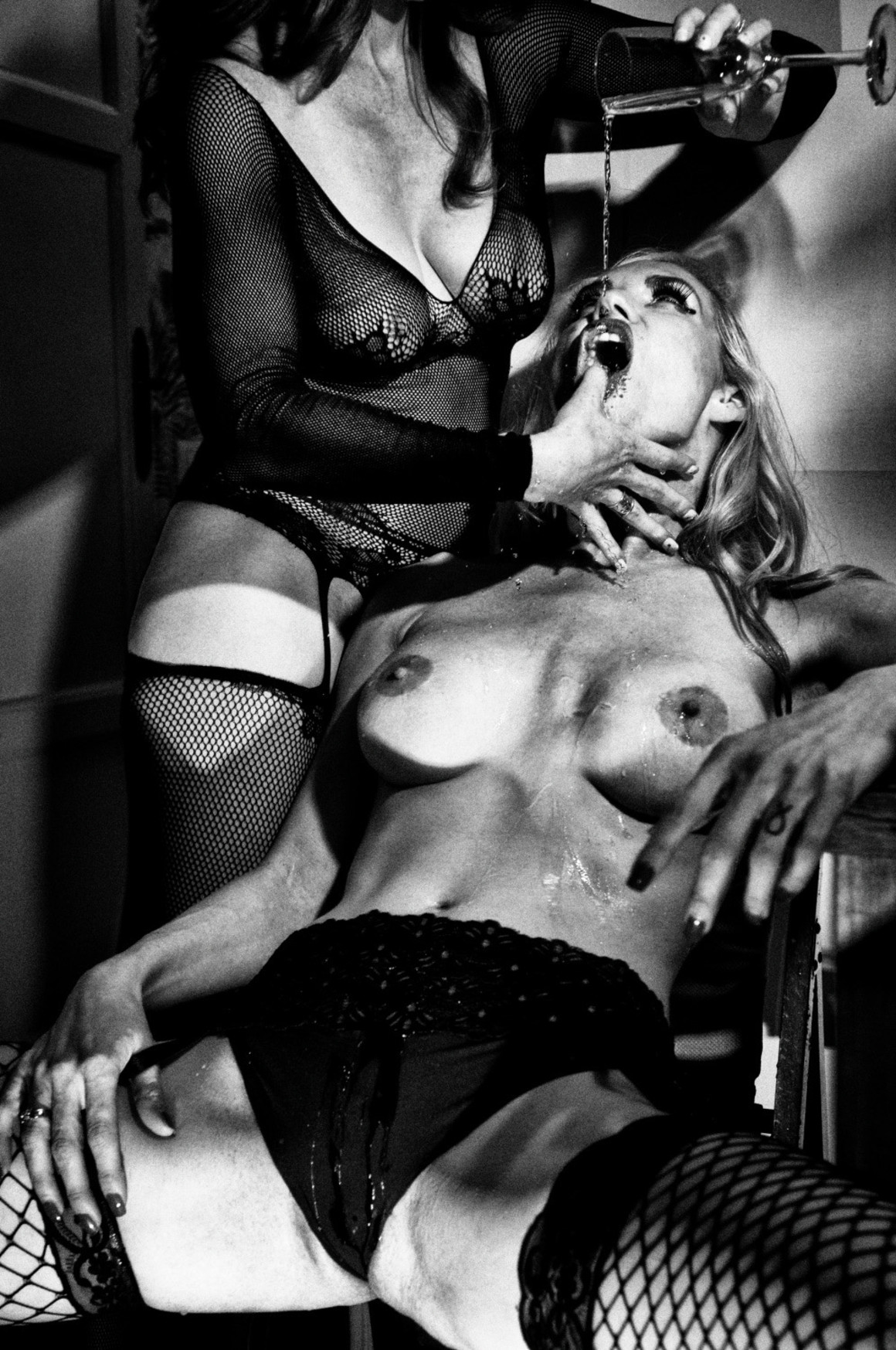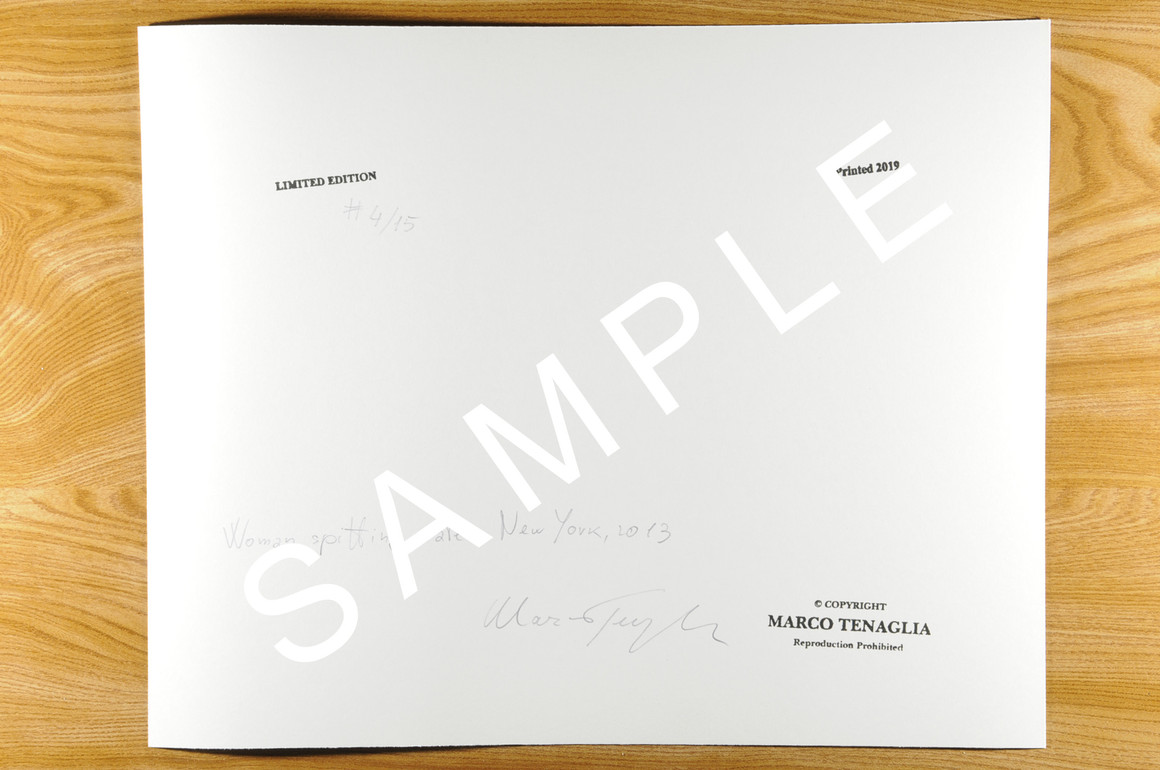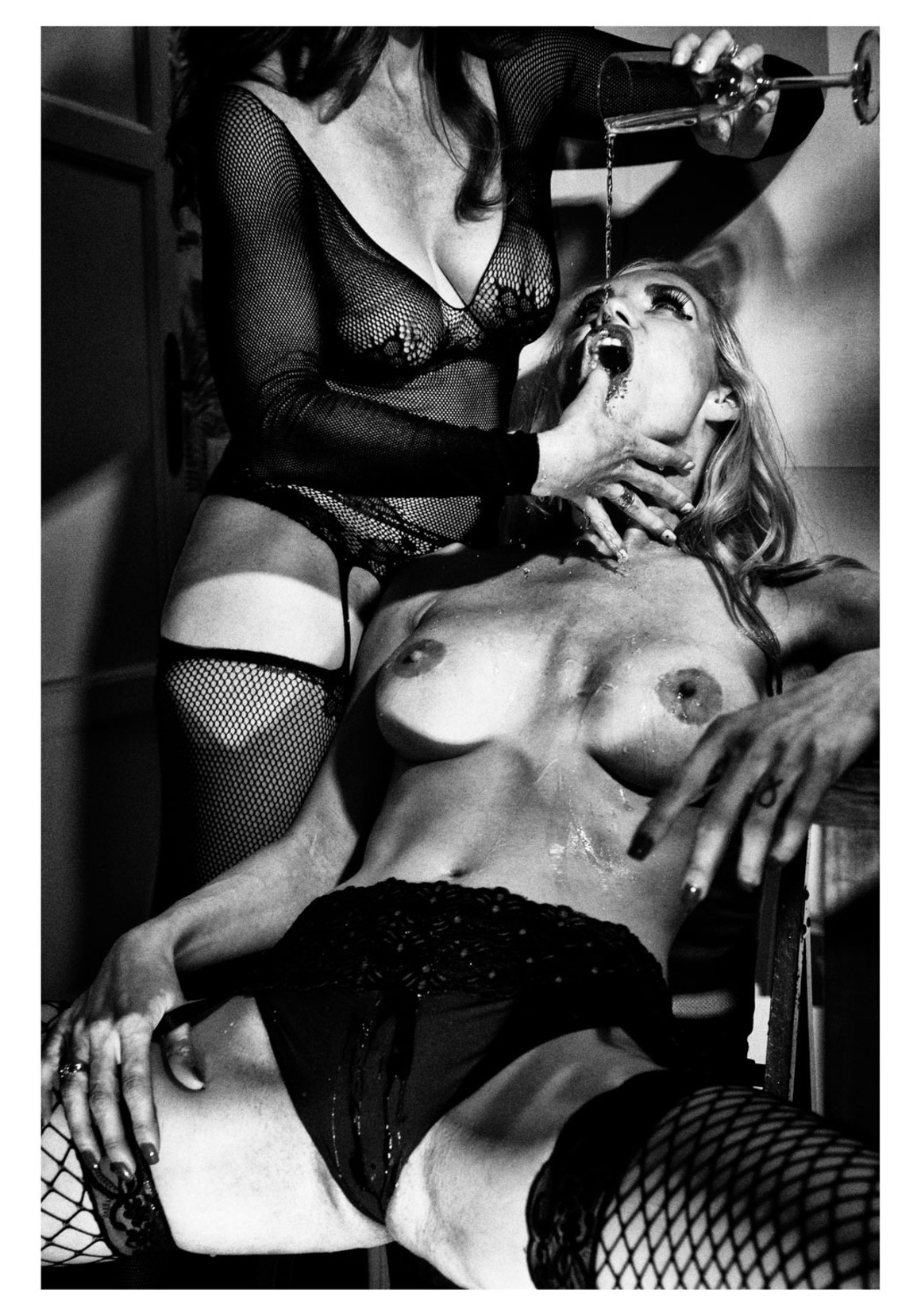 Artwork description
An erotic atmosphere and confident sensuality exudes from both models, both lovers, as they presented an erotic interaction between them. This image shows the dominant partner pour water into her girlfriend's mouth. All while her submissive pair sits with her legs spread wide open, with her body on full display. Her pose bringing attention to the water as it drips down her mouth, down her chest, and down her panties.
Shipping Details
* The photograph is printed upon purchase. Please allow at least 2 - 3 weeks for production if the image is not in archive.
* Professional Art-secure packaging to ensure your order is delivered safe and sound. Shipping via registered mail with tracking code and insurance.
About the Artist
Italian photographer Marco Tenaglia is known for his unconventional black and white fashion portraiture. His bold and intriguing photographic vision is the result of a mixture of both contemporary and classic styles.
Tenaglia's women aren't classical expression of beauty. Often photographed in recurring poses, placed in luxury or decadent settings, they show a strong personality and a sort of cold sensuality.
His photographs are balancing on this fine and sometimes tricky line between fashion-beauty-glamour and erotic-sexy-trashy, resulting in elegant and sophisticated black and white photography with a timeless quality and the perfection of imperfection.
more »
Limited Edition
ID4709
Woman pouring water into...
By Marco Tenaglia
Photography
From a Number of 5
Size: 37.79 x 25.10 inches (actual image size)
This artwork is sold unframed
Signed and numbered on the back
Numbered Limited Edition
Style: Black & White
Subject: Lesbian, Female
Returns and refunds
100% Money back guarantee. If you are not completely satisfied with your order, send it back in its original packaging within 14 days and receive a full refund. No questions asked. For full details, click here.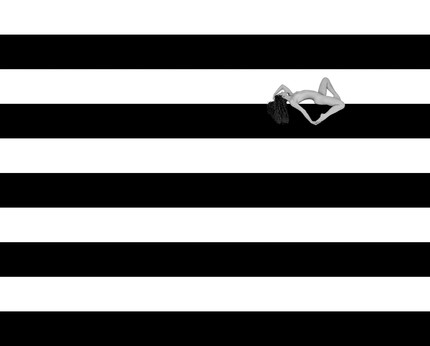 Keira Stripes
$239.00P5330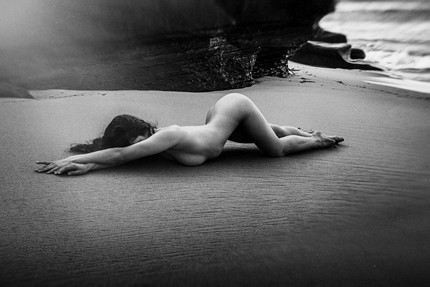 Give me the Sun
$1,761.00P5576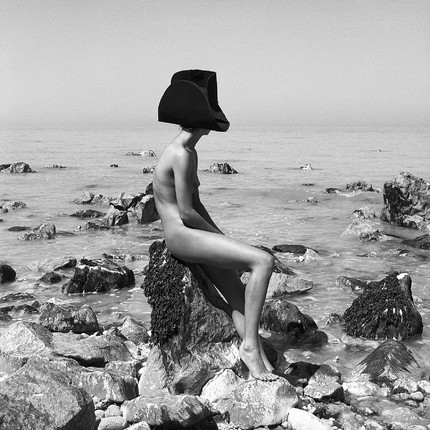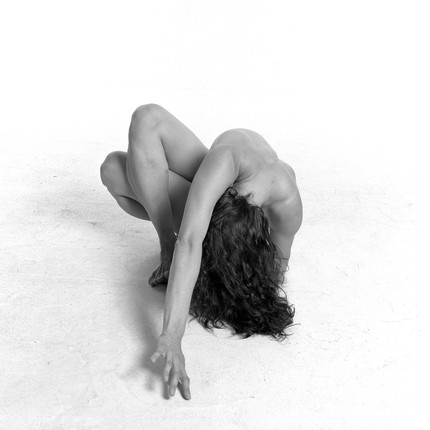 Prends ma main
$950.00P6710