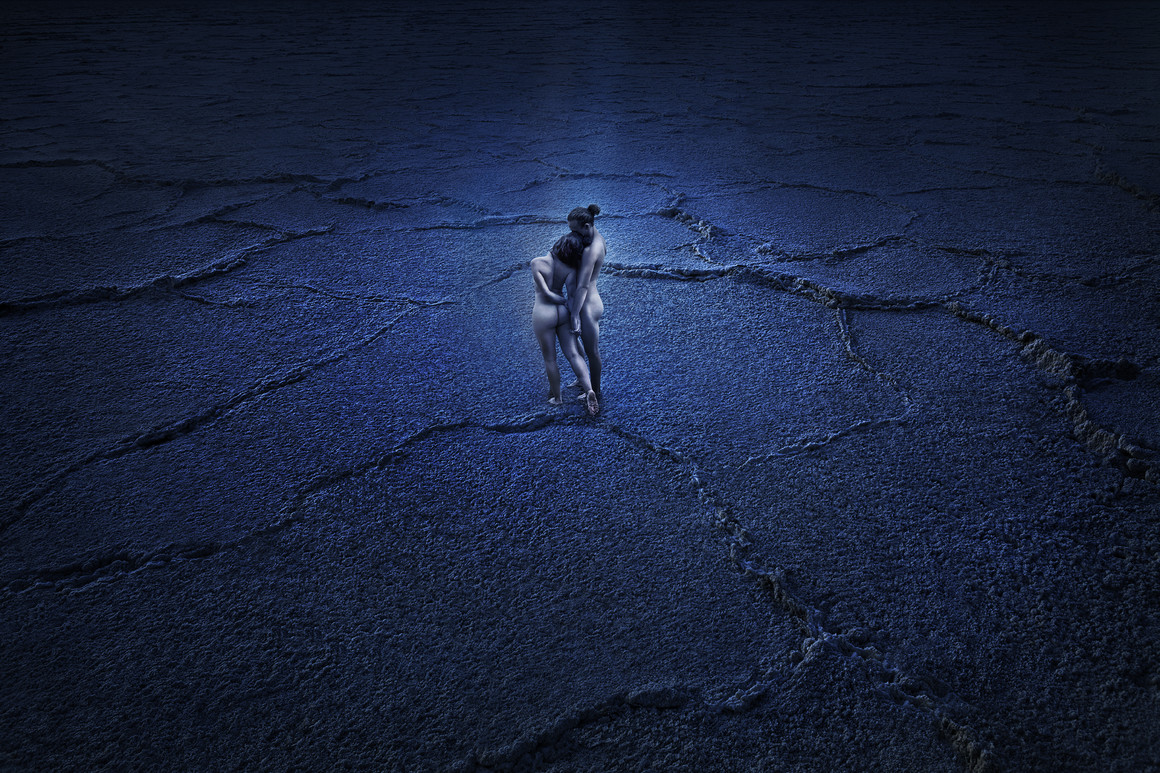 Artwork description
This project emerged from the realities of struggling with an end of a passionate yet short-lived relationship. After an emotional breakup, I found myself traveling in the desert with a long-term couple. Out of their presence, the arid desert, and my allaying reflection, I found inspiration to create "Oasis", a body of work that speaks about love and romanticism.
The contrast between the way love stories are portrayed in western culture, and the realities of the mundaneness of real-life relationships, is one of the themes in the work. The images in Oasis present the subtle truths behind the idea of finding "the one" and living "happily ever after". The dichotomy of light and dark images included in the series represent the good and the flawed qualities that inevitably exist in any relationship. The titles are taken from classic love songs, as a reminder of the many romanticized presentations of love that are present in pop-culture.
When traveling through the desert, I became aware of the many optical illusions it can present to the naked eye. The desert background became the symbol of the seemingly perfect qualities a lover holds when first falling in love. The backgrounds surrounding the lovers are surreal and otherworldly. This alludes to how magical things look from a distance when love is first at hand, overlooking flaws in a burgeoning relationship.
About the Artist
Alice Zilberberg is an internationally acclaimed, award-winning artist, recognized by curators, collectors, and art patrons across the globe. Born in Tallinn, Estonia, and raised in Israel, she currently resides in Toronto, Canada. A graduate of Ryerson University's Photography program, she began her artistic practice by painting: a verve which remains very much present in her digital works. The winner of numerous prestigious competitions, her accolades include 1st place titles in competitions such as the International Photography Awards, the Julia Margaret Cameron Awards, and the Fine Art Photography Awards.
more »
Limited Edition
ID4605
I'm Never Gonna Dance Again
By Alice Zilberberg
Photography
From a Number of 2
Size: 30X45 inches (actual image size)
Size: 40X60 inches (actual image size)
This artwork is sold unframed
Style: Subtle Provocateur, Storytelling, Scenic
Subject: Couples
Returns and refunds
100% Money back guarantee. If you are not completely satisfied with your order, send it back in its original packaging within 14 days and receive a full refund. No questions asked. For full details, click here.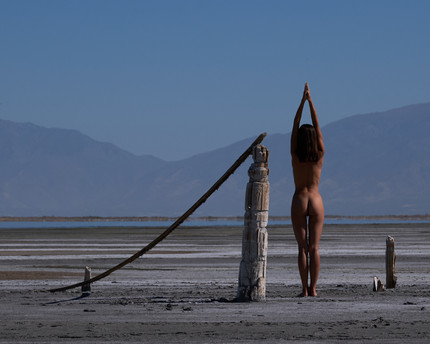 Waiting for the Rain
$655.00P5920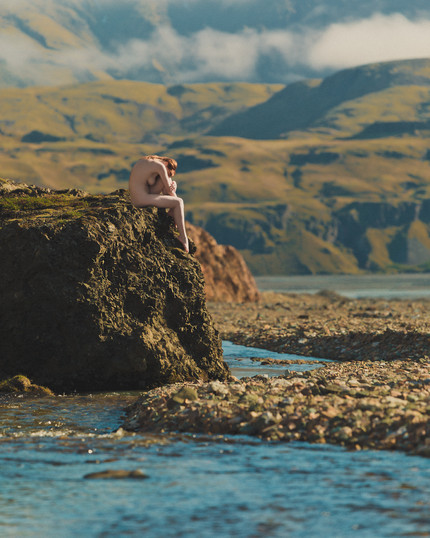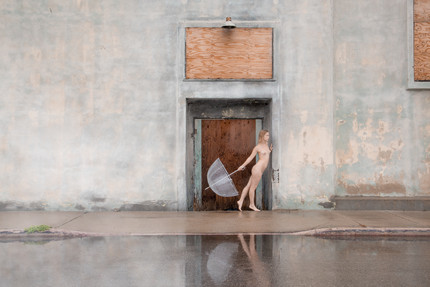 Rainy Days 1
$1,570.00P6942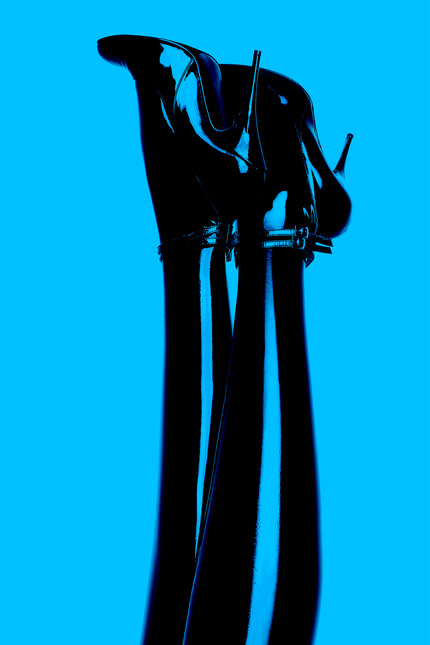 Tess 3 - Cyan
$469.20P8432