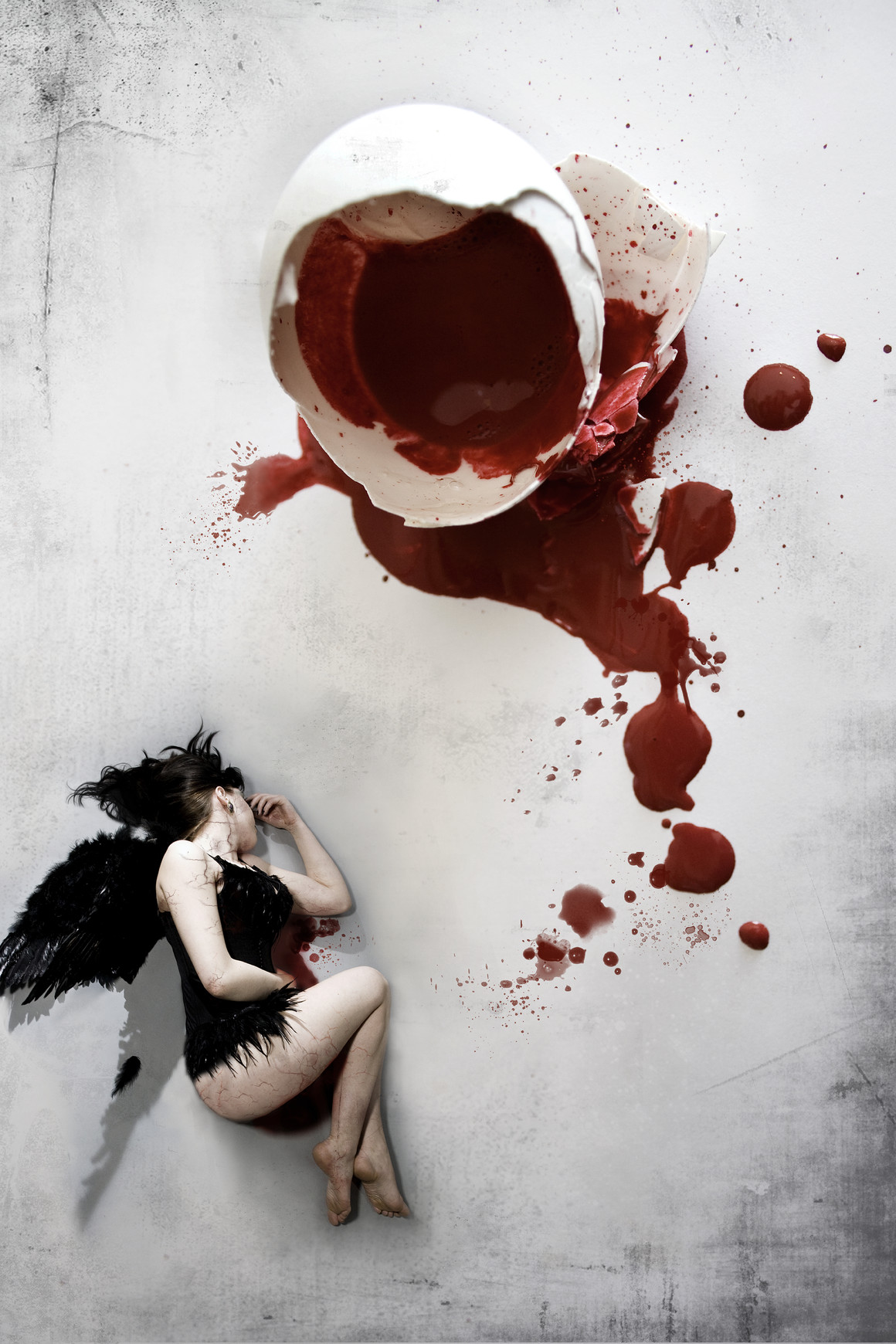 Artwork description
This image speaks about life and death. In it I see that life is simultaneously long, and short.
About the Artist
Alice Zilberberg is an internationally acclaimed, award-winning artist, recognised by curators, collectors, and art patrons across the globe. Born in Tallinn, Estonia, and raised in Israel, she currently resides in Toronto, Canada. A graduate of Ryerson University's Photography program, she began her artistic practice by painting: a verve which remains very much present in her digital works. The winner of numerous prestigious competitions, her accolades include 1st place in The World Monochrome awards, ranking as one of Magenta Foundation's best photographers in Canada, and several of the International Photography awards.
more »
Limited Edition
ID4599
Angel
By Alice Zilberberg
Digital Art
From a Number of 20
Size: 12X8 inches (actual image size)
Size: 26X18 inches (actual image size)
This artwork is sold unframed
Style: Storytelling, Pop Art
Subject: Female
Returns and refunds
100% Money back guarantee. If you are not completely satisfied with your order, send it back in its original packaging within 14 days and receive a full refund. No questions asked. For full details, click here.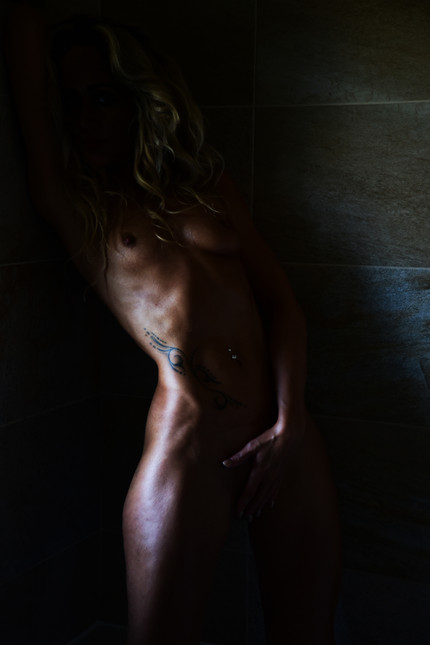 T o u c h i n g
$493.75P7115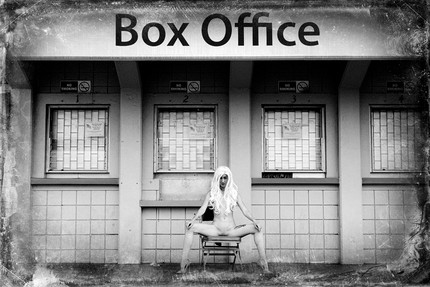 Box Office
$1,541.00P6963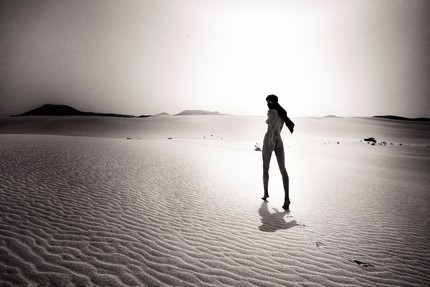 The desert inside me
$1,800.00P6798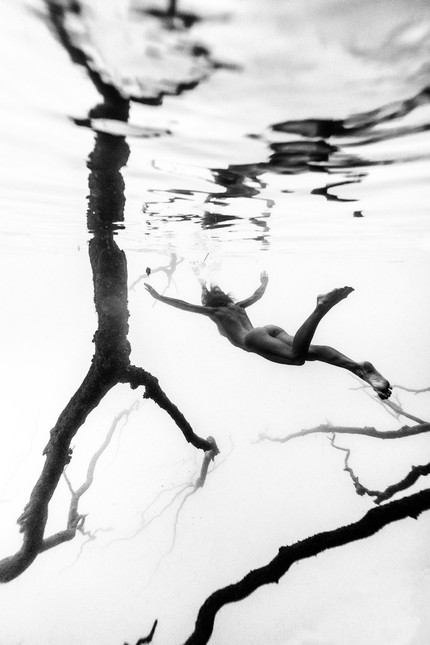 Natalie Floating in Bacalar
$0.00P6529