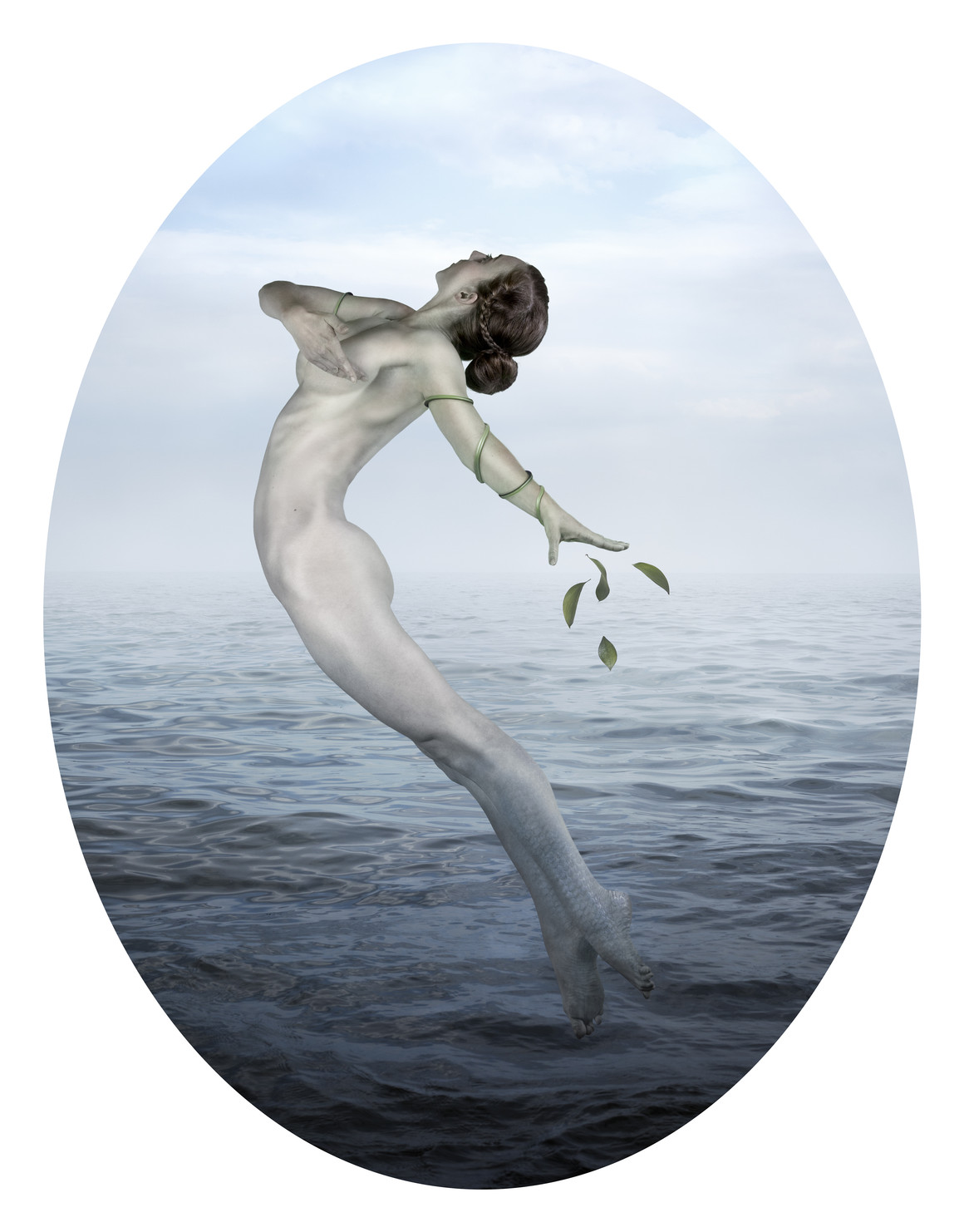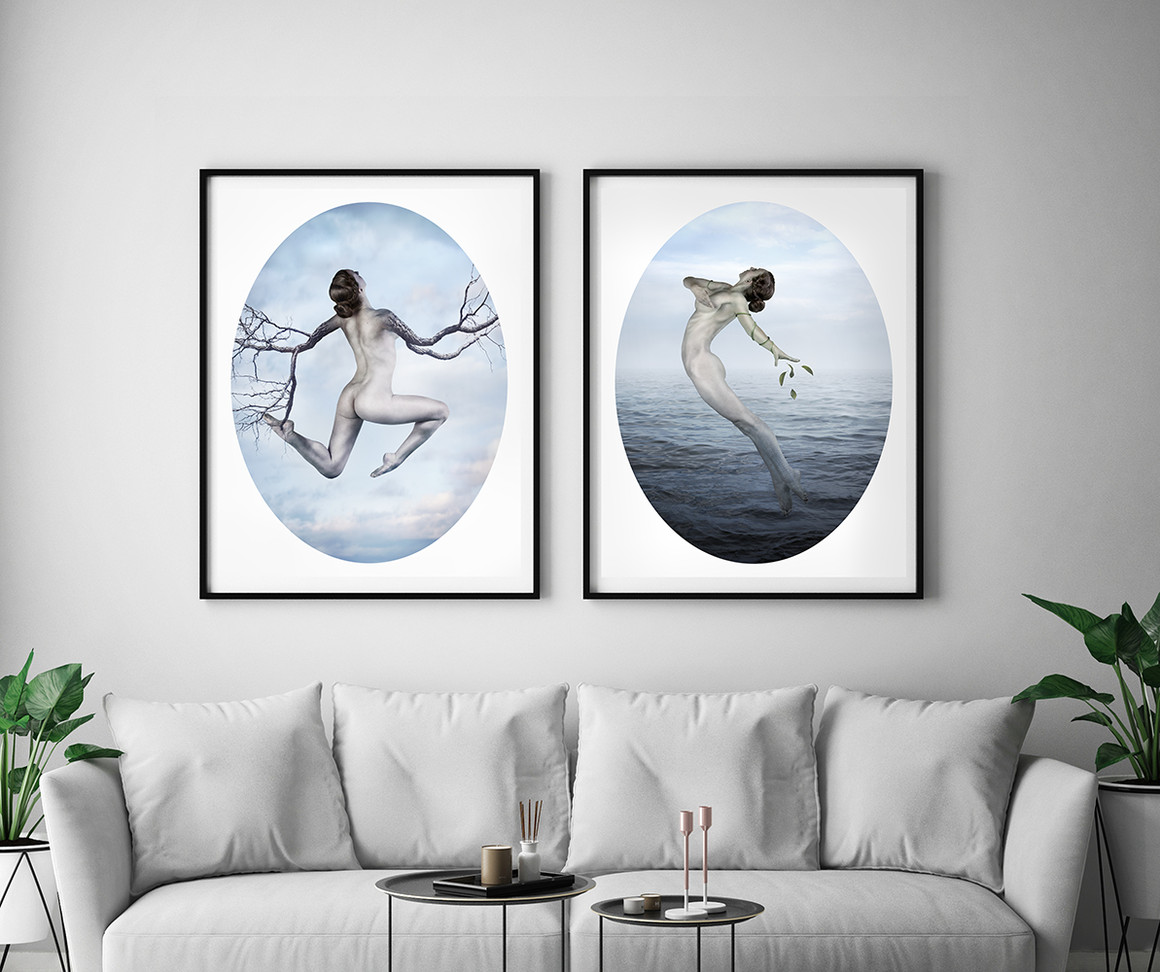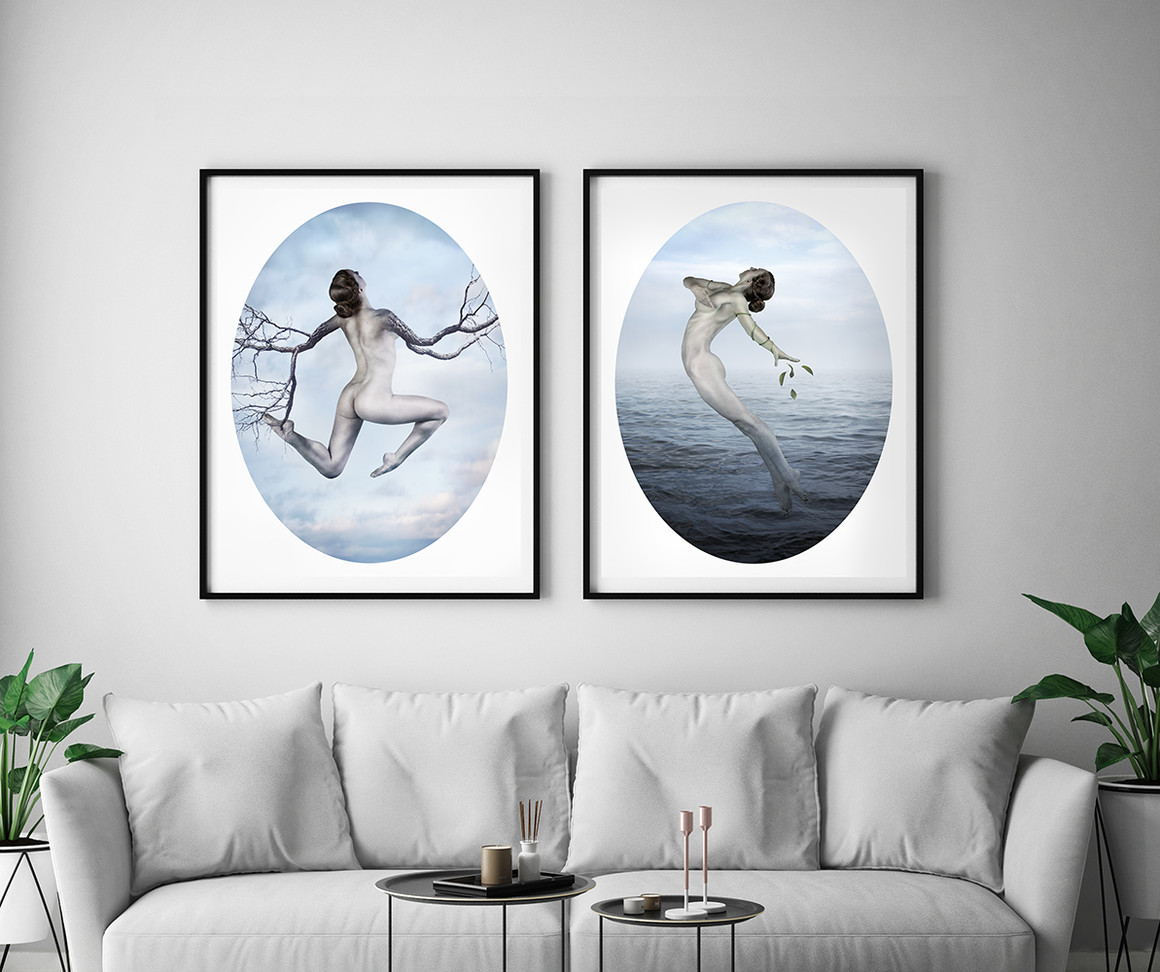 Artwork description
The series Goddess Almighty is a reinterpretation of the first recorded goddess, Mother Nature. Worshipped in a time when nature was depended upon and respected, she epitomized fertility, the life cycle and sexual freedom, all embodied in a woman. Today, by contrast, we domineer and destroy nature. Our primary religions convey god as a man and traditionally devalue women. Reminiscent of baroque art, the work reestablishes the goddess to her origins, defining her as strong, mysterious and defeating. Dancers are used for their physical strength, their muscles digitally exaggerated.
Shipping Details
I will process your order promptly but please allow us 1-2 weeks from the time of purchase for your item(s) to arrive since some items may not be in stock. We carefully prepare and package the order before the item is dispatched.
About the Artist
Alice Zilberberg is an internationally acclaimed, award-winning artist, recognized by curators, collectors, and art patrons across the globe. Born in Tallinn, Estonia, and raised in Israel, she currently resides in Toronto, Canada. A graduate of Ryerson University's Photography program, she began her artistic practice by painting: a verve which remains very much present in her digital works. The winner of numerous prestigious competitions, her accolades include 1st place titles in competitions such as the International Photography Awards, the Julia Margaret Cameron Awards, and the Fine Art Photography Awards.
more »
Limited Edition
ID4592
Goddess of Nature in The Sea
By Alice Zilberberg
Digital Art
From a Number of 10
Size: 30X24 inches (actual image size)
This artwork is sold unframed
Style: Storytelling, Water
Subject: Female
Returns and refunds
100% Money back guarantee. If you are not completely satisfied with your order, send it back in its original packaging within 14 days and receive a full refund. No questions asked. For full details, click here.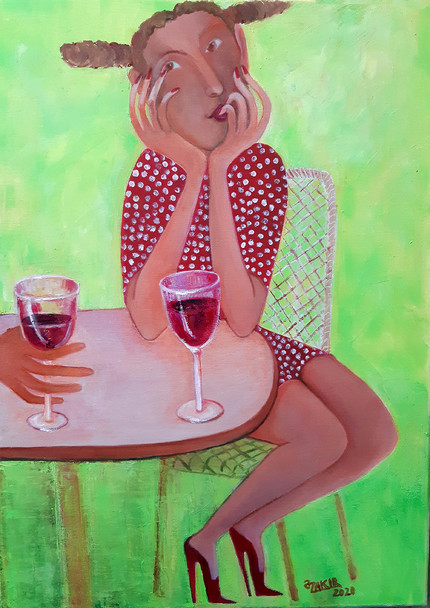 Lady in Red
$7,500.00P7564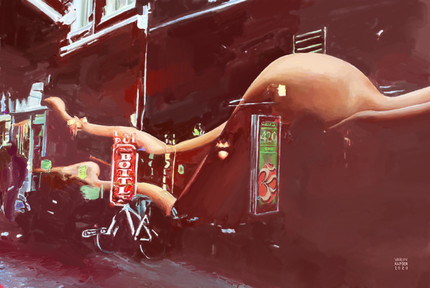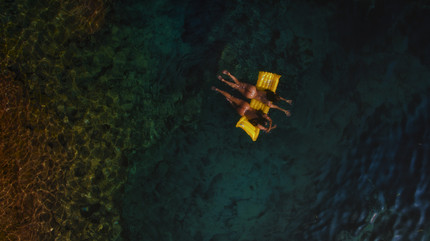 Bum to the sun
$299.00P6506