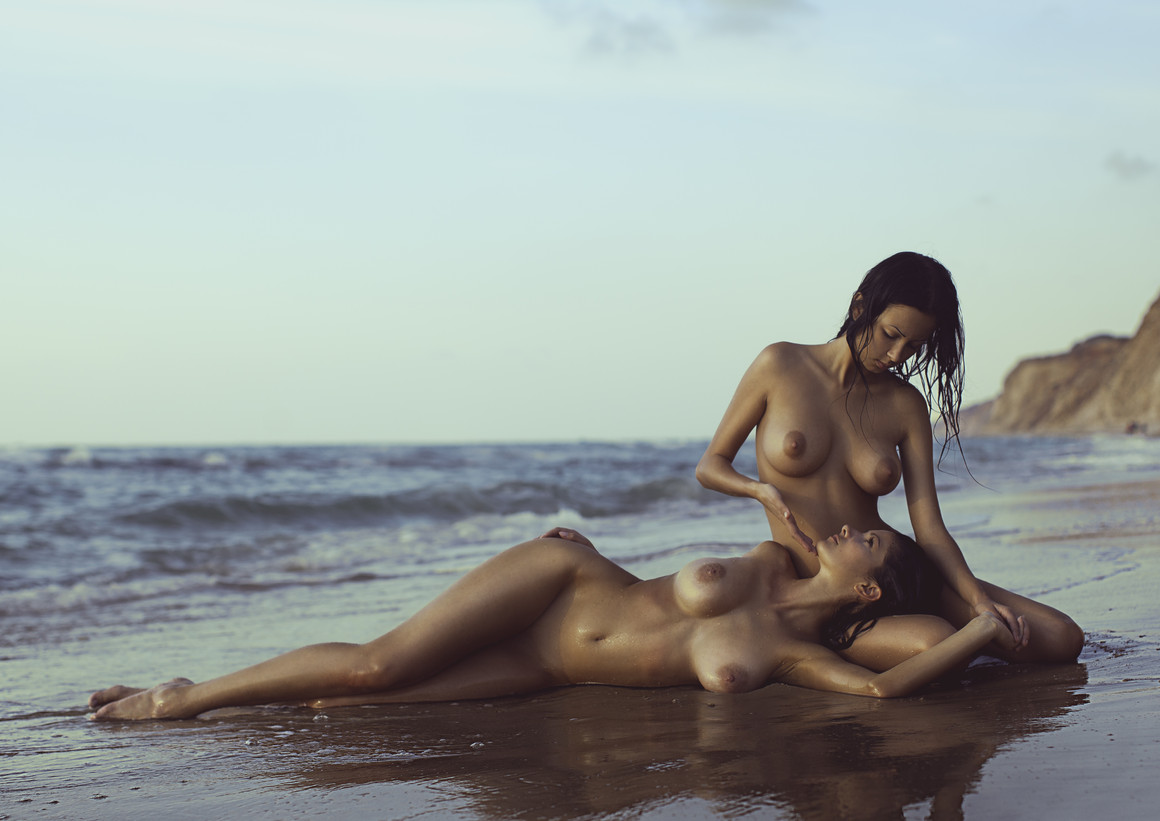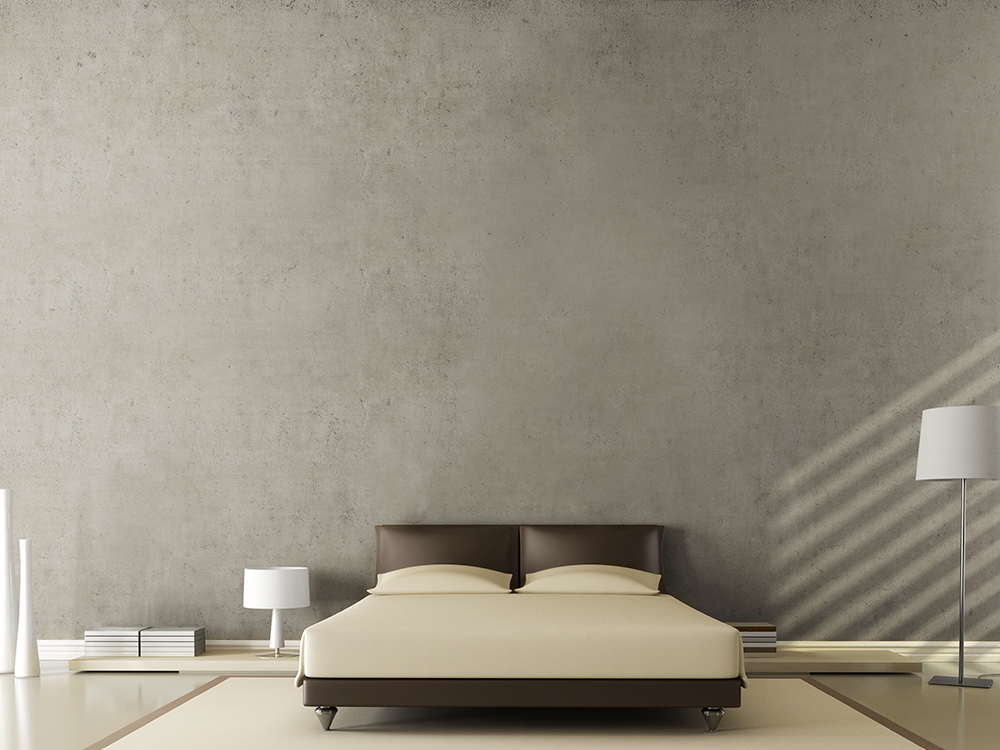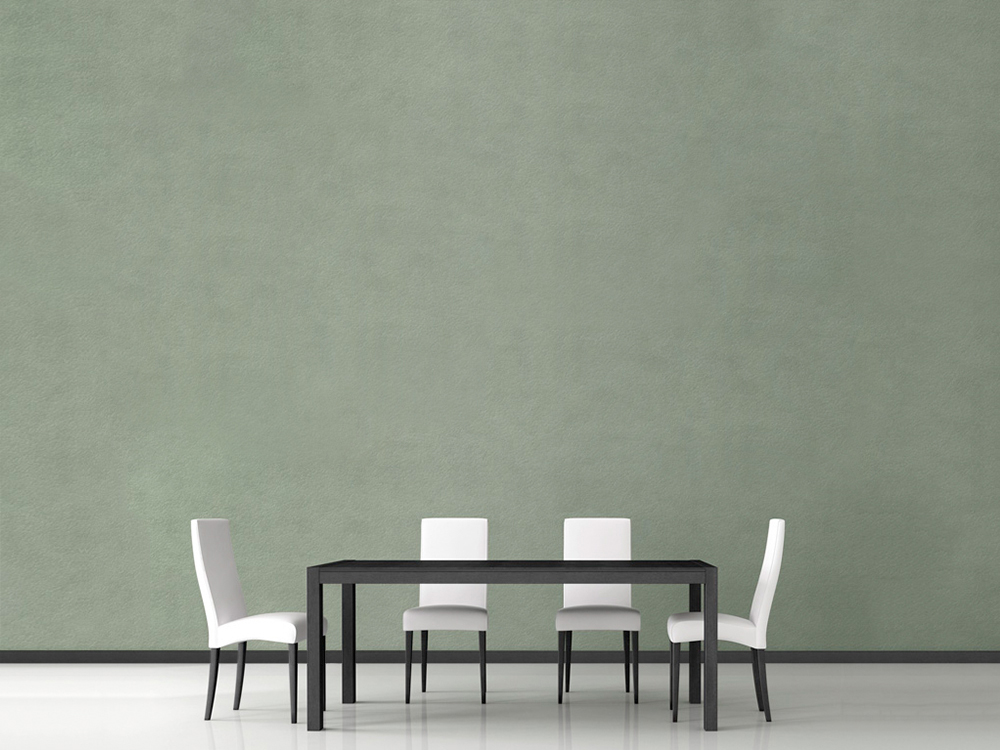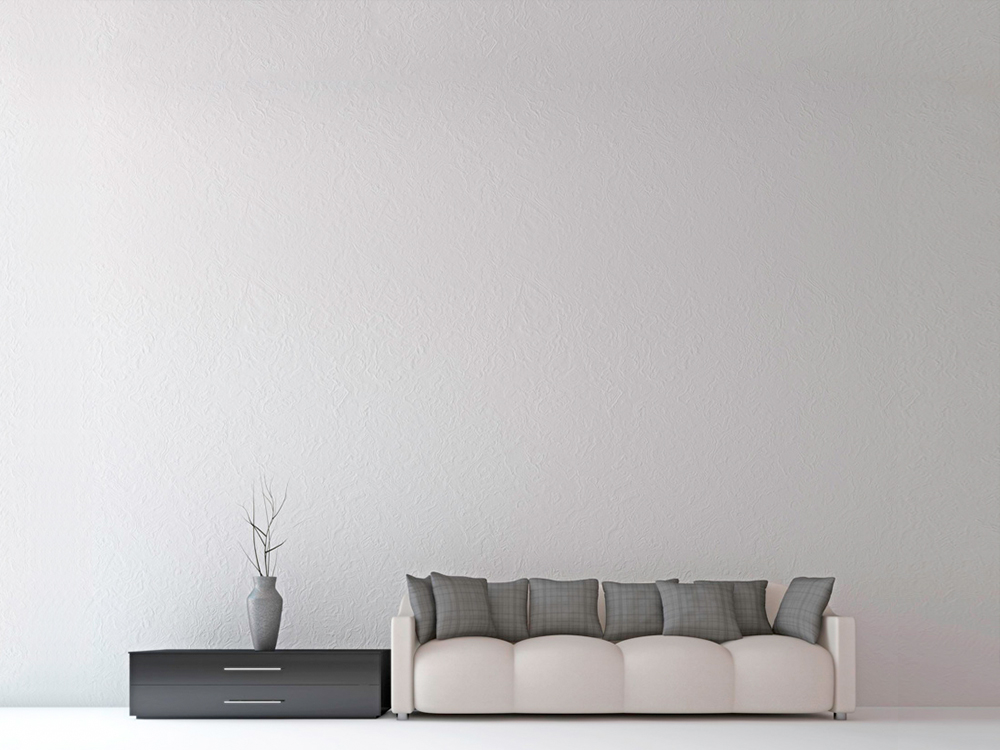 Artwork description
In the scintillating photo of two female lovers, Kozlovskiy captures an intimately erotic moment, where two voluptuous lovers, wet from the ocean, caress one another, awash in an embrace of desire.
About the Artist
Known for his exquisite vision of the erotic feminine form, self-taught Russian photographer Arkadiy Kozlovskiy (b. 1964, Germany − d. 2014, Russia) came to his art late in life. Nevertheless, within a short span of merely three years he would become highly regarded, and sought after for his enchanting portraits of desire, embodied in pictures of sumptuously striking nudes.
"Art is the only way to leave a trace on Earth." (Arkadiy Kozlovskiy)
more »
Limited Edition
ID4590
Eve & Eve
By Arkadiy Kozlovskiy
Photography
Certificate of Authenticity included
Style: Water
Subject: Lesbian, Female, Couples
Shipping
It's on us! - Shipping for this item is FREE
Returns and refunds
100% Money back guarantee. If you are not completely satisfied with your order, send it back within 14 days in its original packaging and receive a full refund. No questions asked. For full details, click here.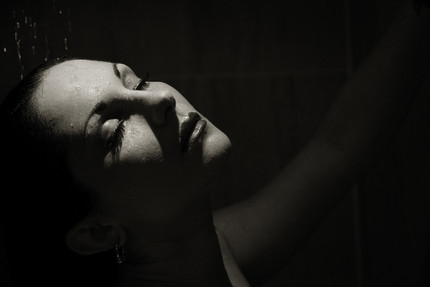 Courtney in the Shower
$2,099.75P6029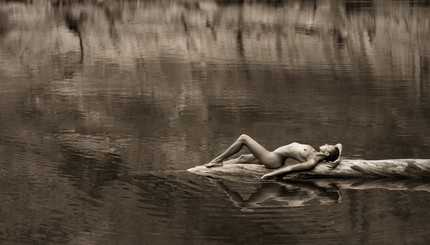 Reflections and Ripples
$565.20P5331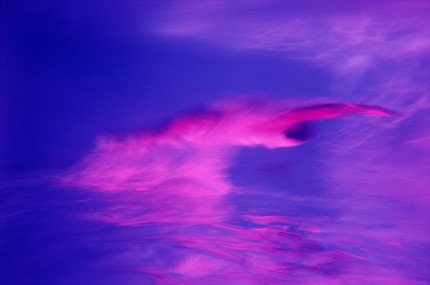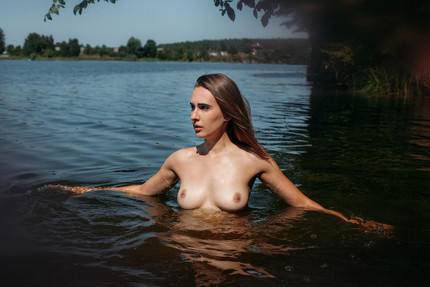 Olga's bathing
$279.00P7463