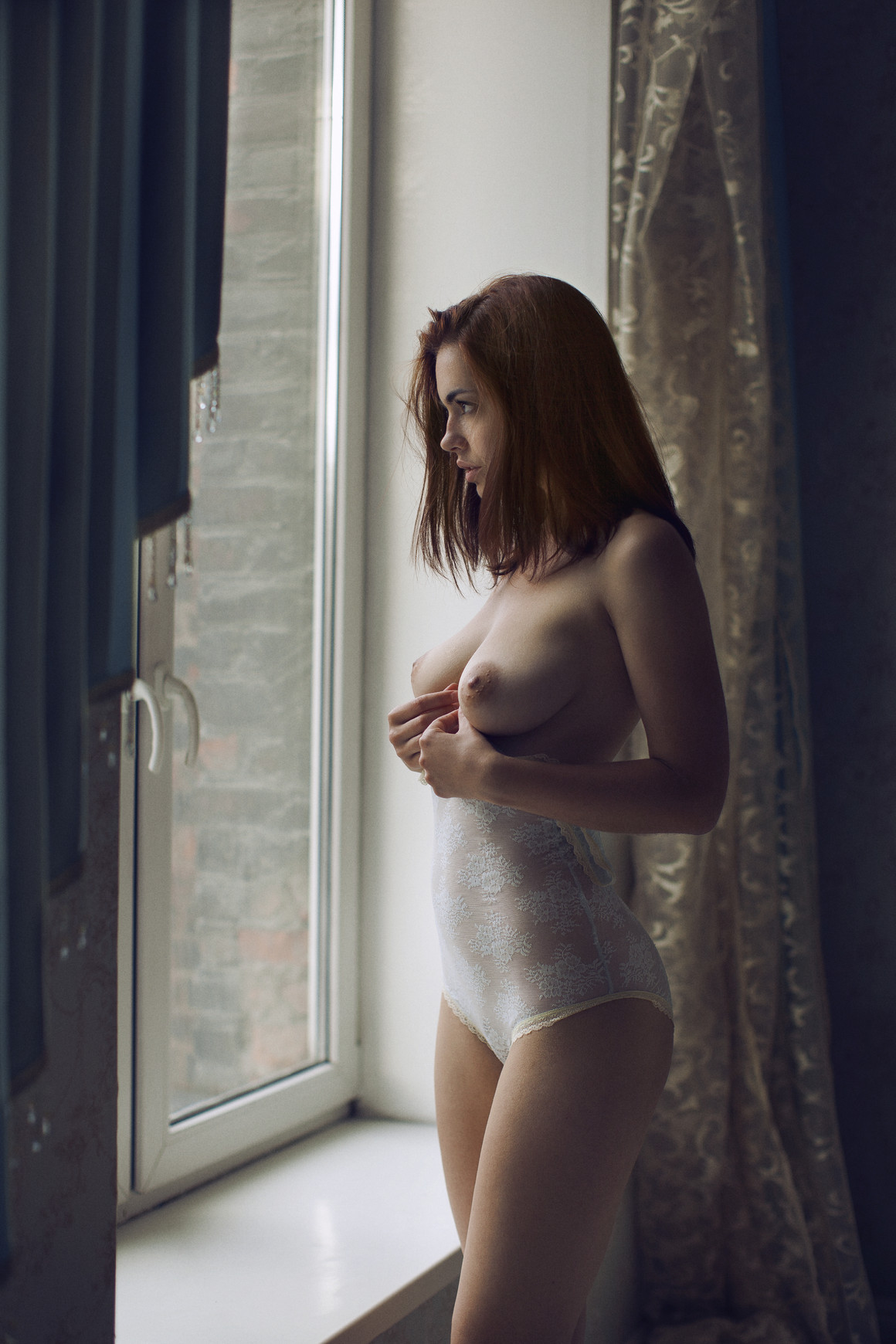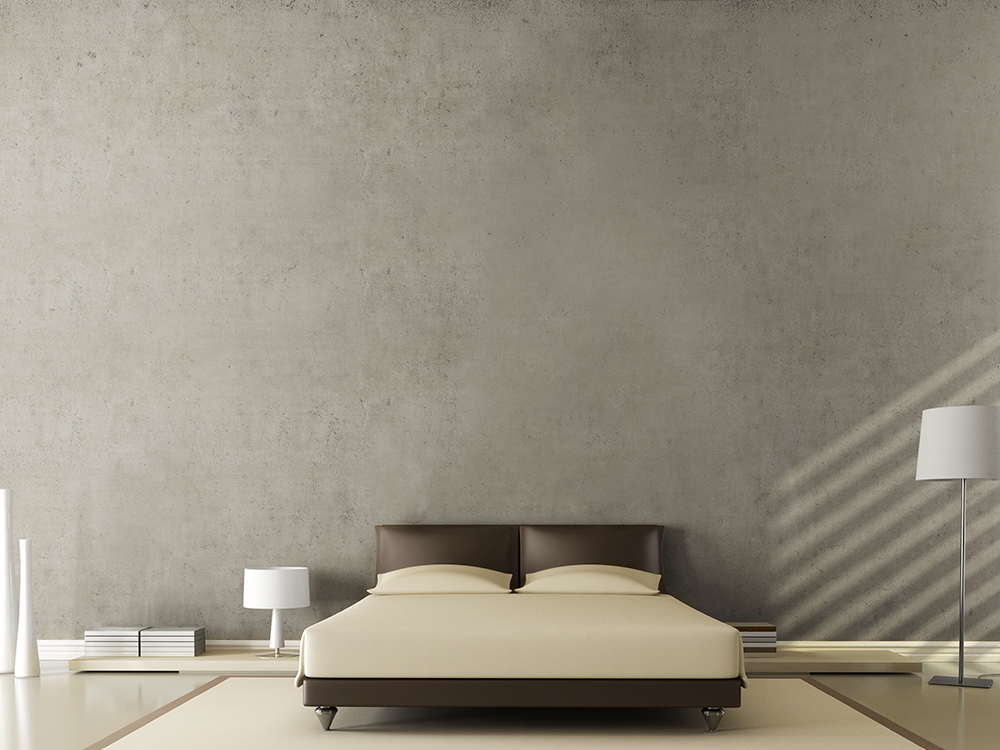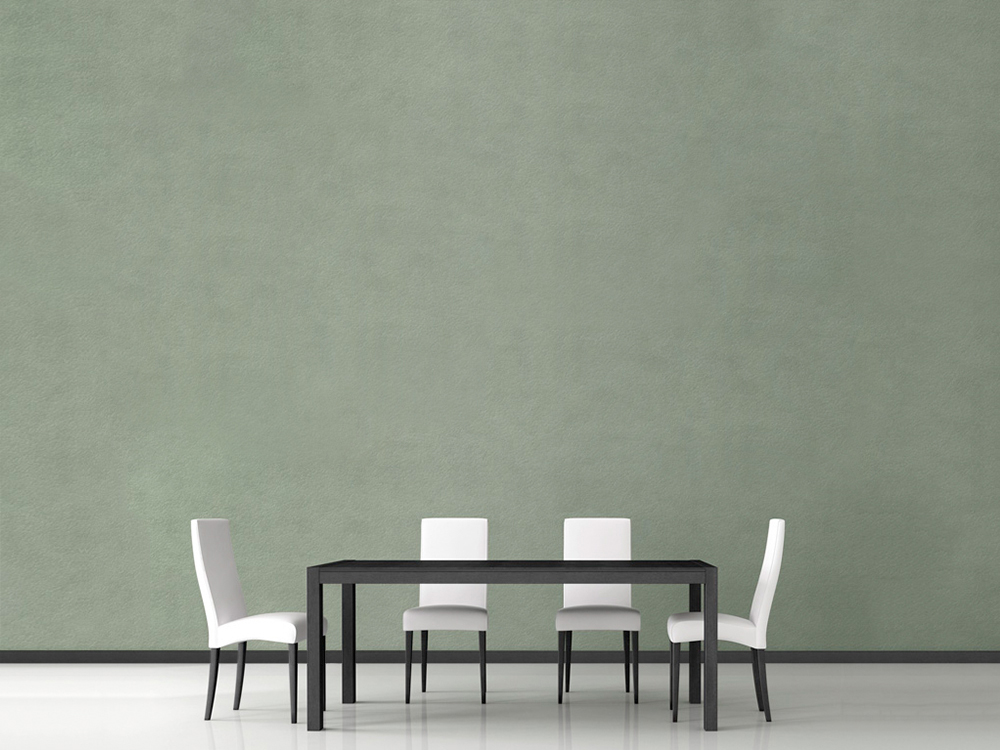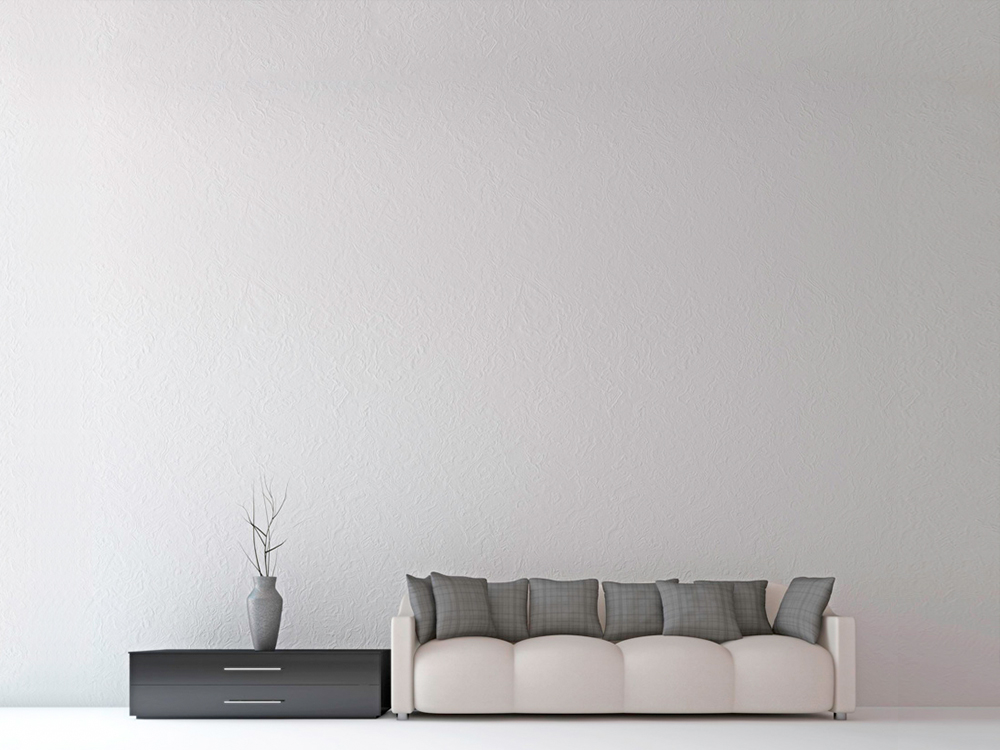 Artwork description
Kozlovskiy's succulent full bodied beauty stares out the window, perhaps contemplating and remembering an erotic encounter. The delightful dance between partially revealed, and covered is perfectly choreographed in this study.
Limited Edition
ID4439
Day Dream
By Arkadiy Kozlovskiy
Photography
From a series of 30
Certificate of Authenticity included
Style: Emotive, Romantic
Subject: Female
Shipping
It's on us! - Shipping for this item is FREE
Returns and refunds
100% Money back guarantee. If you are not completely satisfied with your order, send it back within 14 days in its original packaging and receive a full refund. No questions asked. For full details, click here.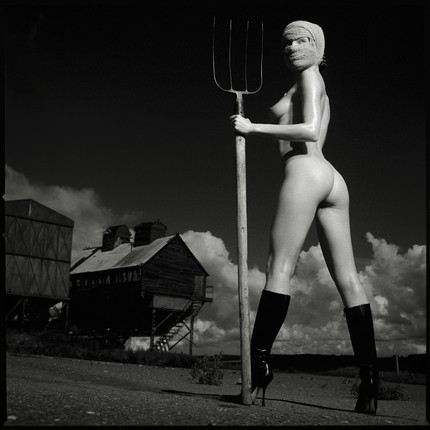 Harvest Spirit IV
$618.00P6075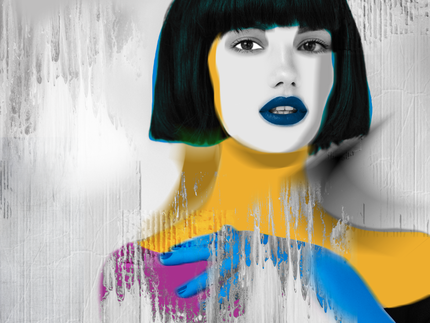 Afternoon Delight
$4,000.00P4680