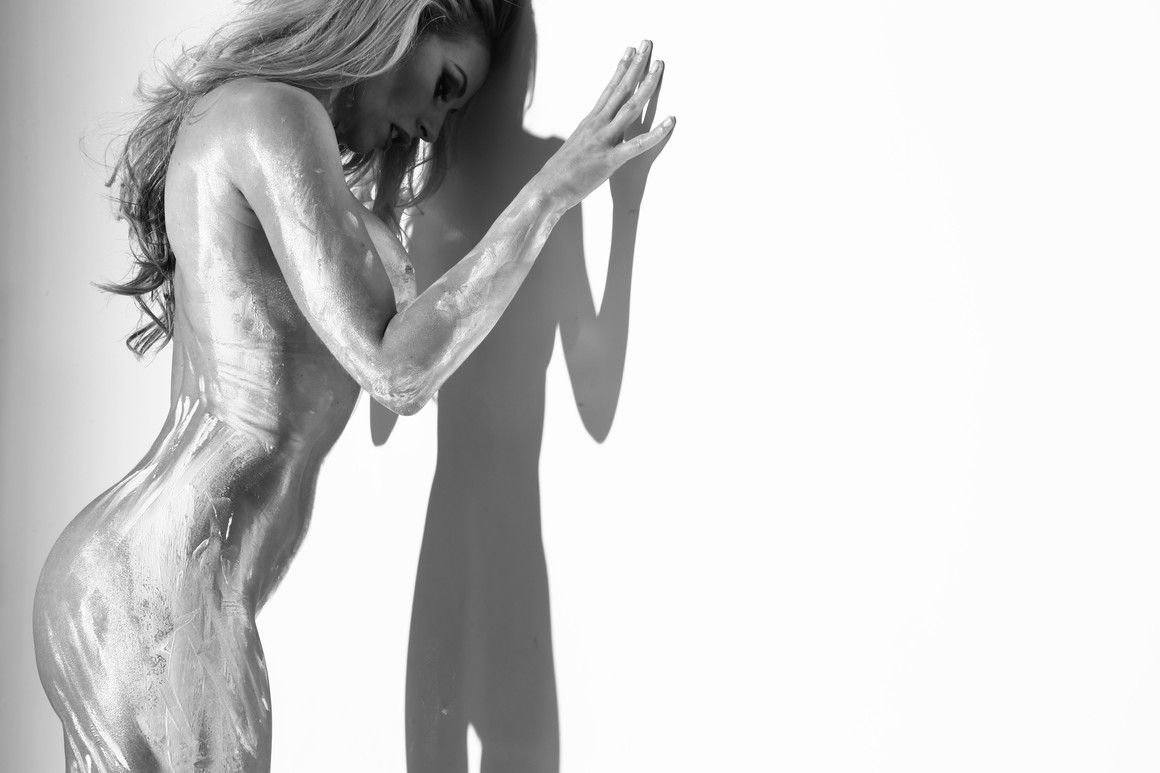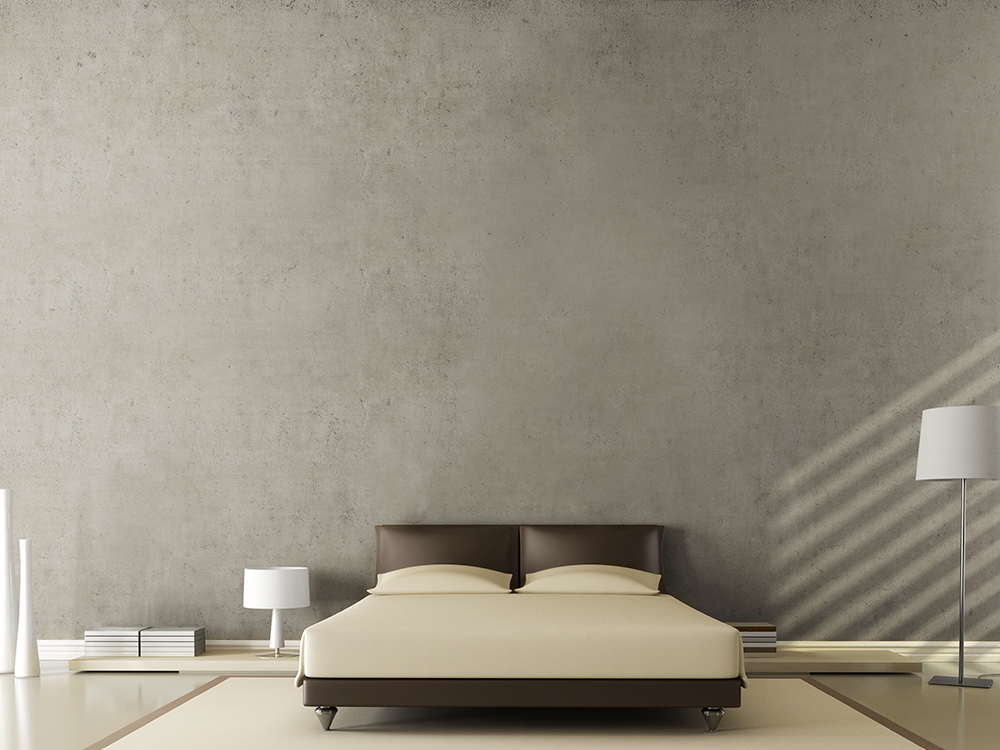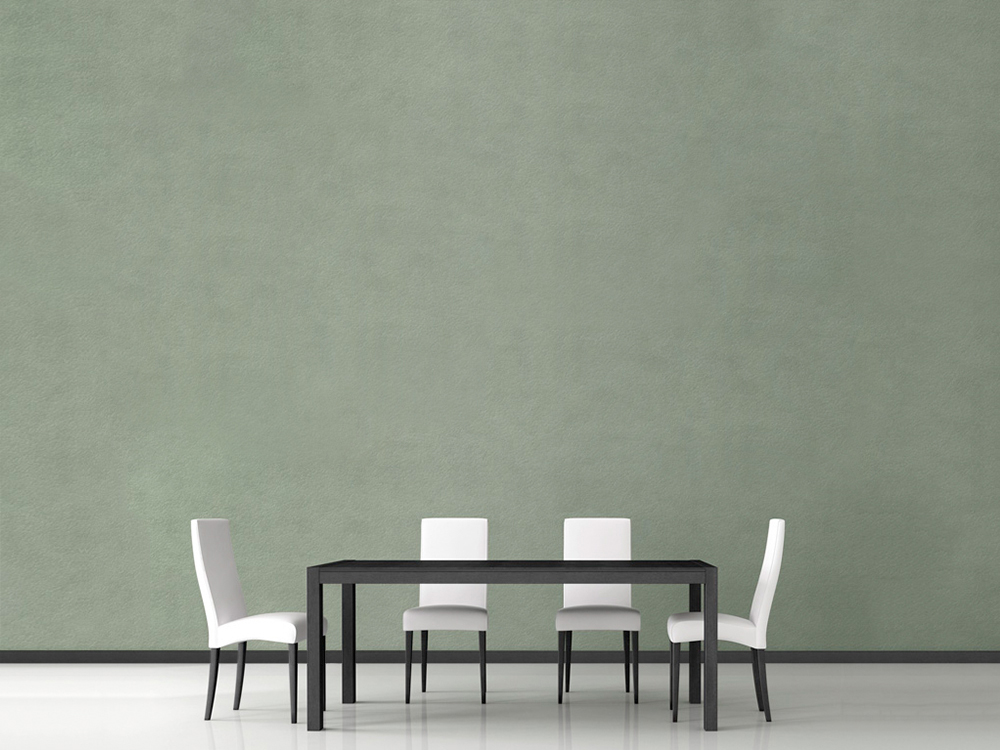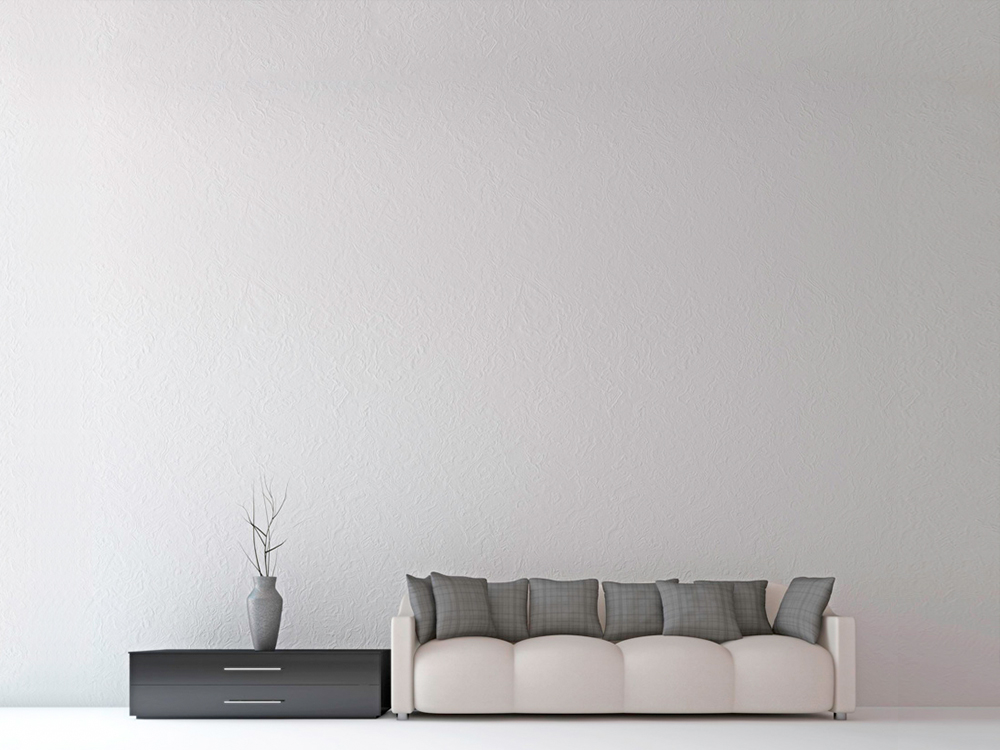 Artwork description
A perfect companion to Painted, White Paint draws attention to the perfection of this woman's body through the imperfect strokes of paint that cover her body. Here shadow plays an even more powerful role, which makes the frame all the more compelling.
About the Artist
Canadian photographer Paul Buceta centers his photography practice on the compelling qualities of spontaneity, an element that he has refined over the past fifteen years into an acclaimed body of work. Leaving a profitable career in the field of banking in 2003 to dive into the burgeoning realm of web design, Buceta was quickly made aware of how crucial photography was for such work. Being a self-starter, he began making his own images and soon realized the talents that he could release with a snap of his shutter. By the end of the decade, Buceta had developed an impressive client list, ranging from PlayBoy to Maximum Fitness magazine, and today serves as the Chief Photographer for STRONG Fitness Magazine and founder of ANDIVERO Magazine. Find out more about Buceta's work on his website.
more »
Limited Edition
ID4400
White Paint
By Paul Buceta
Photography
Certificate of Authenticity included
Style: Black & White
Subject: Female
Shipping
It's on us! - Shipping for this item is FREE
Returns and refunds
100% Money back guarantee. If you are not completely satisfied with your order, send it back within 14 days in its original packaging and receive a full refund. No questions asked. For full details, click here.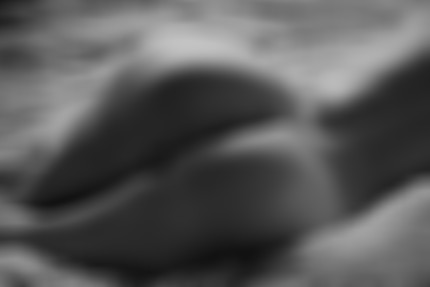 Peach and plum
$1,747.00P5995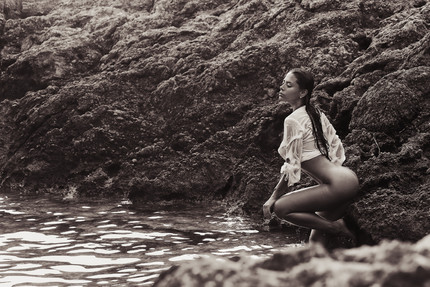 Dip in the Sea
$279.00P6156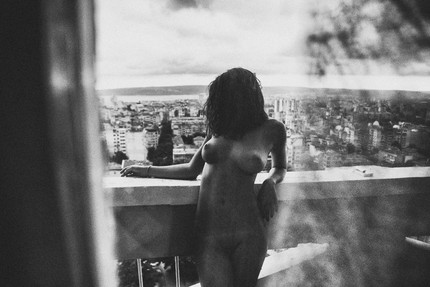 CURTAINS DREAMS
$2,309.00P6880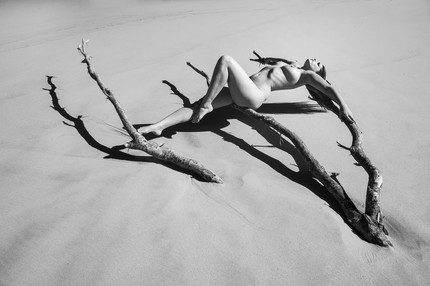 Carlotta Champagne Beach Tree
$535.00P6008