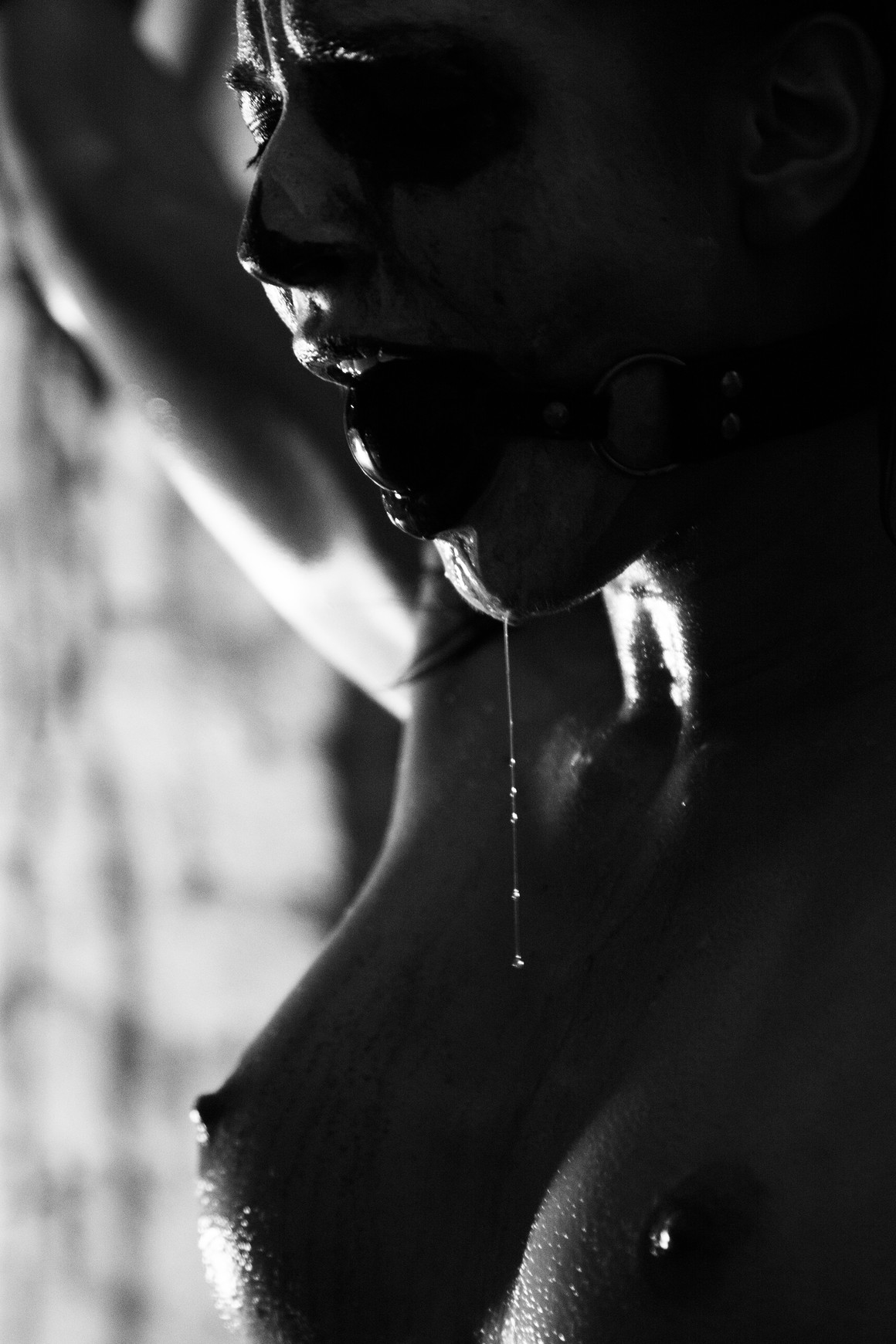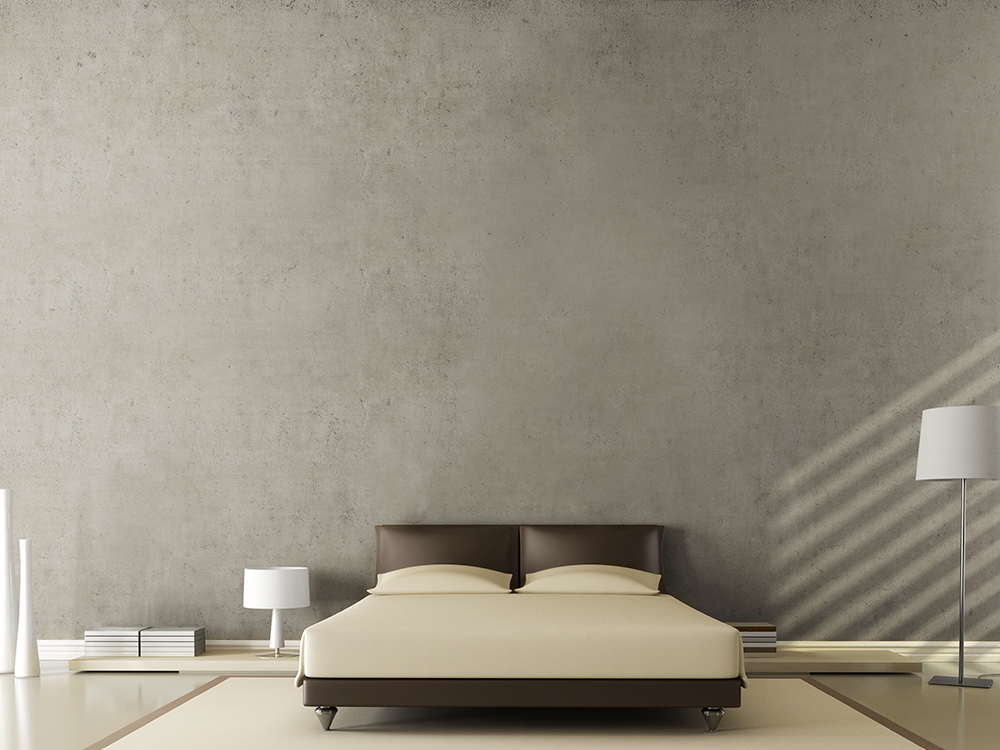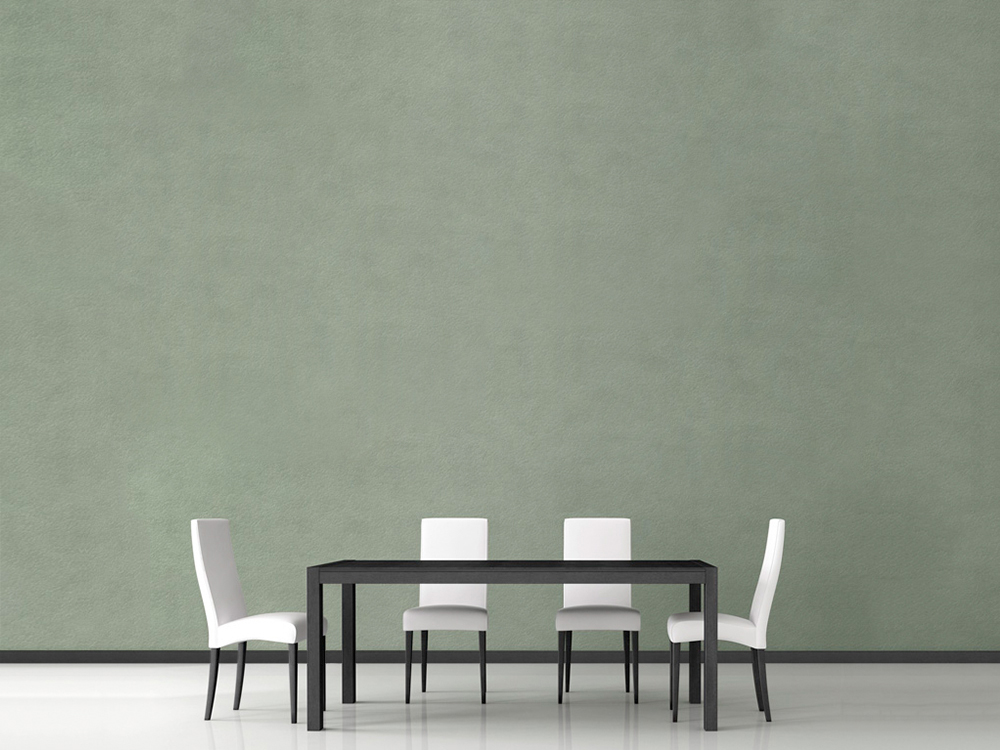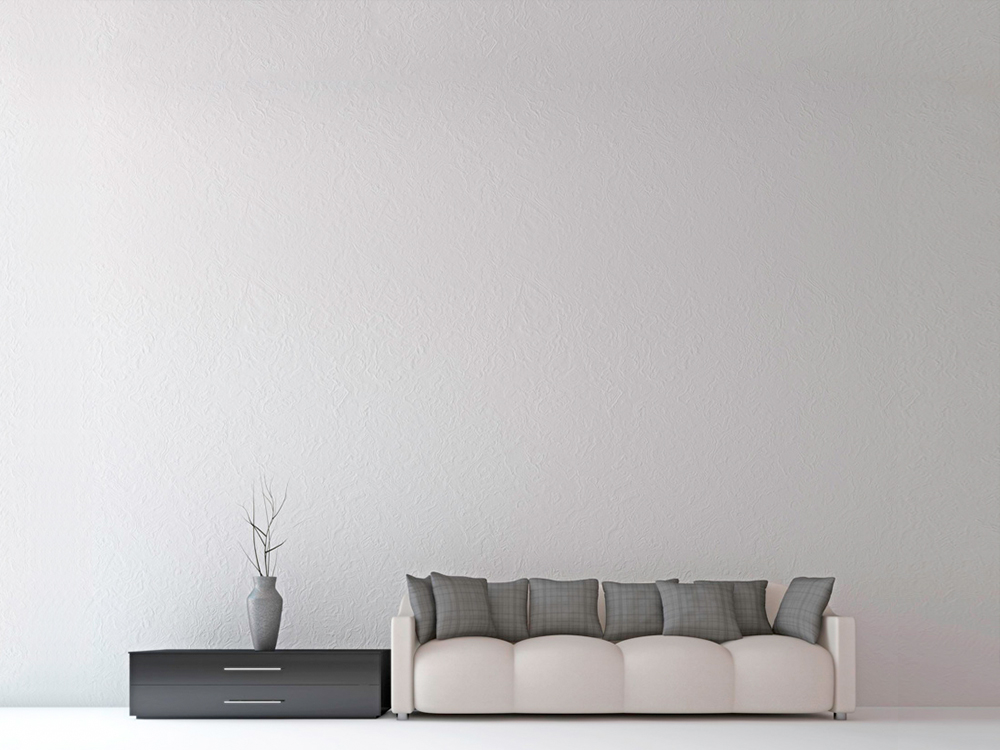 Artwork description
First bondage session I have ever done in my life, such a precious experience. Shot at the metal workshop from the late XIX century. The energy of the space was amazing, the temperature was around 16 degrees celsius. It was cold but due to the adrenalin rush, it was just perfect. My hands were shaking out of excitement as I was tieing her hands with a rope around the wrists. She was shivering, but smiling to me with content, as she carefully observed what I was doing... completely oiled and wet.
The moisture level was high, that amplified the smell of machine oil, metal, and dust.
As I pulled the ropes, she just took a few sudden short breaths. Never said a thing, not a sound. I was pulling so hard I've almost lifted her off the ground... and she started laughing, filled with content and excitement. She liked the pain, the level was just right.
About the Artist
Architect in love with human nature, psychology, and behavior. As from my childhood have developed a hunger for creative expression which goes along with the fact that a large majority of my life I have studied and practiced Art in many forms. Photography is just the final product. CInematic and narrative with touches of erotism and fetishism.
more »
Limited Edition
ID7087
Ultimate Transparency
By NAKED P'NK
Photography
Certificate of Authenticity included
Style: BDSM, Black & White
Subject: Female
Shipping
It's on us! - Shipping for this item is FREE
Returns and refunds
100% Money back guarantee. If you are not completely satisfied with your order, send it back within 14 days in its original packaging and receive a full refund. No questions asked. For full details, click here.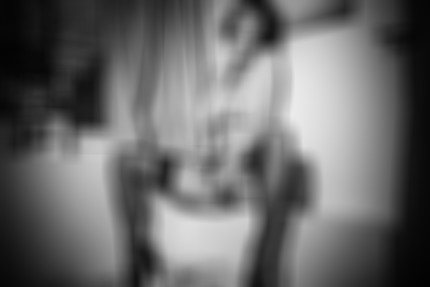 Discovering Myself
$2,020.00P7090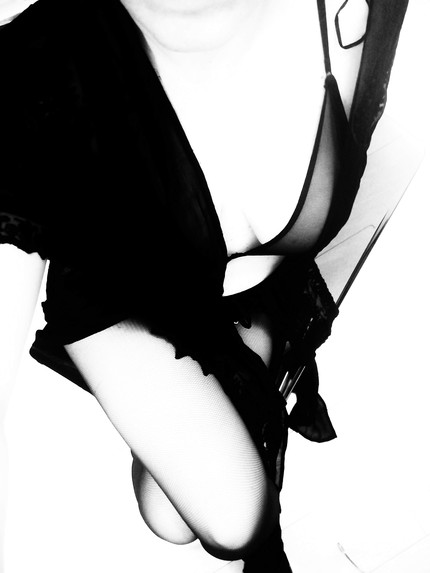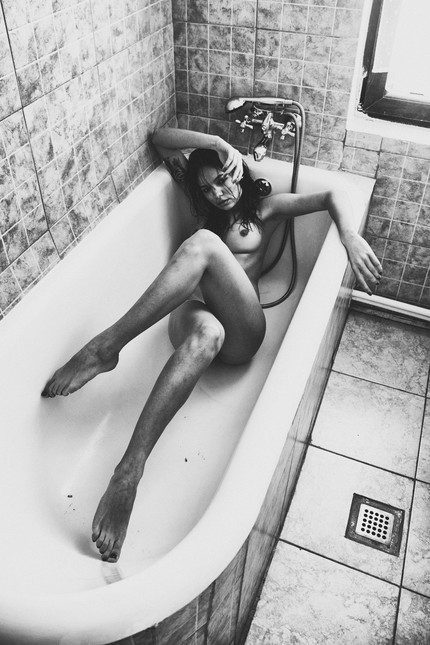 A girl in bathtub
$1,109.00P6717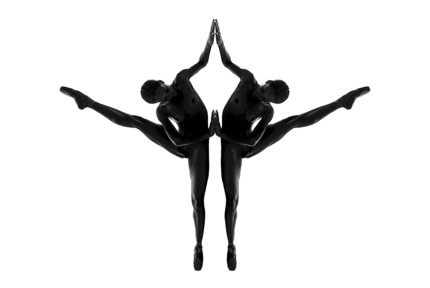 The Tinfoil Muse Project
$2,020.00P5680