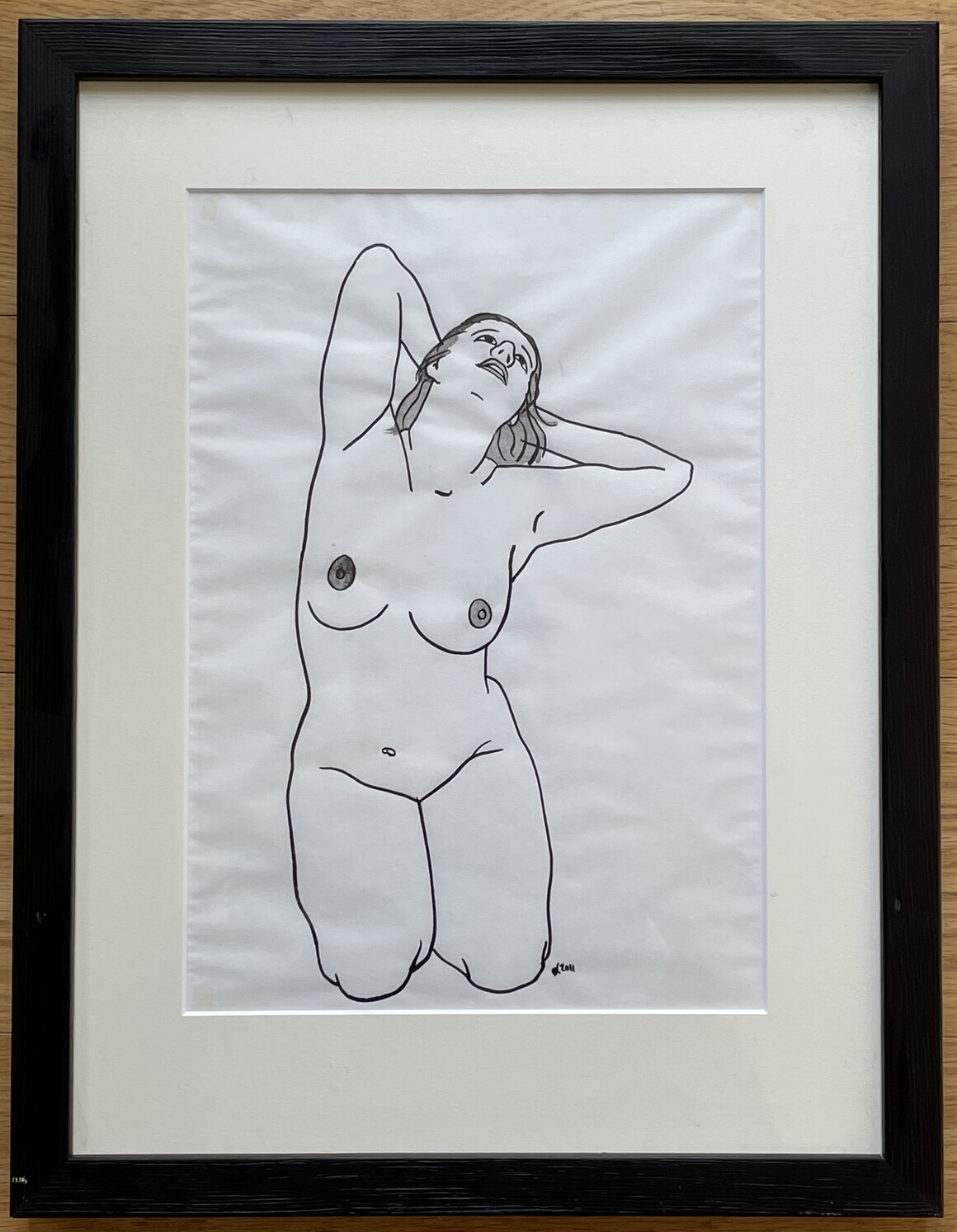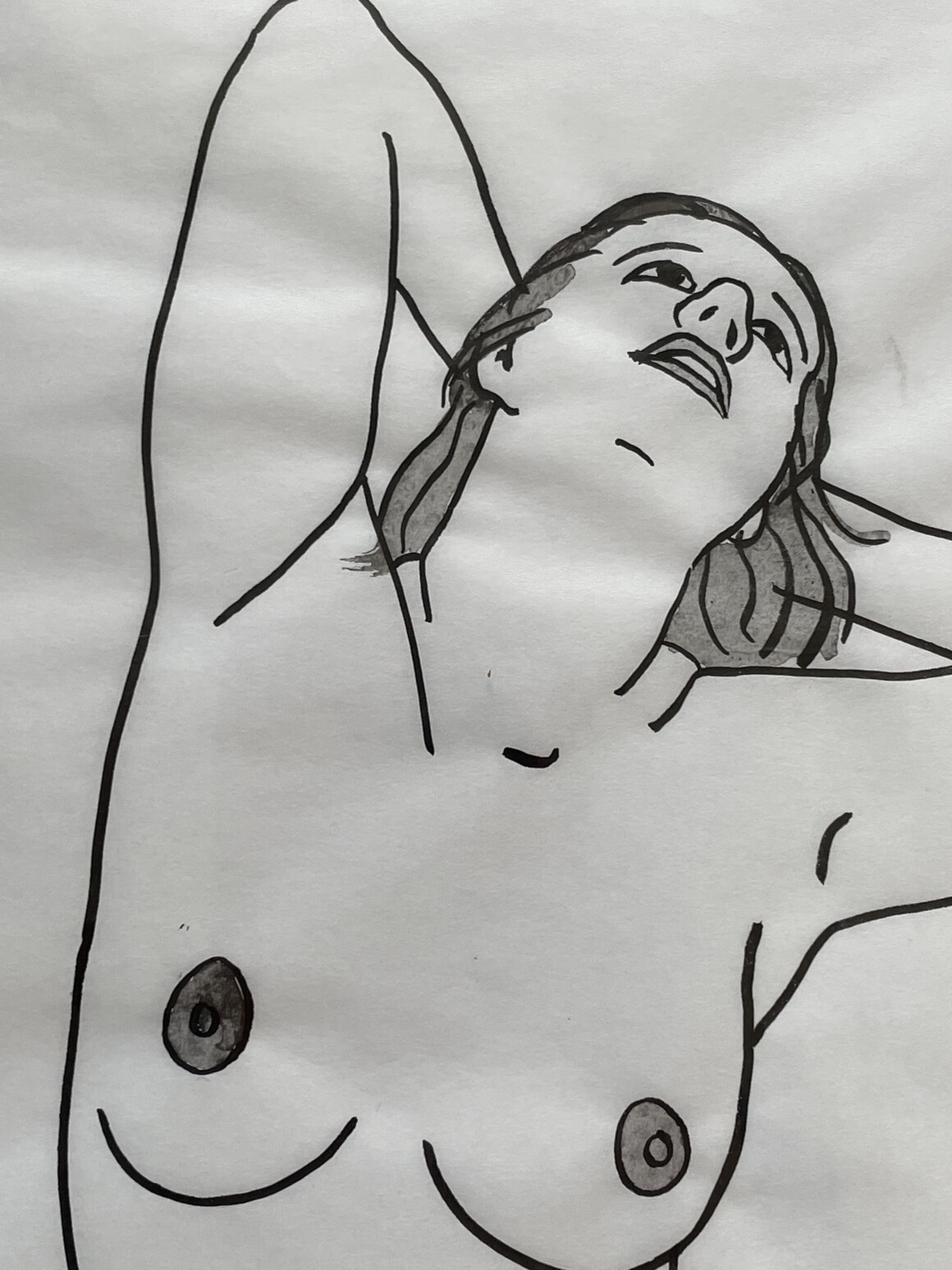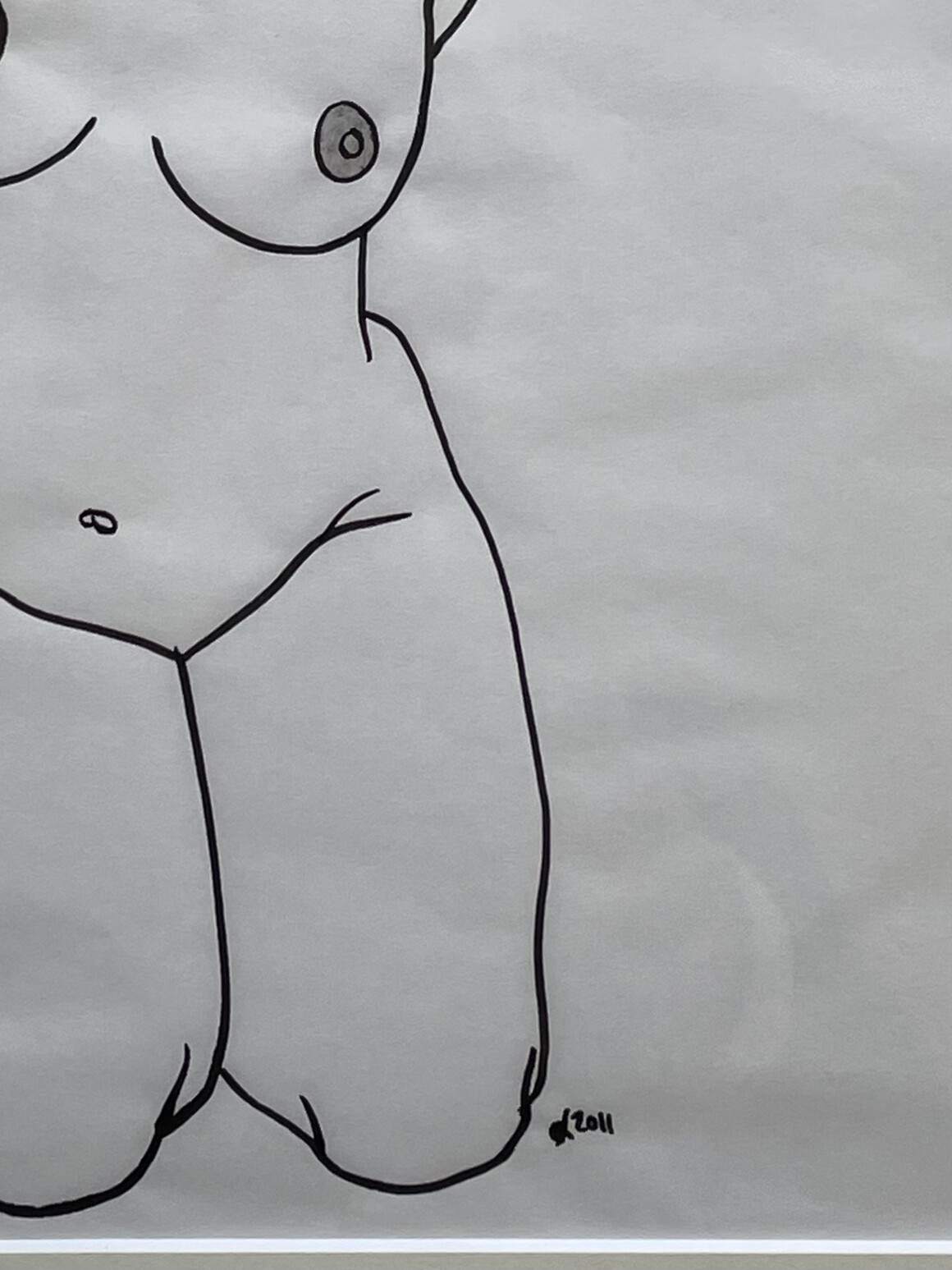 Artwork description
one is a series of croquis paintings using the finest Indian ink. painted on 80g specialist croquis paper. The ink causes the paper to crinkle giving a rather pleasing depth to the painting.
The painting was painted and framed in Denmark.
Shipping Details
The artwork will be wrapped and then boxed for shipping. Shipping is from Denmark by tracked courier.
About the Artist
Gilpin is an artist that is known for his nude artworks. He has a natural skilled talent to cross different mediums and is considered nicely different in the artwork he produces.
Gilpin born in Britain, studied at the then famous Jacob Kramer Art School Leeds, England known for creating famous artists like Damien Hirst. After Art School he progressed more into design, where he harnessed his understanding of shapes and color. Over the recent years few years he has been creating artworks that include painting, photography and digital NFT type artworks.
His art is more raw, emotional and sometimes exquisitely experimental giving a sense of the journey he has taken in its creation. His artwork consists of a strong image or shapes, a good connection to the subject with his almost trademark use of color, which is exceptional and with soul.
There is definitely a passion in every piece of his artwork which is why his art is usually original or limited. Gilpin is definitely not a mass-produced artist but more an original International one, which by its very natural makes his artwork limited.
He recently exhibited at Galería Aragon 232, Barcelona late in 2020.
more »
One of a Kind
ID8359
awakening
By Gilpin
Paintings
One of a Kind
Size: 12.7 x 16.7 x 1.3 inches inches (actual image size)
Ready to hang
Signed and numbered on the front
Signed and numbered on the back
Certificate of Authenticity included
Style: Black & White
Subject: Female
Returns and refunds
100% Money back guarantee. If you are not completely satisfied with your order, send it back in its original packaging within 14 days and receive a full refund. No questions asked. For full details, click here.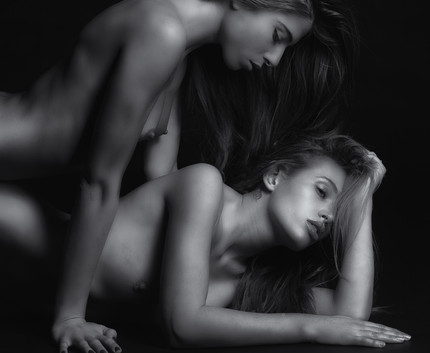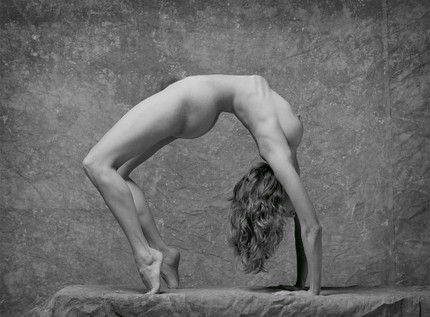 Natalie 37031.04
$650.00P5046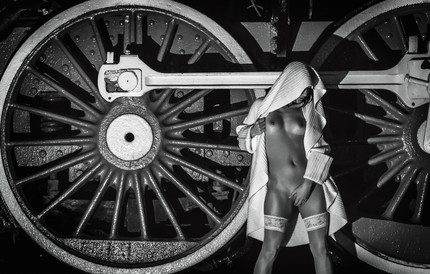 Art NUDE portrait of a girl
$439.30P5799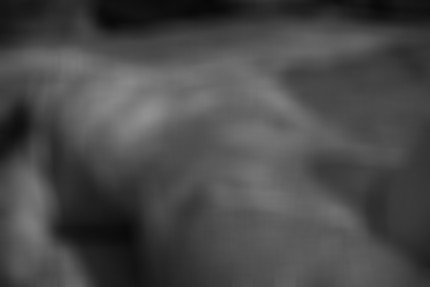 Hills of Sand
$279.00P7891