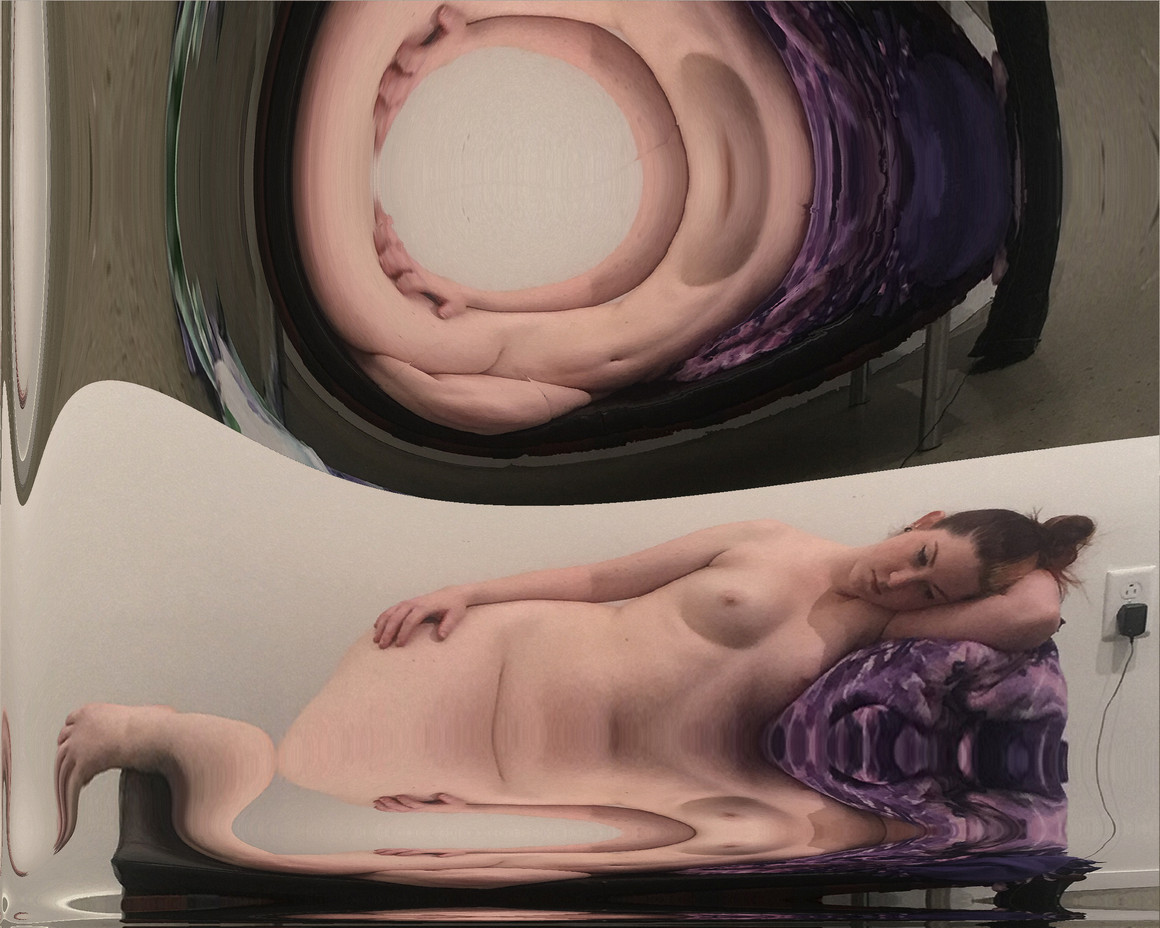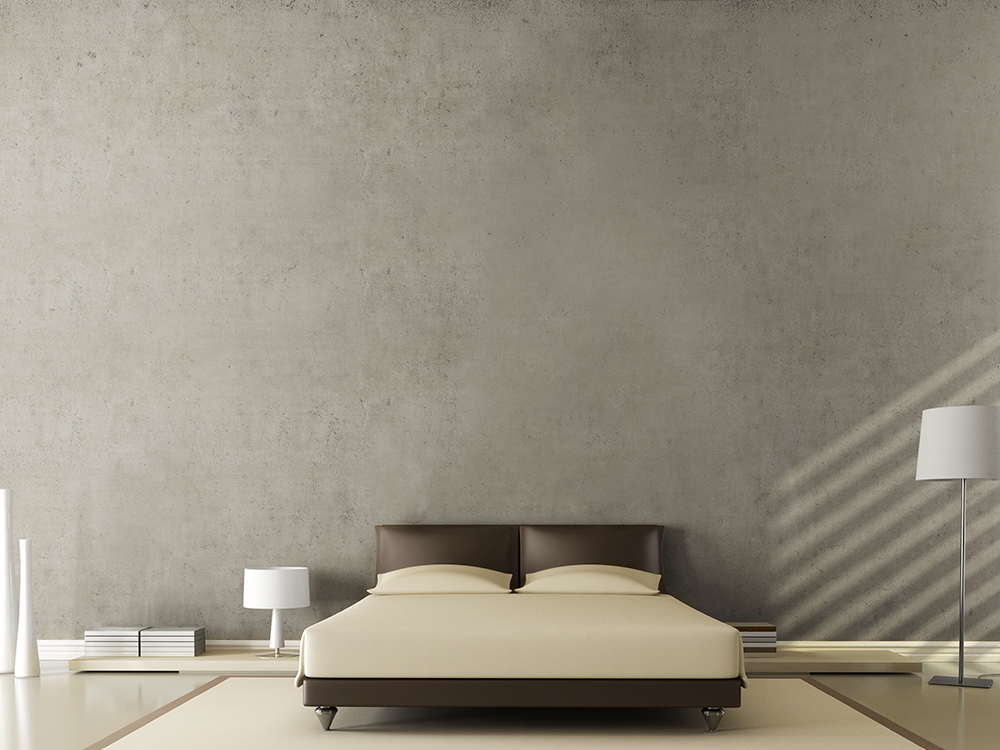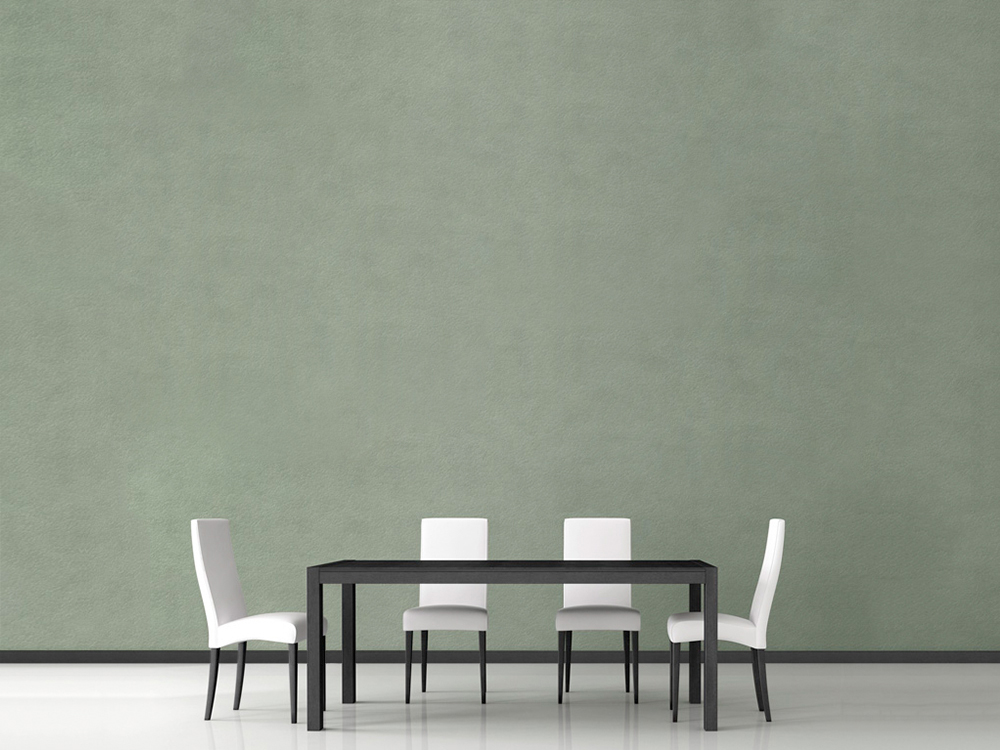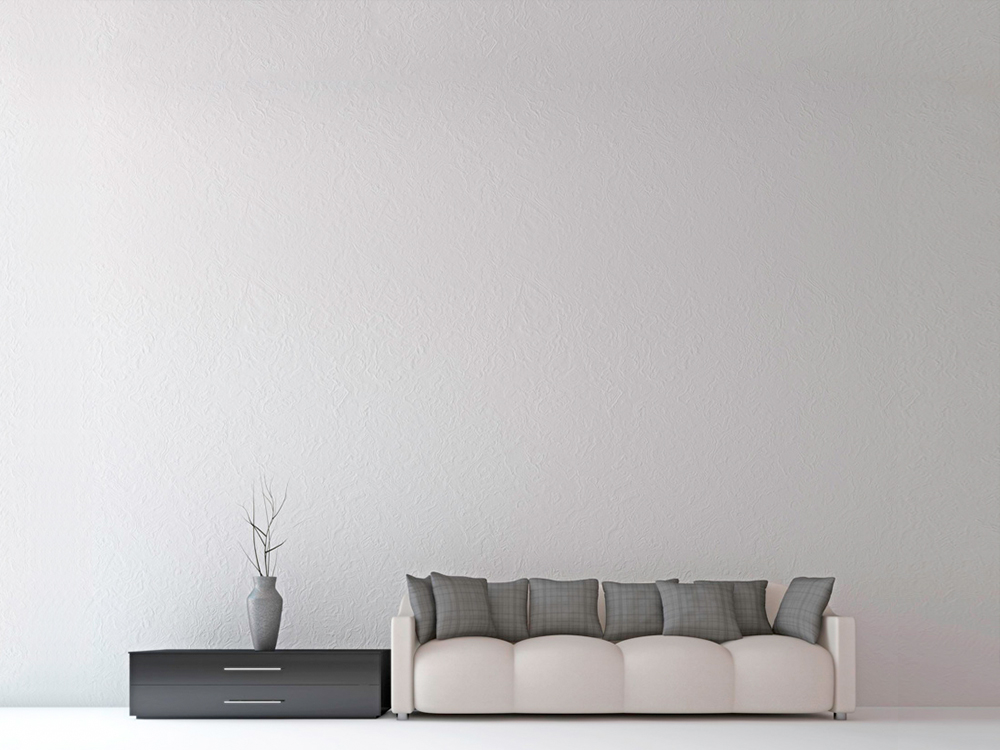 Artwork description
I think a woman might have nightmare like this where the various components of her physical sexuality become distended and detached. Her lower body has become larval, detached from natural orifices like certain insects such as cicadas that only live as adults to mate and die, unable to eat or drink. Of course she has a normal upper torso except for the extremely strange appendage on her left side. Is she clasping her vanished self that drifts in mutated form above her? Do the claw like hands associated with her normal sex indicate profound romantic frustration? Is the fused breast indicative of an abnormally consolidated nurturing psyche? It seems that Magritte and Dali might have collaborated to produce this disturbing phantasm.
About the Artist
Hirsh is a practicing biophysicist, but he has also developed as a mathematical artist. He has developed a unique scheme for mathematical manipulation of color and space using software he writes himself exclusively. It has been fully operational for several years, allowing him to create a wide array of representational, impressionist, surreal and abstract images by manipulating digital images, initially always photographs, purely through the use of mathematics. One of the specialties that has emerged from his artistic odyssey is surreal exploration of the nude female form.
more »
Limited Edition
ID7933
Asexual Nightmare
By G
Digital Art
Certificate of Authenticity included
Style: Storytelling
Subject: Female
Shipping
It's on us! - Shipping for this item is FREE
Returns and refunds
100% Money back guarantee. If you are not completely satisfied with your order, send it back within 14 days in its original packaging and receive a full refund. No questions asked. For full details, click here.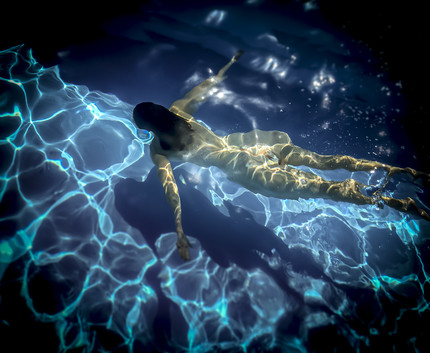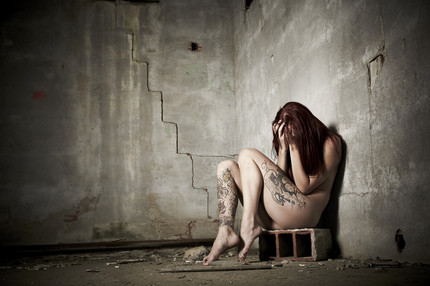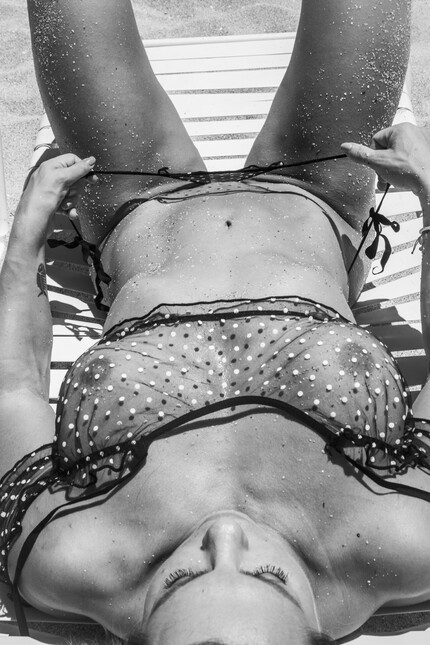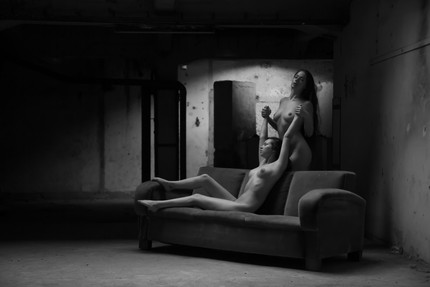 Duo nude by a couch
$620.50P5720