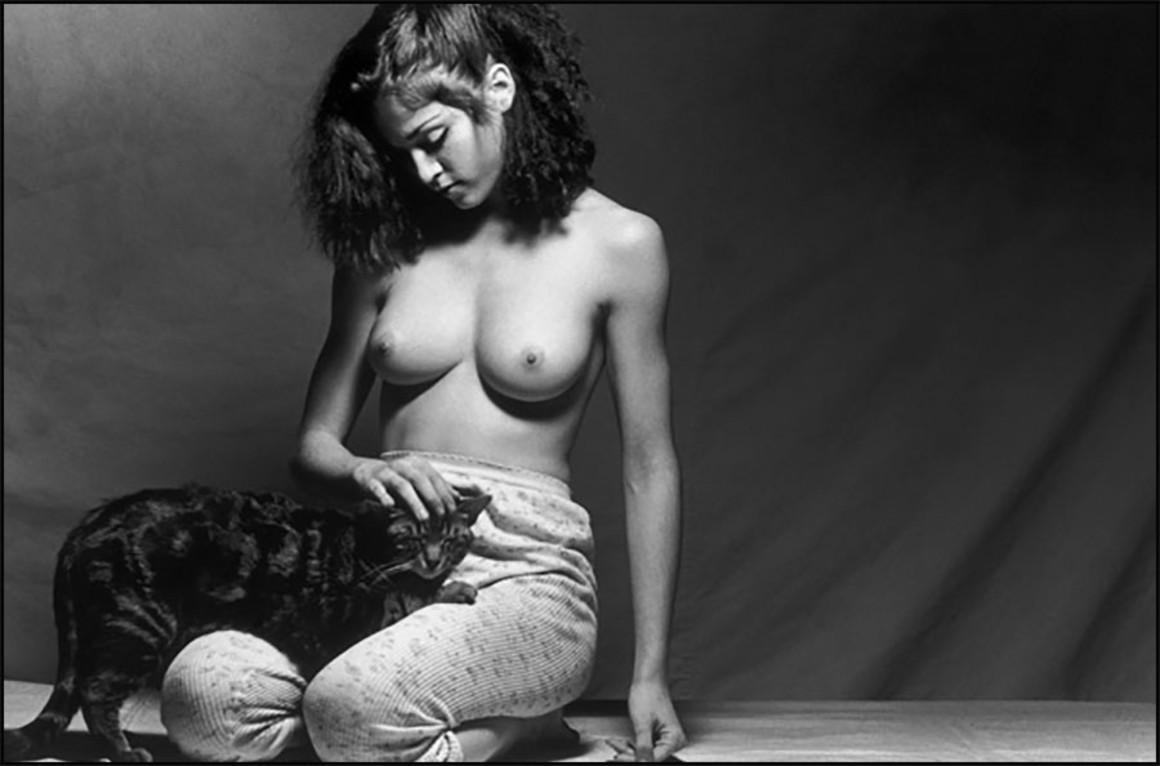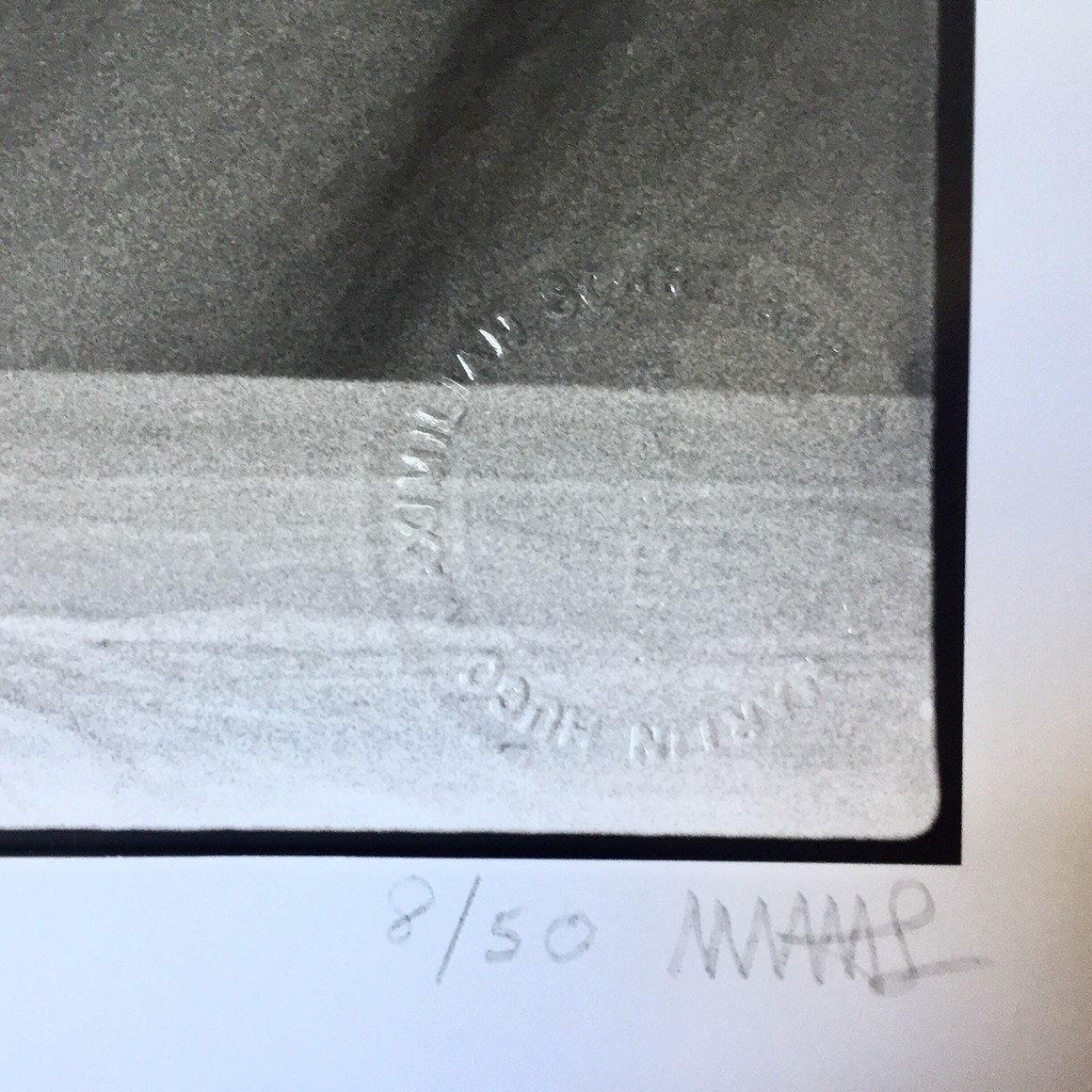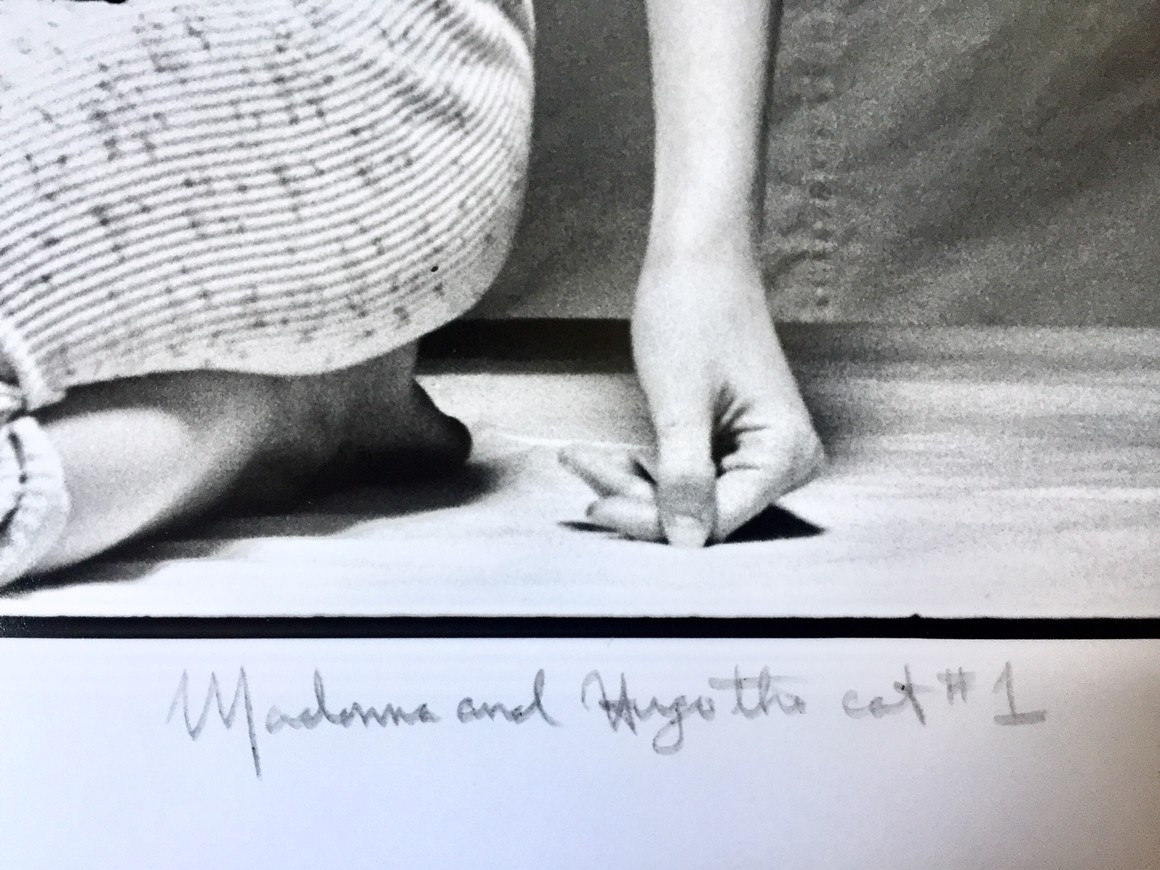 Artwork description
Silver print, edition of 50 16x20 inches
Shipping Details
This photo is shipped flat protected under plexiglass, via FedEx worldwide.
***Returns or refunds are not available for this artwork
About the Artist
Martin HM Schreiber is a photographer of international acclaim currently based in France. Through his photography, especially his black and white nudes, he uses his vision and talent to create images that leave a lasting expression.
Schreiber strives to achieve perfect harmony in his compositions. For the artist, the nude figure allows hidden and subtle meanings to allude to the qualities and emotions encompassed within. He considers photography the perfect vehicle to capture moments, feelings, and even ideas frozen in time. His images preserve both the extraordinary and ordinary emotions and thoughts, creating a record on film.
more »
Limited Edition
ID7791
Madonna and Hugo the cat
By Martin H.M Schreiber
Photography
From a Number of 50
Size: 16 x 20 x 0 inches (actual image size)
This artwork is sold unframed
Signed and numbered on the front
Numbered Limited Edition
Style: Black & White, Vintage, Studio Nude
Subject: Female
Returns and refunds
100% Money back guarantee. If you are not completely satisfied with your order, send it back in its original packaging within 14 days and receive a full refund. No questions asked. For full details, click here.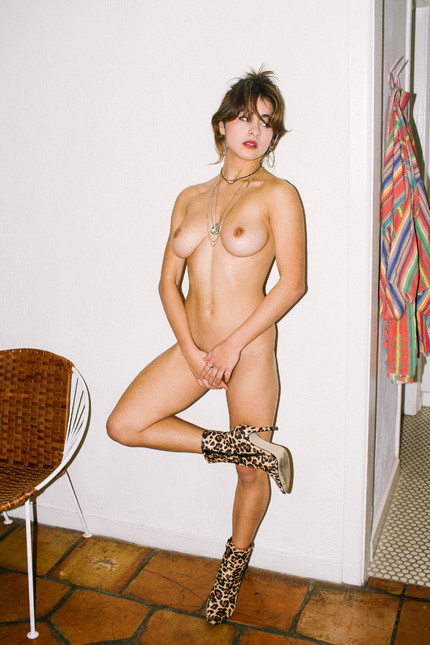 The number 4
$541.00P6760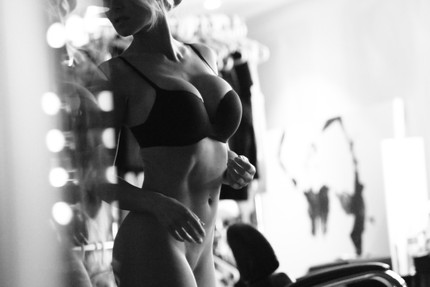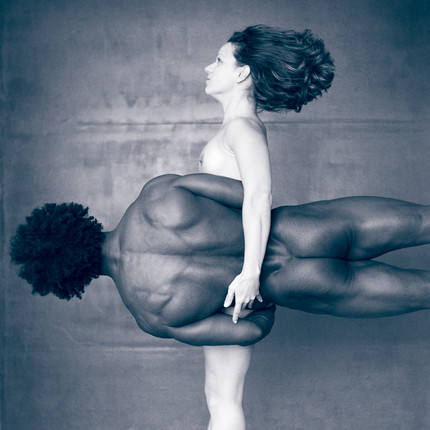 La contraposée
$200.00P6520