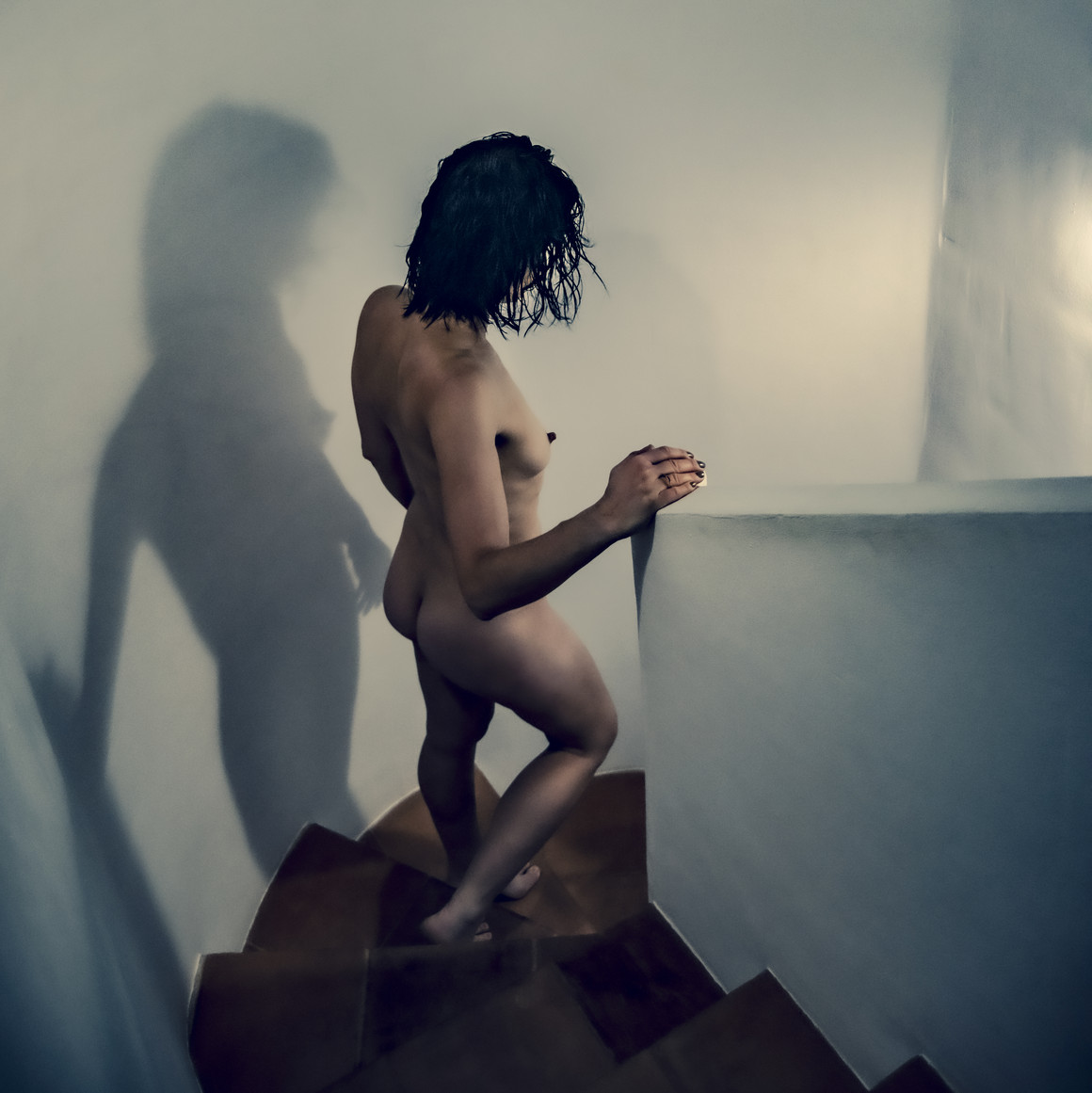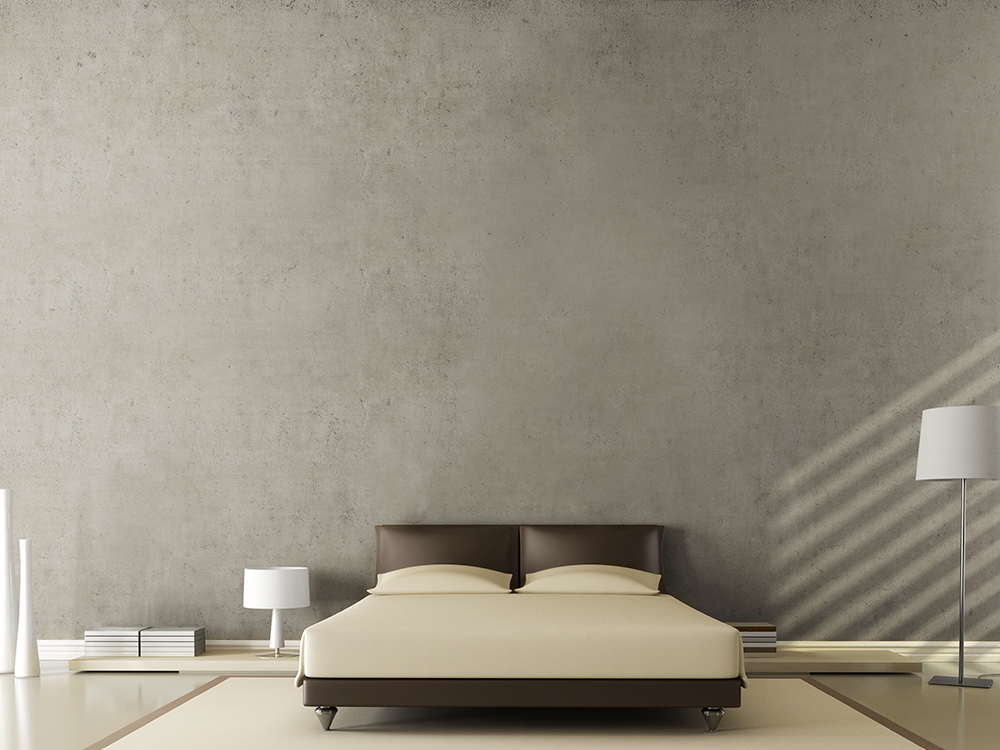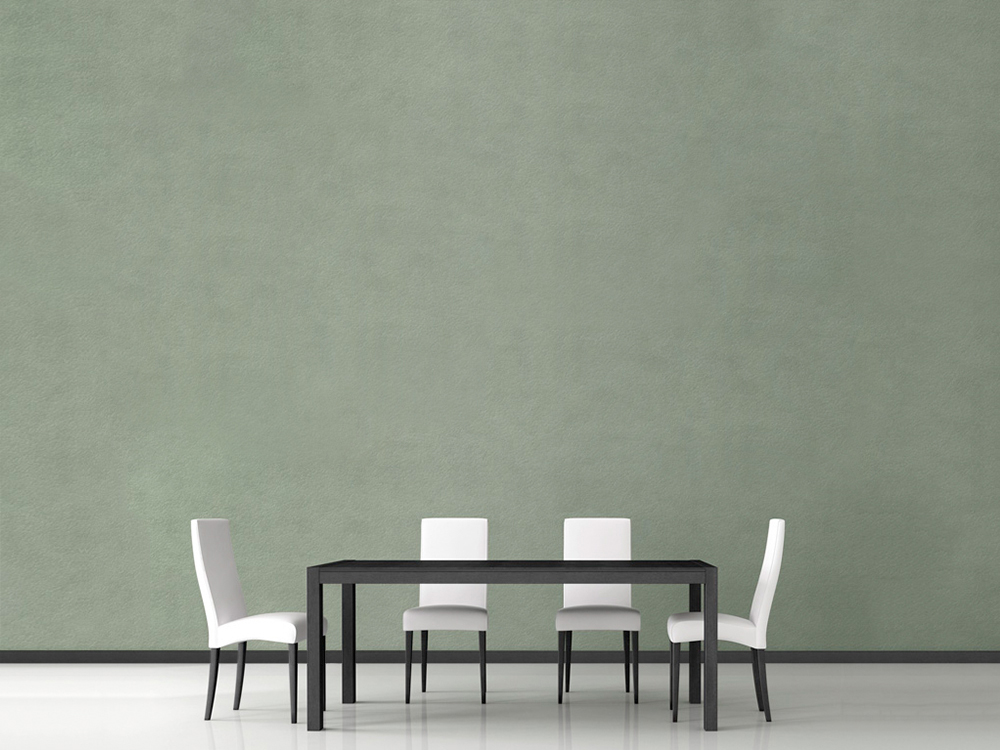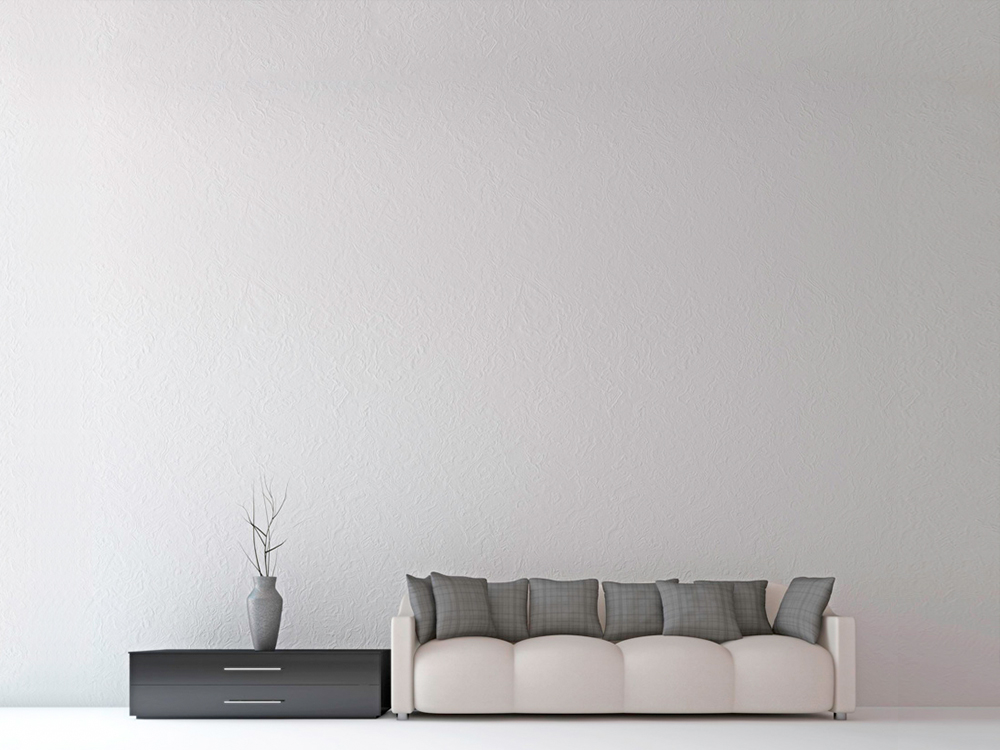 Artwork description
Nighttime in the Spanish mountains. Despite the darkness, the air is still warm and heavily scented.
September 2019
About the Artist
My purpose is to see the subject in a new way. I use natural light in natural settings, working with what I find to visualise, style & create beautiful and memorable images . The form and the content work in harmony. I specialise in unique, contemporary portraiture for private and commercial commissions.
I have been shortlisted for both the Siena International Photo Award and the MONO awards. I have been a professional photographer for over 20 years.
more »
Limited Edition
ID7741
Andalucia At Night.
By Blunderbuss Studio
Photography
Certificate of Authenticity included
Style: Storytelling
Subject: Female
Shipping
It's on us! - Shipping for this item is FREE
Returns and refunds
100% Money back guarantee. If you are not completely satisfied with your order, send it back within 14 days in its original packaging and receive a full refund. No questions asked. For full details, click here.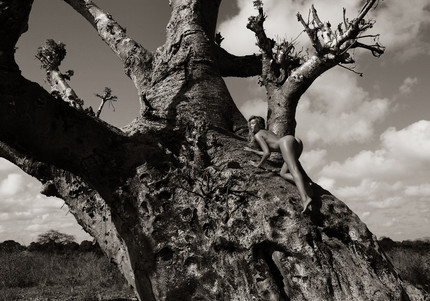 The tiger on Baobab tree
$564.00P5939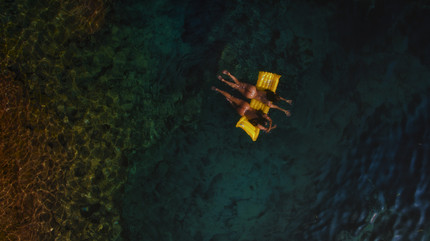 Bum to the sun
$299.00P6506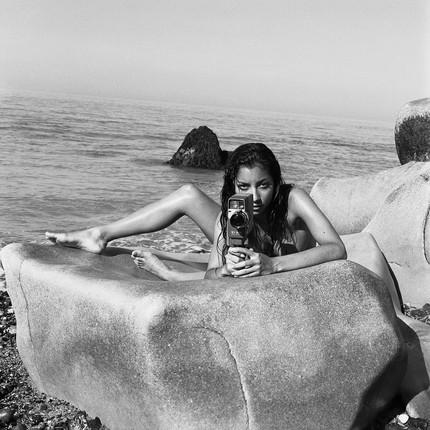 Guerriere avec camera
$950.00P6692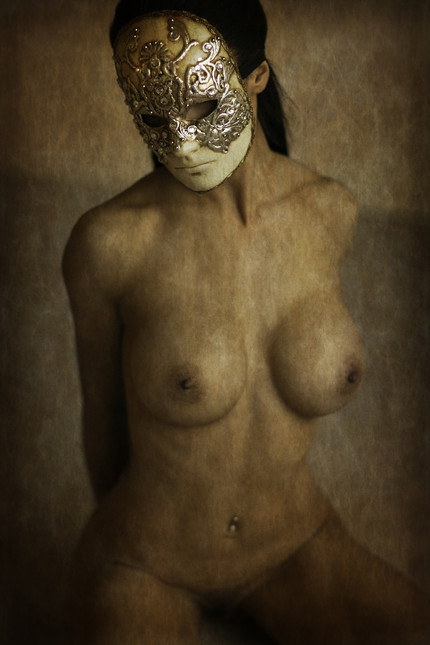 Masked Beauty
$1,141.00P5982