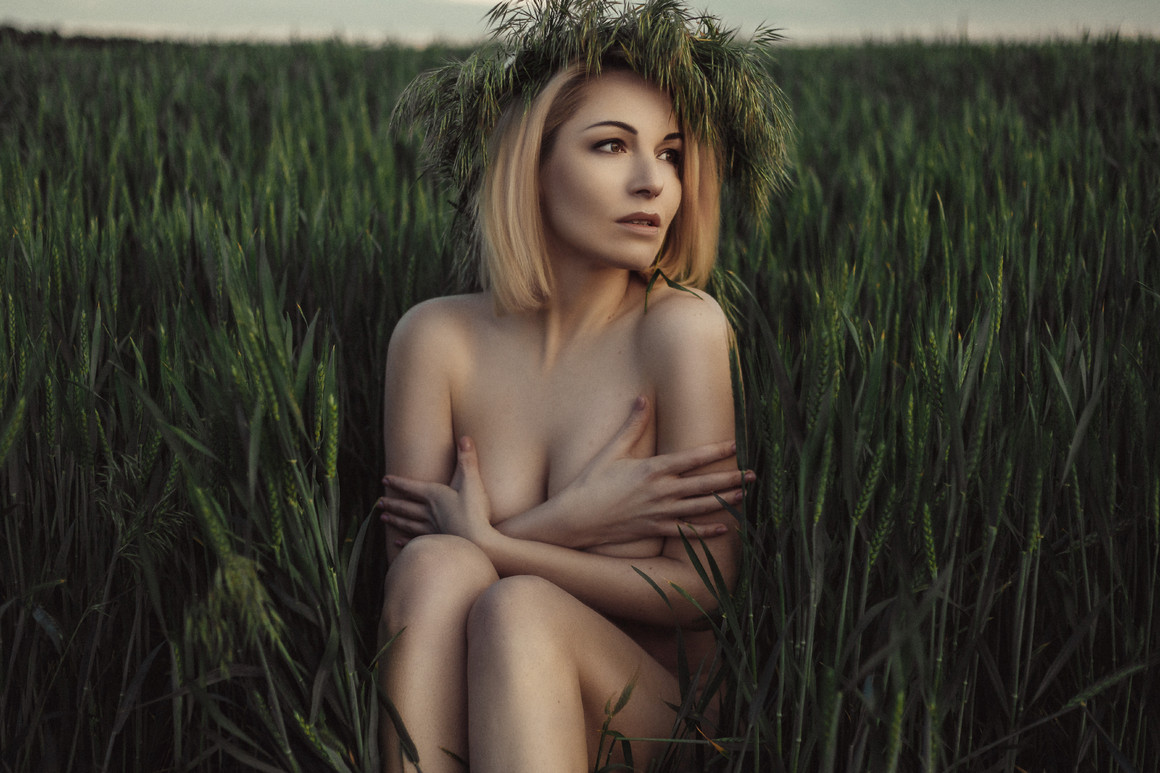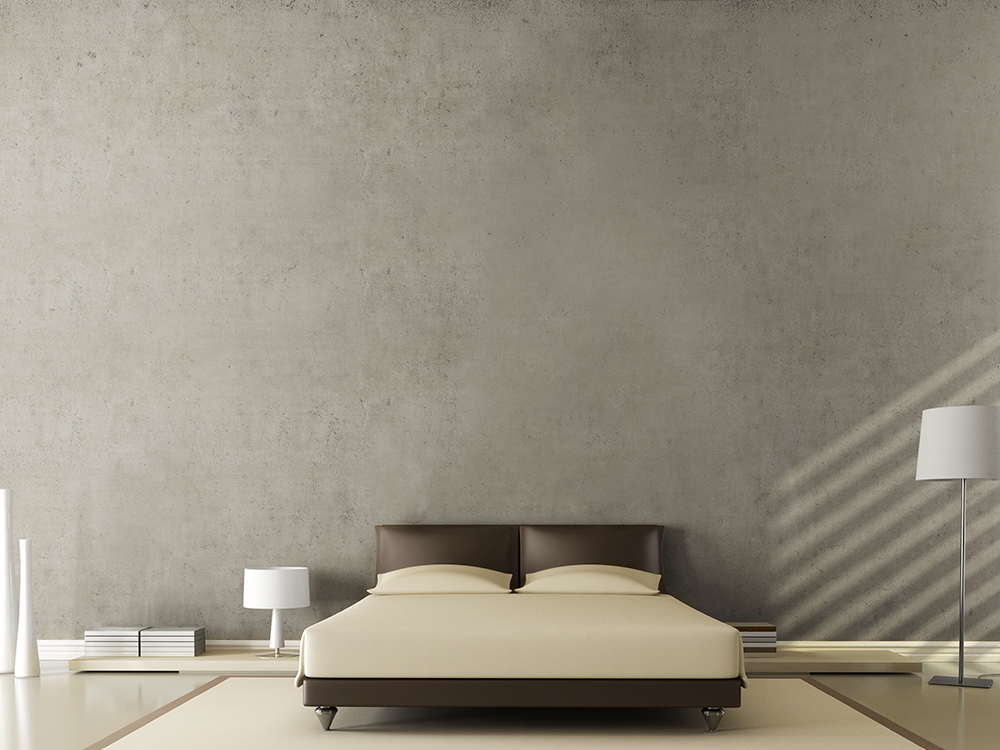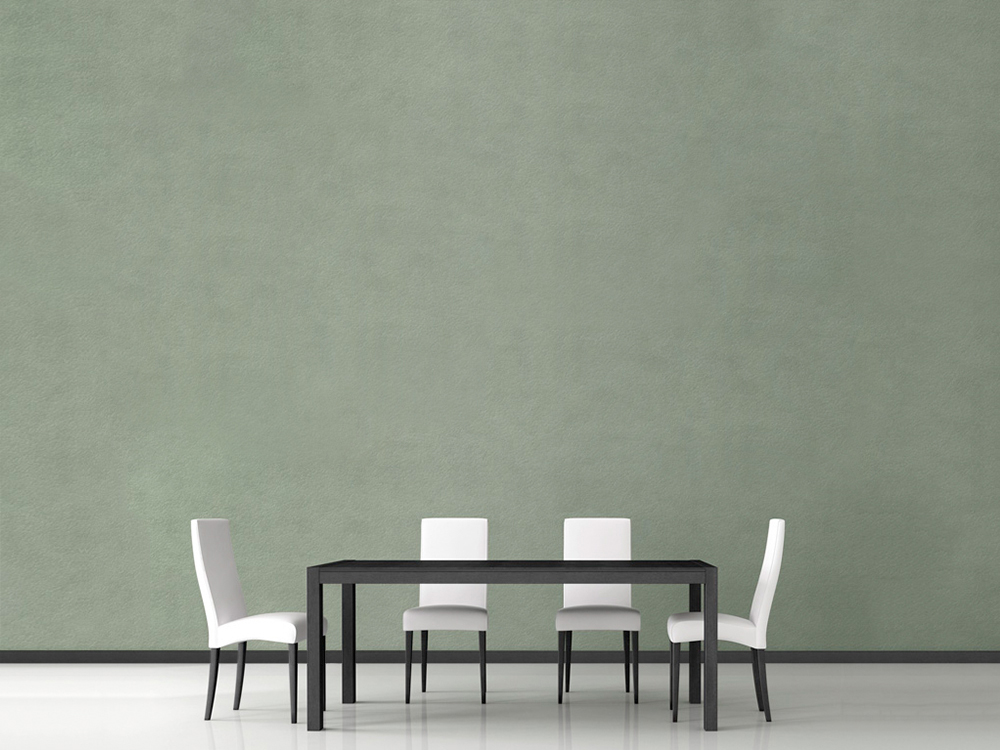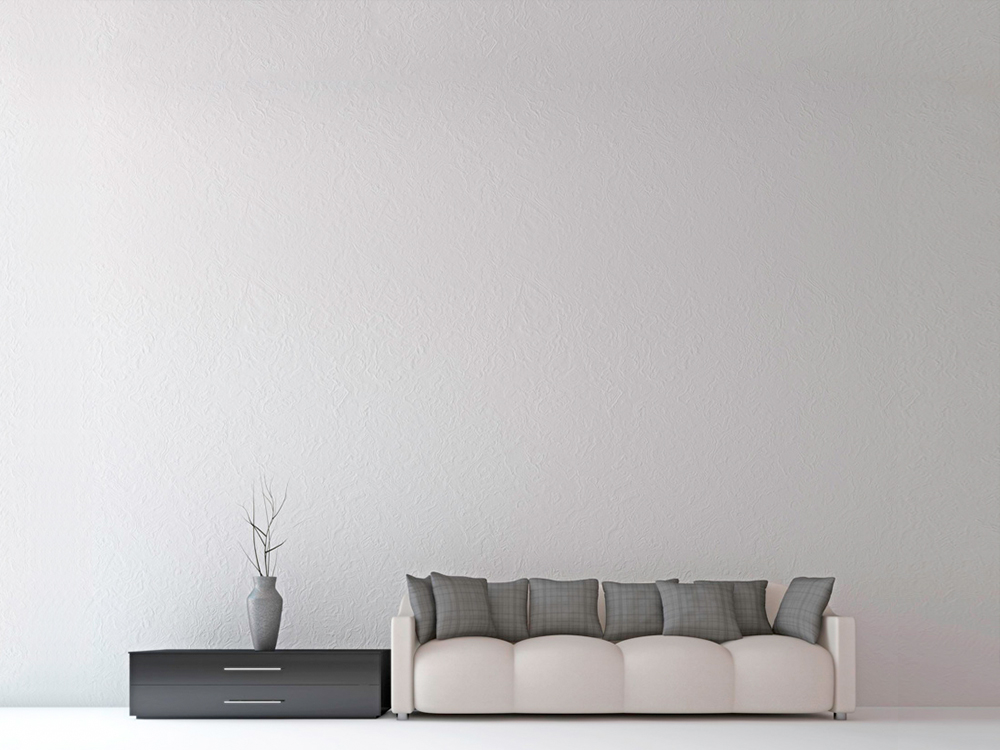 Artwork description
We did this shooting at the beginning of summer, in the fields of Ukraine, in my house. The wheat was still green and juicy. In the sunset light, these fields are truly a magical sight. The sun went down to the earth and left a delicate light pattern on the model. We were very pleased with the result. Thanks to Elena model for the work!
#girl # field # wheat # green # harvest # summer # nude # art # art nude # walk # outdoors # sunset # soft # gentle # fresh # light #freedom # body # nature
About the Artist
I share my view of the world through photography. I see the beautiful in the most ordinary things. I admire female beauty and try to convey its primordiality, enthusiasm, purity without all that is superfluous. I love to do magic on the set! I work in the genres of Art, Nude Art, Wedding Photography, shooting Love-Story, Woman Portrait. I prefer to work with natural light, but I also work with artificial light. I am inspired by the works of great artists of different times.
more »
Limited Edition
ID7659
Harvest mother
By Oleksandr Klymovych
Photography
Certificate of Authenticity included
Style: Scenic, Subtle Provocateur, Storytelling
Subject: Female
Shipping
It's on us! - Shipping for this item is FREE
Returns and refunds
100% Money back guarantee. If you are not completely satisfied with your order, send it back within 14 days in its original packaging and receive a full refund. No questions asked. For full details, click here.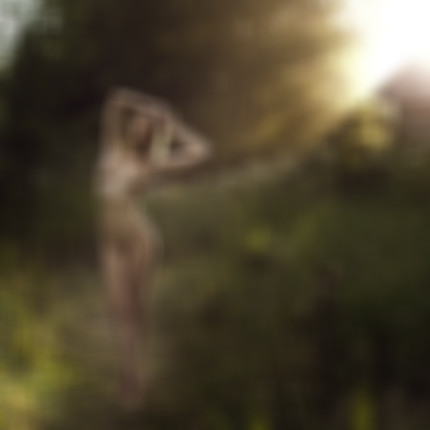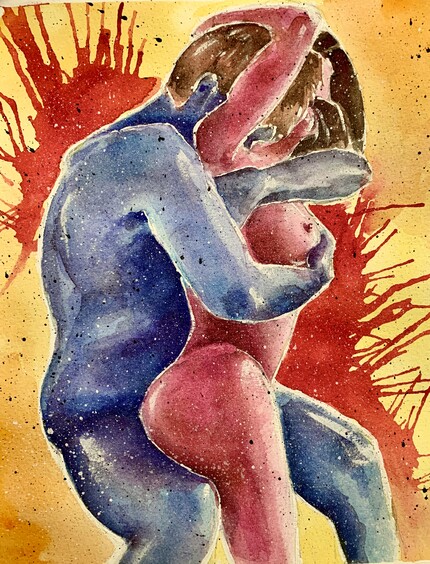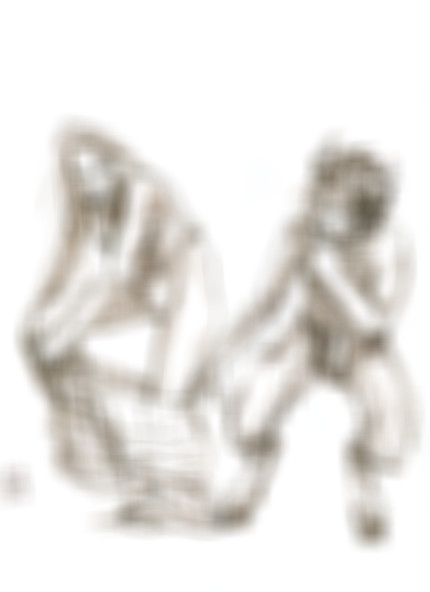 Funny mood Faun
$300.00P7866