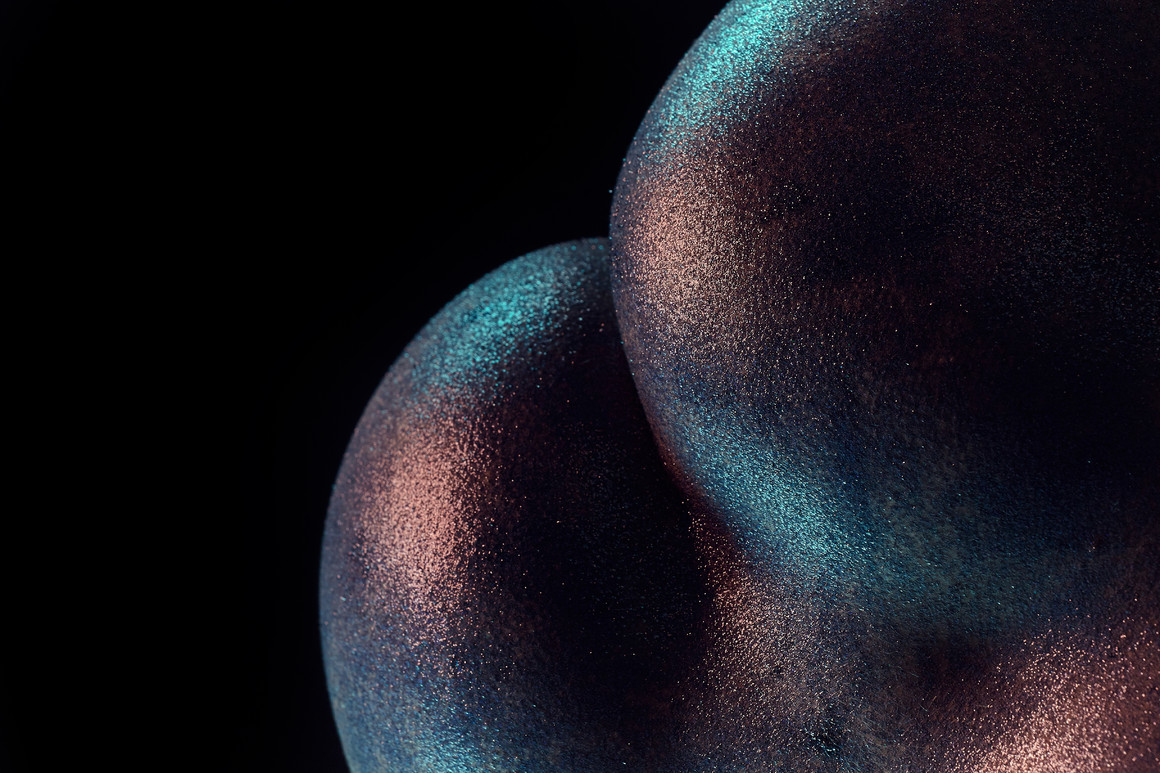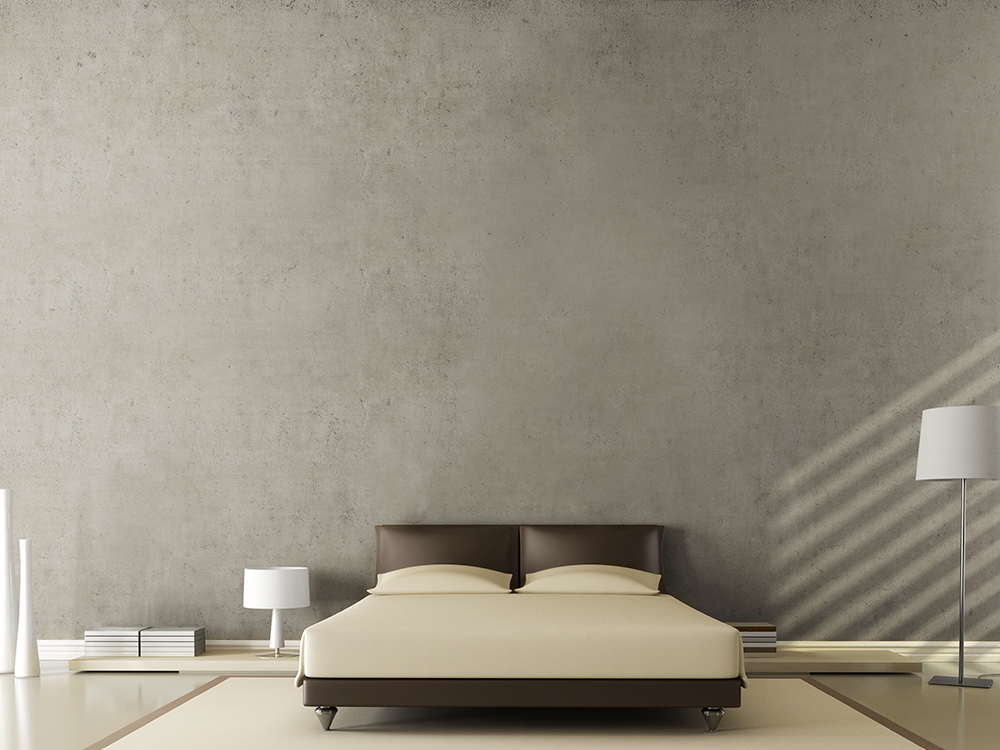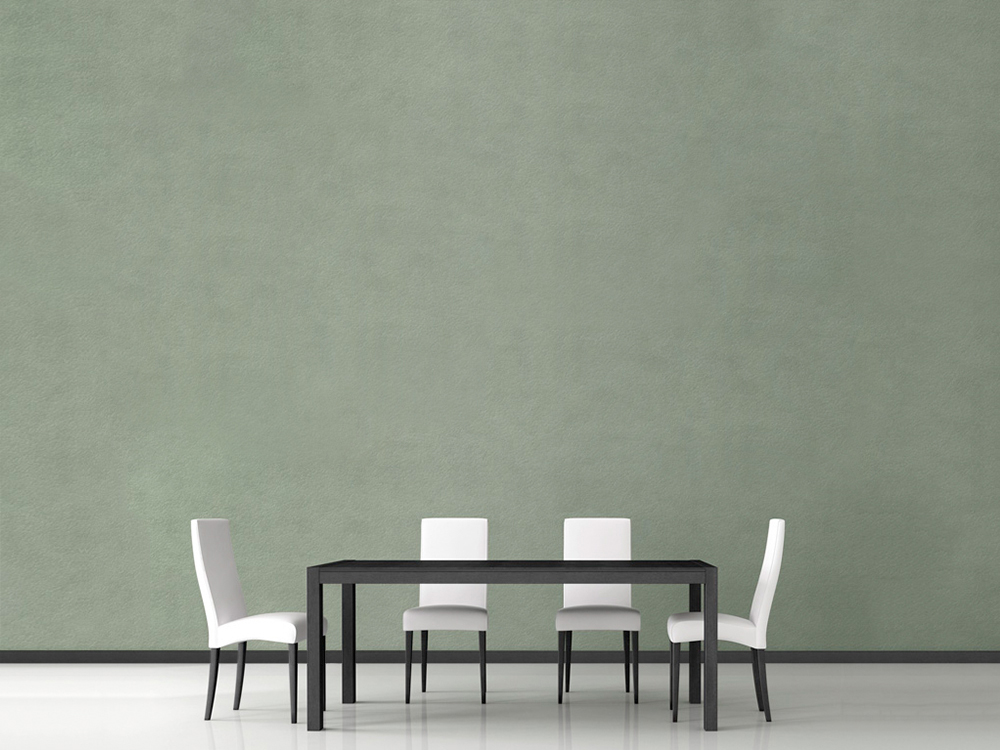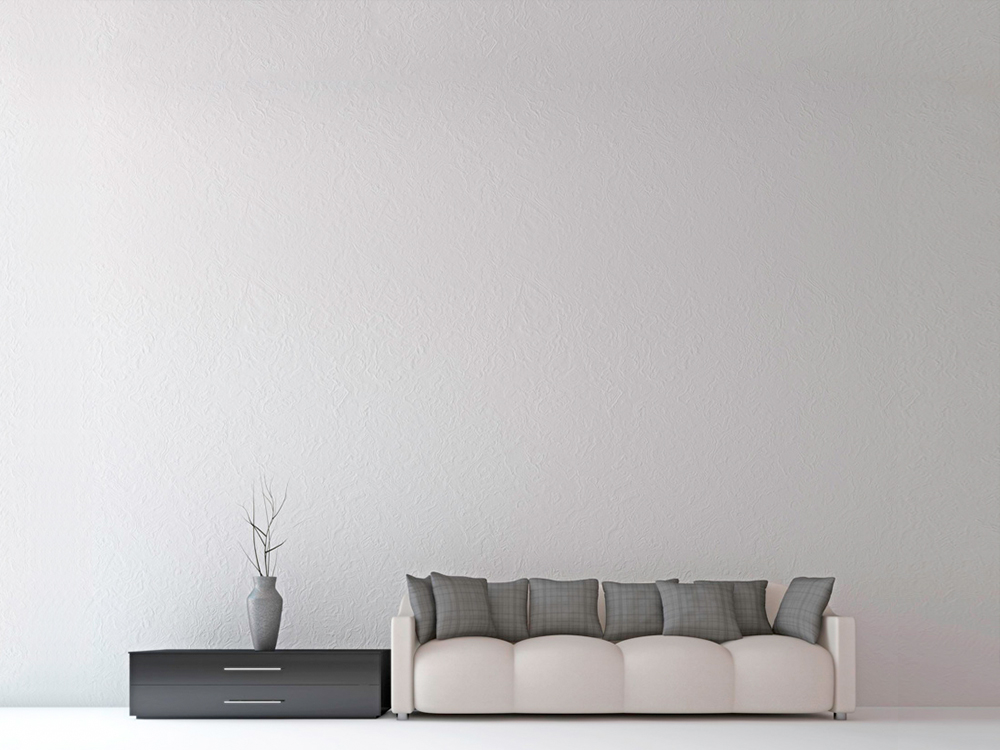 Artwork description
nude girl
About the Artist
Max Solve (Soloviev) is a photographer based in Rostov-on-Don, Russia, proficient in the photographic genres of fine art nudes, fashion, beauty, commercial, and still-life. His personal interest in the nude genre stems from admiration for nude marble statues of Ancient Greece. Consequently, his images often emulate the beauty and mood found in classical art by focusing on the harmony, balance, and proportion of a composition. Solve focuses on low-key lighting nude art images. He aspires to highlight and showcase the beauty of the naked human body.
more »
Limited Edition
ID7655
cosmic
By Max Solve
Photography
Certificate of Authenticity included
Style: Close-up, Bodyscape
Subject: Female
Shipping
It's on us! - Shipping for this item is FREE
Returns and refunds
100% Money back guarantee. If you are not completely satisfied with your order, send it back within 14 days in its original packaging and receive a full refund. No questions asked. For full details, click here.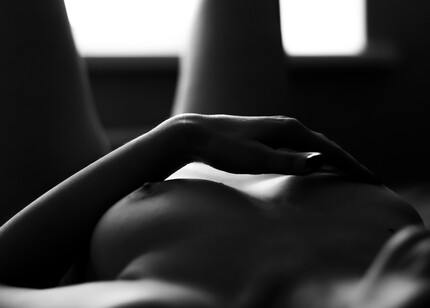 Silhouette #60
$600.00P8374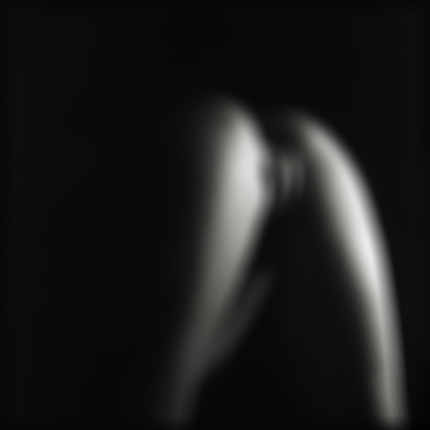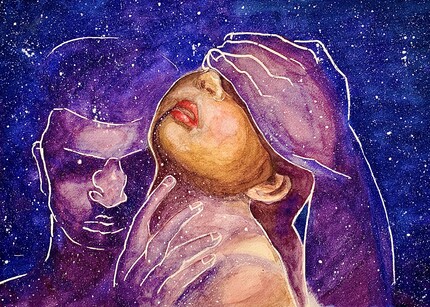 Come Back Home
$270.00P8032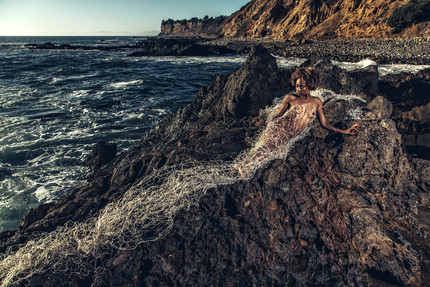 Mermaid Series
$2,020.00P5590