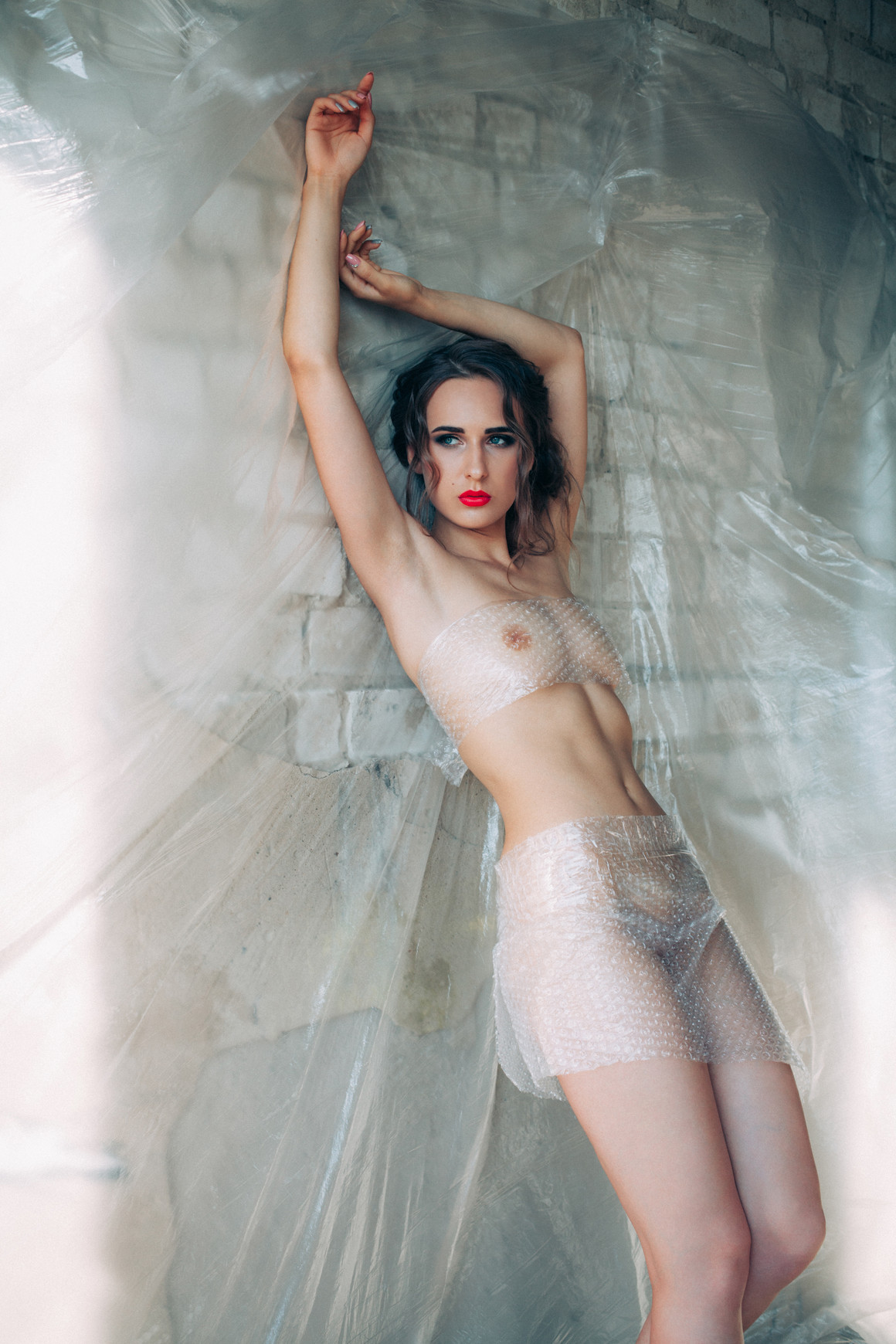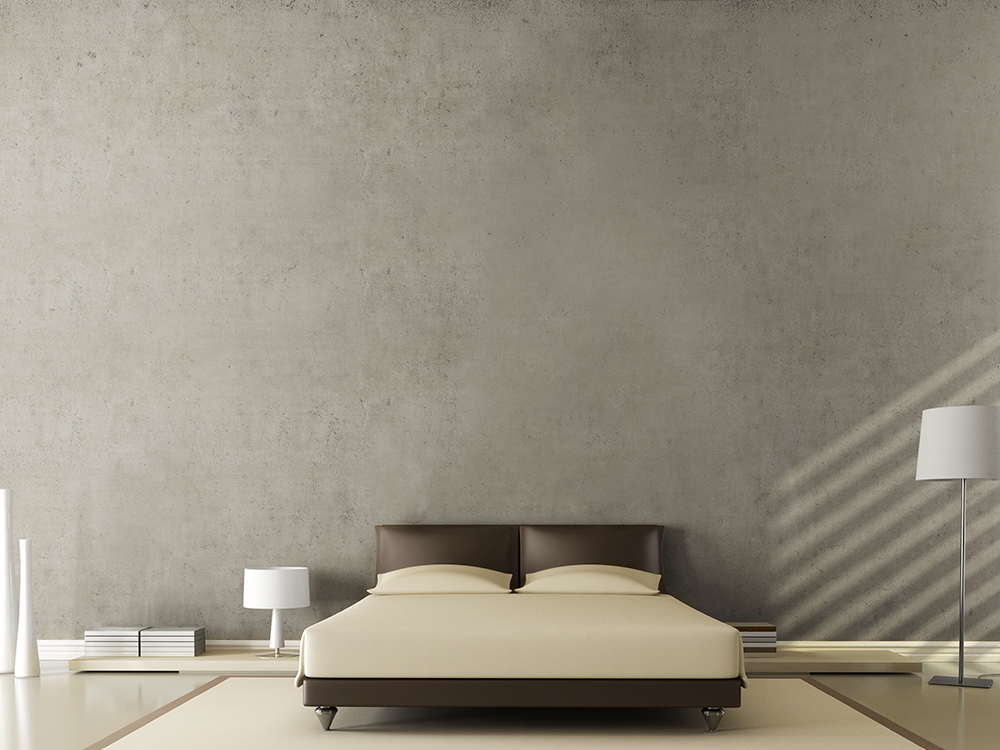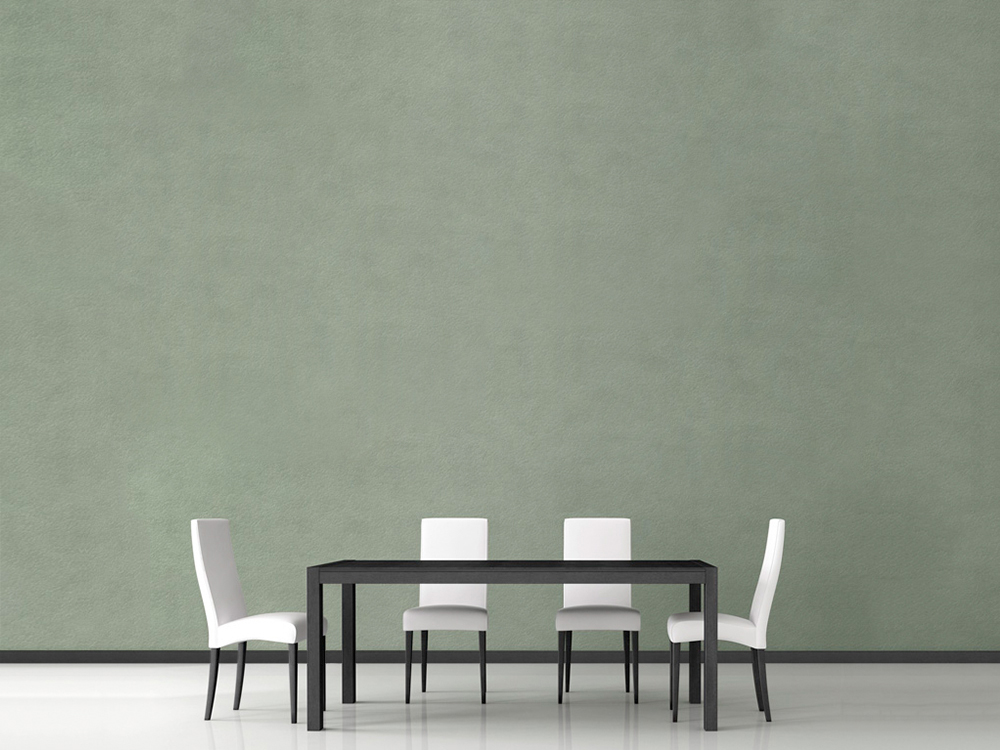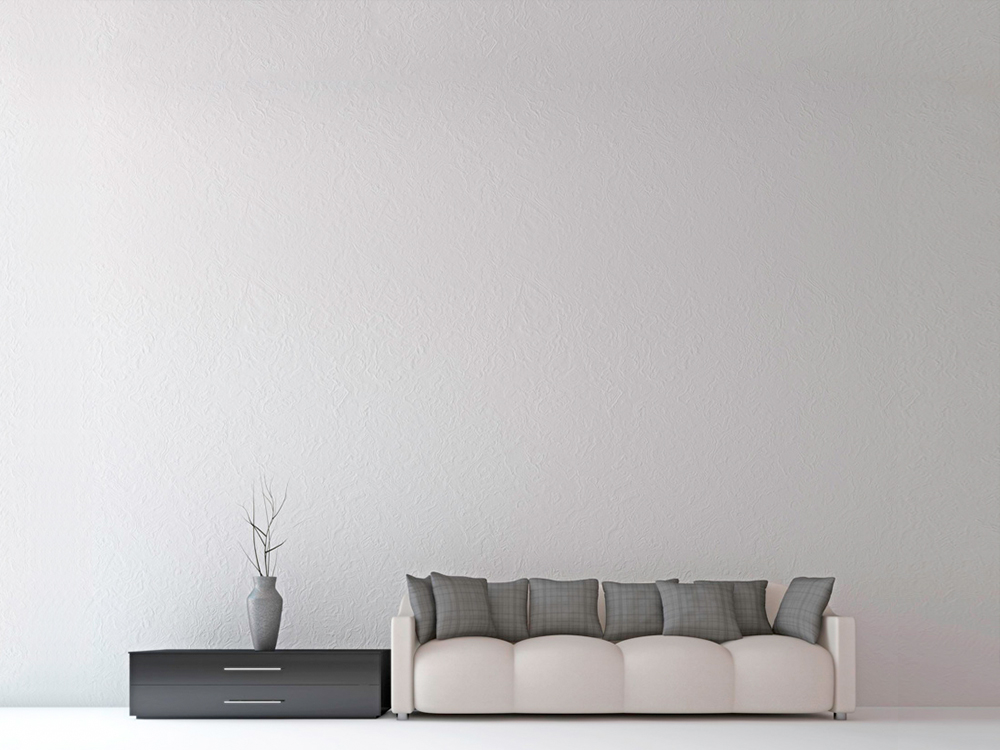 Artwork description
An extraordinary decision to make clothes for the model for the location style. Many people in the world speak on the topic of polyethylene, but until it was banned, the photographer and model used it to create a creative sexual image!
About the Artist
Igor Topolenko is a famous and sought-after Ukrainian photographer. Works in the genres of art nude, portrait and wedding photography. Igor was born in 1980 in Ukraine, in a family of medical workers. In 1999 he graduated from medical college. He did not work for a medical specialty for long. Photography from childhood was a hobby, and as a result became a profession and a way of self-realization. He began to engage in commercial photography in 2012. In the experience of more than 1000 filming. Igor is the author of various workshops and training individual courses in art photography.
more »
Limited Edition
ID7480
Polyethylene fashion
By Igor Topolenko
Photography
Certificate of Authenticity included
Style: BDSM, Storytelling, Pop Art
Subject: Female
Shipping
It's on us! - Shipping for this item is FREE
Returns and refunds
100% Money back guarantee. If you are not completely satisfied with your order, send it back within 14 days in its original packaging and receive a full refund. No questions asked. For full details, click here.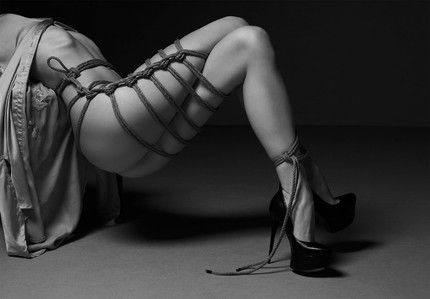 No title (№25)
$360.00P7597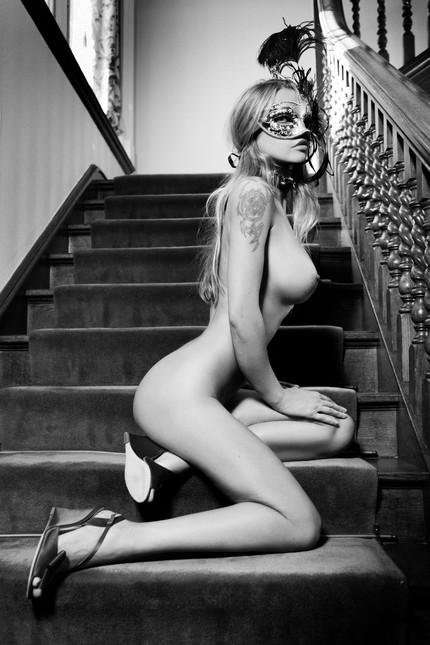 Masking the Mystery
$1,141.00P5260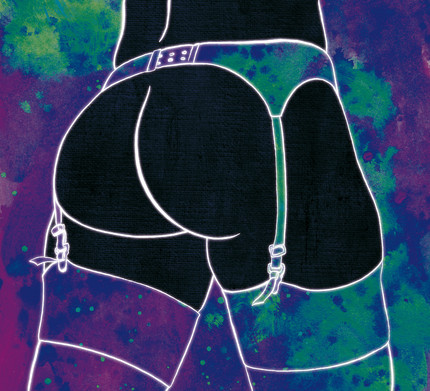 The Booty Nebula
$558.60P7286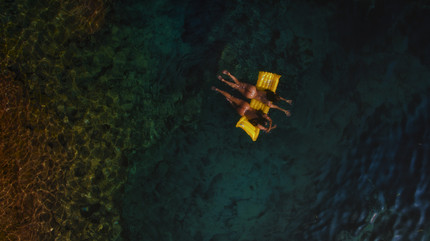 Bum to the sun
$299.00P6506