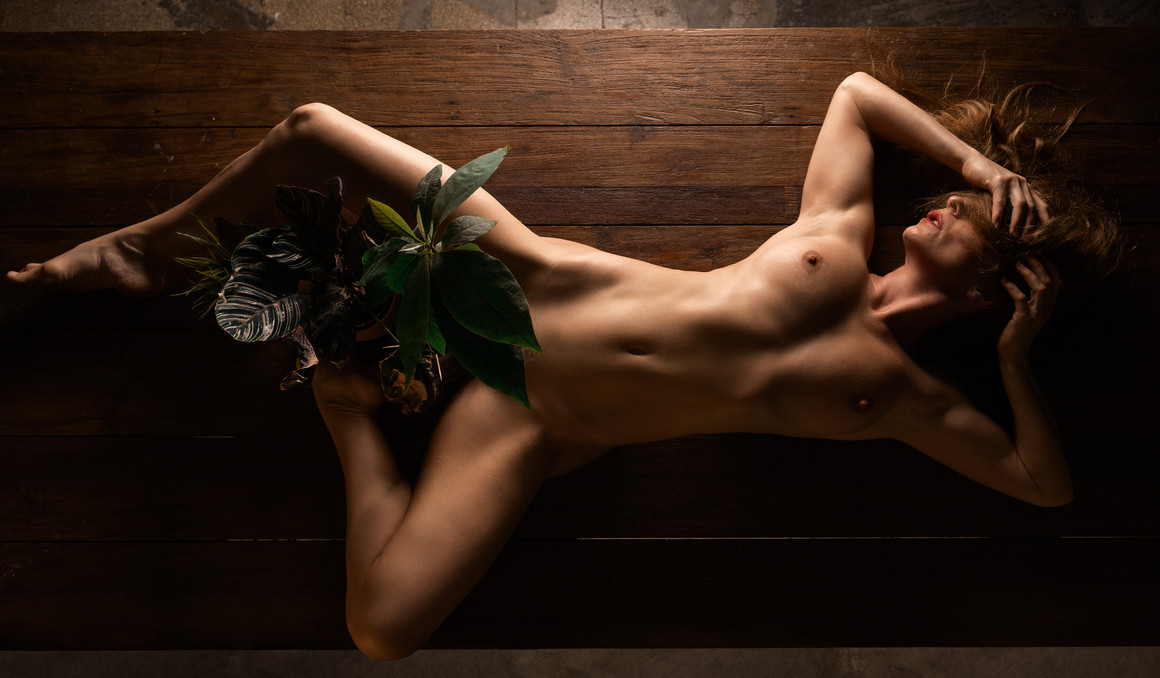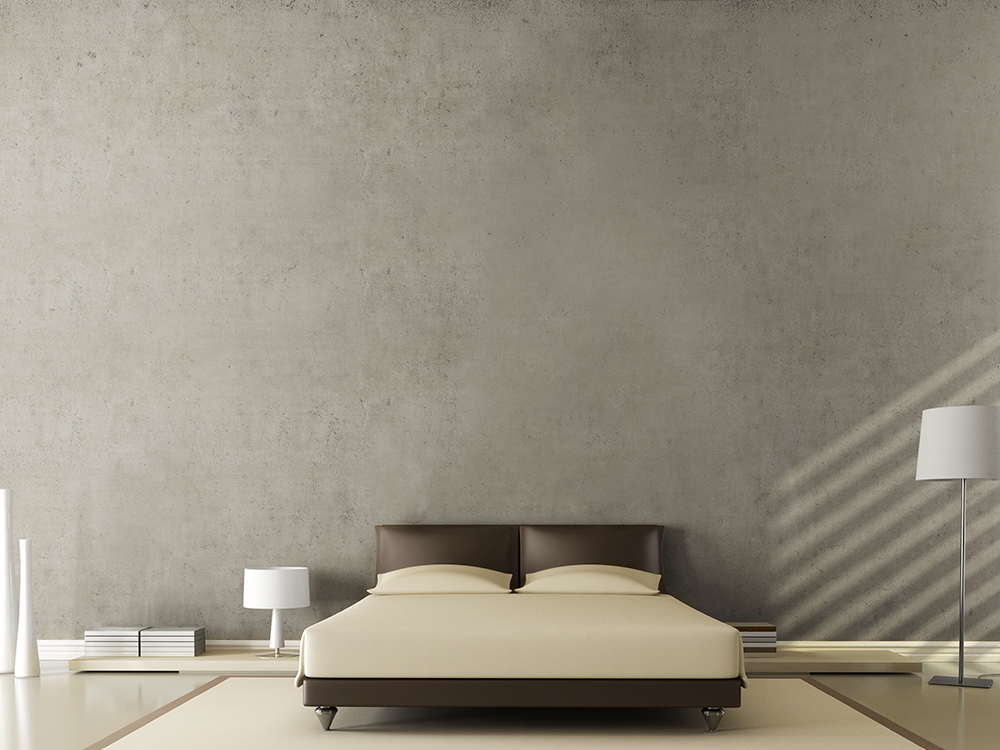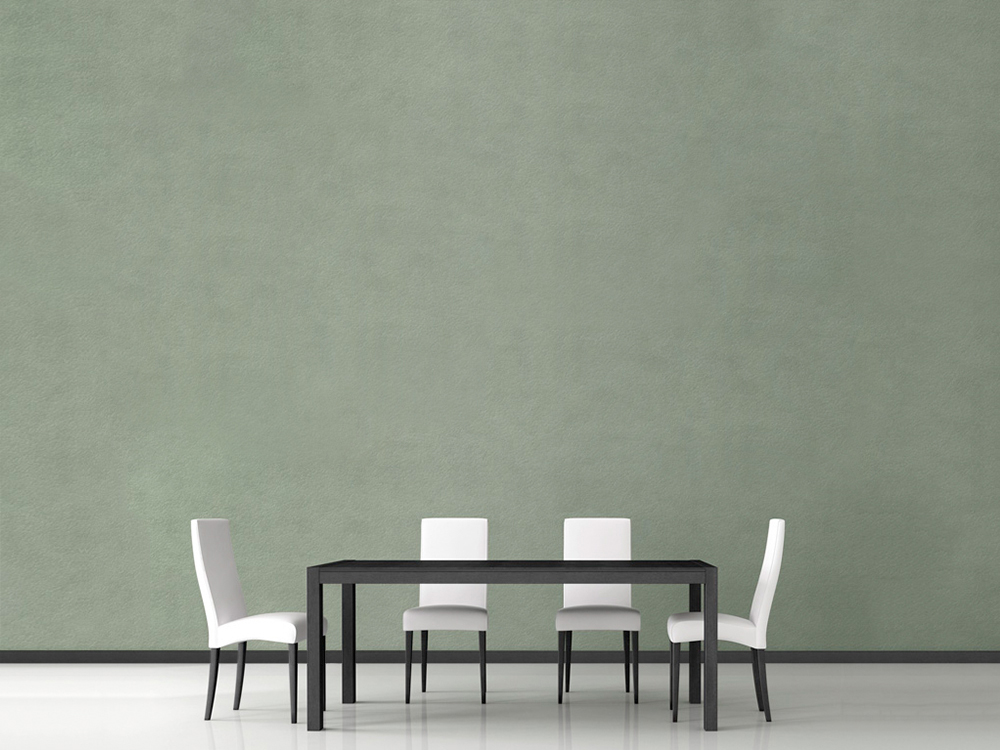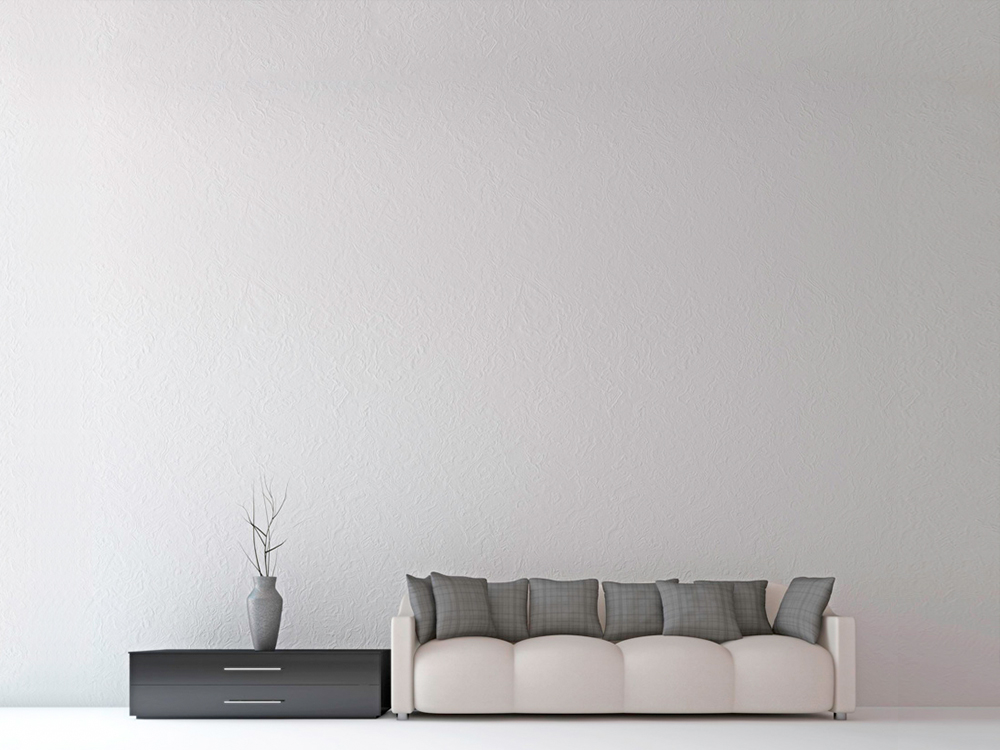 Artwork description
Model: Veronika Bakos
Budapest, Hungary 2019
In bloom: the woman with flowers on the table - from the serie "Nature Morte"
I shooted this series in different countries with model around the Europe.
About the Artist
I'm a photo & videographer from Tel Aviv.
I have extensive experience in studio and outdoor shootings. I do photography and videoshooting: commercial, fashion and artisrtic too.
I have participated in a number of photography competitions abroad and I also managed a number of workshops in Israel and in Berlin too.
Artistic nudes and erotica are very important in my creative vision. I like to do provocative and non-standard stories. Even in my work, I prefer fashion nude, fashion on the verge of eroticism. In my opinion, many pictures are more provocative if they are not naked, but have a definite message.
more »
Limited Edition
ID7409
In bloom: Nature Morte
By Eugene Sokolenko
Photography
Certificate of Authenticity included
Style: Storytelling
Subject: Female
Shipping
It's on us! - Shipping for this item is FREE
Returns and refunds
100% Money back guarantee. If you are not completely satisfied with your order, send it back within 14 days in its original packaging and receive a full refund. No questions asked. For full details, click here.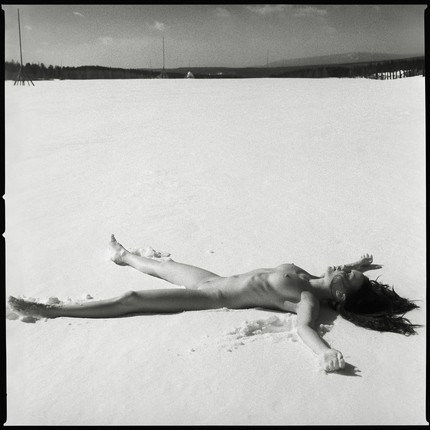 Snow Madness
$495.00P6101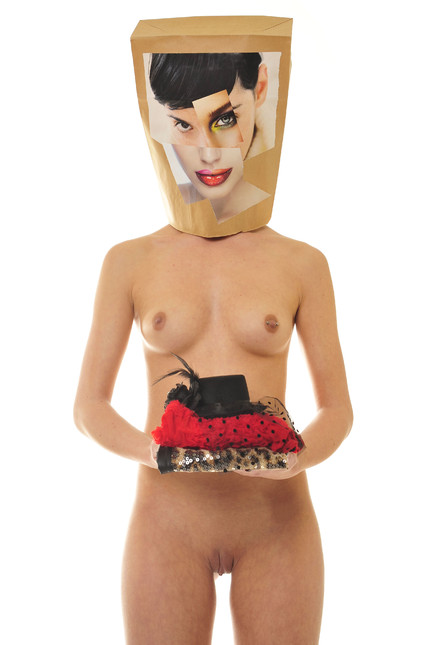 Paperbag {reBORN] # 070/f
$610.00P7203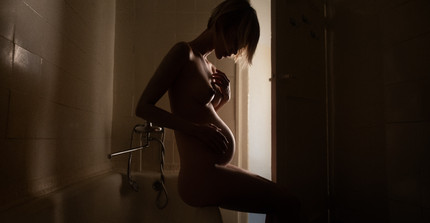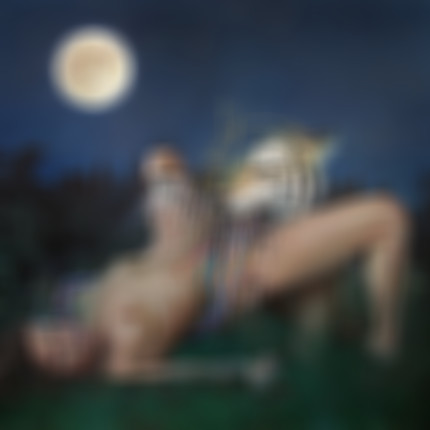 Eating Pussy
$2,150.00P7214