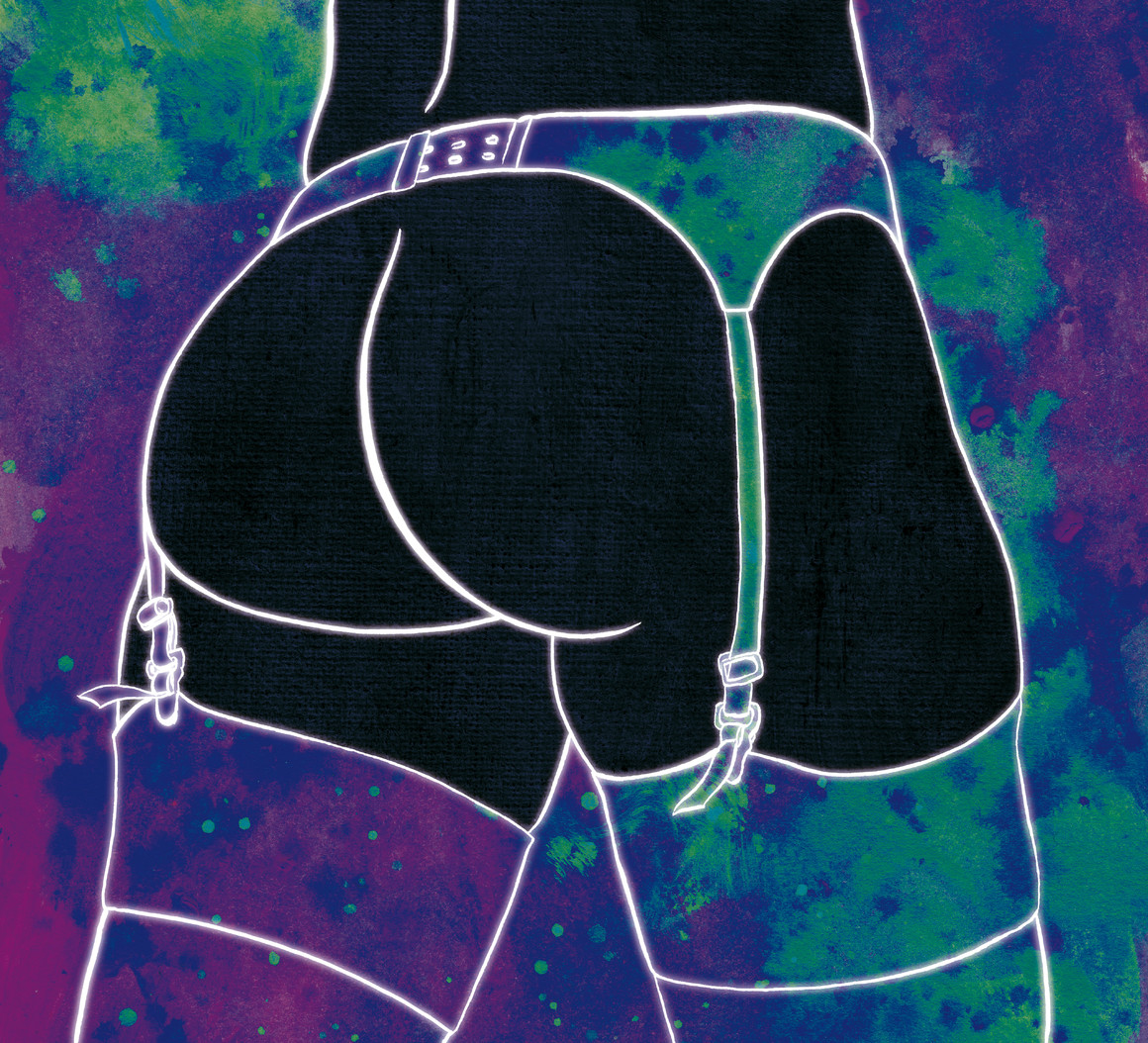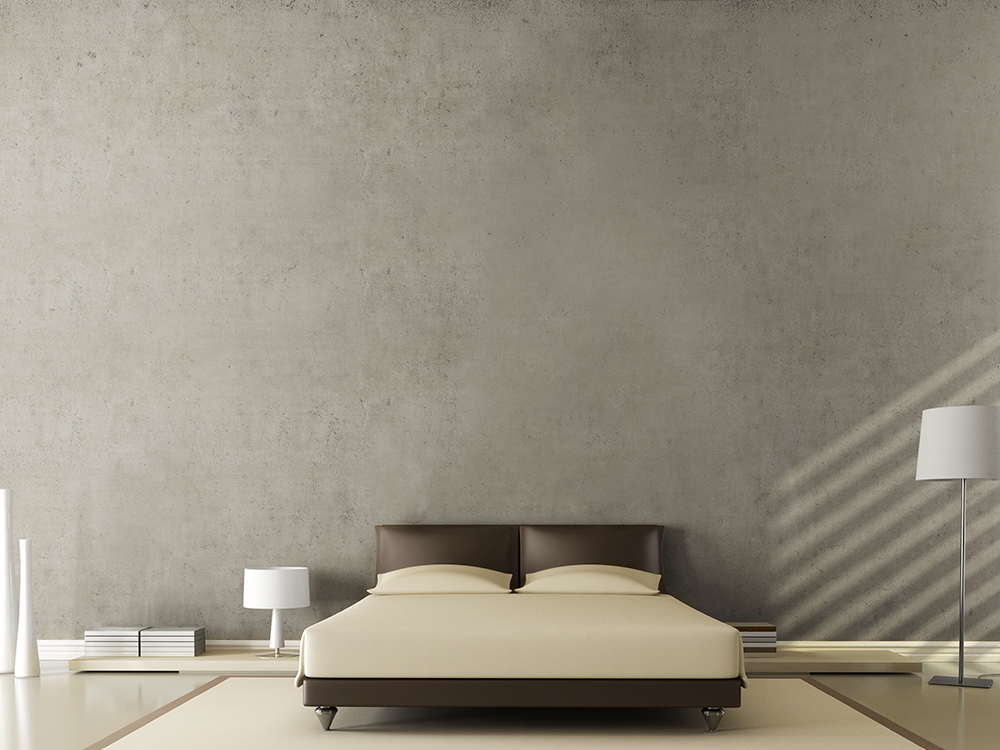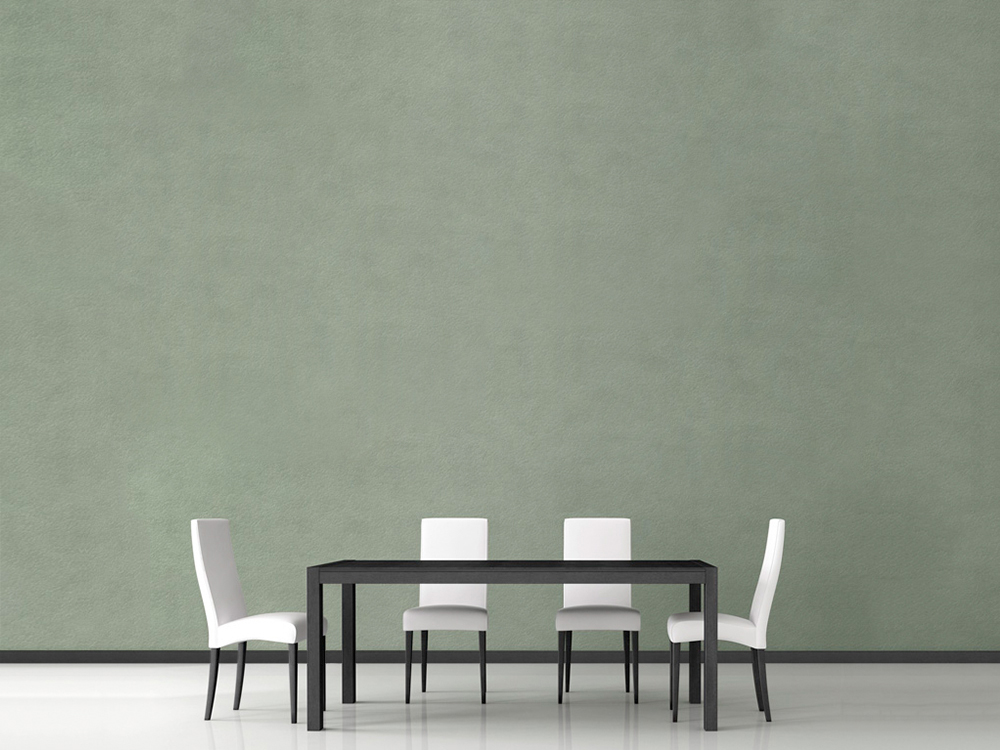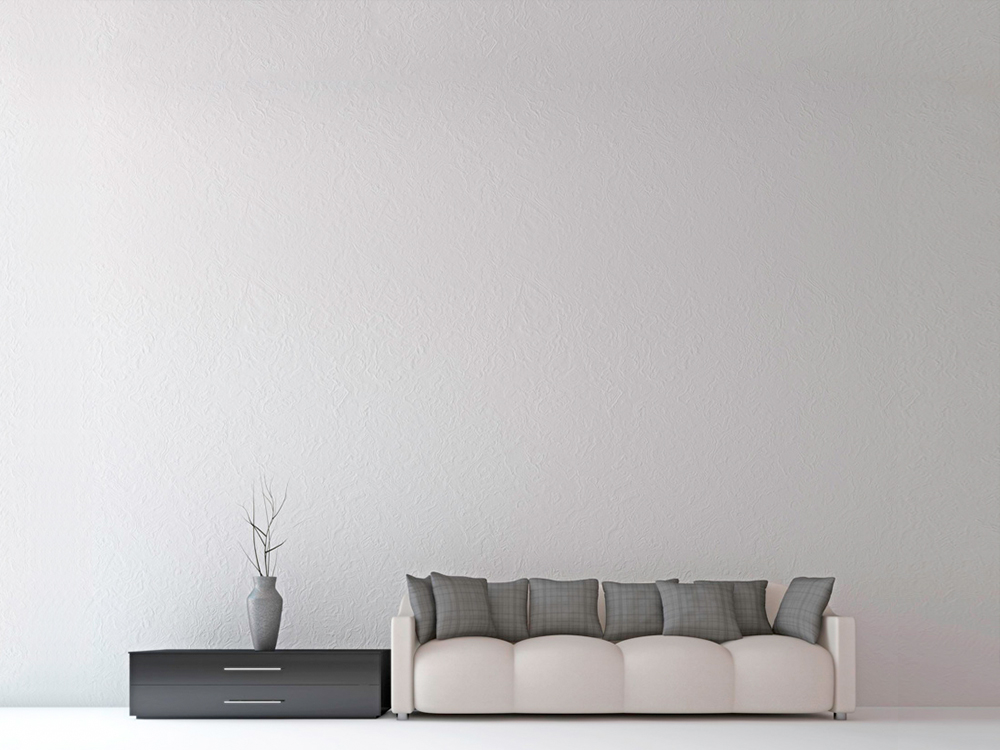 Artwork description
Woman with a round butt wearing a garter belt and stockings. The setting is an outer space environment.
Drawing digitally manipulated to create glowing outlines, and montaged in a painted background.
About the Artist
I'm a professional artist from Holland and my speciality is painting. For several years now I have combined erotic imagery with natural and abstract elements to create a sensual symbiosis. Most people think that erotica and porn is solely a somewhat forbidden and filthy world of explicit images, but the poses can be as powerful as the poses we all are familiar with in the classical paintings. This is what I would like to depict in my works. By morphing, blending, and carefully censoring the sexual and explicit images I want to create a scenery where the spectator is confronted with the sexual tension. In the meanwhile the painting still breathes contemporary artfulness, creativity, originality, and individuality. In this brand new era of prudishness (fuelled by social media guidelines) we should be embracing sexuality even more than ever. That's why I want the spectator to shamelessly indulge in a celebration of hedonism.
more »
Limited Edition
ID7286
The Booty Nebula
By Rick
Mixed Media
Certificate of Authenticity included
Style: Pop Art
Subject: Female
Shipping
It's on us! - Shipping for this item is FREE
Returns and refunds
100% Money back guarantee. If you are not completely satisfied with your order, send it back within 14 days in its original packaging and receive a full refund. No questions asked. For full details, click here.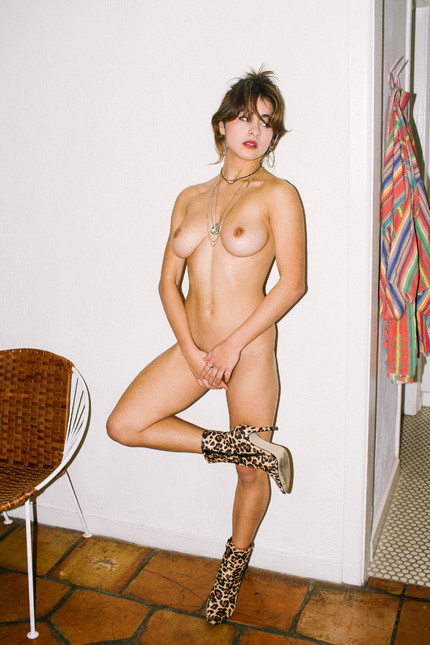 The number 4
$541.00P6760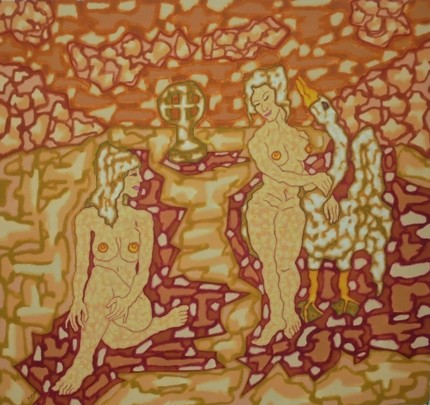 LEDA AND THE SWAN
$3,800.00P7599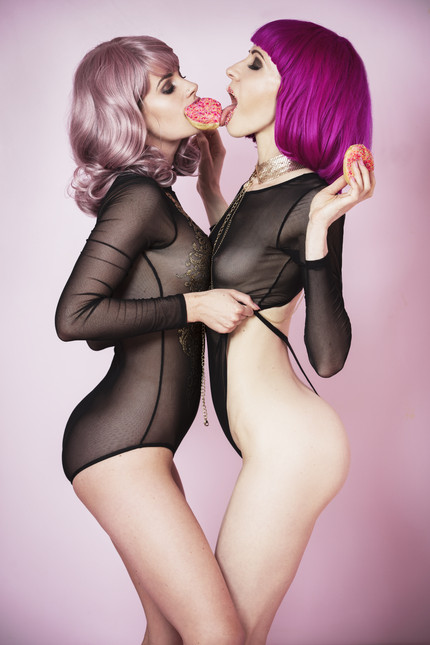 Lick My Donut
$1,736.00P5996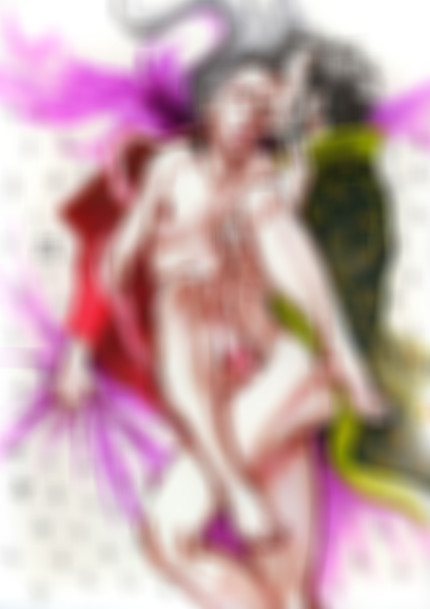 Shunga inspired scene
$300.00P7874