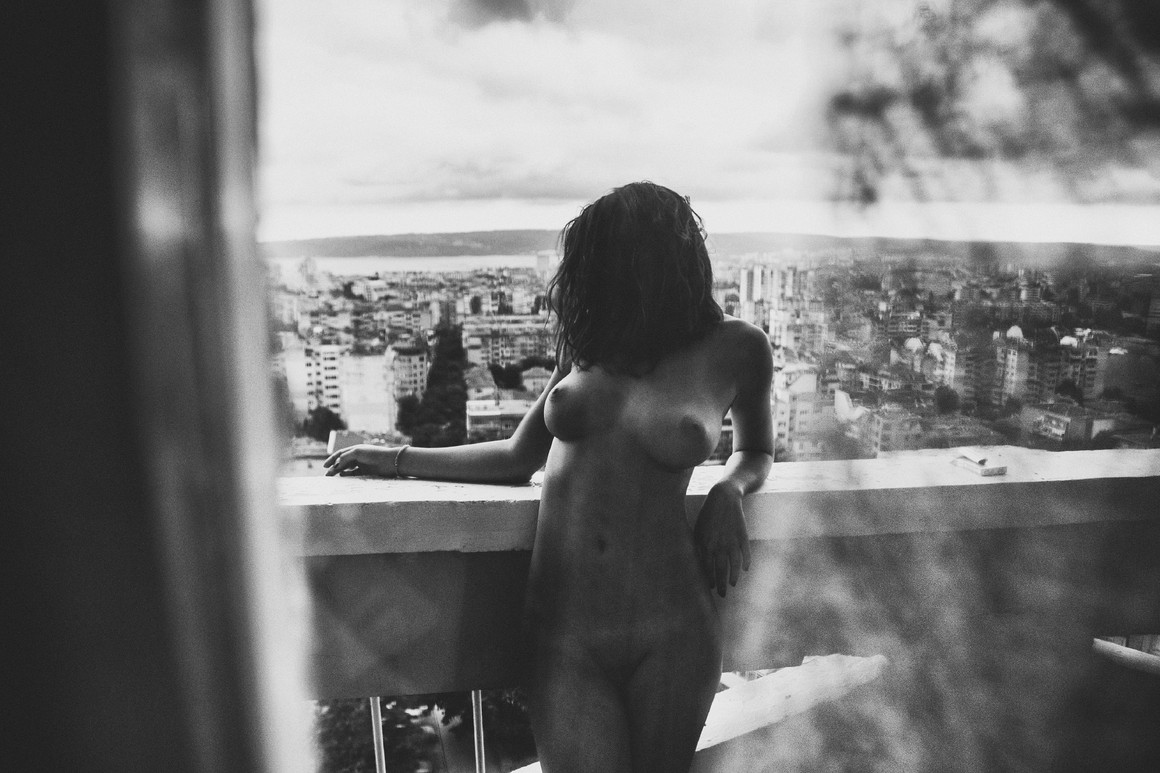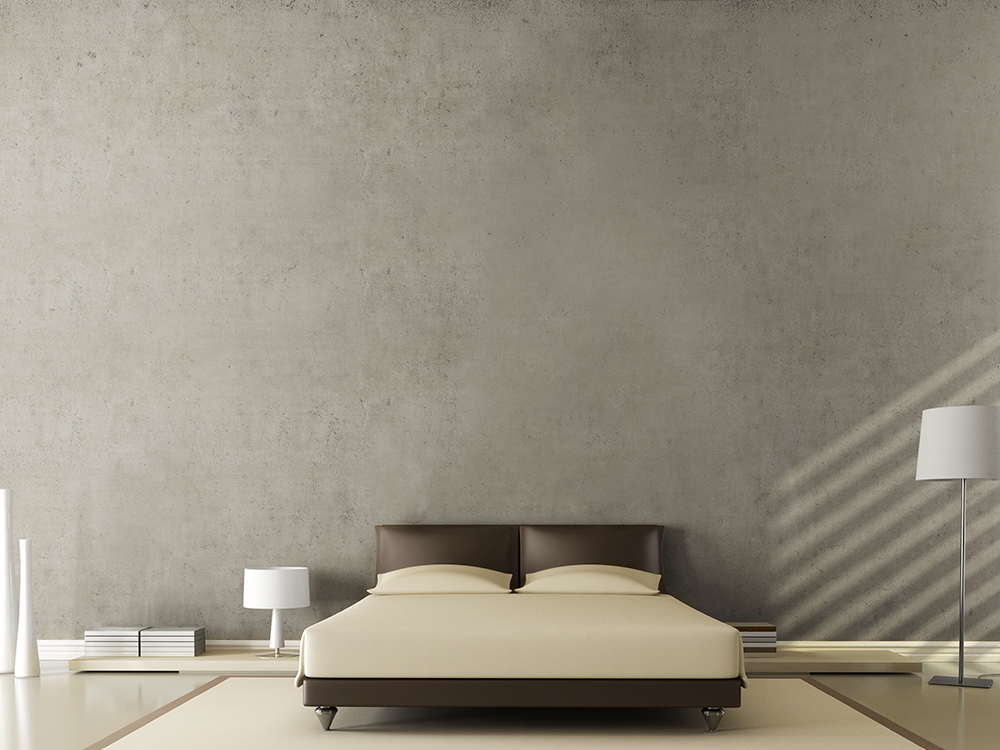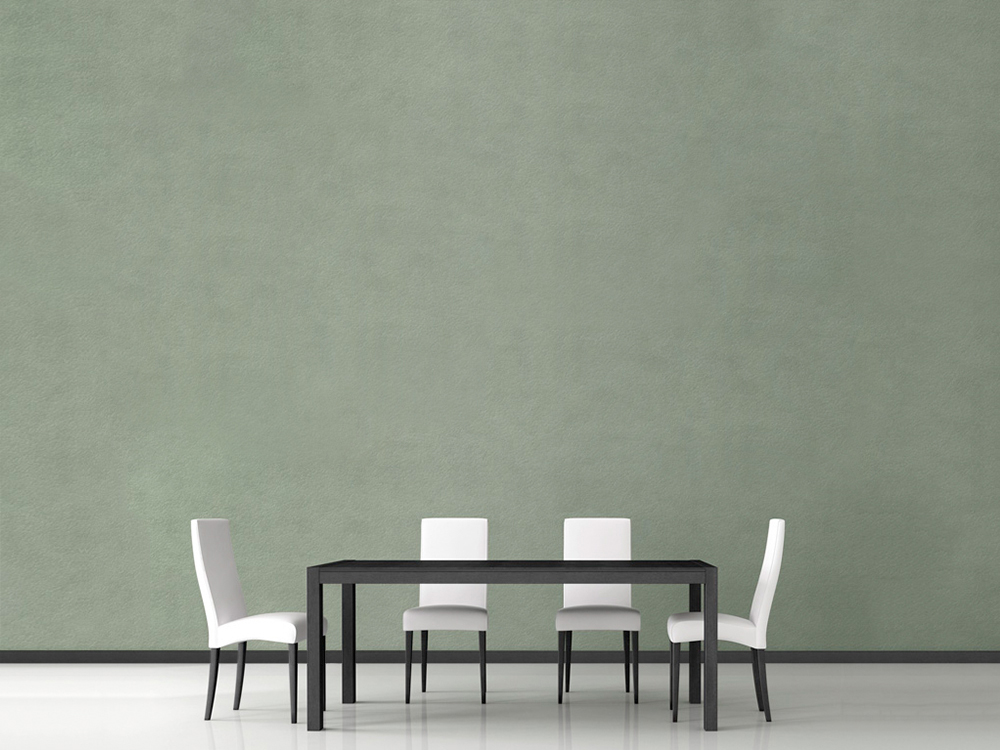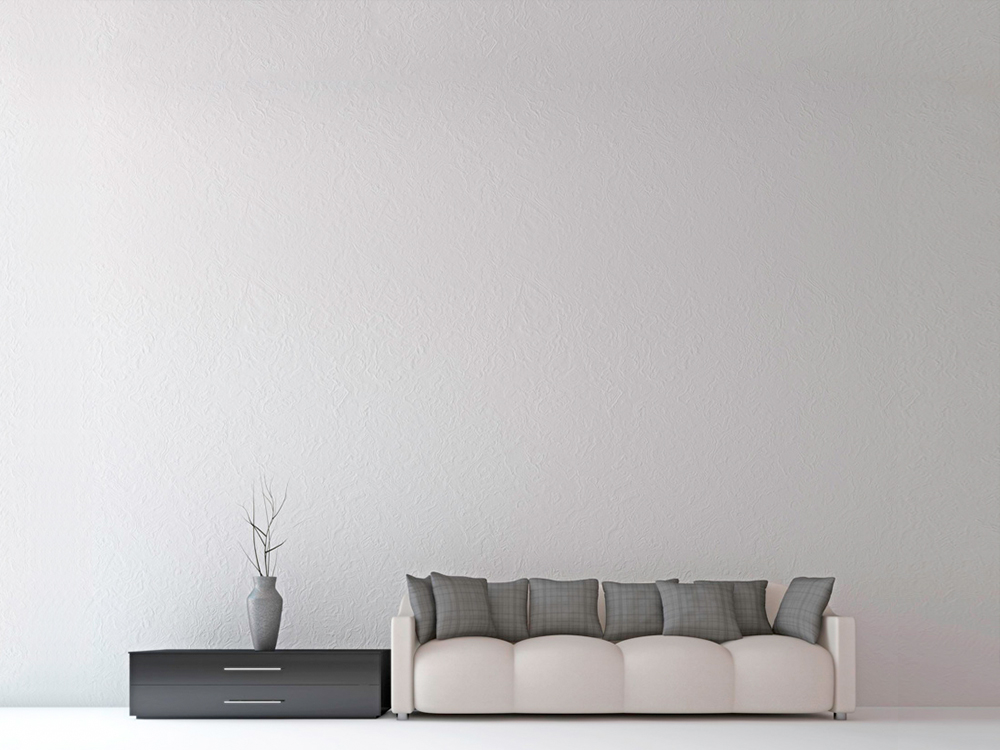 Artwork description
The angle of the photograph offers a glimpse from behind a curtain, a veiled view of a nude model casually leaning on her balcony. Her hair hiding her face further enhances the voyeuristic environment as she appears unaware that her body is on full display for her secret viewer.
About the Artist
Alex Manchev is a photographer based in Sofia, Bulgaria. He creates images that capture the raw characteristics of women in the nude from the perspective of an unnoticed observer. A fine art photographer capturing the wildness, raw beauty and freedom of female nudity. Each image is a study of a woman, exposed within her private space, where she is free to reveal her true, unrestrained self, for that sole moment unaffected by the constraints routinely imposed on her by societal restrictions.
more »
Limited Edition
ID6880
CURTAINS DREAMS
By Alex Manchev
Photography
Certificate of Authenticity included
Style: Storytelling, Scenic, Black & White
Subject: Female
Shipping
It's on us! - Shipping for this item is FREE
Returns and refunds
100% Money back guarantee. If you are not completely satisfied with your order, send it back within 14 days in its original packaging and receive a full refund. No questions asked. For full details, click here.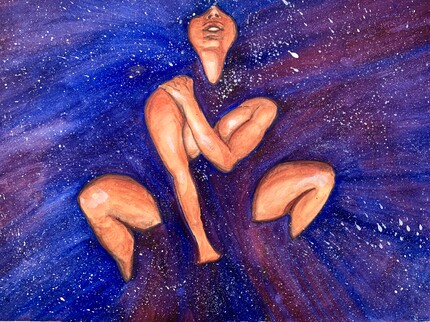 Borning Soul
$270.00P8053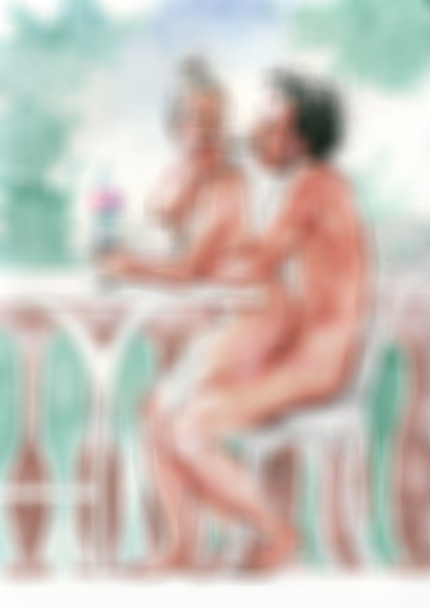 Dessert on a terasse
$300.00P7881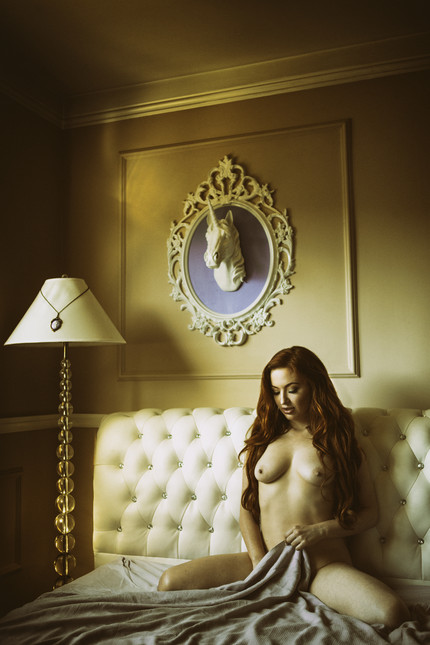 White Unicorn
$1,823.50P6228