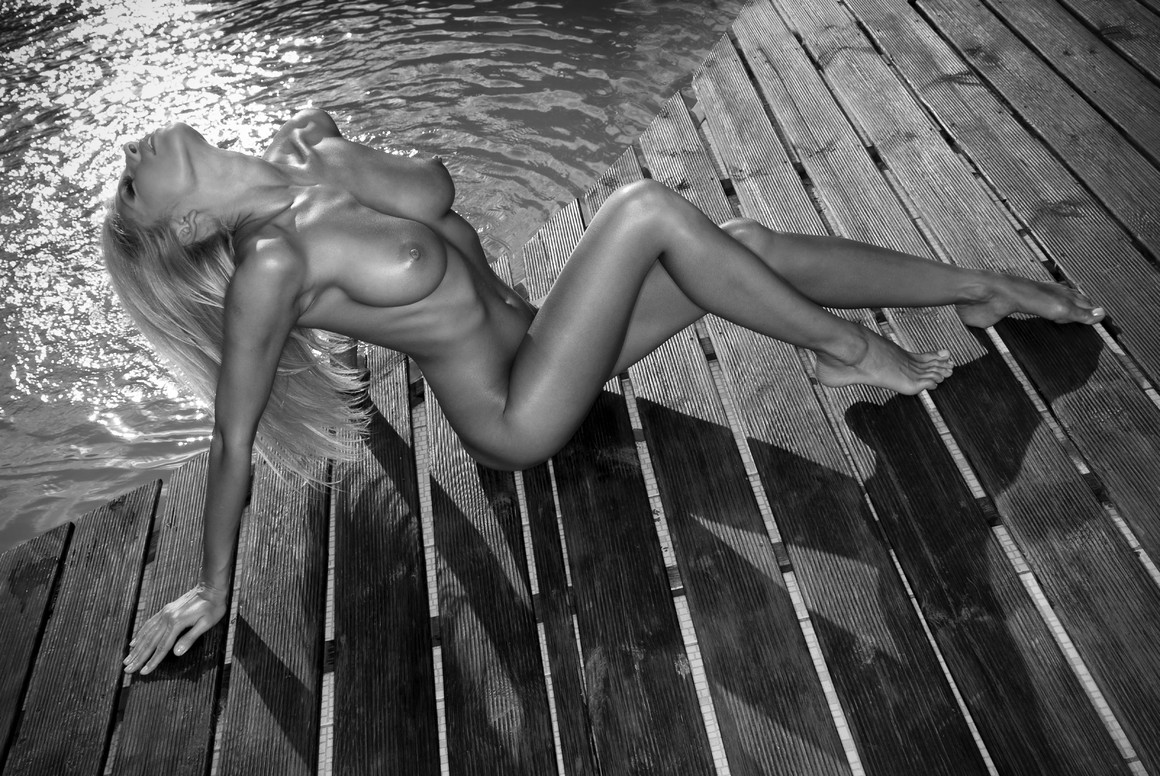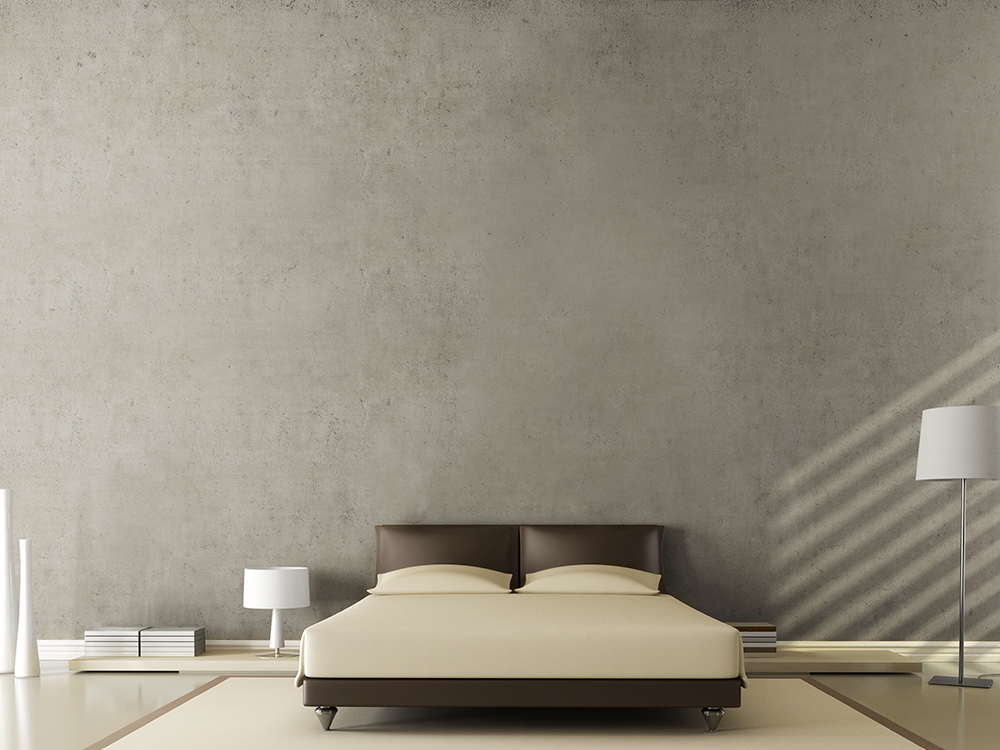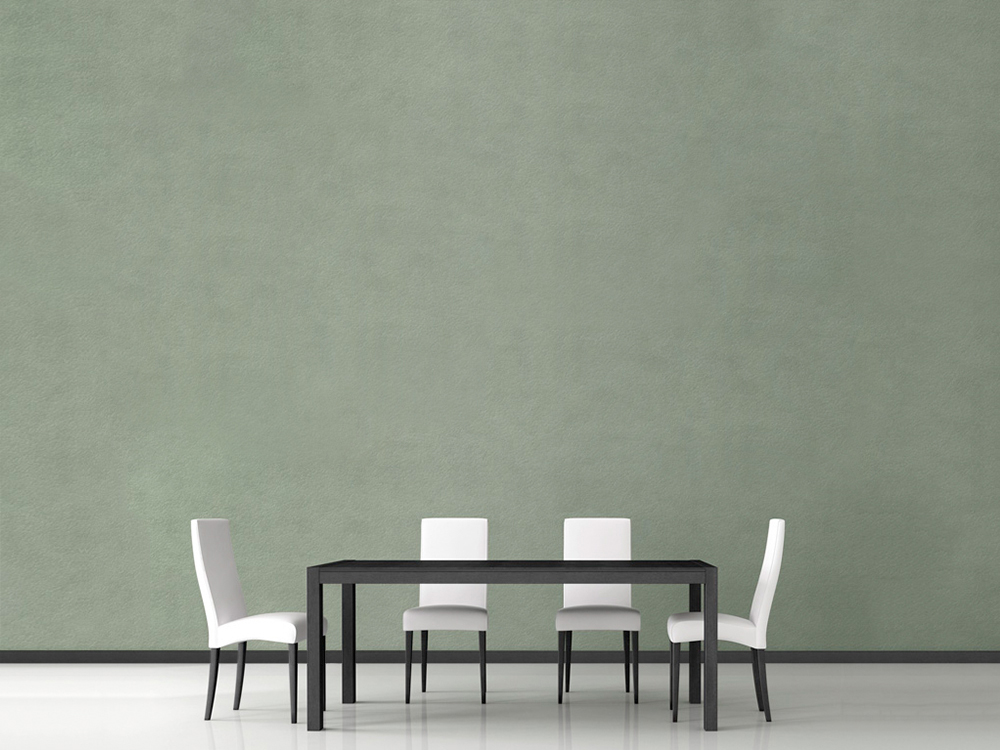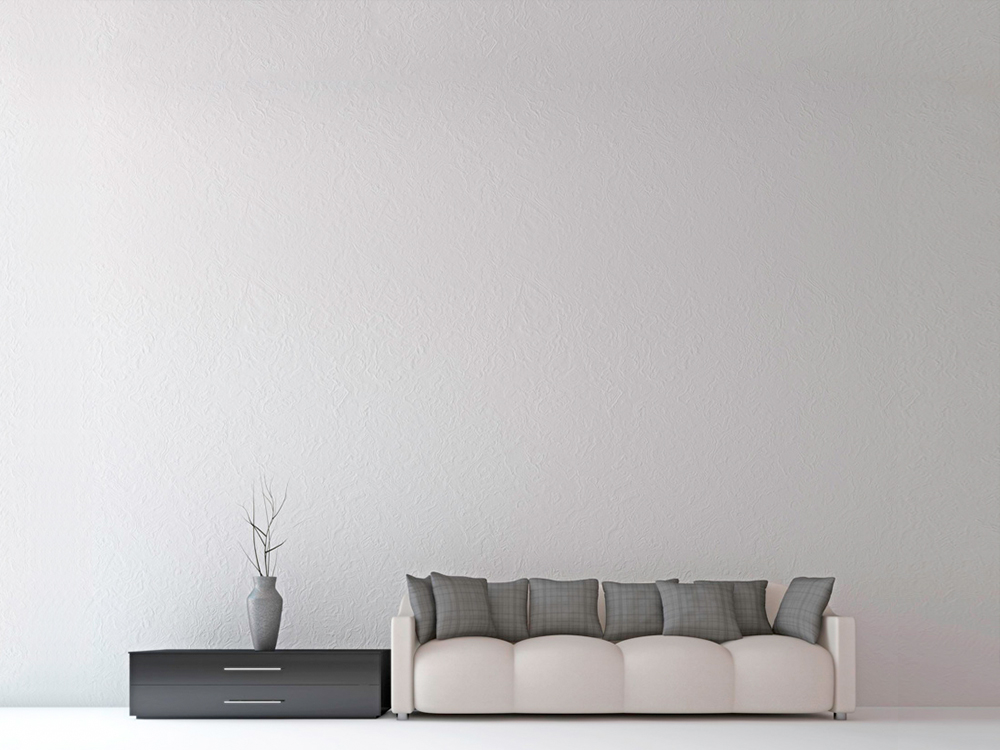 Artwork description
Black & white nude art image of a beautiful blonde model with an amazing body shape, photographed at an outdoor pool.
About the Artist
Marc Collins is a Germany based photographer and director, specialized in Fashion and Fine Art Photography.
After starting off with classic fashion photography he soon discovered his fascination for the artistic staging of women and their bodies, always feeling the urge to find their natural sensuality and portray them to worship their femininity.
There is a saying that the eyes are the windows to the soul, if that is true, than the camera is the only invention in mankind being able to catch a fragment of it.
more »
Limited Edition
ID6811
Pool
By Marc Collins
Photography
Certificate of Authenticity included
Style: Black & White, Water
Subject: Female
Shipping
It's on us! - Shipping for this item is FREE
Returns and refunds
100% Money back guarantee. If you are not completely satisfied with your order, send it back within 14 days in its original packaging and receive a full refund. No questions asked. For full details, click here.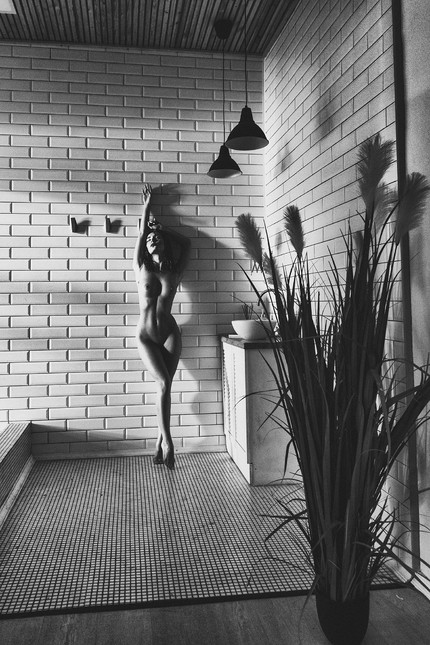 Story of her tenderness
$3,500.00P6660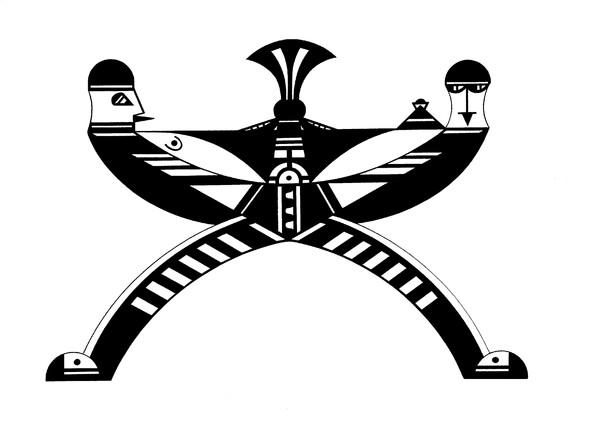 The Eruption
$562.50P8199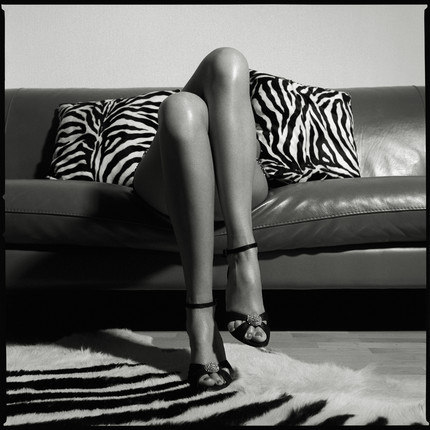 Domestic Affairs #22
$1,358.00P4797