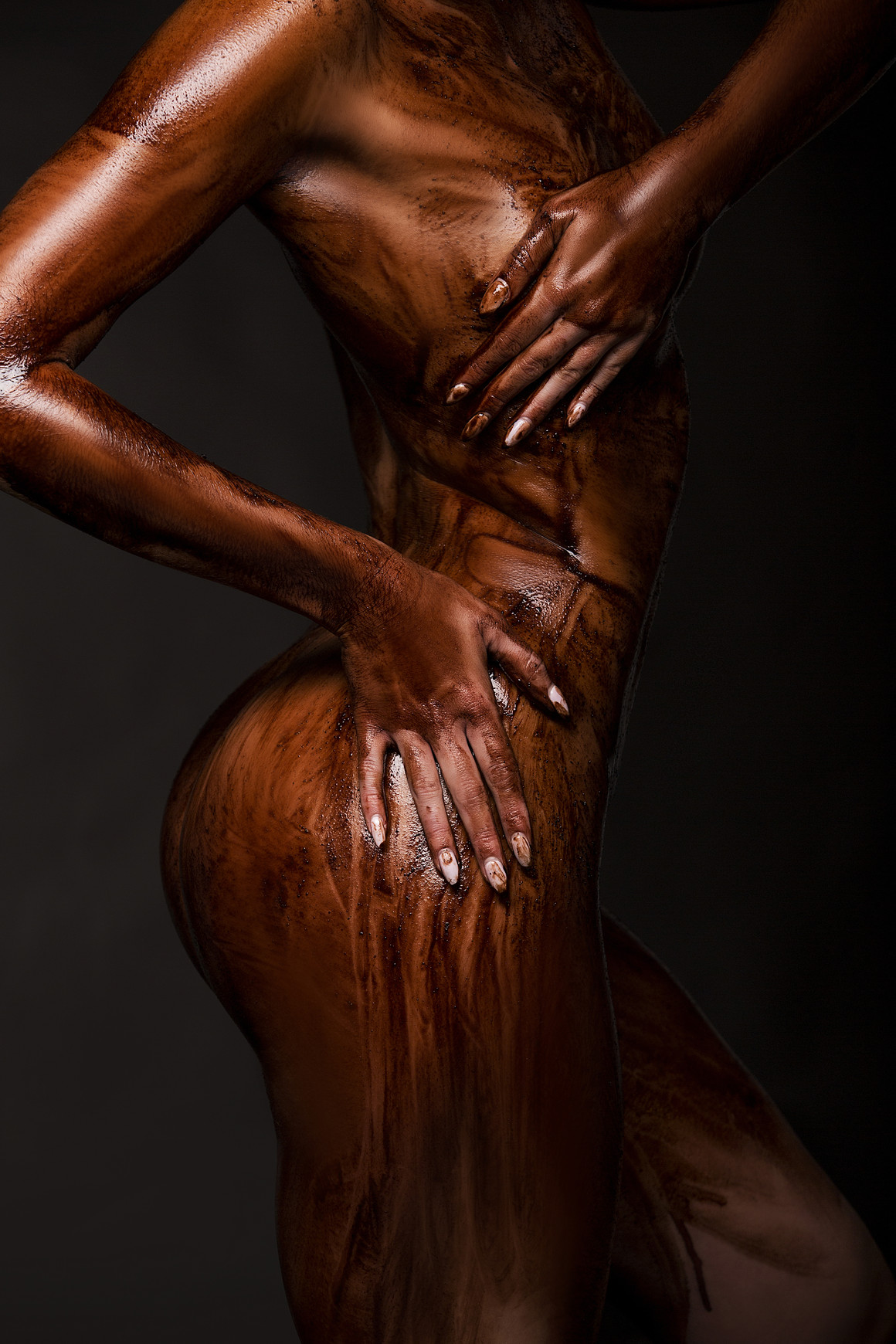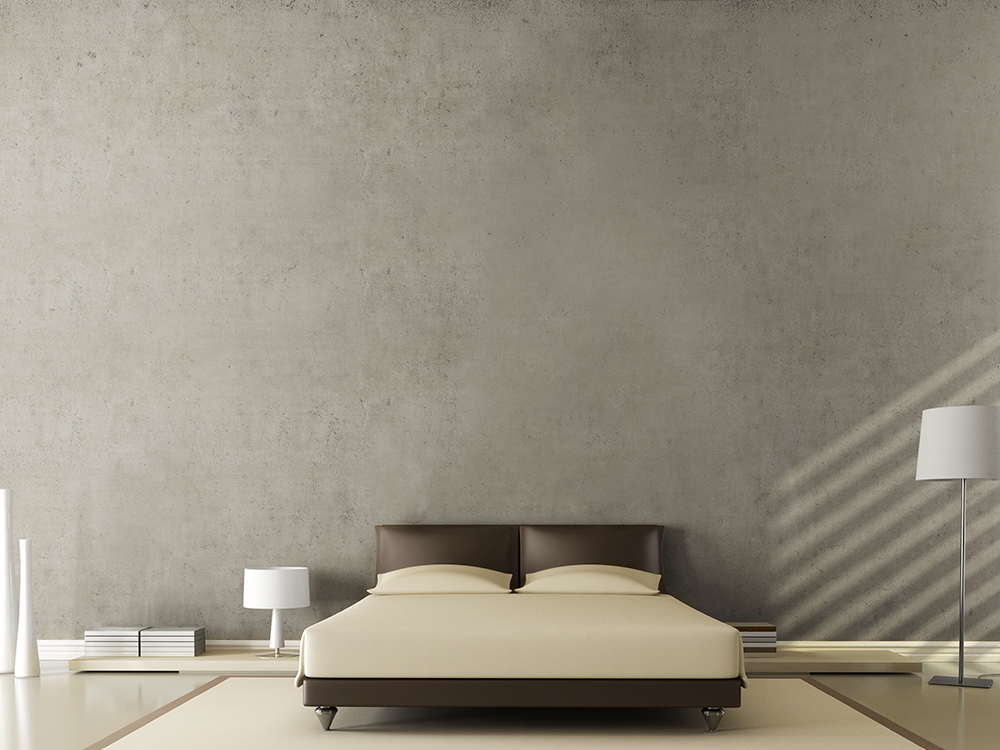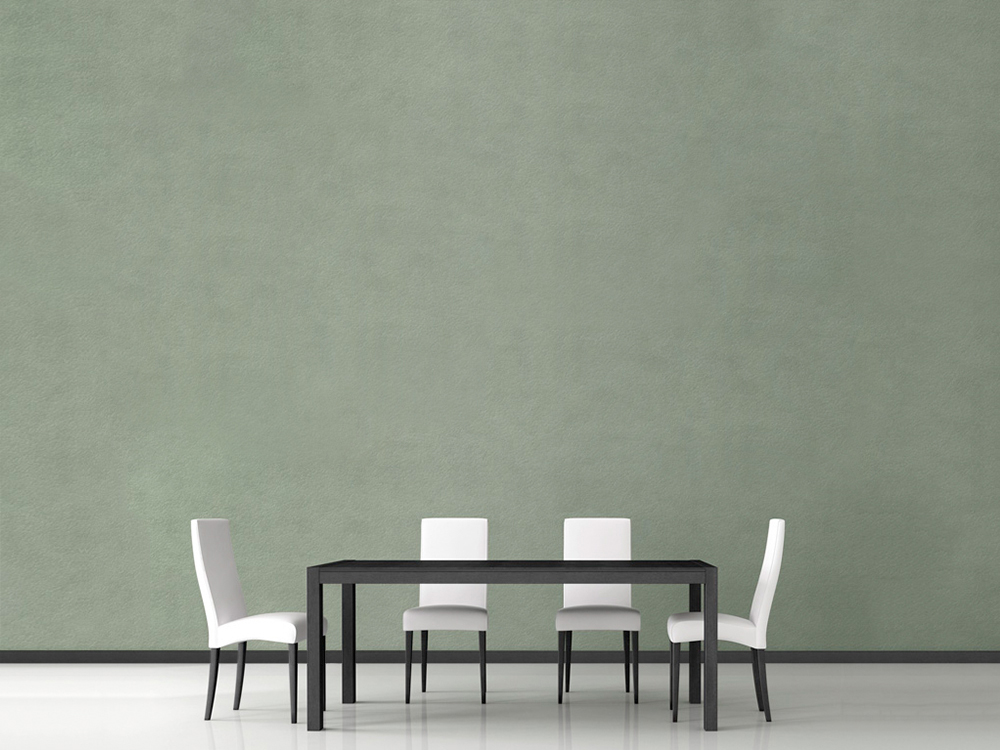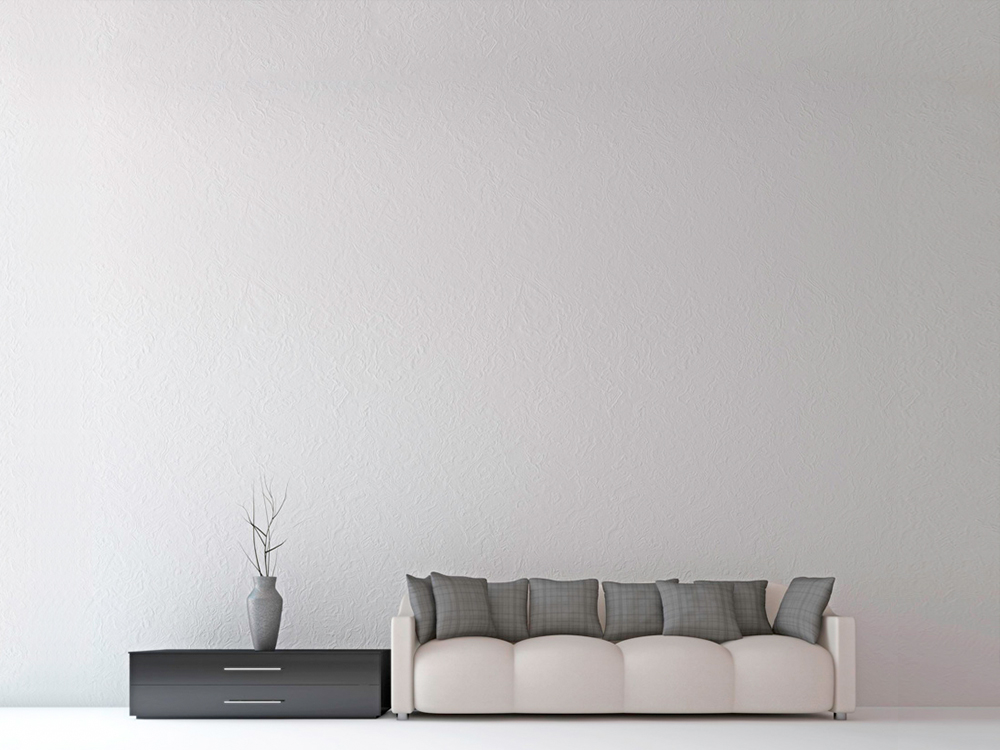 Artwork description
Presenting a bodyscape, the photographer portrays the female body as a sculpture in this image. Though an abstract take on the nude form, the model slightly twists her body with her pose, highlighting her delicate body and toned muscles. Further enhancing the abstractness of the image, brown paint covers the model's body, brown paint reminiscent of chocolate, even coffee.
About the Artist
Sudheir Kumar (born 1972 India, living now EU) works in art style mixing Indian deep virginity and sensuality with wild emancipation of the New World. He is a self-taught photographer with over 25 years of experience. In the past years, he has specialized in fashion, fitness, portrait, fine art, photography, and has worked with models, dancers, and actors all over the world. He appreciates the perfect concept. The important part is the verge between visible and feelings. The end result is emotion and wishes to touch. Through this, an image evolves out of simple shape, which develops the relationship between the model, photographer and the viewer.
more »
Limited Edition
ID6631
Make me Latte
By kumarfotographer
Photography
Certificate of Authenticity included
Style: Silhouette, Subtle Provocateur, Bodyscape
Subject: Female
Shipping
It's on us! - Shipping for this item is FREE
Returns and refunds
100% Money back guarantee. If you are not completely satisfied with your order, send it back within 14 days in its original packaging and receive a full refund. No questions asked. For full details, click here.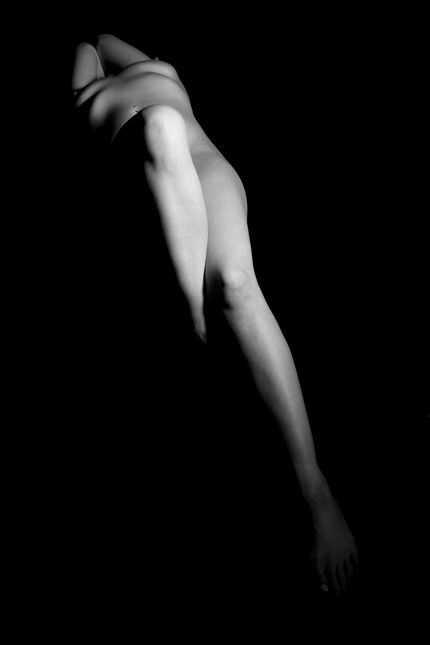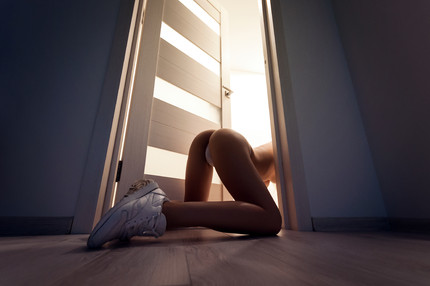 Naked girl in sneakers at home
$439.30P5784