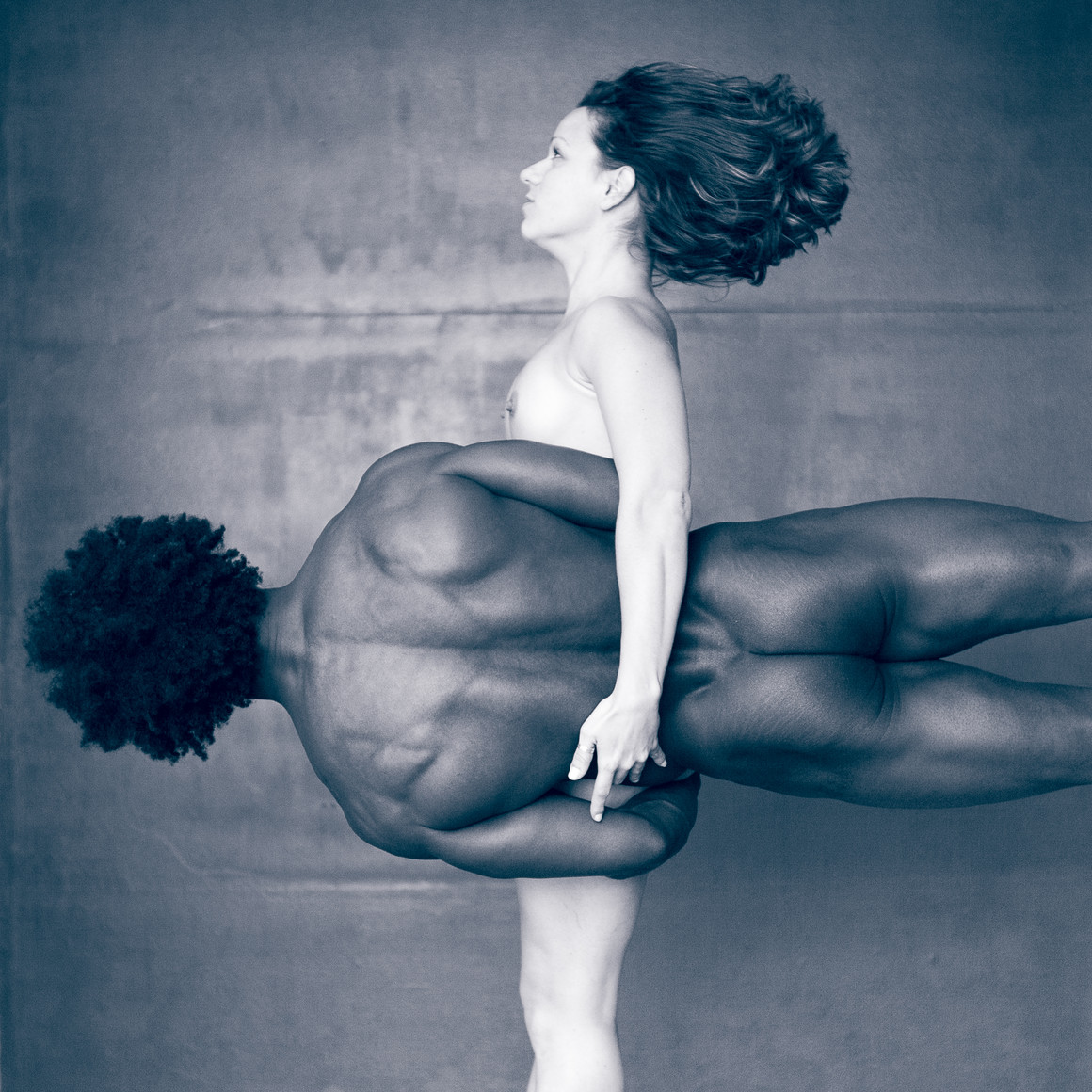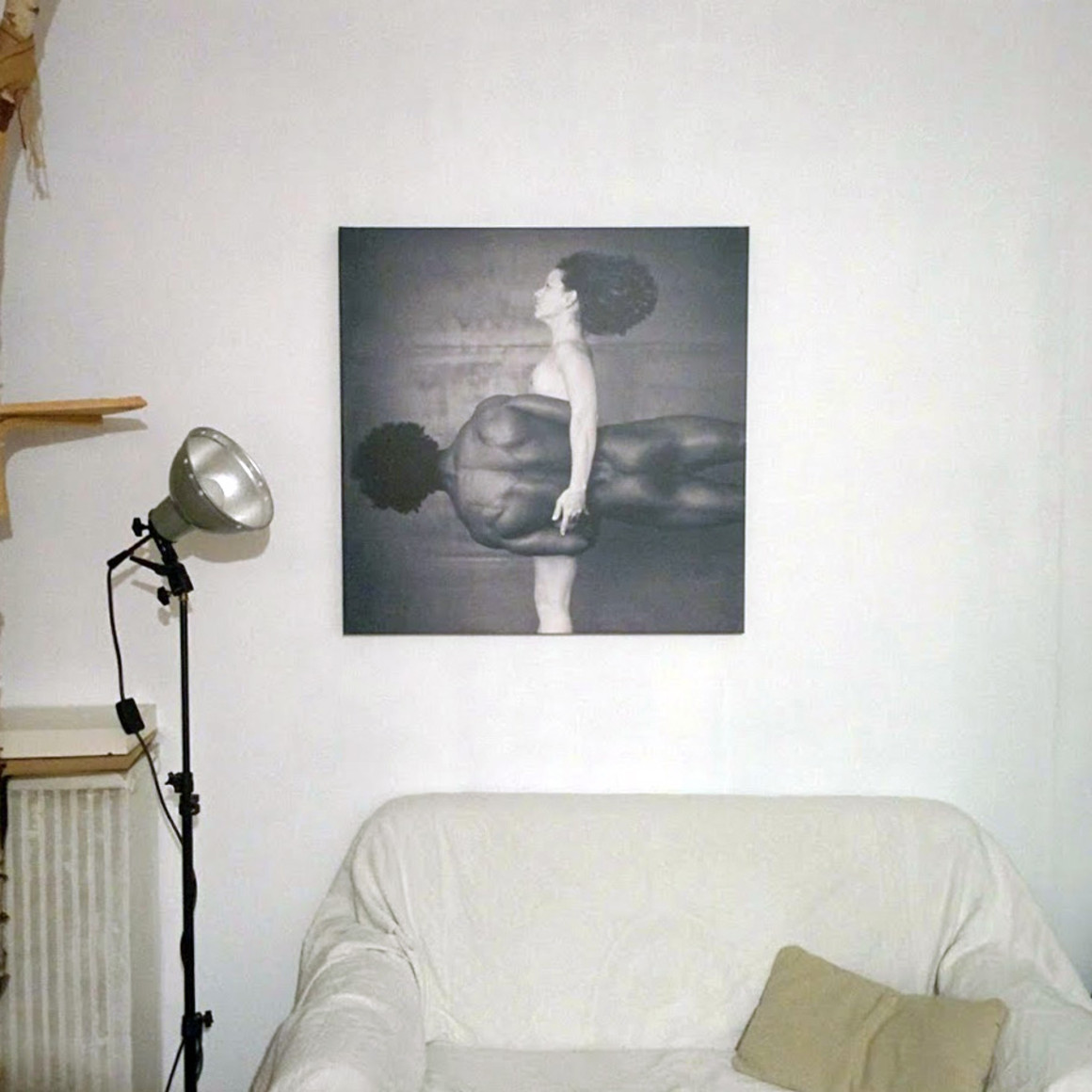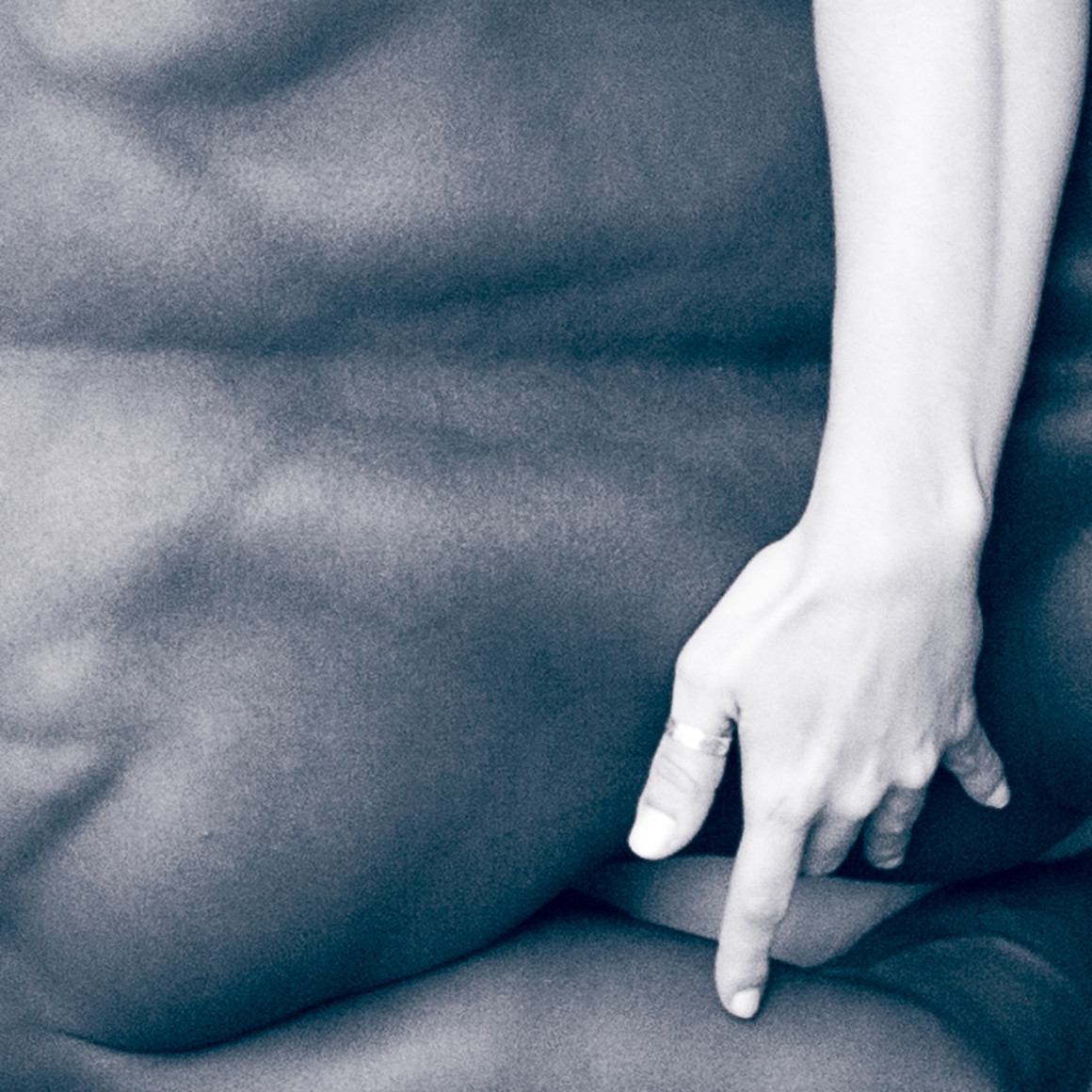 Artwork description
Mathematical relationship. The title refers to a geometrical concept that I tried to apply to the man and woman relationship.
About the Artist
French photographer located near Paris, specialized in the sensual and nude art, with a twist. Love the conceptual works, but also the purely aesthetic works.
more »
Limited Edition
ID6520
La contraposée
By Bruno Bozon Photographies
Photography
From a Number of 29
Size: 7.87 x 7.87 x 0 inches (actual image size)
Size: 15.75 x 15.75 x 0 inches (actual image size)
Size: 23.6 x 23.6 x 0 inches (actual image size)
This artwork is sold unframed
Signed and numbered on the back
Numbered Limited Edition
Certificate of Authenticity included
Style: Black & White, Pop Art,
Subject: Couples
Shipping
North America $10.00
Australia/Oceania $20.00
South America $20.00
Africa $20.00
Asia $10.00
Other $0.00
Returns and refunds
100% Money back guarantee. If you are not completely satisfied with your order, send it back in its original packaging within 14 days and receive a full refund. No questions asked. For full details, click here.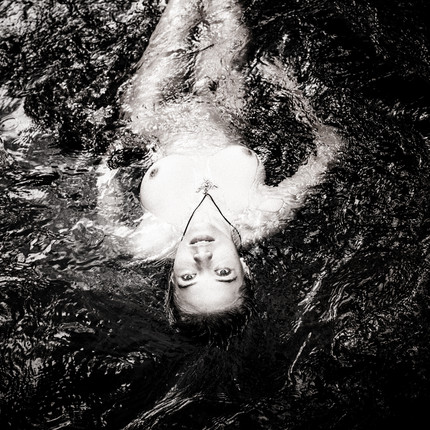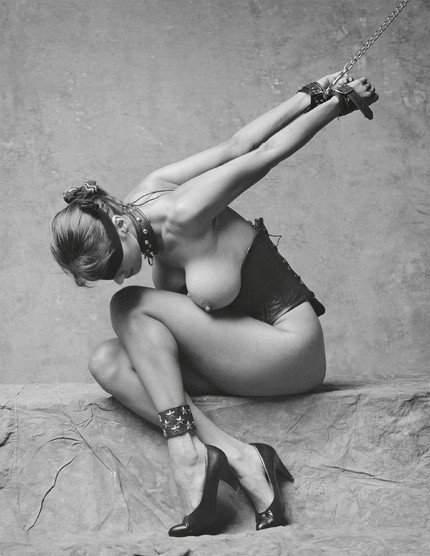 Natalie 81091.09
$650.00P4981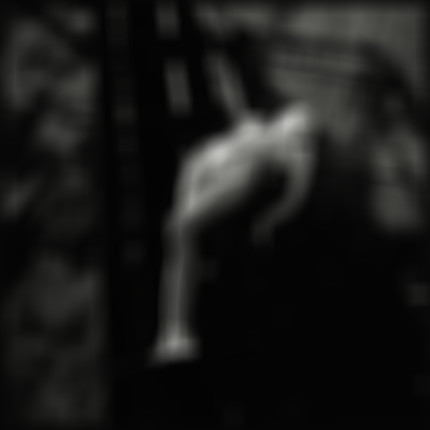 High Aspiration I
$495.00P6077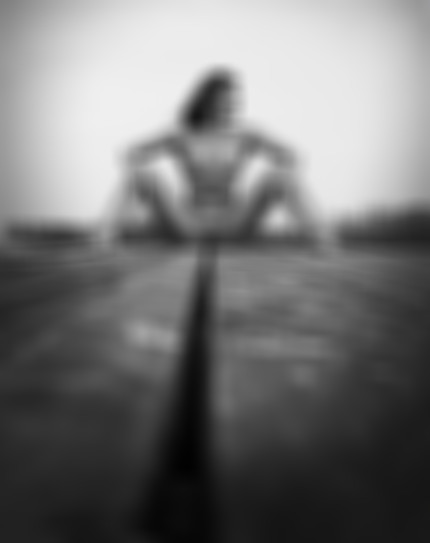 Boardwalk Line
$659.00P4691