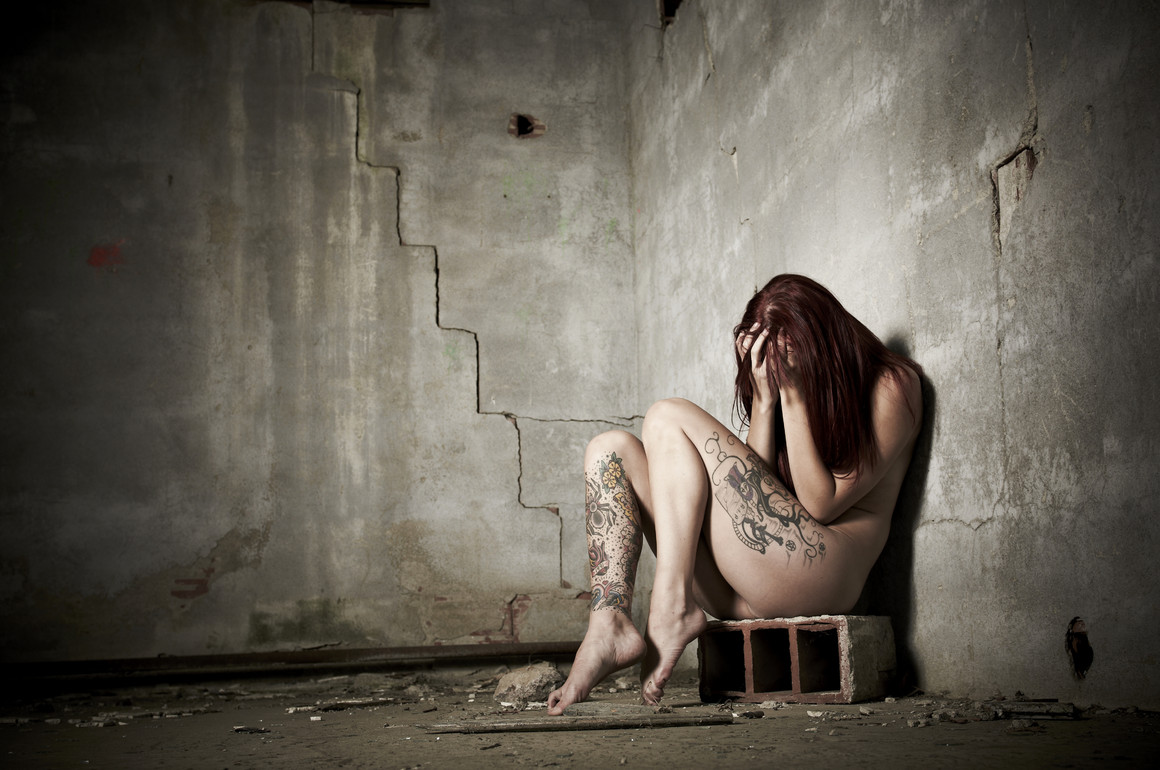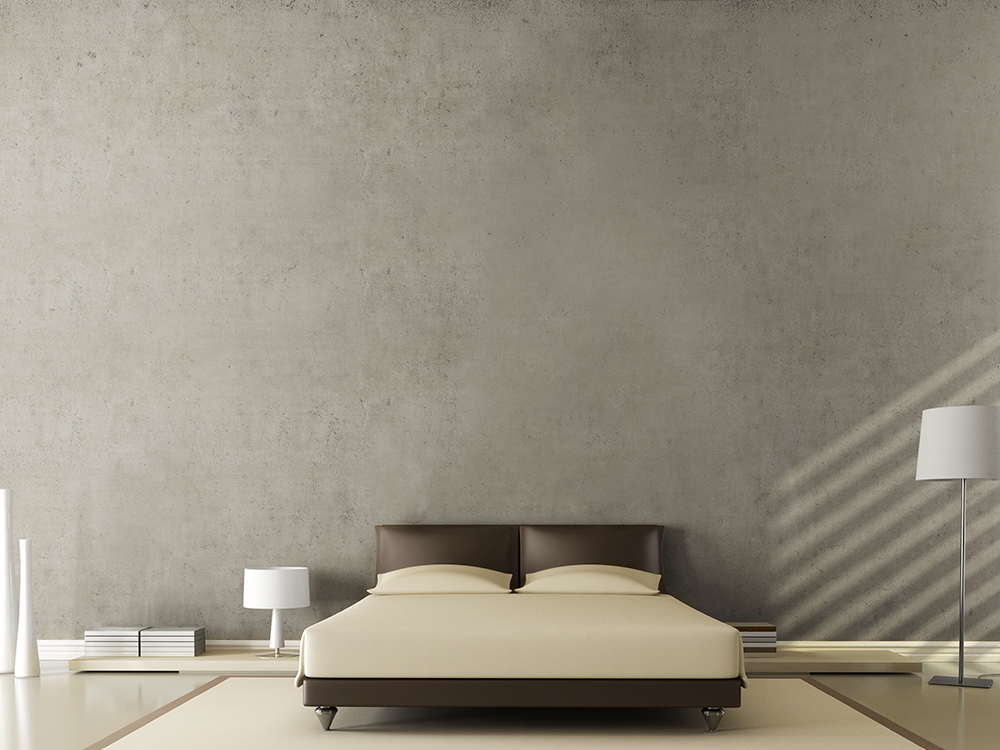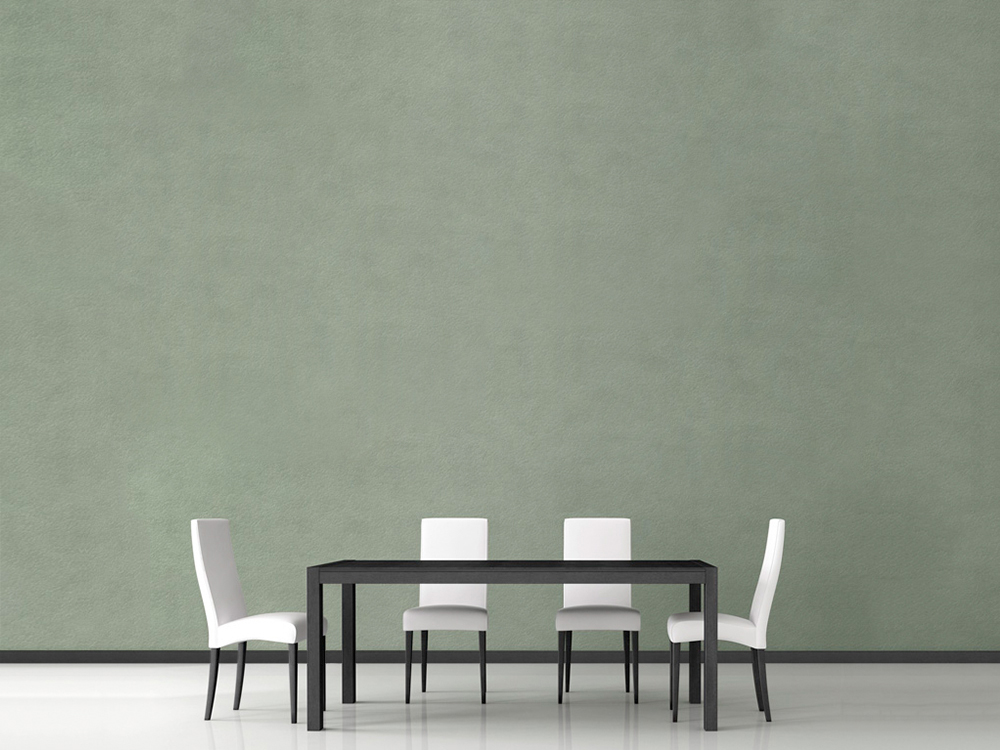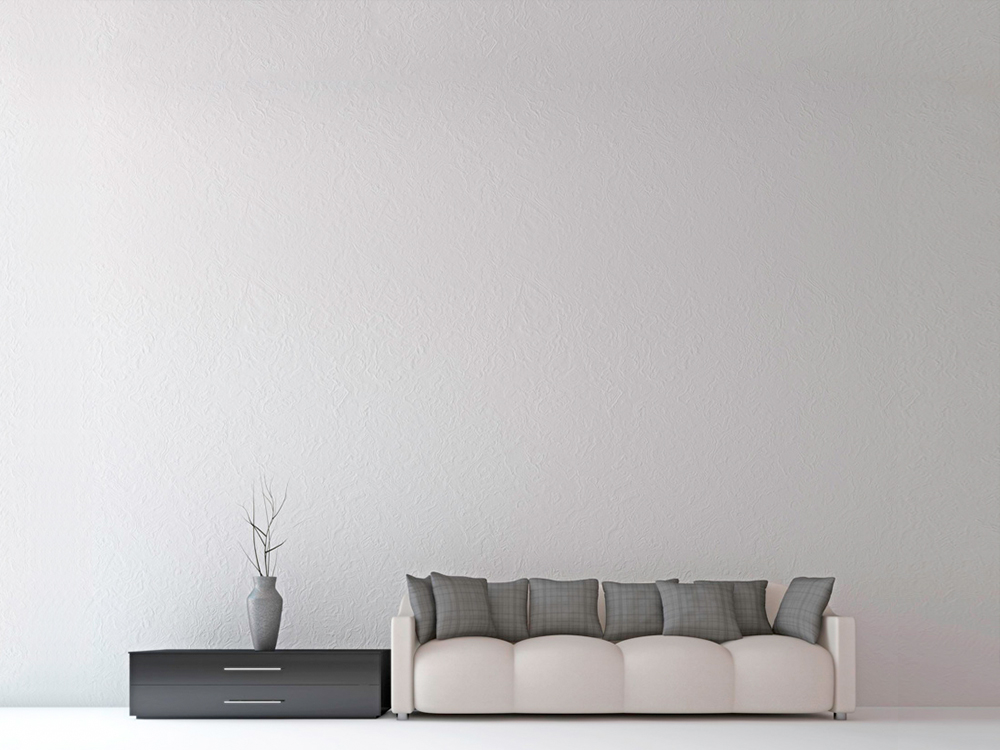 Artwork description
Nude, tattooed red-haired woman sitting in a derelict concrete room with her head in her hands looking emotionally distraught.
About the Artist
Al Del Degan is an internationally recognized, award winning portrait and fine art photographer. With his photography, Al sees the balance between light and shadow and the importance of both. Al is always experimenting and striving to release the ideas he has in his mind, some images can take months, or even years to form into a finished fine art piece. Never at a loss for creative concepts, Al will be making beautiful art for many years to come.
more »
Limited Edition
ID6292
Lost
By Al Del Degan
Photography
Certificate of Authenticity included
Style: Storytelling
Subject: Female
Shipping
It's on us! - Shipping for this item is FREE
Returns and refunds
100% Money back guarantee. If you are not completely satisfied with your order, send it back within 14 days in its original packaging and receive a full refund. No questions asked. For full details, click here.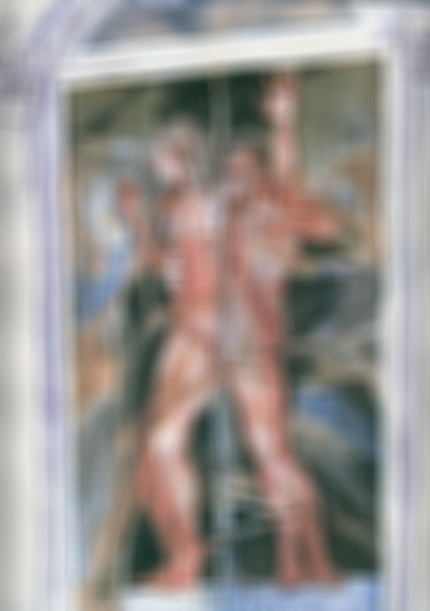 Against the window
$350.00P7858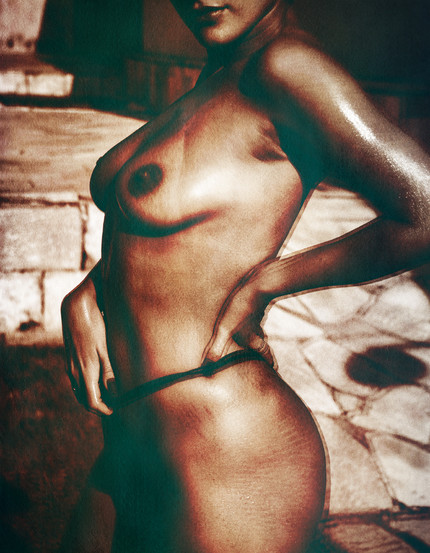 Hot woman sunbathing
$483.60P7955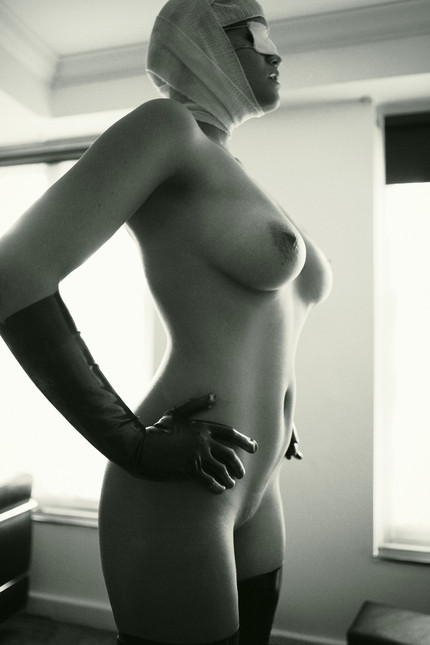 Almost Broken
$1,736.00P5988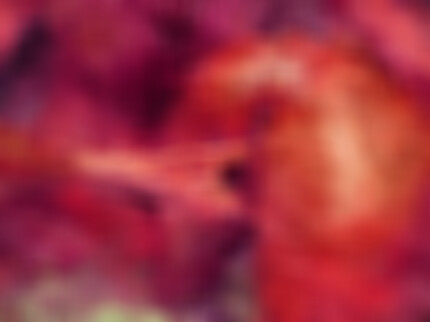 From Behind 1
$1,302.50P8164