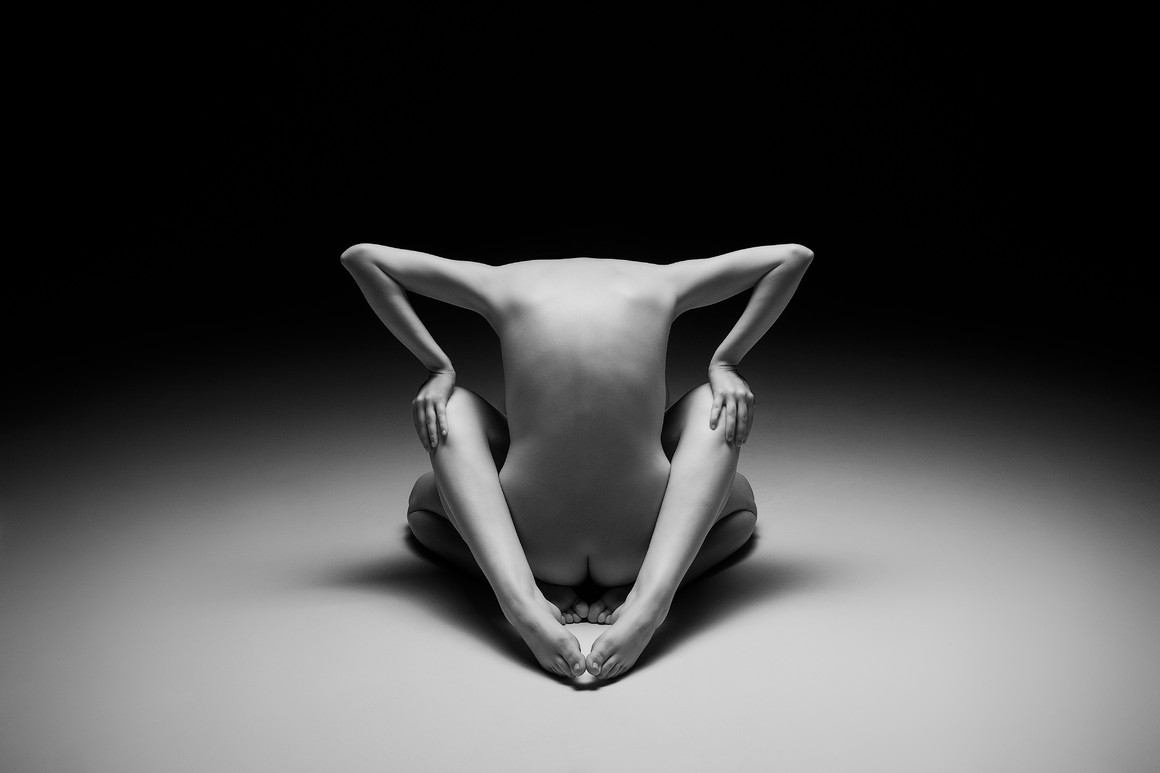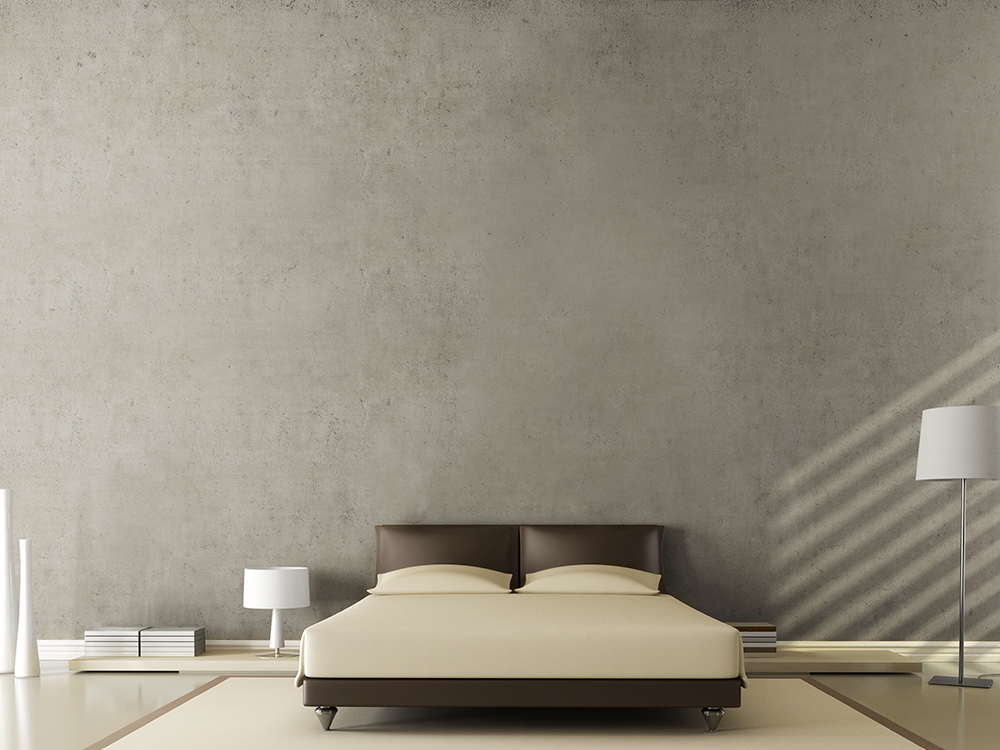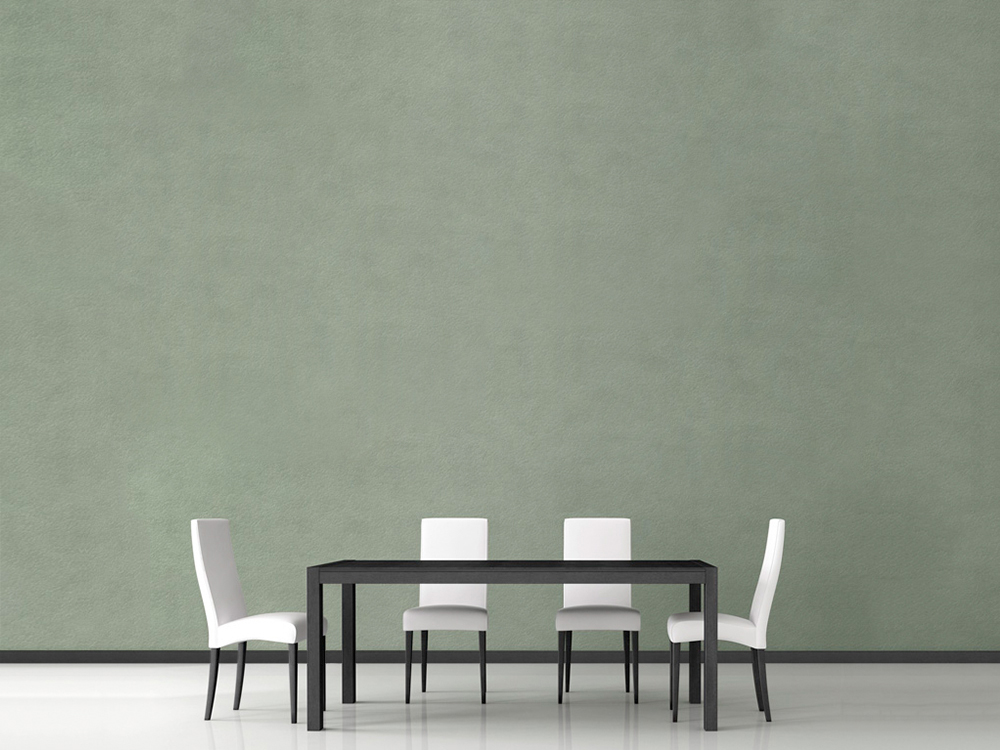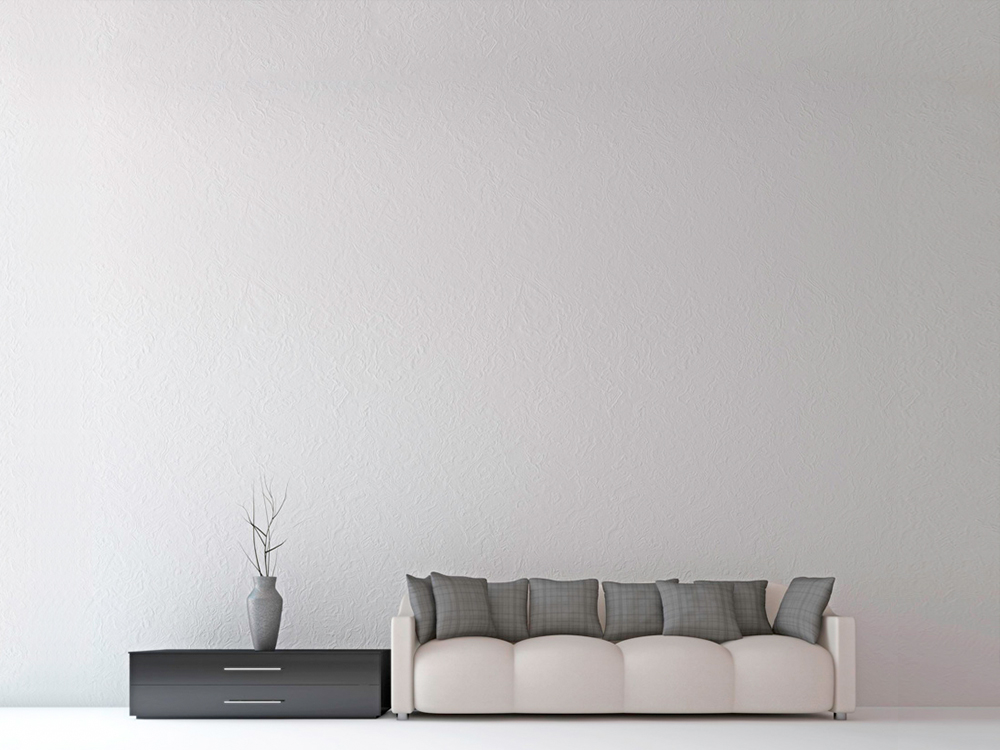 Artwork description
An abstract image of two models seemingly connected with each other to create a singular form achieved by a bow that hides the head. Sharp angles and straight lines created by the models' bodies and purposeful posing accentuating their joints. The gradient transition of pitch black to light gray of the background helps to highlight the triangular shapes repeated by the two nude forms.
About the Artist
Cam Attree is an artistic nude photographer based in Brisbane, Australia. Cam has been photographing the human form for over 16 years and his work has been featured in numerous publications around the world and in a number of exhibitions in Australia. Cam divides his time shooting in the studio with location work, photographing nudes in stunning landscapes both in Australia and abroad. His work can also be found in a number of printed books as well as eBooks which are available for sale via his website.
more »
Limited Edition
ID6018
Bow
By Cam Attree
Photography
Certificate of Authenticity included
Style: Black & White
Subject: Couples, Lesbian, Female
Shipping
It's on us! - Shipping for this item is FREE
Returns and refunds
100% Money back guarantee. If you are not completely satisfied with your order, send it back within 14 days in its original packaging and receive a full refund. No questions asked. For full details, click here.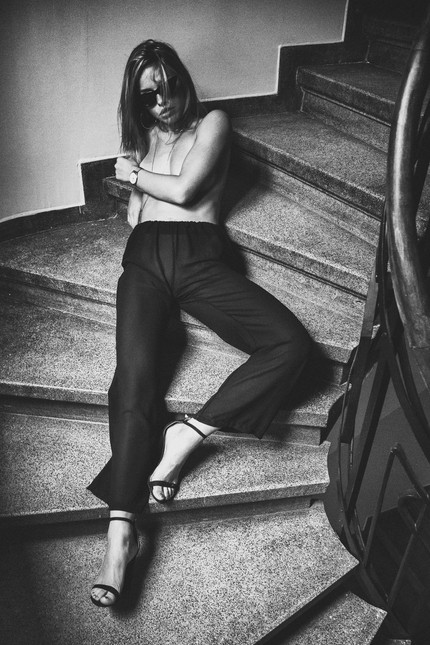 A girl on the staircase
$2,309.00P6718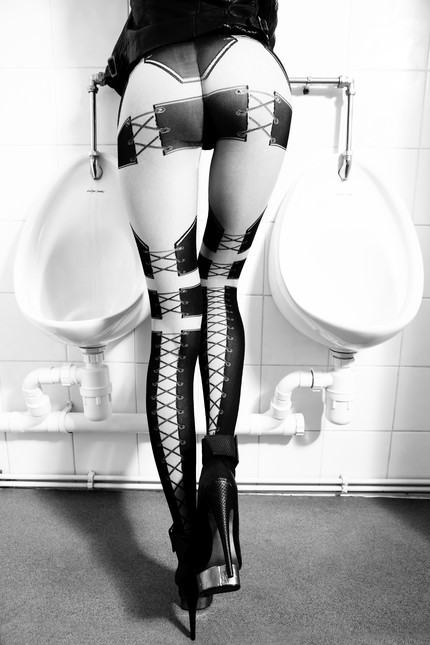 Gentlemen Only
$1,141.00P5358