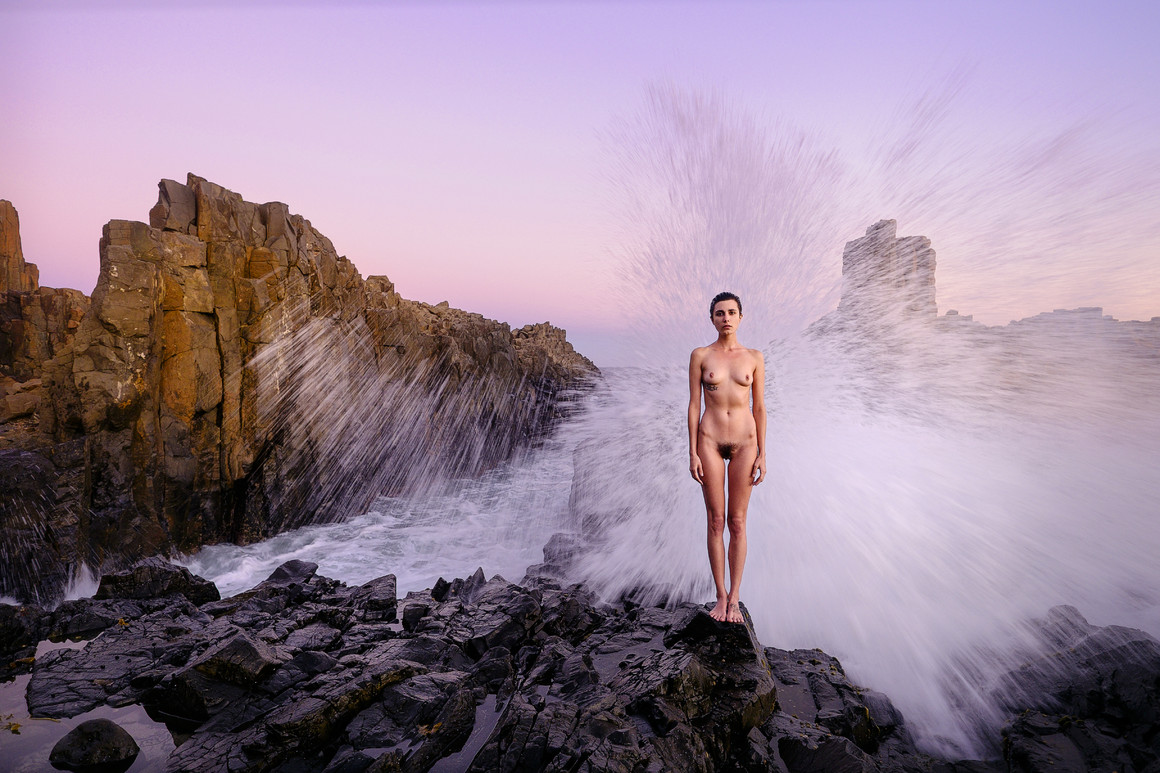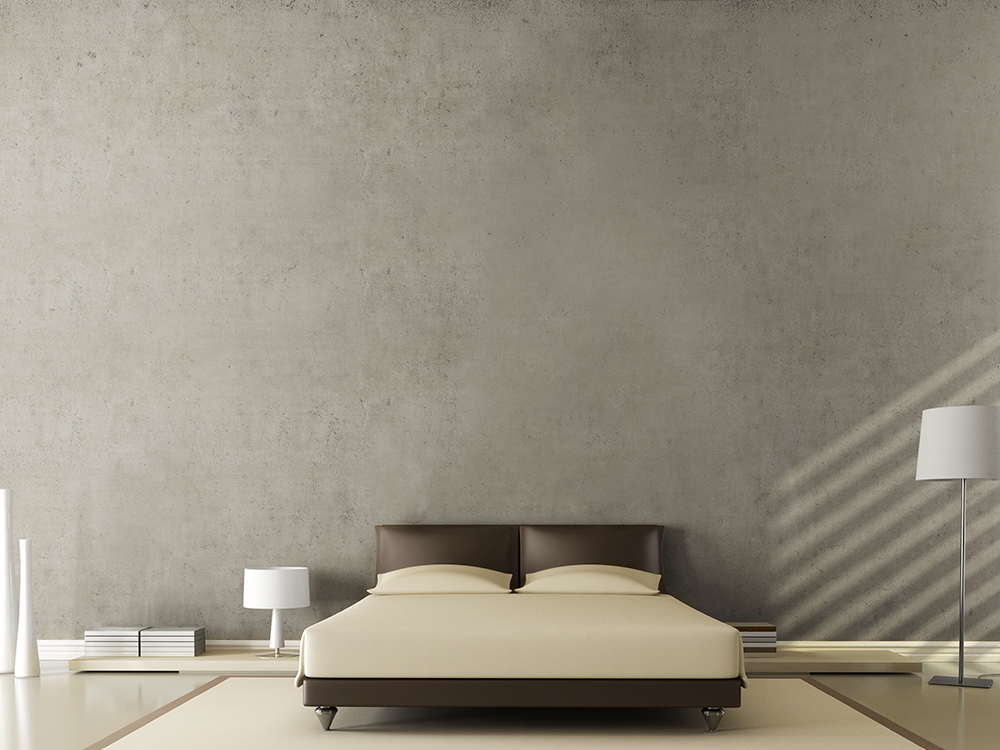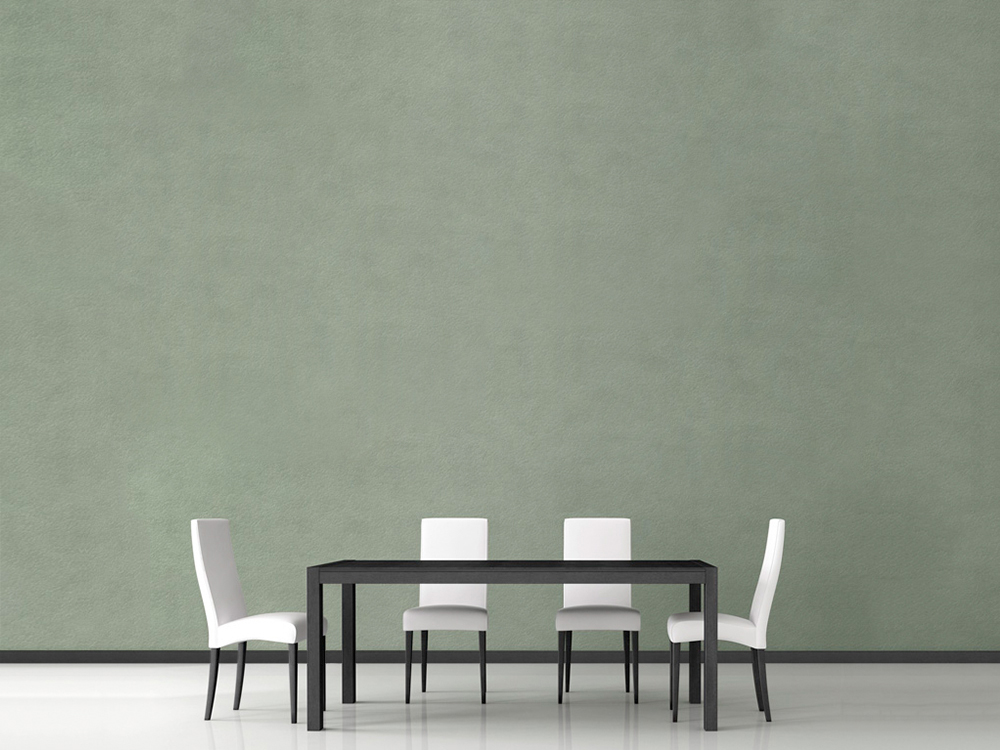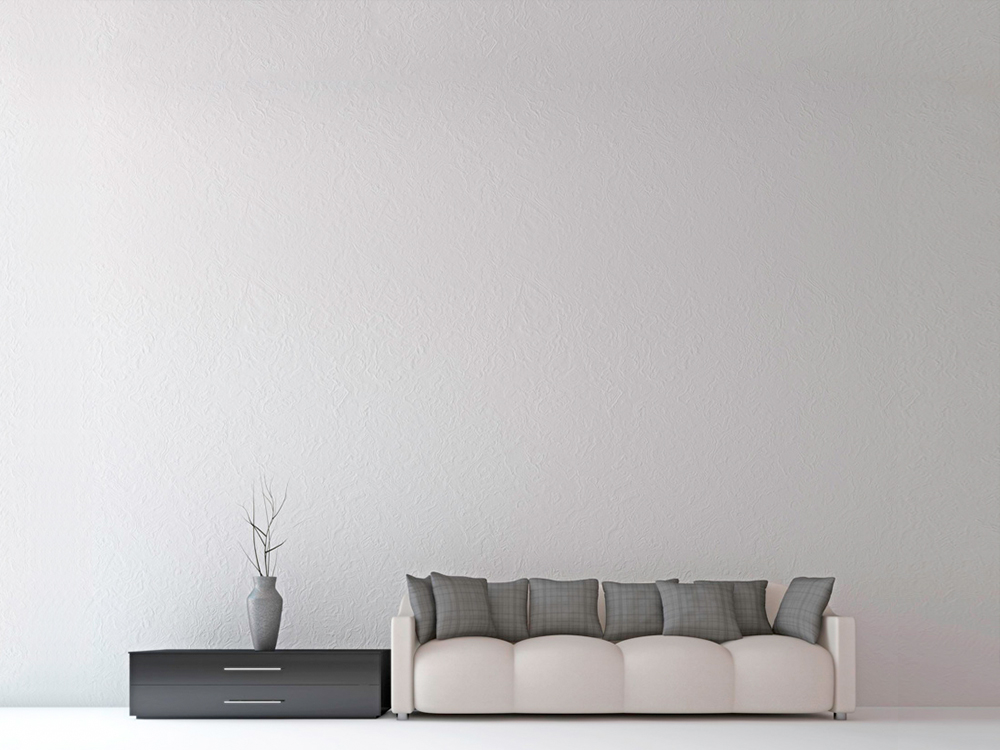 Artwork description
As Roarie Yum, the model stands defiant as a wave crashes behind her and into the rock formation where she stands. With an indifferent expression, she appears unfazed by the water coming at her. The use of soft pinks, purples, and browns contrast the tension created by the violent waves.
About the Artist
Cam Attree is an artistic nude photographer based in Brisbane, Australia. Cam has been photographing the human form for over 16 years and his work has been featured in numerous publications around the world and in a number of exhibitions in Australia. Cam divides his time shooting in the studio with location work, photographing nudes in stunning landscapes both in Australia and abroad. His work can also be found in a number of printed books as well as eBooks which are available for sale via his website.
more »
Limited Edition
ID6009
Defiant - Roarie Yum, Bombo NSW 2015
By Cam Attree
Photography
Certificate of Authenticity included
Style: Scenic, Water
Subject: Female
Shipping
It's on us! - Shipping for this item is FREE
Returns and refunds
100% Money back guarantee. If you are not completely satisfied with your order, send it back within 14 days in its original packaging and receive a full refund. No questions asked. For full details, click here.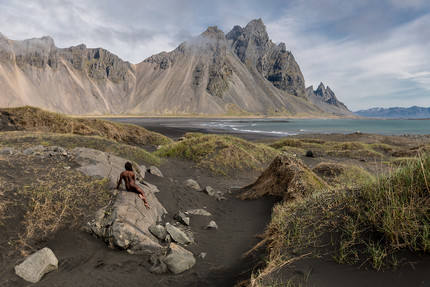 THE MOUNTAIN
$1,044.00P5689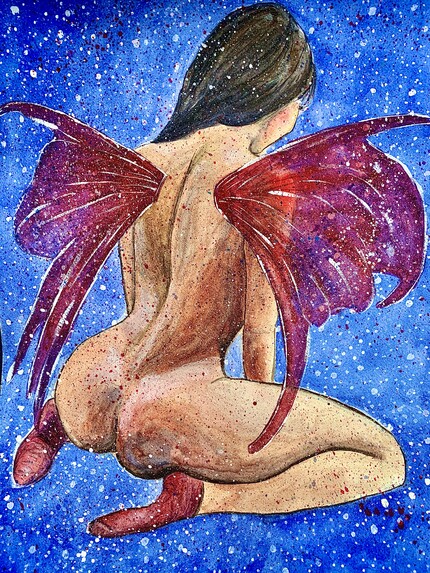 Am i a Butterfly?
$200.00P8031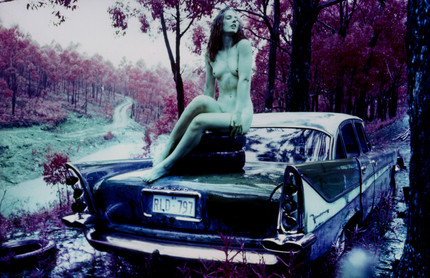 Beyond The City
$591.00P4873