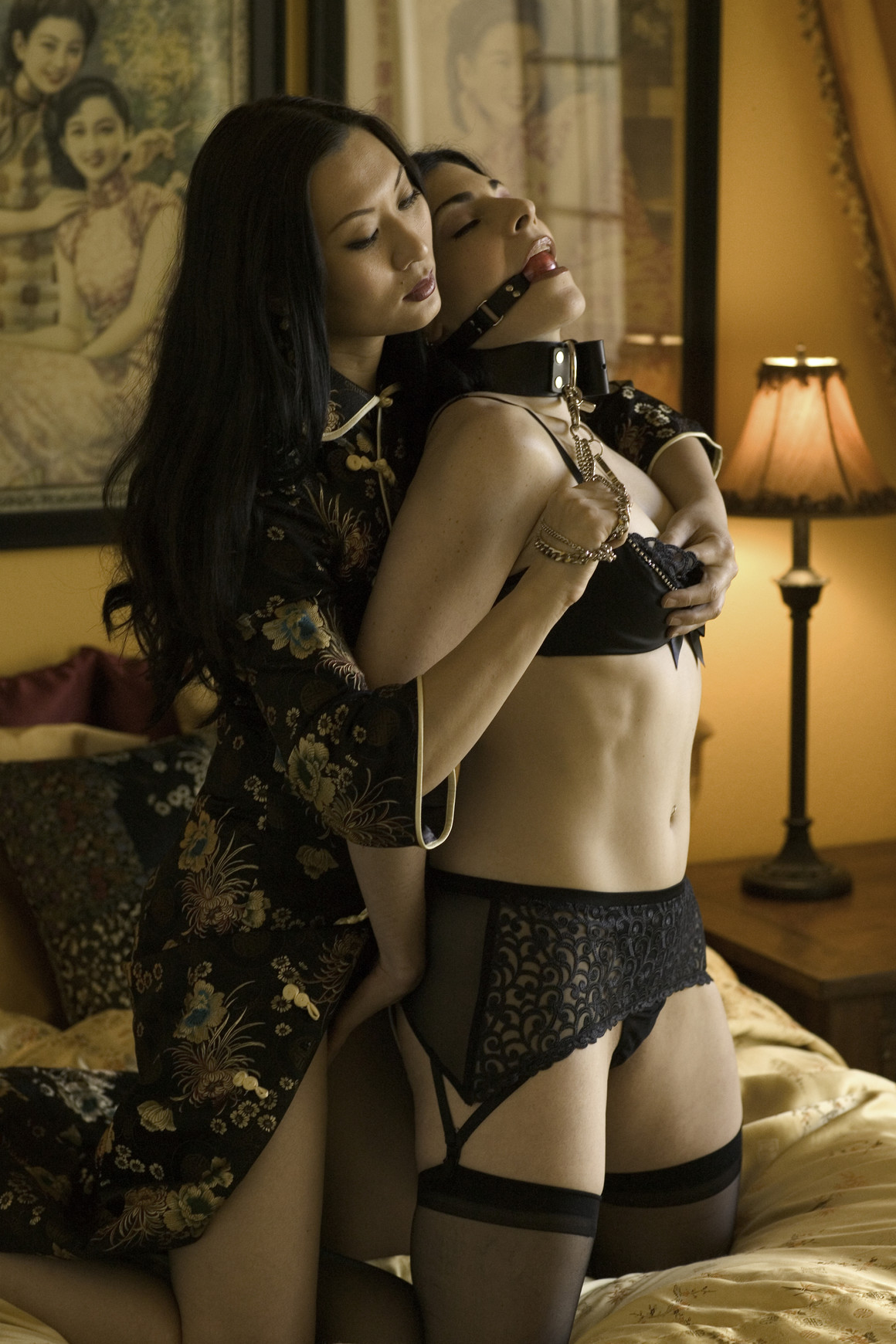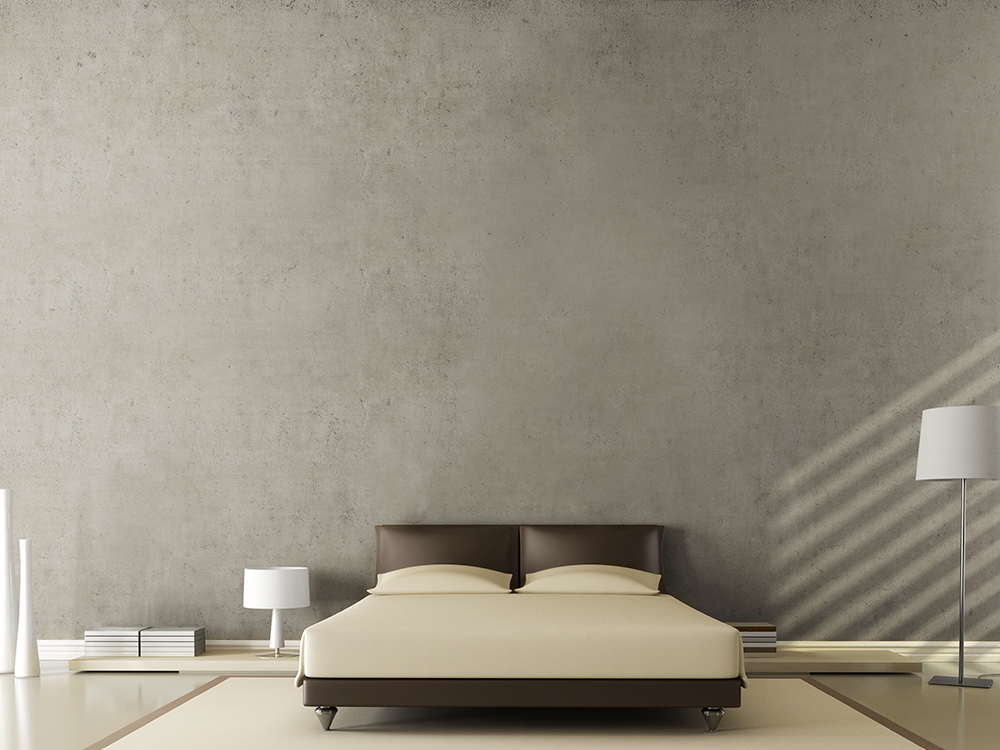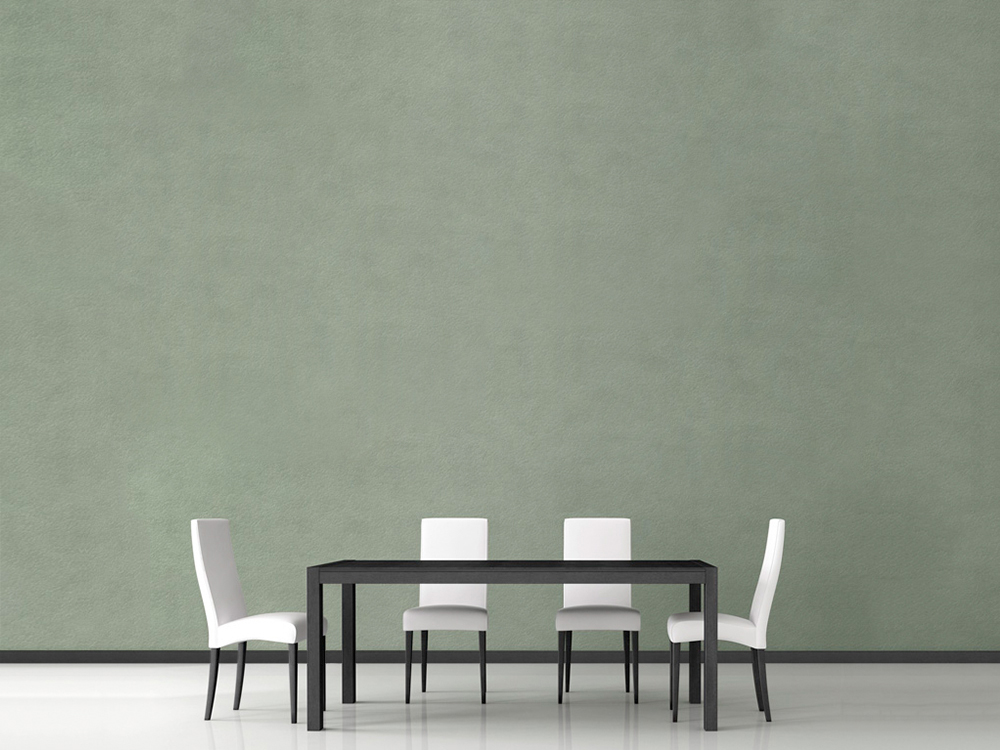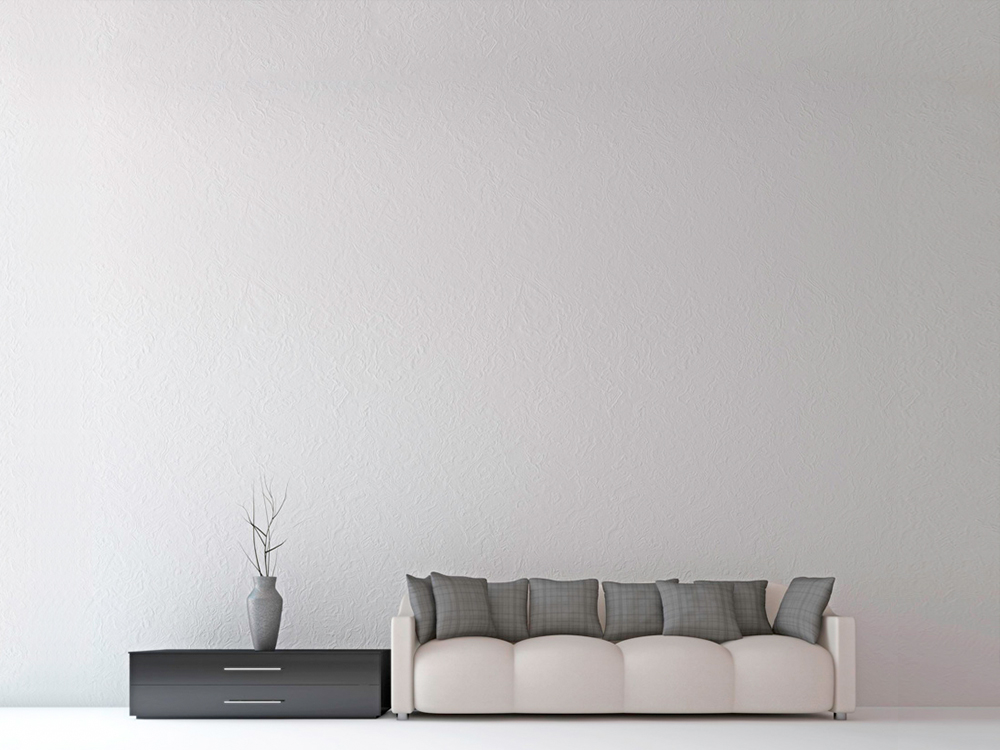 Artwork description
A palpable erotic atmosphere as both models provide pleasure for each other—an unusual situation in BDSM play. One of the models gives in to the other's assertion of dominance, but that does not stop her from reciprocation the pleasure. The portrayal of intimate interaction, a forbidden touch, between a submissive and her mistress is exalted by the warm tones of the images.
About the Artist
Perry Gallagher is an acknowledged master of available light photography, shunning studio lighting as his absolute last creative resort. His results are documented in a broad body of photographic work characterized by uncommon clarity and unexpected intimacy.
Widely recognized for his fine art nudes and erotic imagery, Mr. Gallagher's photography has enjoyed strong demand and critical acclaim in galleries and exhibitions around the world. His images regularly appear in fine art books, fetish literature, and magazines here in the U.S. and abroad. In a recent gallery show commissioned by the royal family of Monaco to showcase the best photographers of women for the past 100 years, Perry gained well-deserved recognition as an emerging master of the genre.
more »
Limited Edition
ID6000
Forbidden Touch
By Perry Gallagher
Photography
Certificate of Authenticity included
Style: Boudoir, BDSM, Storytelling
Subject: Lesbian, Female
Shipping
It's on us! - Shipping for this item is FREE
Returns and refunds
100% Money back guarantee. If you are not completely satisfied with your order, send it back within 14 days in its original packaging and receive a full refund. No questions asked. For full details, click here.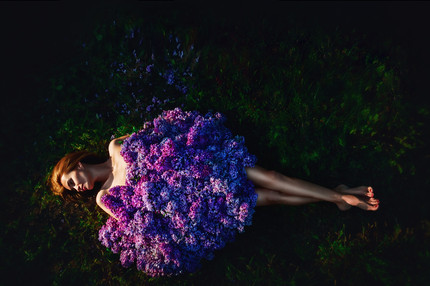 Lilac dream 2
$632.50P7386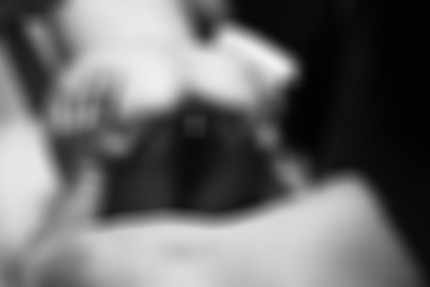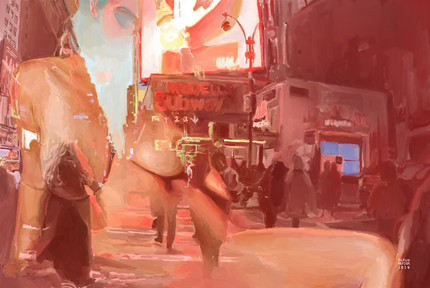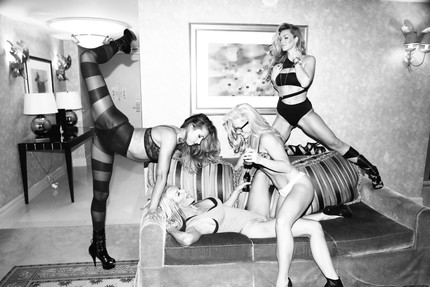 Happens in Vegas
$279.00P4399