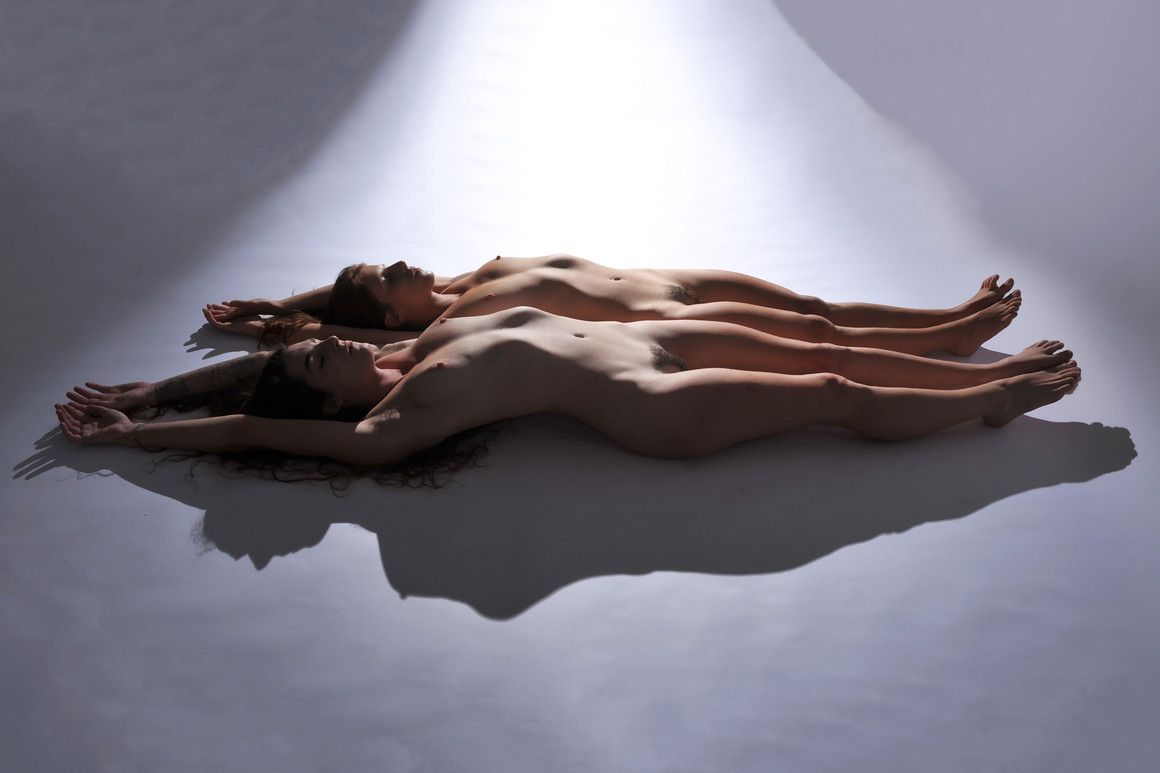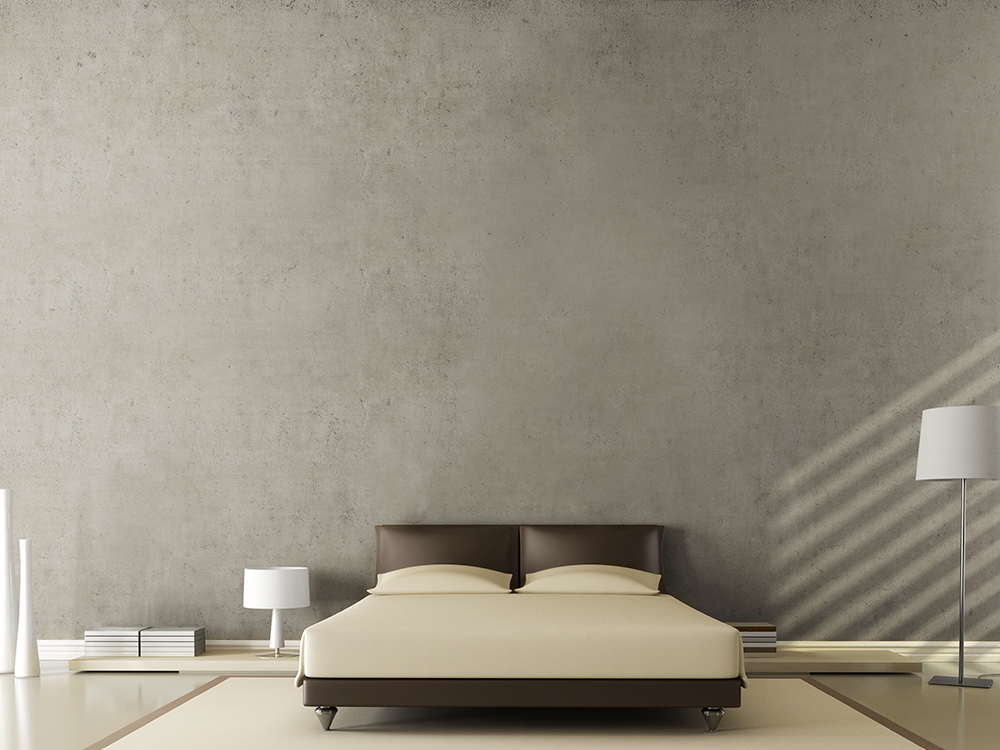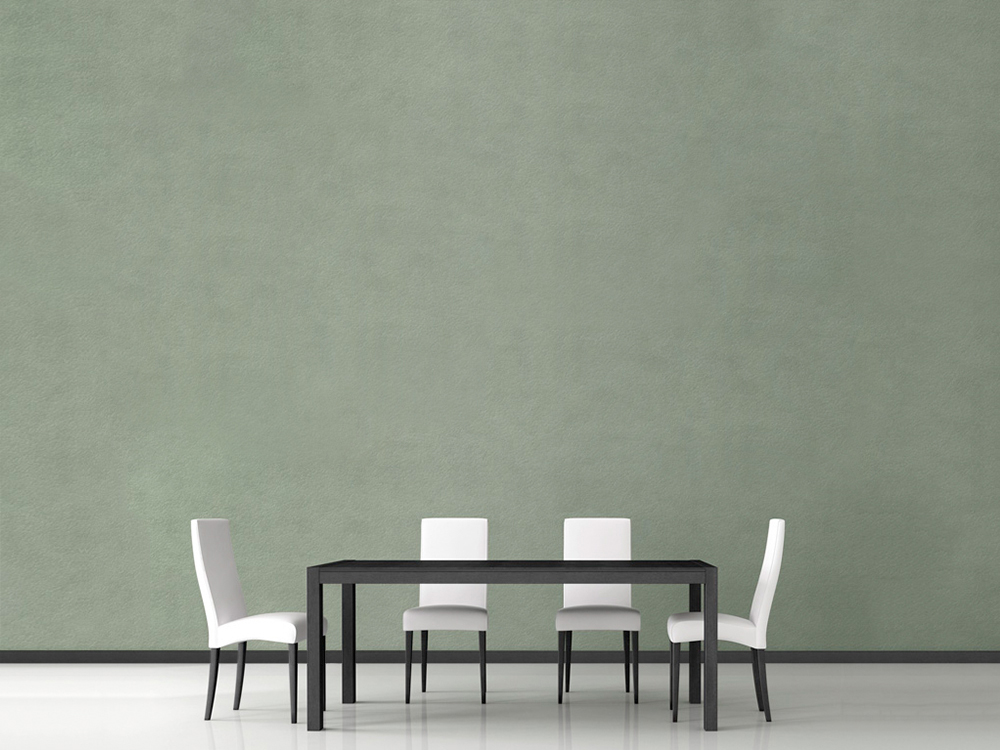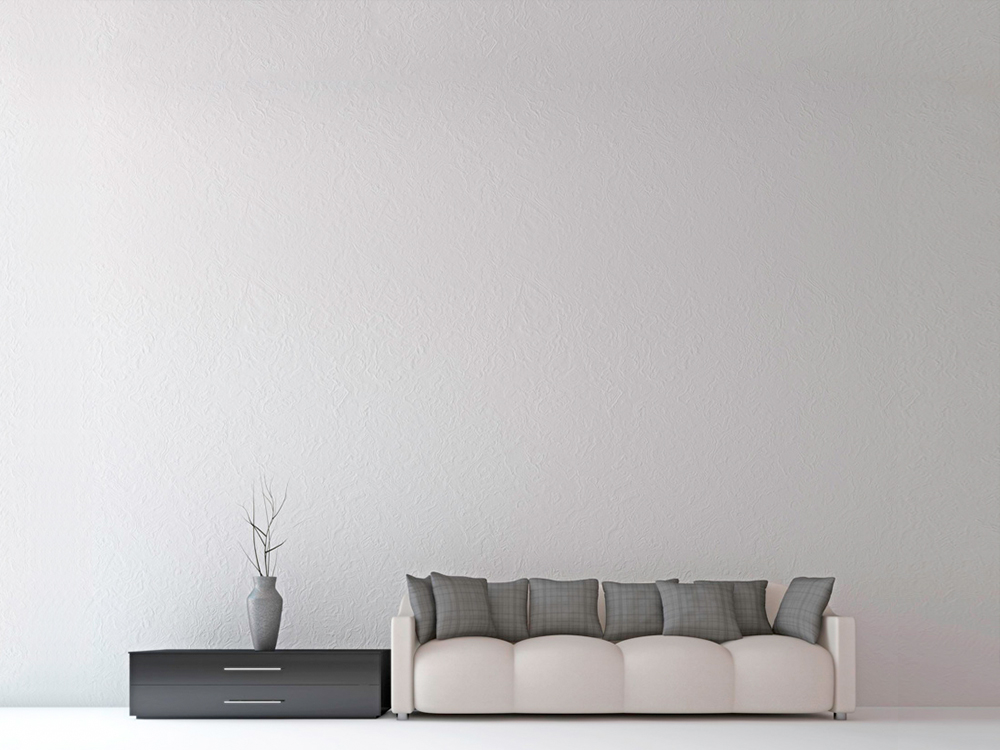 Artwork description
Pair of female nudes fully extended on back with shadows evoking a desert landscape.
About the Artist
I shoot nudes-tasteful nudes-artful nude--and sometimes erotic nudes. I am very much interested in shooting different types of women, especially groups of women. I appreciate all body types and ages. I like to work with models that are willing to take chances for a shot. I really like the freshness that comes from new experience. I want to create a moment for the model to reveal herself. That moment is priceless. The final image is a collage (I call PUZZLE) created from multiple shots of one model. The model remains still while multiple close-up shots capture a portion of her body. The resulting images are printed, trimmed to fit together and attached to art board to create a single image; each is unique. A similar effect for smaller finished images is achieved using Photoshop.
more »
Limited Edition
ID5679
Stevie & VexVoir Landscape
By Jack4Photos
Photography
Certificate of Authenticity included
Style: Shadow & Light
Subject: Female, Couples
Shipping
It's on us! - Shipping for this item is FREE
Returns and refunds
100% Money back guarantee. If you are not completely satisfied with your order, send it back within 14 days in its original packaging and receive a full refund. No questions asked. For full details, click here.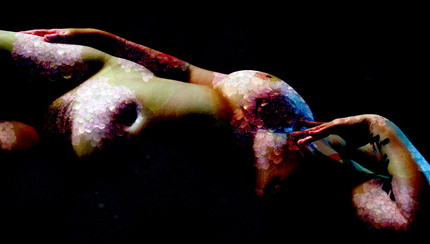 Upon Pondering
$814.00P4872