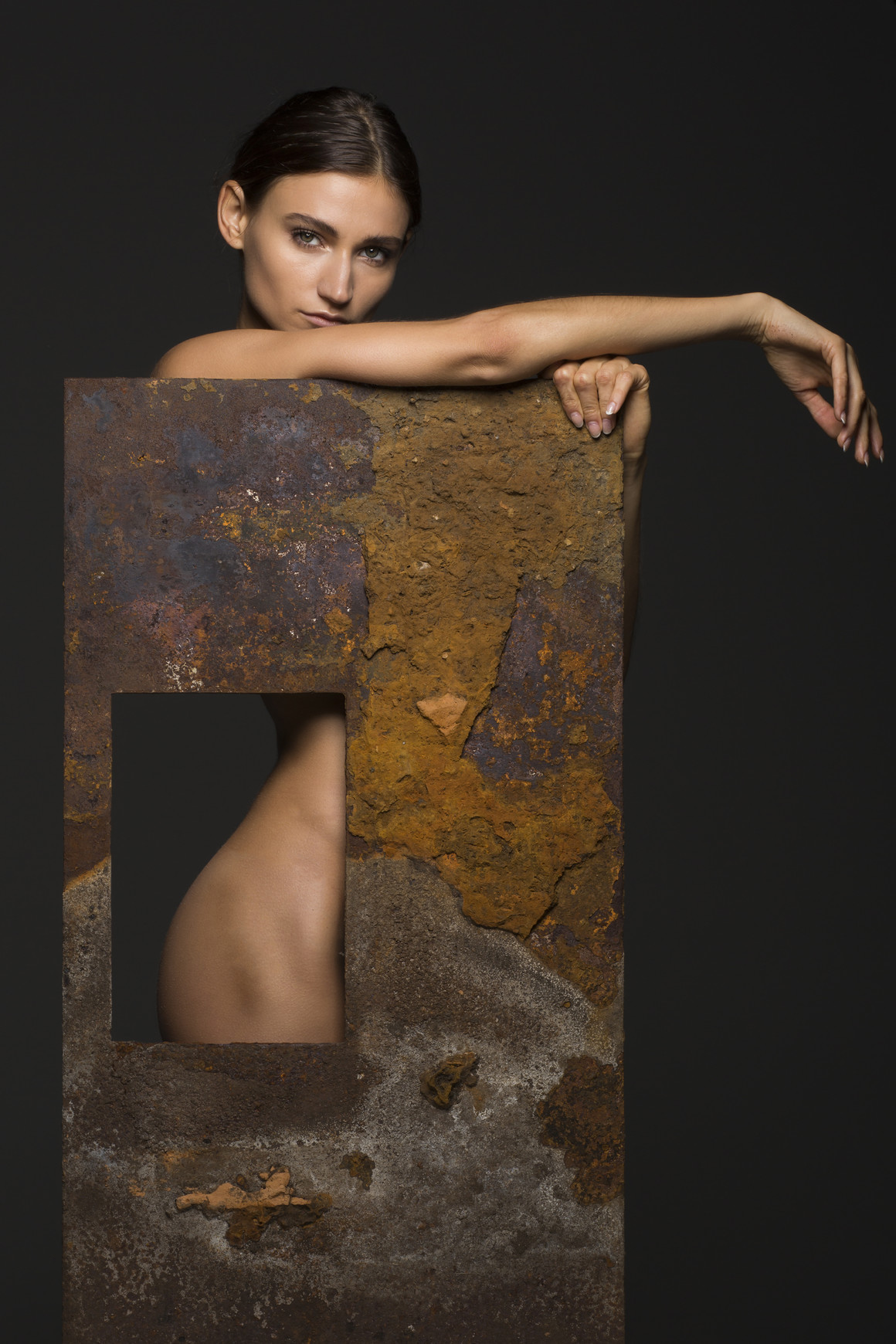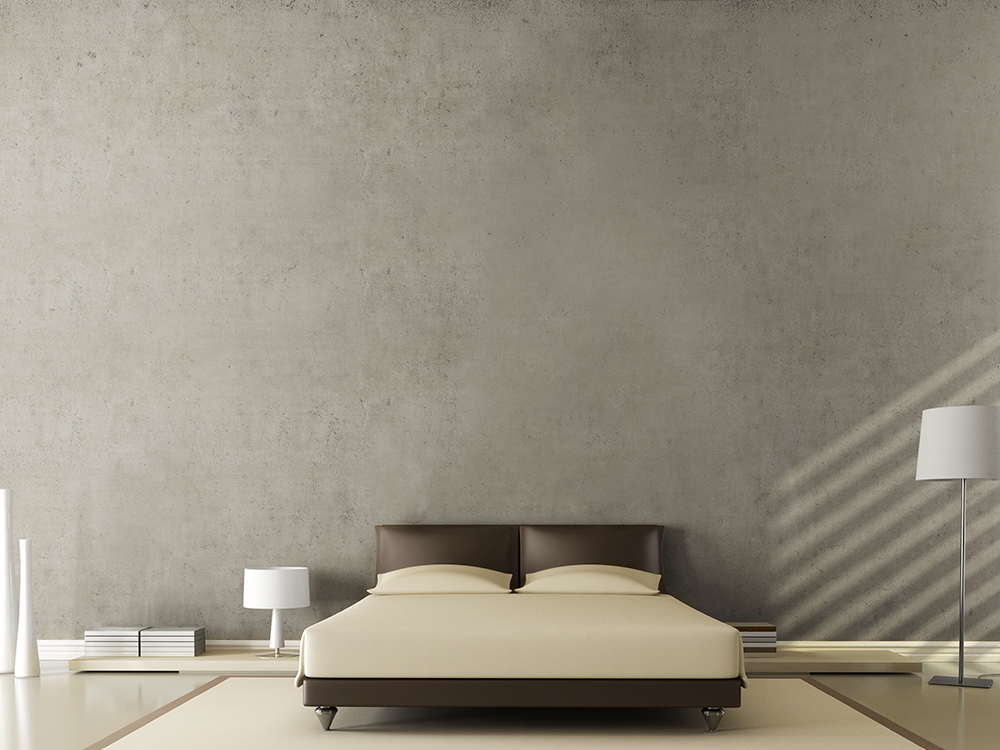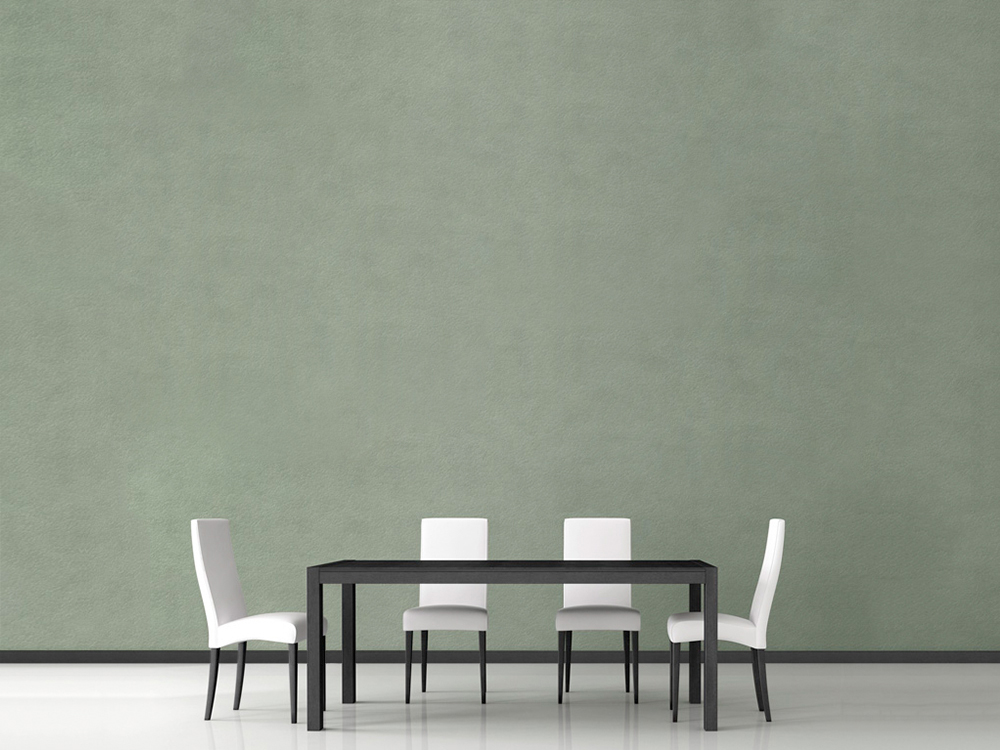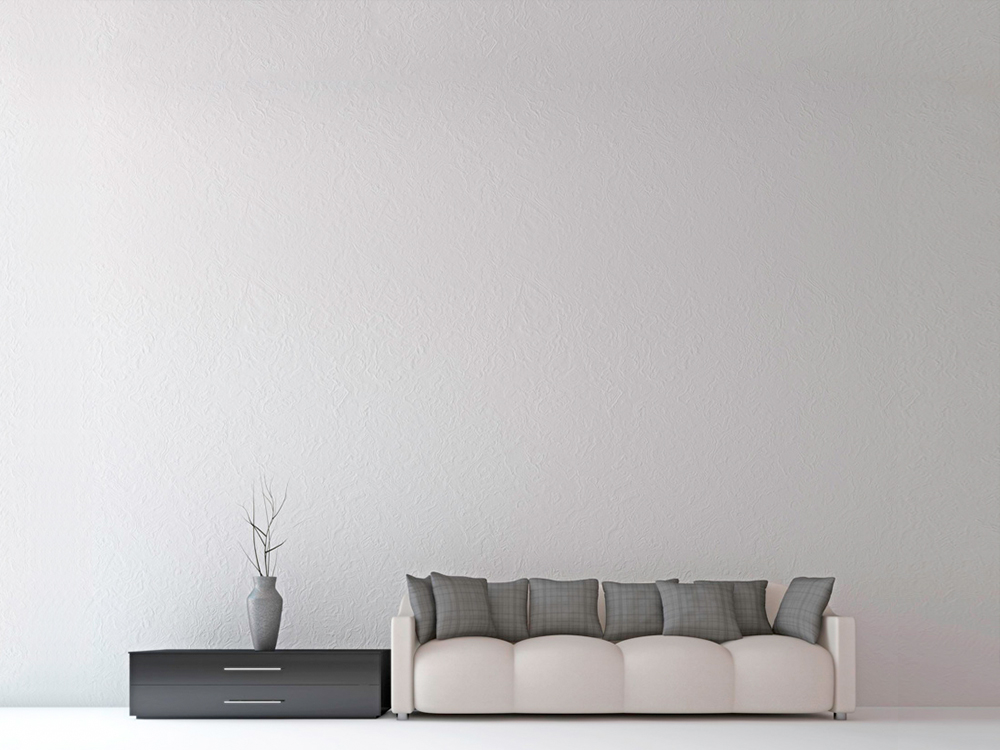 Artwork description
With a title that alludes to its play of materials, Soft Steel 4 pairs the soft, supple flesh of a nude model with the rusty, hard surface of an artfully positioned piece of steel. Creating a powerful play between color and texture, this image also teases the viewer with this carefully hidden nude goddess.
Studio shoot, model: Ilvy Kokomo. Corroded steel plate is a found object. Ilvy is one of by Favorite , traveling, models.
About the Artist
Ben Ernst ( 1952) is an autodidact. He is a self taught photographer with over 40 years of experience. In the past years he has specialised in art nude photography and has worked with models with an artistic background such as dancers and actors. Together they work on a concept. The important part in the end result is the location, be it indoor or out. Through this an image evolves out of the concept, in which the relation between the model, photographer and location emerge.
more »
Limited Edition
ID5659
soft steel 4
By Ben Ernst
Photography
Certificate of Authenticity included
Style: Subtle Provocateur
Subject: Female
Shipping
It's on us! - Shipping for this item is FREE
Returns and refunds
100% Money back guarantee. If you are not completely satisfied with your order, send it back within 14 days in its original packaging and receive a full refund. No questions asked. For full details, click here.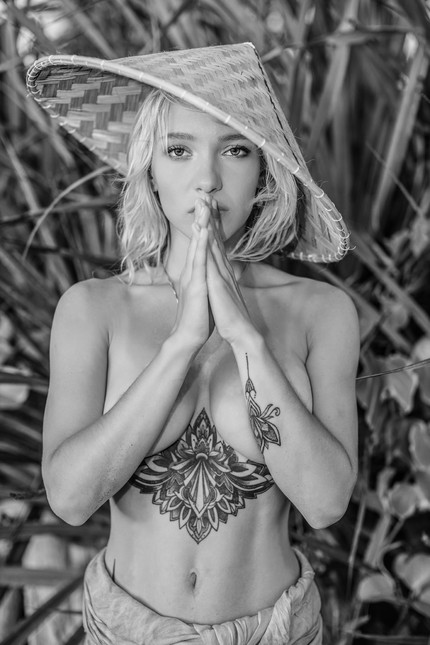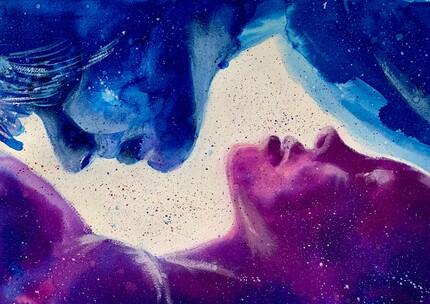 Over the mirror
$370.00P8140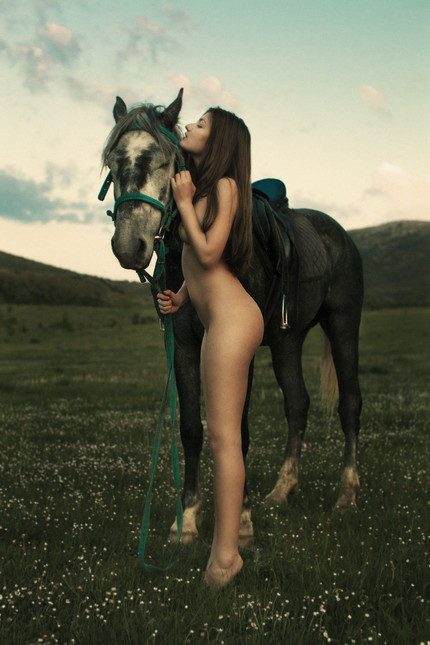 Quiet Whisper
$1,083.00P4693