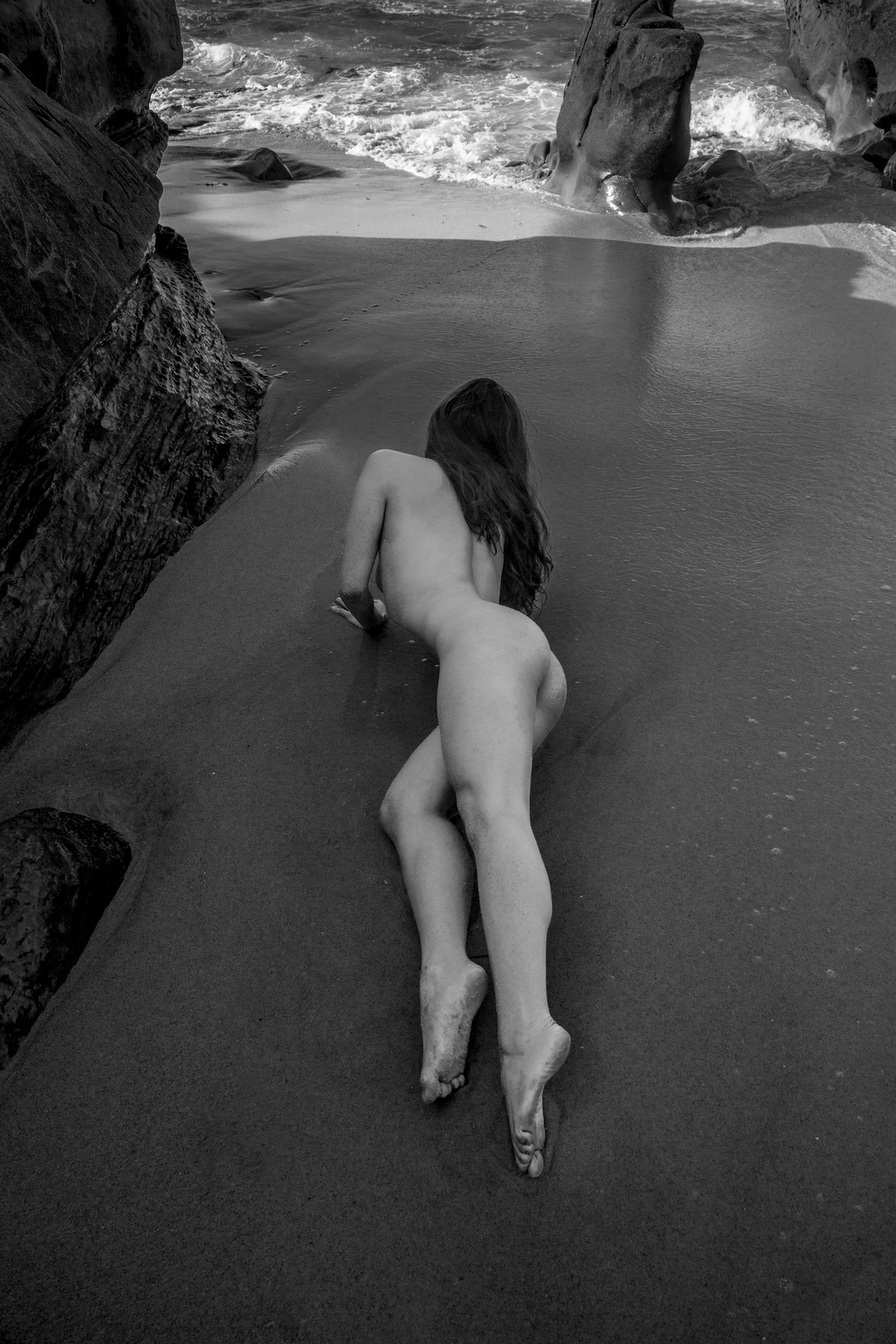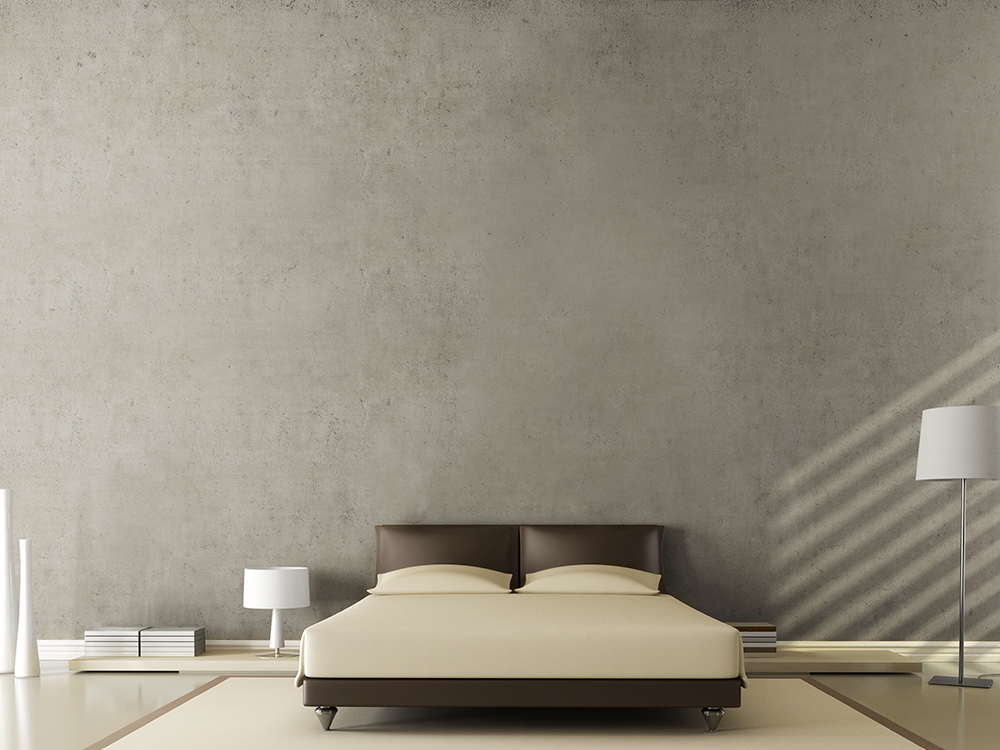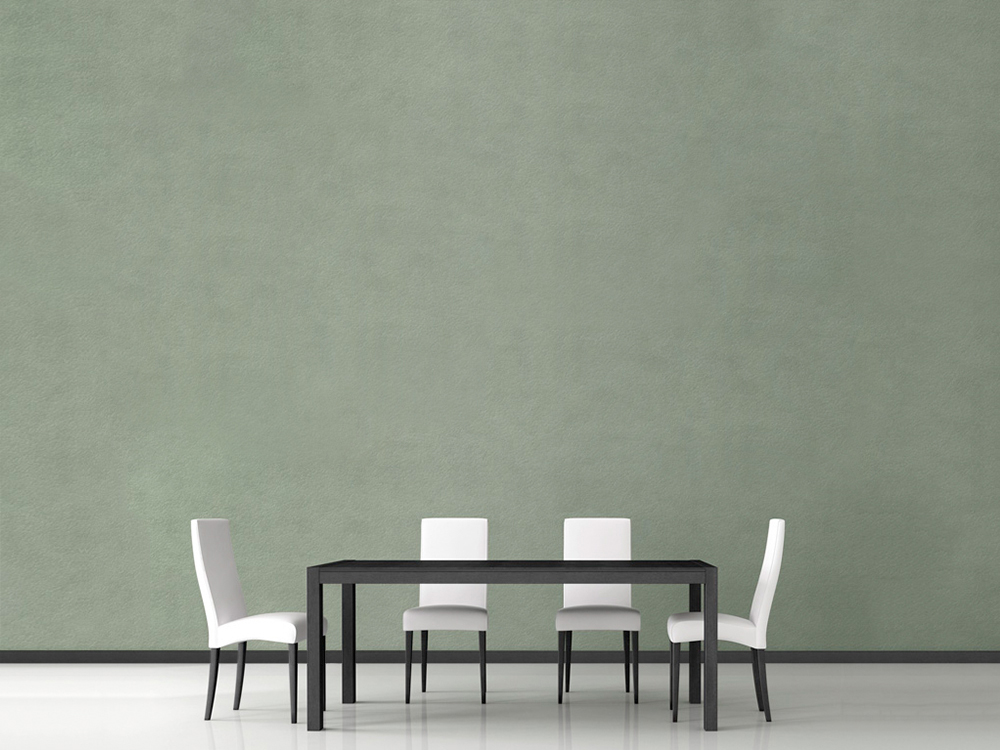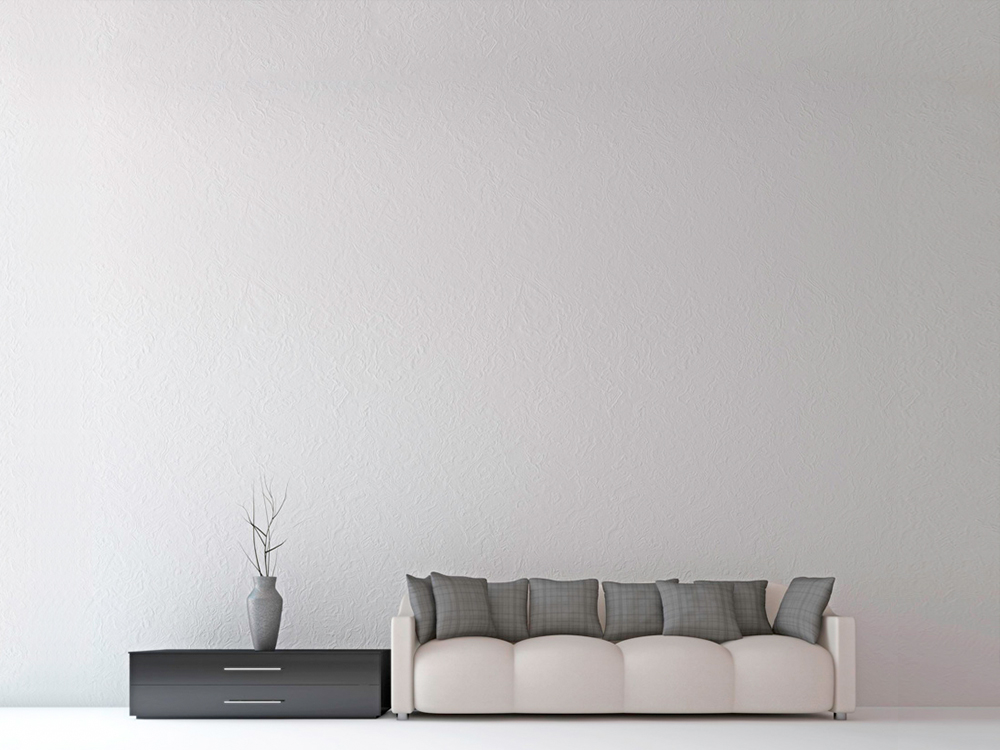 Artwork description
Crawling Back to the MotherOcean reveals the powerful line of the human body as a nude form reaches for the waves crashing in the distance. Her obscured face leaves the viewer wondering this woman's state of mind, but there is no doubt that the view of her nude body is satisfying.
Fine Art collection and Figure study in the outdoors.
About the Artist
Brian Morris (Nai Sirrom) is a contemporary artist based in Southern California focusing on exploring the human and female condition with mixed media, primarily nude art photography. Since the late 1980's, Brian had been exploring the human condition and the craft of fine art photography so that it could be used for future mixed media projects. His signature style features the consensual discovery of a deeper connection thru the camera, and is driven by concept with attention to detail. The goal is to create imagery that is timeless and full of mindless or mindful gut punches. Either minimalist or very stylized, The photographs themselves go thru decisions that are always and forever evolving. A print might remain in its original form or be used for a template to next level mixed media design and illustration work.
more »
Limited Edition
ID5580
Crawling Back
By Nai Sirrom
Photography
Certificate of Authenticity included
Style: Water, Black & White
Subject: Female
Shipping
It's on us! - Shipping for this item is FREE
Returns and refunds
100% Money back guarantee. If you are not completely satisfied with your order, send it back within 14 days in its original packaging and receive a full refund. No questions asked. For full details, click here.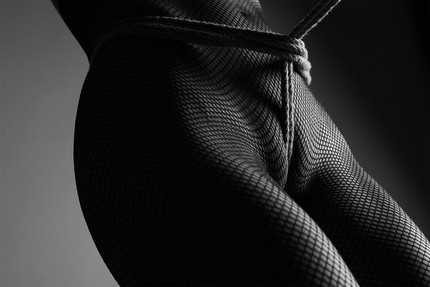 No title No18
$360.00P7190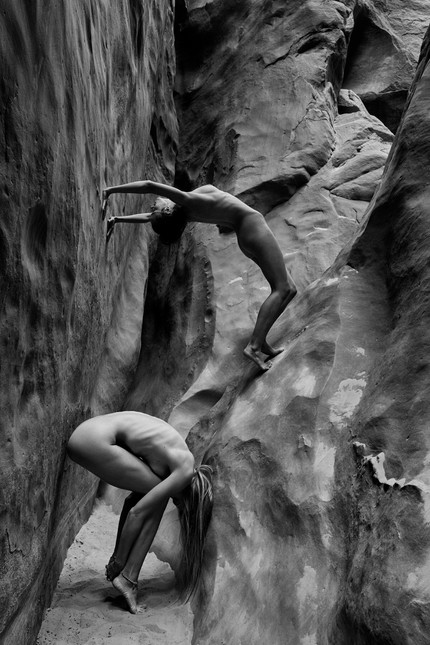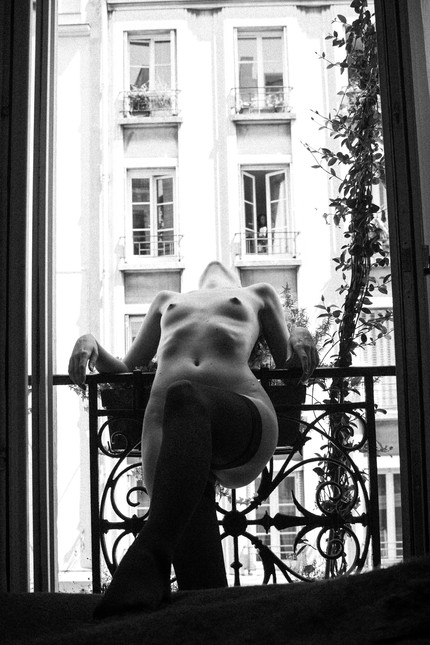 Woman on Balcony, 2018
$279.00P5572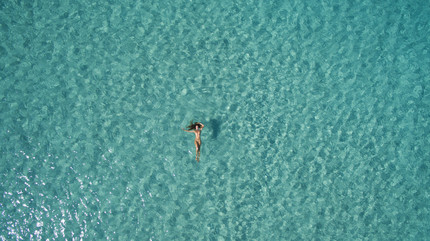 Floating in Ibiza
$299.00P6517